Search for your ideal Cruise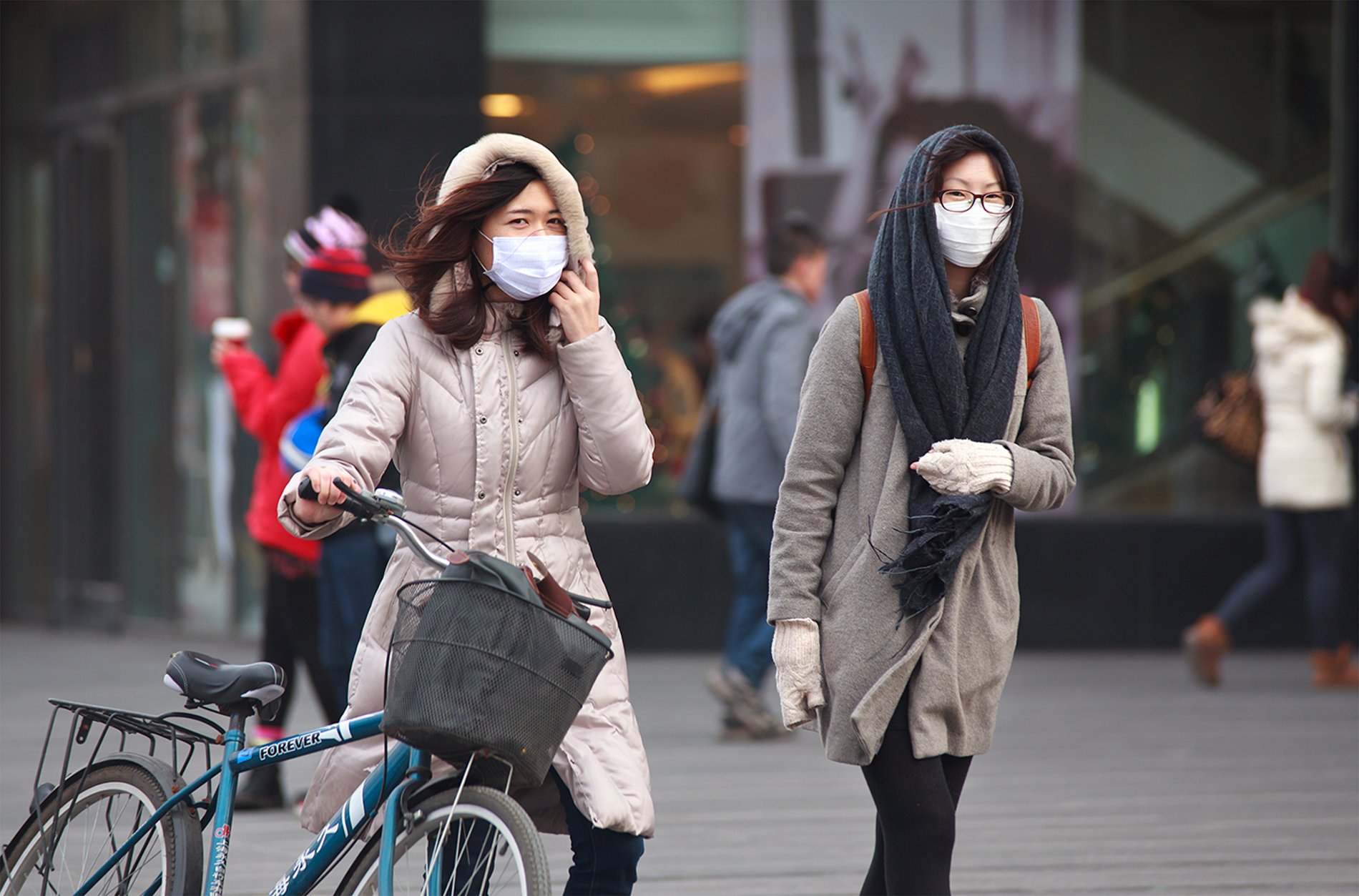 Coronavirus: 61 Cases Confirmed on Princess Cruises Ship
The ship is under quarantine for the next two weeks and it is believed that more cases could be confirmed as testing continues…
Concern over the fate of the passengers on board cruise ship Diamond Princess rises by the day as Princess Cruises confirmed today (7 February) that an additional 41 people, including one from the UK, have tested positive for the coronavirus, bringing the total number of cases to 61.
The Princess Cruises ship is currently off the coast of Japan.
In a statement, the cruise line said: "We have been notified by the Japanese Ministry of Health that an additional 41 people from the targeted screening samples on board Diamond Princess have tested positive for coronavirus.
"We are working with health authorities to allow each guest to have regular time outdoors. Our guest experience team is arranging additional in-room entertainment options."
Princess Cruises also added that the Japanese Ministry of Health has confirmed the quarantine will end on 19 February, unless there are any other unforeseen developments.
On Wednesday (5 February), nine passengers and one crew member were tested positive with coronavirus and all were hospitalised. The cruise line has cancelled the next two Diamond Princess cruises departing Yokohama (4 Feb and 12 Feb).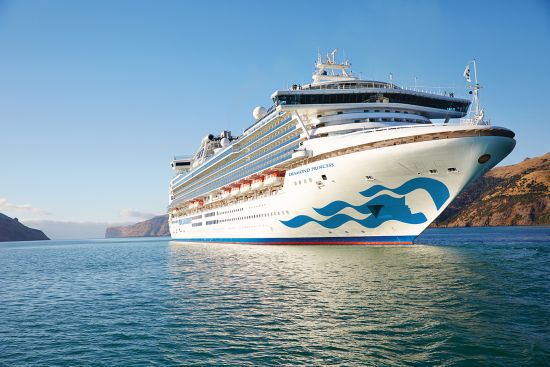 How did the virus get on board?
The passenger believed to the source of the outbreak was from Hong Kong and had sailed on the ship Yokohama on 20 January as part of a longer cruise itinerary. He then left the ship five days later in Hong Kong, where he went to hospital and tested positive for coronavirus on 1 February, Princess Cruises confirmed.
The ship was subsequently placed under quarantine by Japanese health officials after the passenger on a previous voyage tested positive for the virus. While on board, the passenger did not visit the ship's medical centre to report any symptoms or illness.
"Princess Cruises confirms that a guest from Hong Kong who travelled for five days on Diamond Princess from Yokohama (Tokyo) on 20 January and disembarked in Hong Kong on 25 January, tested positive for coronavirus on 1 February, six days after leaving the ship," said a spokesperson at Princess Cruises.
"He was not seen in the ship medical centre for any reported illnesses during the voyage. The guest has been admitted to a local hospital and is reported to be in a stable condition."
At the end of last week, leading cruise industry association CLIA issued a statement saying that all members of the body will deny boarding to anyone who has travelled from or through mainland China within the previous 14 days.
Both MSC Cruises and Royal Caribbean have cancelled sailings from Shanghai and repositioned their ships in light of the outbreak.
For the latest coronavirus travel and safety information, visit the FOC website.