Search for your ideal Cruise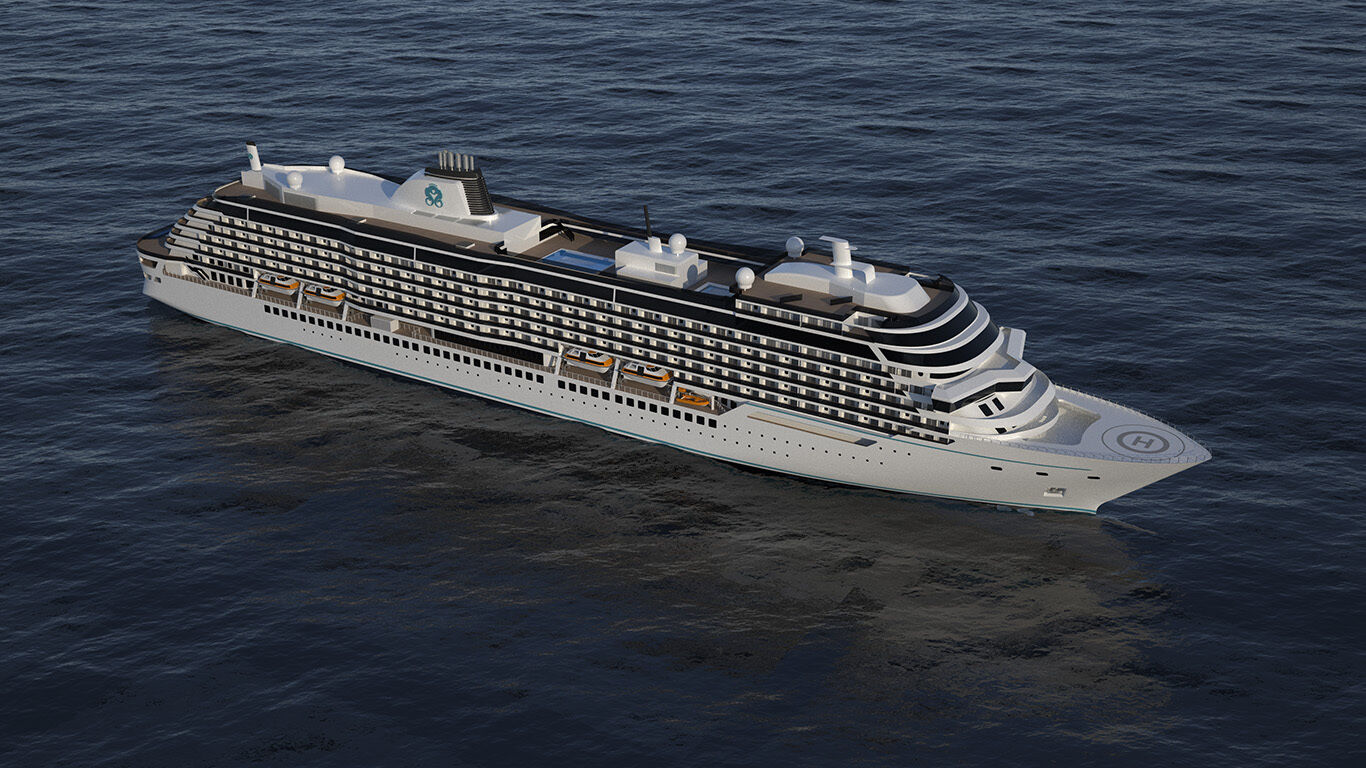 Crystal Cruises Shares First Look At Diamond-Class Ship
The renderings are our first look at the upcoming ultra-luxury Diamond-Class cruise ship
The renderings are our first look at the upcoming ultra-luxury Diamond-Class cruise ship
Crystal Cruises today shared exterior renderings of Crystal Cruises' new "Diamond-Class" ships, with the first ship set to join the fleet in 2022.
The luxury ships will measure approximately 67,000 gross tons and accommodate approximately 800 guests, boasting luxury design elements and exceptional amenities in line with Crystal Cruises' award-winning Crystal Symphony and Crystal Serenity and new-build river ships and expedition yacht.
"Our ocean ships are the heart of the Crystal brand and have been loved by our guests for more than 28 years," says Crystal president and CEO, Tom Wolber.
"We are delighted to expand this celebrated fleet with amenities and spaces that our guests have come to love along with more choices and new experiences that will take luxury to the next level. We look forward to sharing more details next year with our guests and travel partners."