Search for your ideal Cruise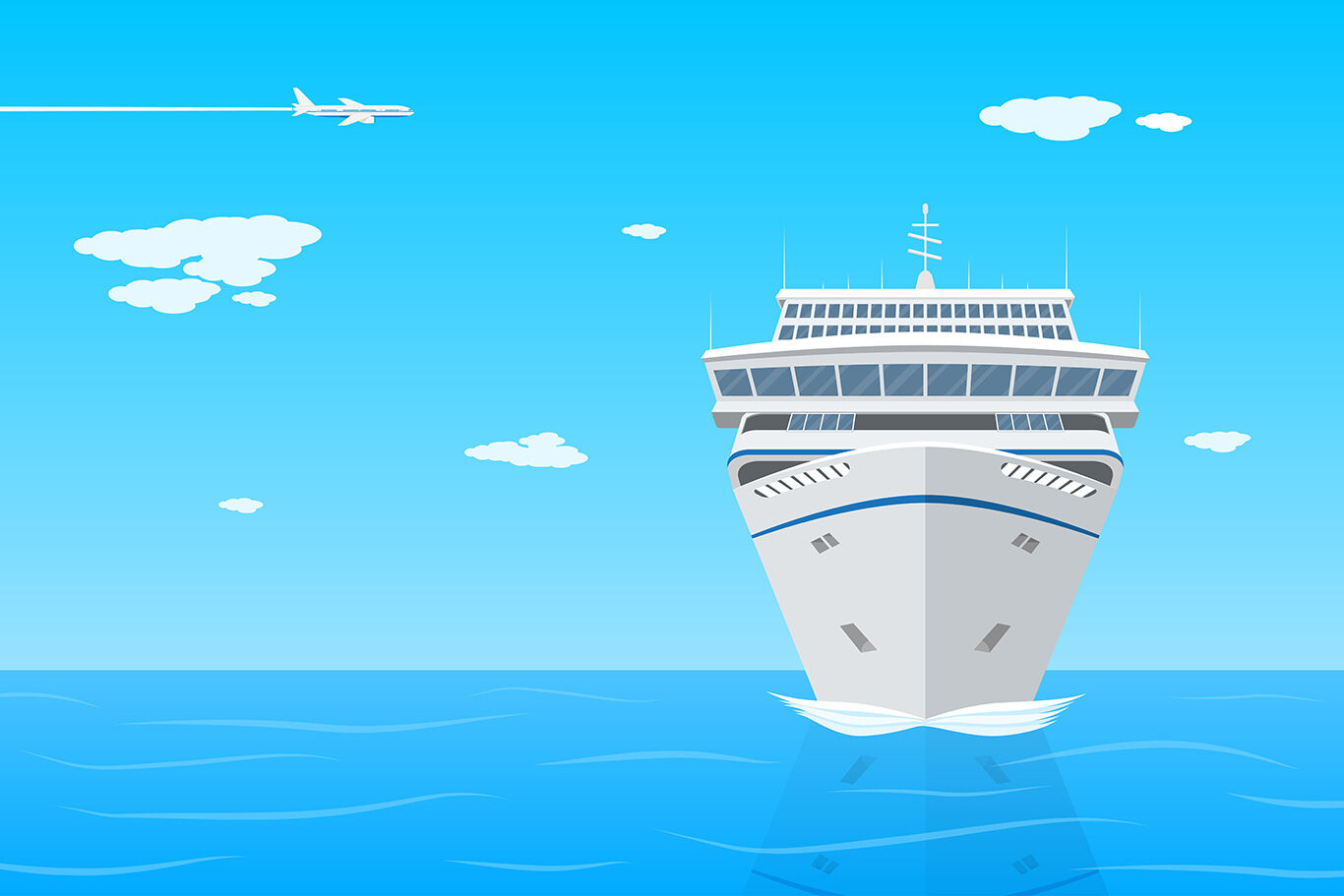 Eight cruise tips you MUST know before embarking on your first cruise
Don't get caught out at sea with our eight vital tips for enjoying your first cruise
Don't get caught out at sea with our eight vital tips for enjoying your first cruise
Are you getting ready to embark on your first holiday at sea? You're going to have such a fantastic time – you'll probably book your second before you even get home!
But there are many things you should know before going on your first cruise, such as carrying ID with you at all times, but I suppose that is a pretty obvious thing to have in your purse or wallet.
So, here are 8 not-so obvious things I wish I'd known about cruising before I hit the open seas for the first time.
1: It's a ship, not a boat!
And you will be reminded of that. A majestic cruise ship, sailing you to some of the most alluring destinations on earth must never be referred to as a boat. It's just not proper.
People will often ask what the difference is between a ship and a boat, and my response is usually along the lines of "a ship can carry a boat, but a boat can't carry a ship."
Of course, there are actual operational and engineering differences between the two, but size really does matter in this instance.
2: The sun at sea IS much stronger
It's so important to protect your skin in hot and sunny destinations, but when you're out on deck topping up your tan on sea days, please make sure you apply a little extra sun cream because the sun at sea is a lot stronger than it is on land.
The rays bounce off the glistening ocean and straight onto your skin – even on a cloudy day – the rays can still penetrate the clouds and leave you with some not-so-pleasant sunburn.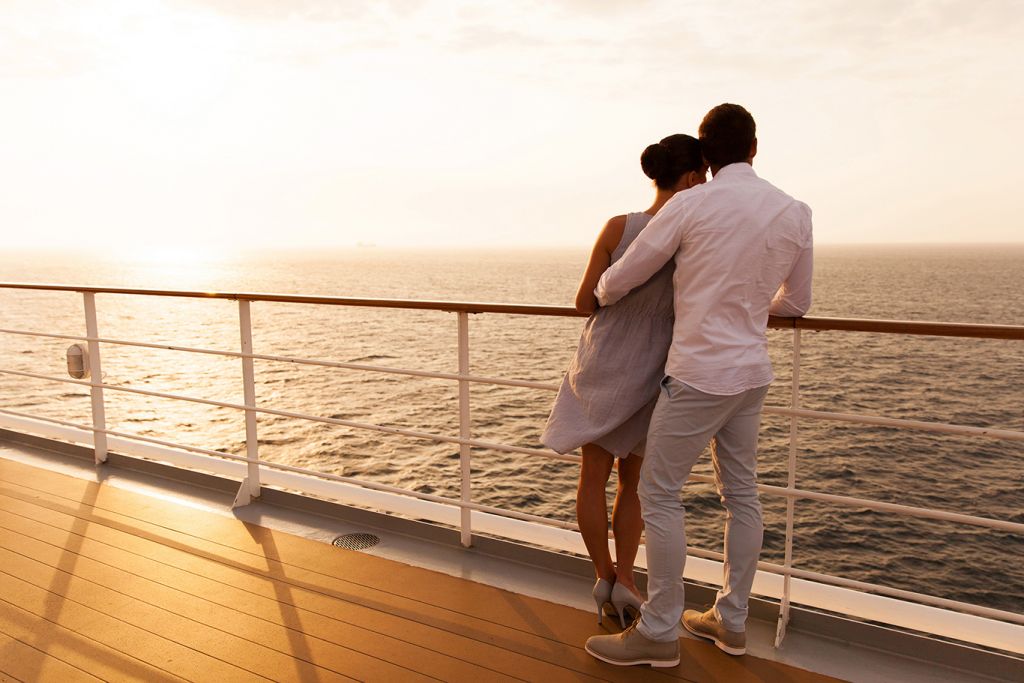 3: Pack an "embarkation day" bag
Cabins usually aren't ready for guests until around 2:30pm, which means if you manage to board a few hours earlier than this, you're going to have to wait until you can get into your cabin and into your cases.
If you're travelling with children, it's a great idea to pack some swimwear in a carry-on bag, this means they can start using the facilities from the moment you step aboard.
I'd also advise keeping some sun cream in that bag, just in case you decide to sit on the open decks.
4: Always go all-inclusive if available
Drinks onboard can be expensive, it's no big secret. So, if there are drinks packages available, I would always advise you take them.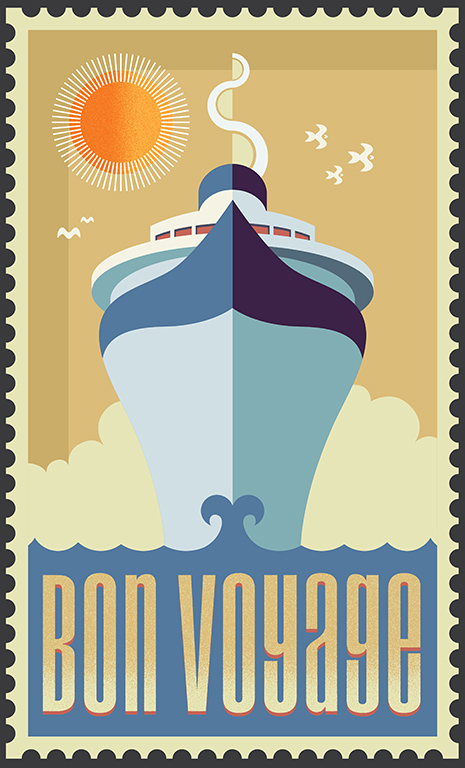 Some are much cheaper than others, it just depends on the cruise line you're sailing with, but if you save your receipts and tally the cost up at the end of your cruise, you'll see exactly why a drinks package is great value for money.
The type of package available varies, but you'll often find soft drinks packages, kids-only packages, wine packages, full bar packages and much more.
5: An inside cabin is just that, inside
There is so much choice when it comes to onboard accommodation, but the inside cabin is pretty much always the cheapest.
What some people don't seem to realise, however, is that an inside cabin really is just that, inside. Meaning it has no window to the outside world.
Inside cabins are quite often more spacious than you'd imagine and given the amount of time you will probably spend in your cabin, they are a fine selection if you'd prefer to spend more money on experiences ashore.
6: You can get seasick
Usually, your cruise will be filled with glorious weather and calm seas, but we have no control over Mother Nature and if she kicks up a storm, it is possible you will feel it.
Cruise ships do have stabilisers that help with reducing motion and, as the name suggests, stabilising the ship, but they aren't miracles from God.
My advice to everyone is to pack some motion sickness medication, just in case. Chances are you probably won't need it, but it's always good to be ready.
I'm lucky, I've only ever experienced seasickness once and it was because of the location of my cabin and the maze I had to walk to get to it, which leads me to point 7.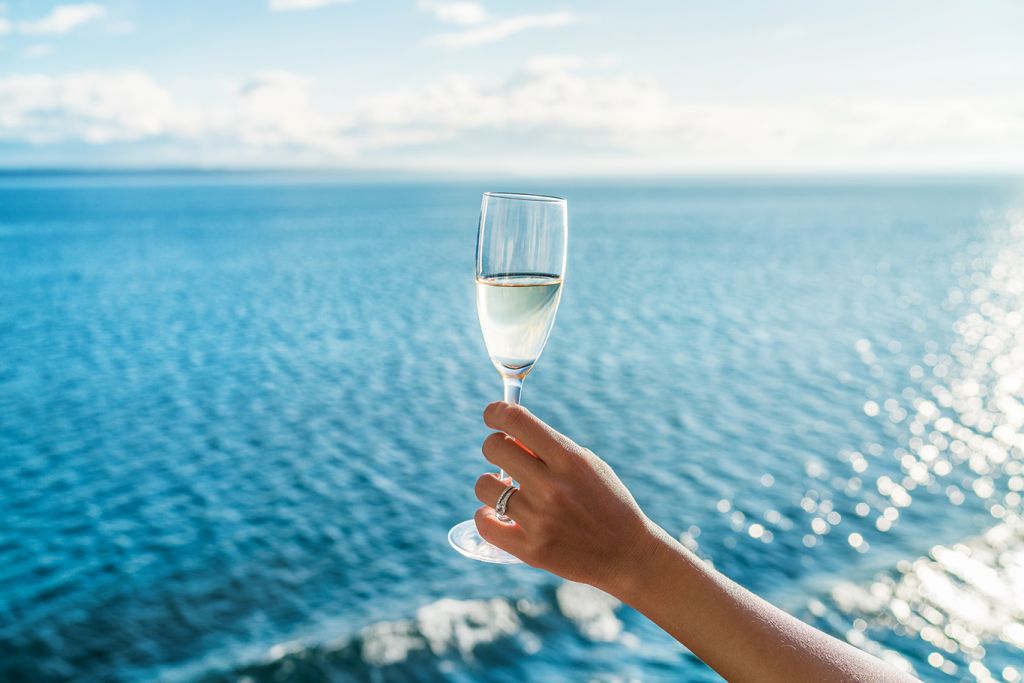 7: The more you pay, the more you sway
You'll often find cabins become more expensive the higher up the decks you go and the higher you go, the more you'll feel the movement of the ship if you do encounter rough weather.
I enjoy rough seas, so I prefer to be on a higher deck, but for those experienced cruisers who do tend to feel queasy if the waves become a little higher – but still cruise several times per year – often book cabins on lower decks and in the middle of the ship, as this is where the ship is most stable.
8: Dress codes should be followed
It isn't law that you MUST adhere to the evenings dress codes, however, if you want to enjoy your evening in certain areas, then you should follow the suggestions.
On many ships, if the suggested dress code is formal, you must adhere to it if you want to dine in the main restaurant and enjoy post-dinner drinks in certain bars.
Each line is different, so your travel agent will be able to give you all the information you need on your chosen ship before you make a booking.
I'm not a huge fan of the formal evening, so I often skip them in favour of something more comfortable and I dine in another restaurant.