Search for your ideal Cruise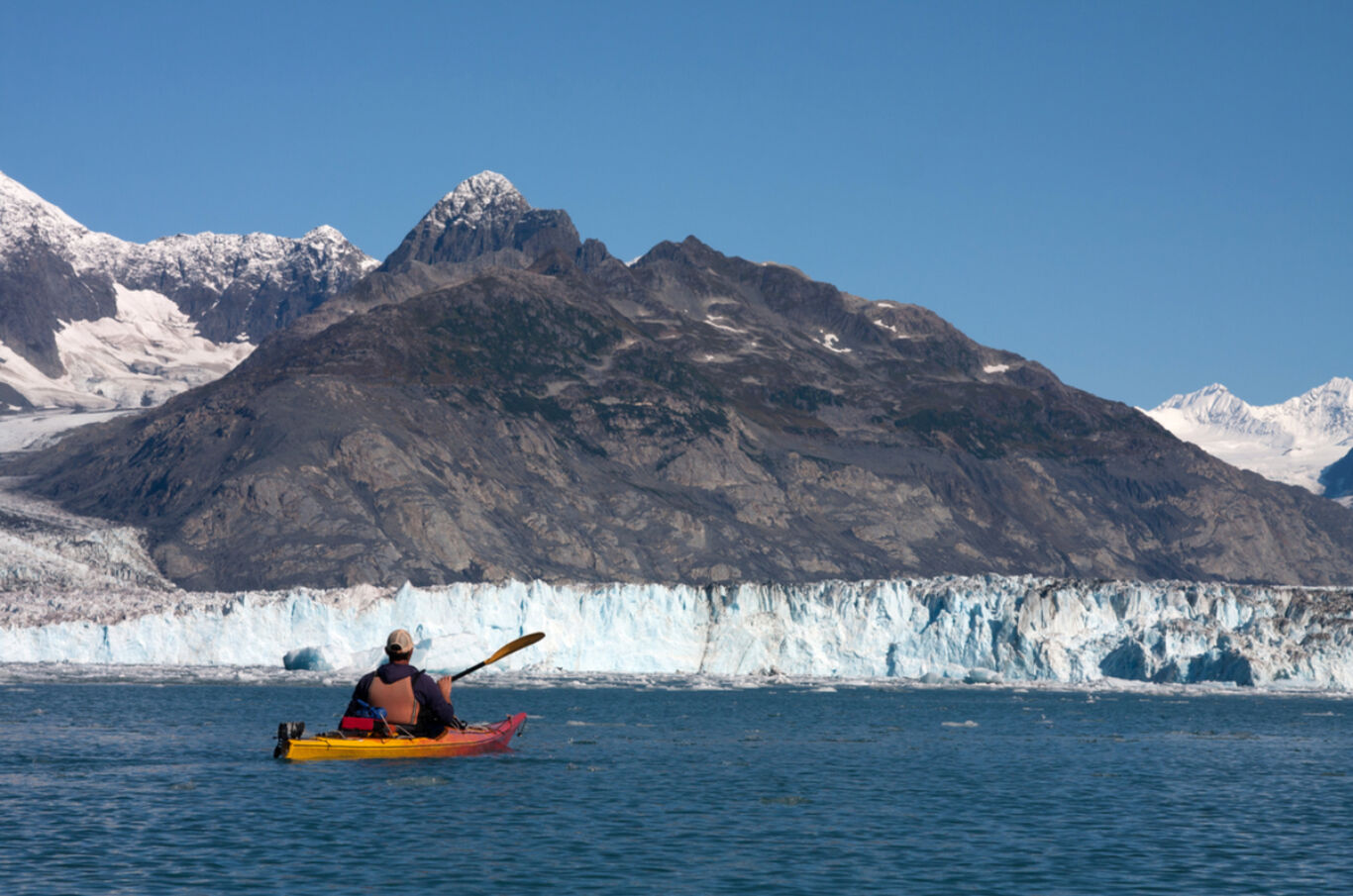 G Adventure acquires Swan Hellenic
G Adventures has acquired the Swan Hellenic brand. John Warner, vice president of global sales at G Adventures says the company is determined the legacy of the Swan Hellenic brand will live on. "We know how beloved Swan Hellenic is to its loyal customer base and respect it has in the British travel community. Our
G Adventures has acquired the Swan Hellenic brand.
John Warner, vice president of global sales at G Adventures says the company is determined the legacy of the Swan Hellenic brand will live on.
"We know how beloved Swan Hellenic is to its loyal customer base and respect it has in the British travel community. Our long-term aim is to re-launch Swan Hellenic and re-establish the award-winning values that make it so well-loved.
G Adventures plans to restart the operation of Swan Hellenic next year. Itineraries will be announced this summer.
The acquisiton further diversifies G Adventures' portfolio of brands, adding boutique small ship cruising to its existing adventure travel, adventure cruising, and new touring businesses.
The company recently purchased escorting touring companies Travelsphere and Just You.