Search for your ideal Cruise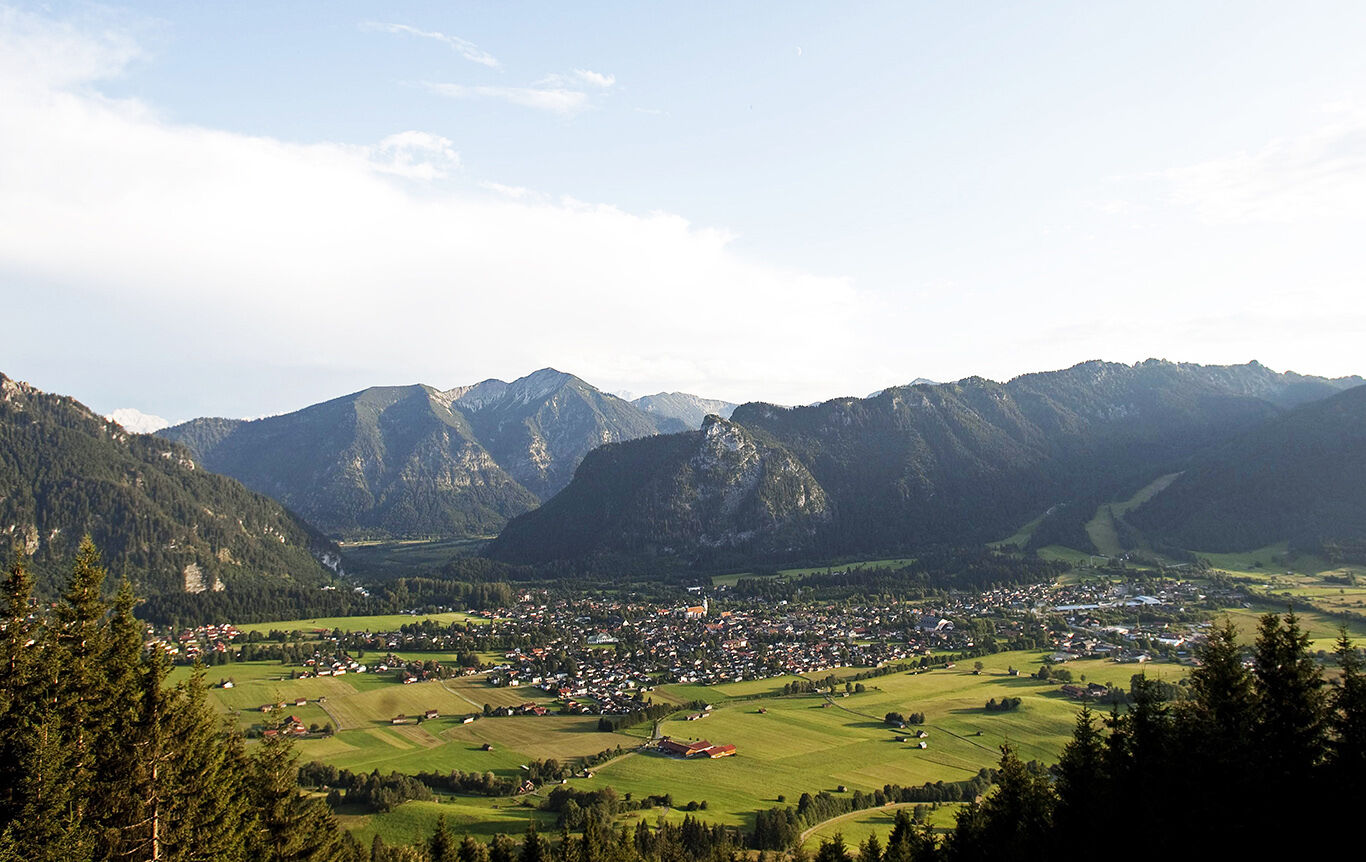 Passion Project: Viking cruises announces additional Oberammergau itinerary
This could be your last chance to see the Oberammergau Passion Play with Viking
This could be your last chance to see the Oberammergau Passion Play with Viking
It will come as no surprise that the opportunity to see a play held just once every ten years is somewhat hard to get tickets for.
And it proved so for Viking River Cruises whose itineraries to see The Passion Play in Oberammergau were fully booked before you could scream, 'he's not the messiah, he's a very naughty boy'.
But, just like the Easter story itself, there's been a twist in the tale.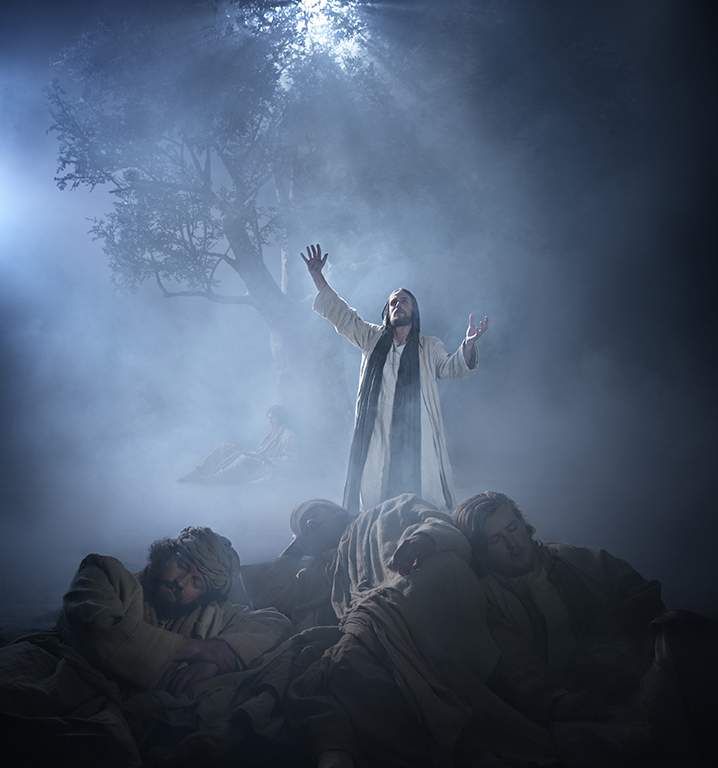 For Viking River Cruises has announced a new itinerary featuring Oberammergau has been added due to popular demand.
On the 12-day journey, guests will get to experience The Passion Play, a depiction of the suffering, death and resurrection of Christ which has been performed by local citizens of Oberammergau once every decade since 1634.
While sailing on a 190-guest Viking Longship, guests will be able to immerse themselves in the rich local culture during each port of call along the Danube river which weaves its way through Germany, Austria, Slovakia and Hungary.
The chance to see some of Europe's finest cities and a cultural event unlike any other on the same trip? Sounds like a dream itinerary to us.
But you'd better get booking quickly as there is no guarantee that this popular itinerary will rise from the dead once more.
Visit vikingcruises.co.uk for more information.