Search for your ideal Cruise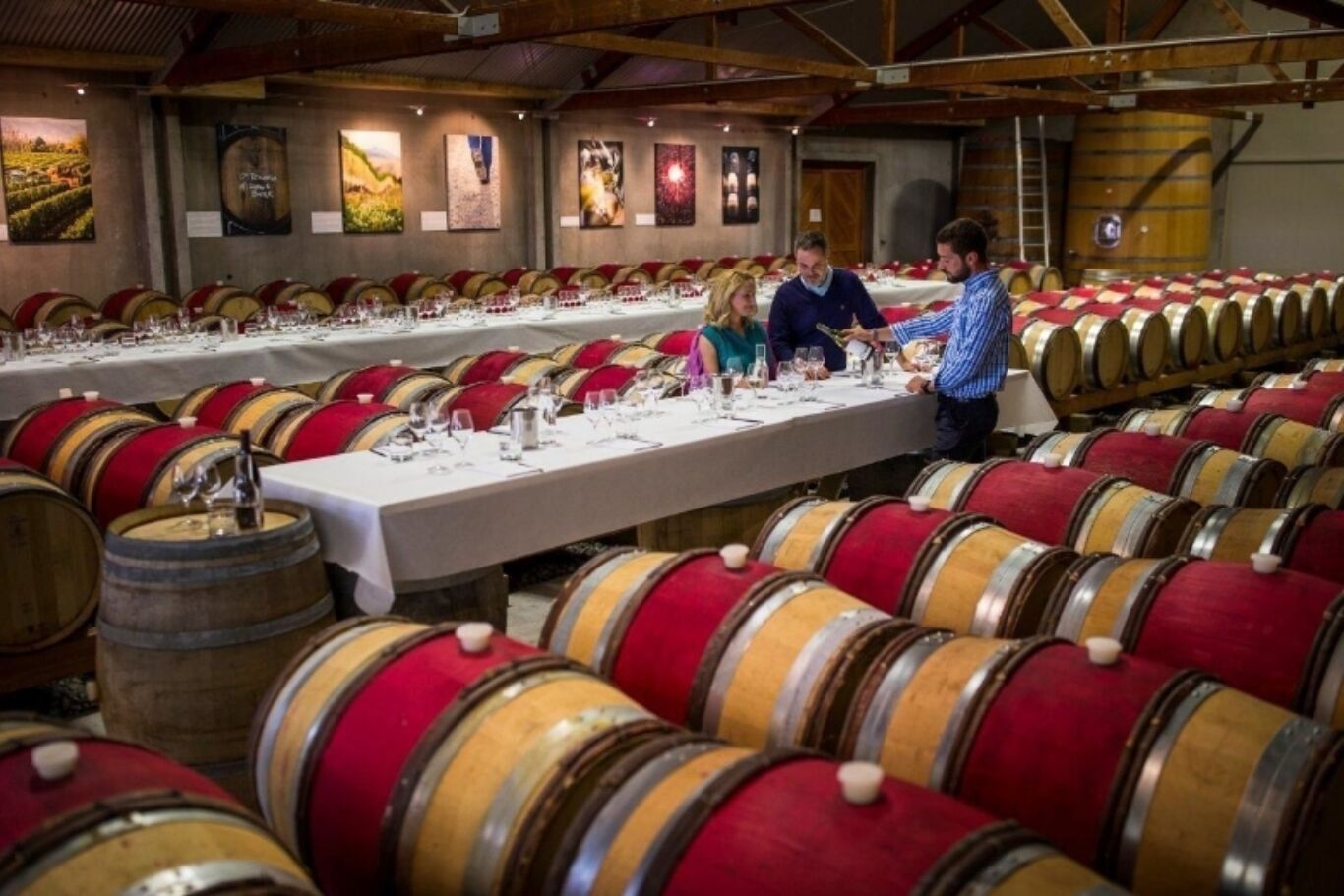 Royal Caribbean to offer personalised shore excursions
Royal Caribbean is to offer a range of personalised shore excursions tailored budget, interests, experience and travel style as part of their Private Journeys programme. The cruise line offers nearly 3,000 shore excursions worldwide and will now offer guests personalised tours across 288 ports of call in 77 countries. The concierge-style planning service will connect
Royal Caribbean is to offer a range of personalised shore excursions tailored budget, interests, experience and travel style as part of their Private Journeys programme.
The cruise line offers nearly 3,000 shore excursions worldwide and will now offer guests personalised tours across 288 ports of call in 77 countries.
The concierge-style planning service will connect guests with one of nine Destination Insiders to plan their shore experience before they set sail.
Together the planners have a 100 years of combined experience and connections around the world.
Activities, programs and adventures can be tailored for individual guests, couples, families and small groups. The experience can include a range of activities from cooking alongside Michelin-starred chefs to sailing the Italian and French Riviera on a private yacht.
Roberta Jacoby, Managing Director, Global Tour Operations, Royal Caribbean International, said: "Private Journeys is a natural evolution of Royal Caribbean's renowned shore excursion program that allows us to offer guests the bespoke travel destination experience of their dreams, even if they don't know exactly what that is yet. As travellers continue to seek out more personalised and immersive destination experiences that can be intimately shared with only their family and friends, Private Journeys empowers guests to make that a reality and a seamless element of their Royal Caribbean vacation."
Examples of Private Journeys shore excursions include:
Misty Fjords & Crab Feast in Ketchikan, Alaska – Fly above the Alaskan wilderness before landing either on an alpine lake or remote fjord. Then, sit by the fireplace, sip Alaskan Amber beer, wine, or champagne paired with smoked salmon, followed by steaming Dungeness crab.
Lunch at Belgium's Michelin-Starred Restaurant Jardin in Bruges, Belgium – Go behind the scenes at one of the world's acclaimed restaurants before enjoying a gourmet lunch served in Jardin's dining room.
Yachting in the Dubrovnik Riviera in Dubrovnik, Croatia – Journey by private yacht into the unspoiled Dubrovnik Riviera. Cruise down the rugged coastline and go ashore to explore the Old Town of Dubrovnik itself. Then, climb back aboard and set off exploring this archipelago of 14 pristine islands and islets. Go ashore to explore the 15th century ruins on the island of Kolocep. Swim in secluded lagoons and soak up the sunshine in five-star style.
Rostock by Vintage Auto in Berlin, Germany – Settle into the seat of a vintage car and have a personal driver show you the German countryside. Visit the resort town of Heiligendamm for a snack of Canapés and champagne overlooking the Baltic Sea. Take the wheel on the scenic stretch to Rostock, and enjoy a guided walk through narrow streets lined with 15th-century gabled homes.
To book a Private Journeys excursion, guests must complete and submit a Private Journeys request form online, at least 30 days before their sailing date. The shore excursion planners should reply within two working days with a proposal and a quote in the same currency as the cruise booking.
Private Journeys bookings require a $100 (approximately £70) deposit.
Sister cruise lines Celebrity Cruises and Azamara Club Cruises also offer the 'Private journeys' personalised shore excursions programme.
(Photo credit to Royal Caribbean International)