Search for your ideal Cruise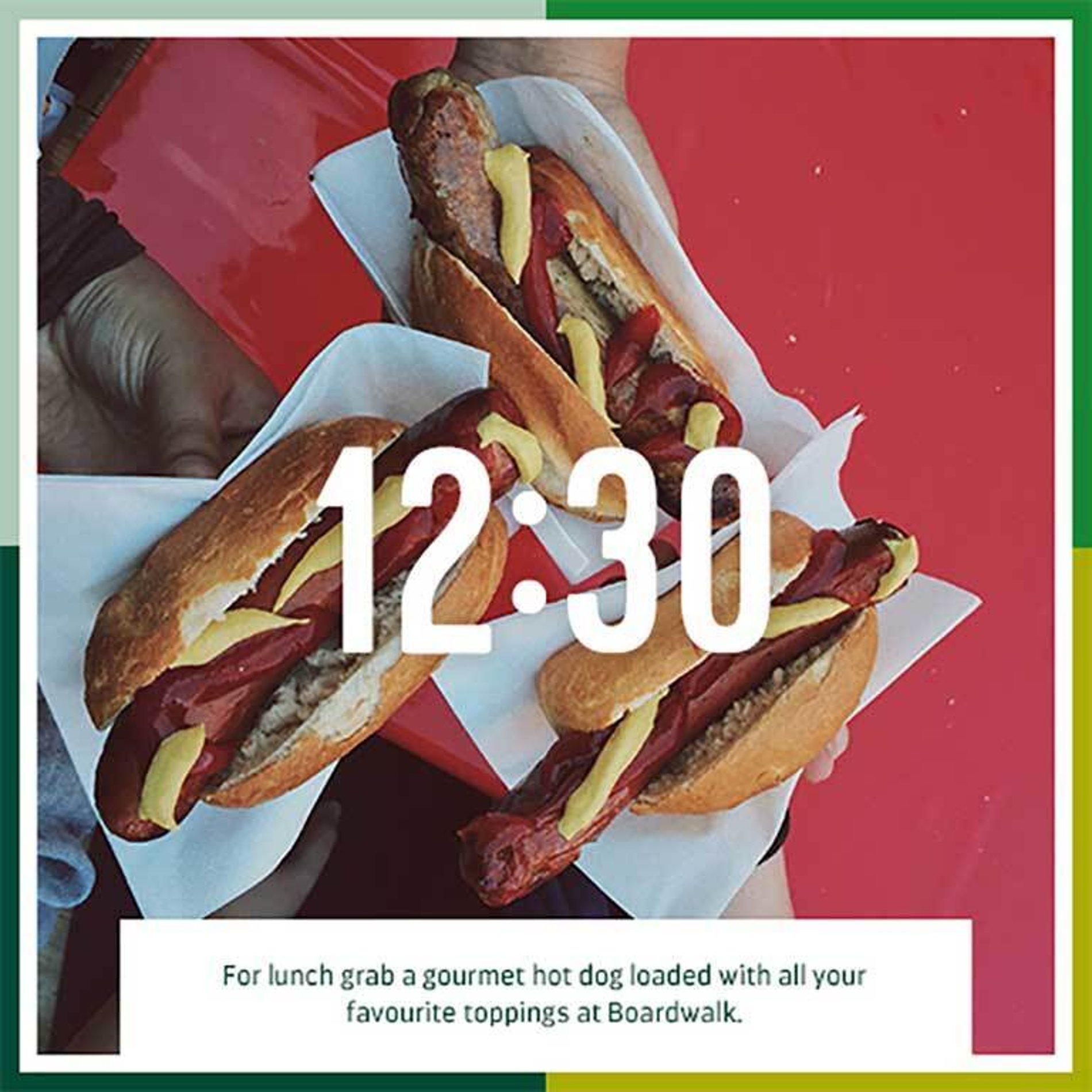 Inside Royal Caribbean's Allure of the Seas: The Cruise Ship For Lovers of Entertainment
Daring simulators, full-scale Broadway shows and a hedonistic world of fine dining and indulging, Allure of the Seas is a paradise for entertainment-loving cruisers
For some people, a cruise itself is entertainment alone, visiting exciting destination by days and relaxing and indulging on delicious food by night. However, some people crave something more from their cruise, to be dazzled Broadway shows, full-scale productions and to take part in adrenaline-amping adventures. For discerning entertainment-hungry travellers, there's only one cruise line to sail with – Royal Caribbean. More specifically, there's one particular Royal Caribbean ship to sail on, Allure of the Seas – the most awarded cruise ship in the world.
When it comes to an epic holiday, few compare to Allure of the Seas, a floating resorts jam-packed with every entertainment possibility under the sun. On Allure of the Seas, passengers will be wishing for more sea days, and when in port might actually find it hard to leave the ship.
World-class entertainment
Oasis-class Allure of the Seas is one of Royal Caribbean's brightest stars, and with dozens of entertainment options on board, it's perfect for family and multi-generation groups, couples and groups of friends.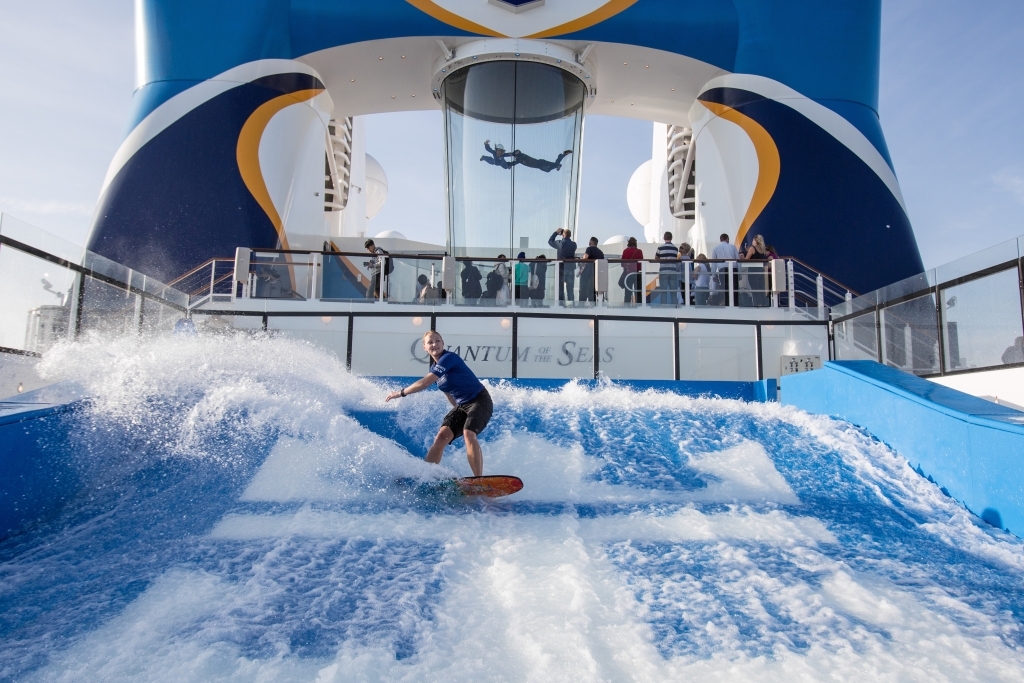 The adventure begins on the sun-soaked deck of the ship, home to adrenaline-pumping attractions like the FlowRider and Rock Wall. Watersports lovers will go mad for FlowRider, a 12-metre long surf simulator where you'll surf on 114,000 litres of rushing waves, while you're friends and family cheer you on from the sidelines. Alternatively, there's Royal Caribbean's signature rock-climbing wall, offering a fun-filled climbing experience with beautiful sea views at the top. For the best sea views, however, there's nothing like a high-flying zipwire – allowing you to enjoy an exhilarating ride 10 decks above the boardwalk.
For something just as fun, if not a little less daring, then Allure of the Seas also gives guests the chance to wine taste, enjoy culinary classes and take part in fiery Latin dance classes – partner or no partner.
With awards like Best Large Cruise Ship, Best for Entertainment and Best Individual Ship under its belt, you can imagine the entertainment doesn't stop there, and nightfall sees the ship transform into a colourful floating world of productions, live shows and unique and evocative performance.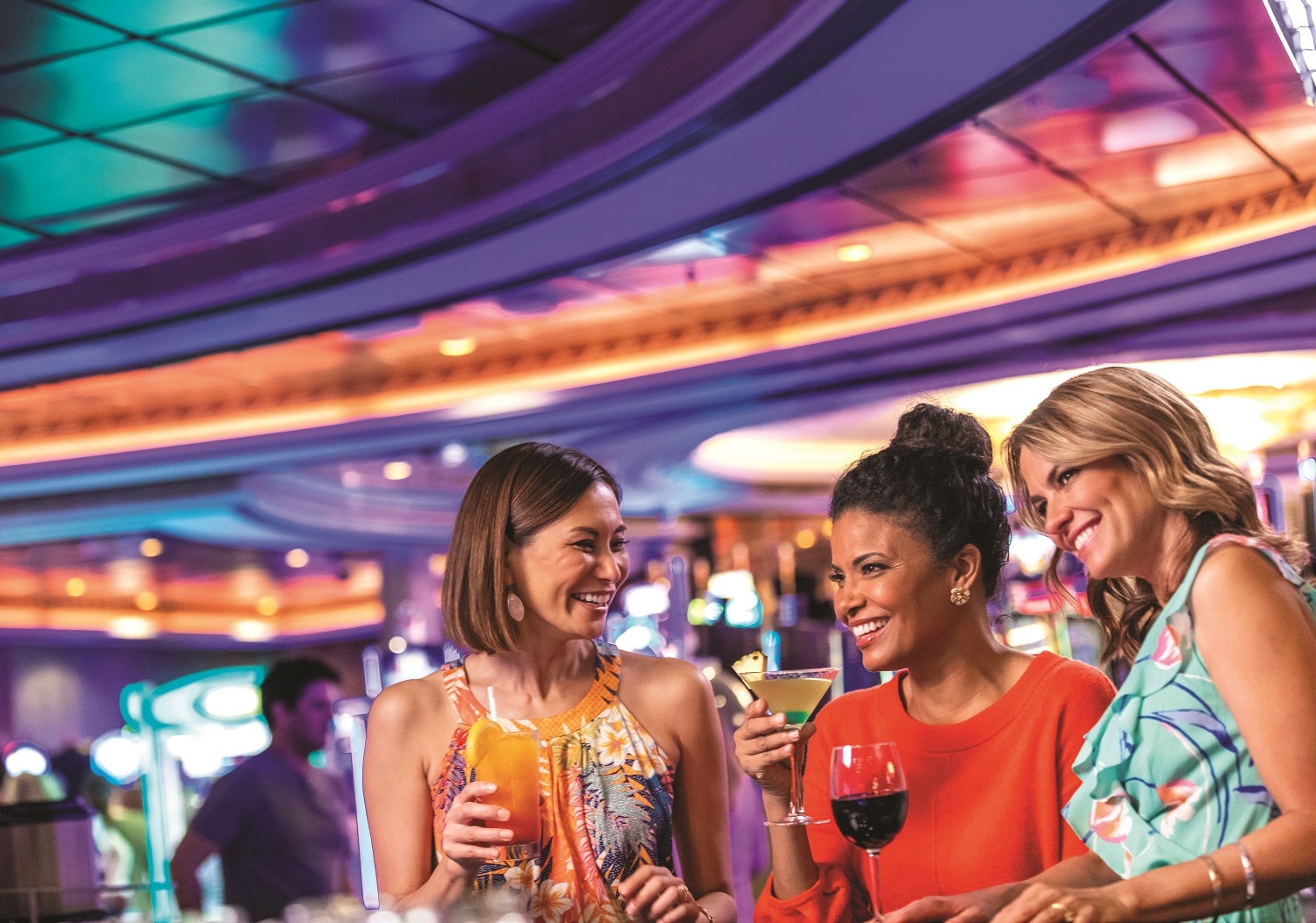 Come nighttime, guests can hit the Las Vegas-style casino where they're transported to Sin City, enjoy stand up at the Comedy Club or take in an after-dinner show at one of the many live music venues, hosting world-class musicians from around the globe performing anything from covers and acoustic sets to Latin and live jazz. For those who don't want the party to end, Allure of the Seas has its very own pulsating all-night destination, Club Twenty, where guests can dance the night away.
The most spectacular of all nighttime experiences, however, is the chance to see the hit Broadway musical Mamma Mia, for free, right there on Allure of the Seas. The full-scale production will see you singing along to all your favourite ABBA hits like Dancing Queen, Super Trouper and, of course, Mamma Mia, while delighting at fantastical sets, costumes and theatrics.
Enjoyment personified
Entertainment, by definition, is to be provided with amusement or enjoyment, and the latter can certainly be had in myriad forms on Allure of the Seas – far from the action of the FlowRider, splash pools and zipwire. For some passengers, this enjoyment comes in the form of gourmet dining, and Allure of the Seas offers passengers a sublime array of gastronomic dining venues, many included in the cruise fare.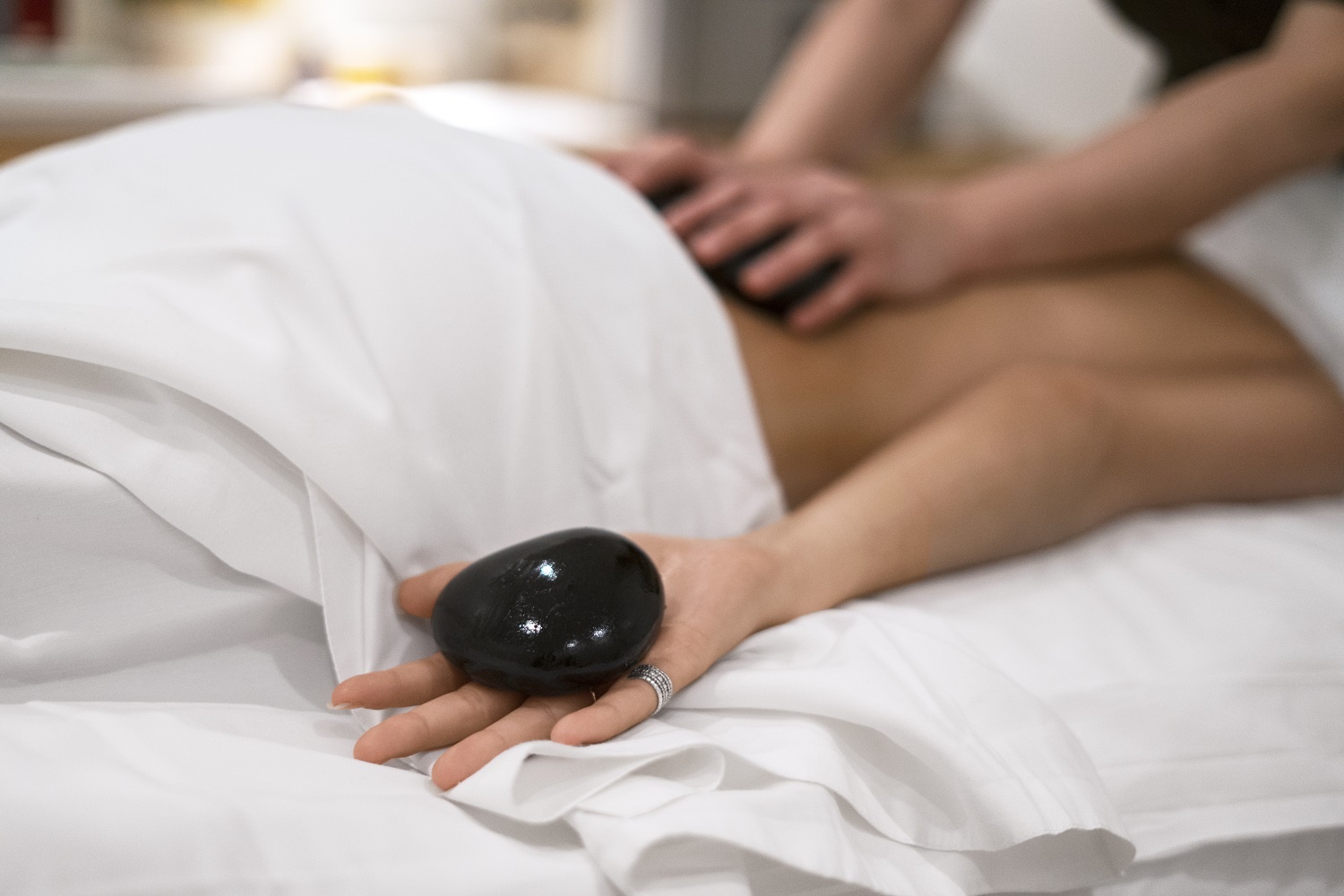 Travel the world with your tastebuds as you're transported to a trattoria in Italy at the reimagined Giovanni's℠ Table, or dine on juicy sizzling steak and succulent Maine lobster at Chops Grille. A glass, or bottle, of juicy Côtes du Rhône will definitely keep you entertained. For international and all-American classics, there's nothing like a hedonistic evening at 150 Central Park, or a VIP epicurean adventure at the speciality Chef's Table – a world of gastronomic entertainment.
Also sure to spark enjoyment is Allure of the Sea's Vitality℠ Spa, where travellers enter weary and tired and emerge relaxed, renewed and rejuvenated. Treat yourself to a massage, anti-ageing facial or even acupuncture. On hand to heal any laughter lines formed from the following evening's entertainment, there are even medispa treatments to smooth wrinkles, lift and tone. To keep you looking your best for all the ship's goings-on, there's even a teeth whitening service and a hair, beauty and nail salon.
On Allure of the Seas, entertainment is second nature, be it in its most traditional sense with daring simulators and incredible live shows and performances, or simply being enjoyment – in its restaurants, bars and wellness areas.
To book a cruise on Allure of the Seas and see what it's really like to be entertained in 2021, visit royalcaribbean.com.