Search for your ideal Cruise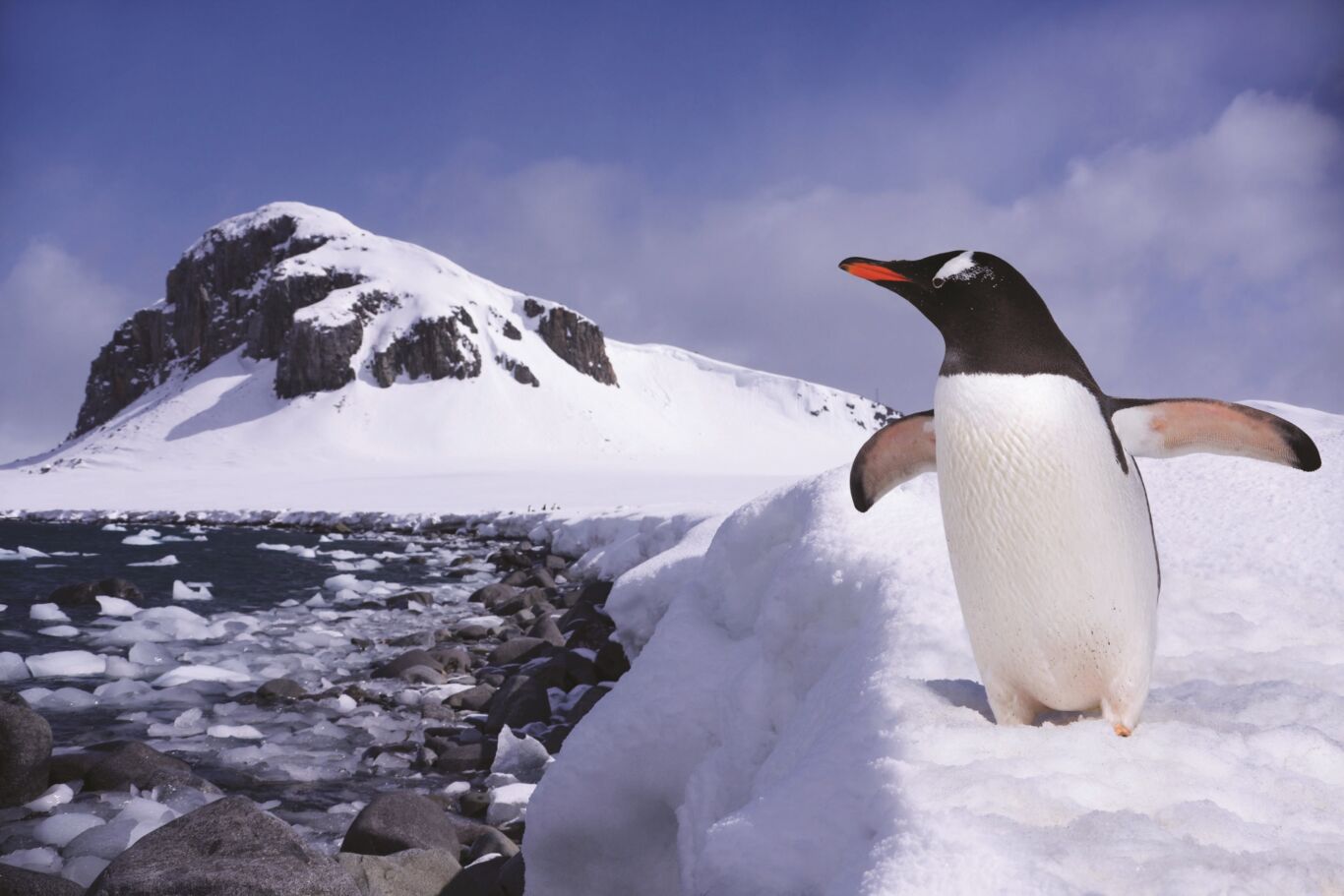 Seabourn to enter expedition cruise market by 2021
Seabourn signs letter of intent to build two ultra-luxury expedition ships
Seabourn signs letter of intent to build two ultra-luxury expedition ships
Ultra-luxury cruise line, Seabourn, has announced plans to enter the expedition cruise market with the construction of two expedition ships to be delivered in 2020 and 2021.
The new ships will be a created specifically for the ultra-luxury expedition traveller and will include many features that have made Seabourn ships so successful, as well as a host of unique features designed to enhance the expedition experience, including 24 zodiac boats, an onboard expedition team and two submarines.
The first delivery is expected in June 2021 and the second ship is anticipated in May 2022.
The 170-metre, 23,000 gross ton vessels will add new capacity for Seabourn in Antarctica, the Arctic and other exotic destinations around the world, while meeting PC6 Polar Class standards.
Each will feature 132 luxurious veranda suites, which can hold up to 264 guests.
"This is a groundbreaking moment for Seabourn and for luxury travellers, who will now find a new standard of authentic yet luxurious expedition adventures in new and amazing destinations few people will ever see," said Richard Meadows, president of Seabourn.
"The combination of immersive experience, fine accommodations and sumptuous amenities offered by these new ships builds on the success of our current product and further demonstrates our leadership as innovators as we continue offering the finest ultra-luxury cruises available."
Seabourn will announce design and service details for the new ships later this year. Specific details about itineraries and booking availability will be released in early 2019.
The first ship is currently planned to sail in the Arctic in late summer 2021, with a full winter season in Antarctica to follow.