Search for your ideal Cruise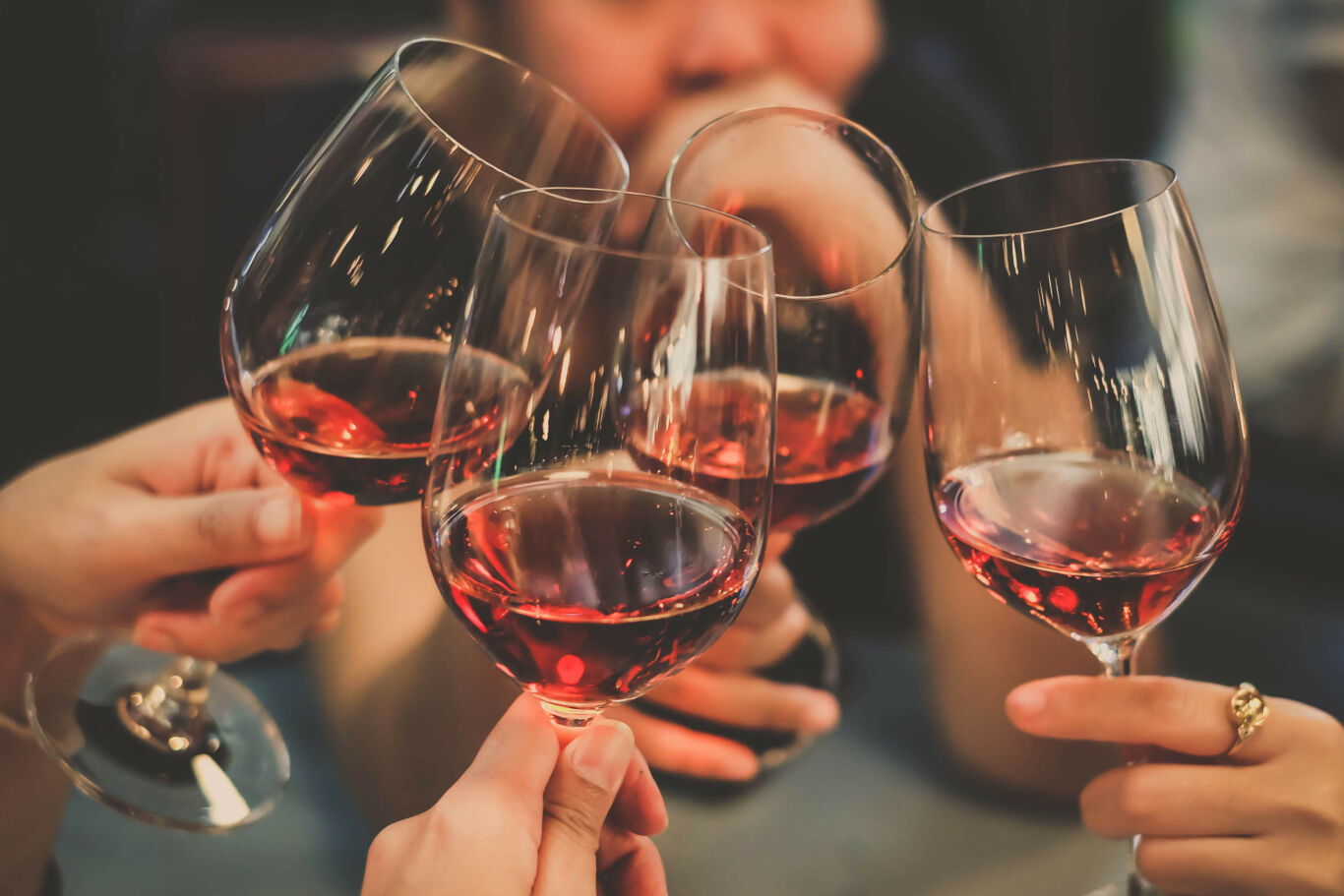 Sun, sea and wine: Celebrate World Wine Week in style with these cruise and wine pairings
World Wine Week is here! And we've found the best cruise lines for you vino-lovers out there
World Wine Week is here! And we've found the best cruise lines for you vino-lovers out there
There's nothing better than a nice glass (or bottle) of wine at the end of a busy day.
Even more so if that busy day ends with you sitting on the balcony of your suite onboard a luxurious cruise ship sailing towards some far-flung destination.
Well, in honour of World Wine Week (because wine is far too important to have a solitary day), we have rounded up some of our favourite cruise lines and their wine-related promotions.
The Wine Show and Celebrity Cruises
Want to pass yourself off as a wine connoisseur? Want to use expressions like 'full-bodied' and 'tannins' without dreading someone will ask you what they mean? Well, in that case, you'll want to head off with Celebrity Cruises and the lovely Joe Fattorini and Amelia Singer from Channel 5's The Wine Show.
Head off on shore excursion to some of the finest vineyards in Europe curated by Joe and Amelia. They'll talk you through the best way to taste and savour a wine whilst describing the various different tastes and textures you should be looking out for.
And you get to drink lots of wine. Always a bonus.
Perfect Pairings with Oceania Cruises
Everybody and their dog knows that no-one does food quite like Oceania Cruises. But rather than rest on their laurels like a half-full Jamie's Italian, they continue to push the boat out to make sure their cuisine is the finest at sea.
Their latest idea is to take the award-winning cuisine of which they are known for and pair it with specially chosen wines by an expert sommelier.
The Food & Wine Pairing menu offers up four courses selected by our master chefs which are expertly paired with four different wines selected by our head sommelier to present a perfectly-paired gourmet tasting menu each evening.
Voyages to Fabulous Rosé
It's summer and you know what that means: it's time to break out the rosé and sit in the sunshine.
Even better yet; why not book yourself aboard a wine cruise and taste some of the finest wines of Europe with Voyages to Antiquity.
Departing on 10 June 2018 – National Rosé Day – the cruise begins in Seville and sails along the picturesque Guadalquivir River. Arriving in Portugal, guests will enjoy a city tour of Lisbon's most treasured historic landmarks before visiting the district of Gaia in Oporto to taste the local port wine.
In Vigo, guests can enjoy panoramic views of the Galician countryside before sailing to Bordeaux where they will be immersed in the heart of its wine region.
Architecture and world-famous wineries await in Saint-Emilion Village, before a tour of the Medoc wine route begins.
Visit the cellars of one of the famous estates and go behind the scenes of wine-making and (of course) indulge in a glass or two.