Search for your ideal Cruise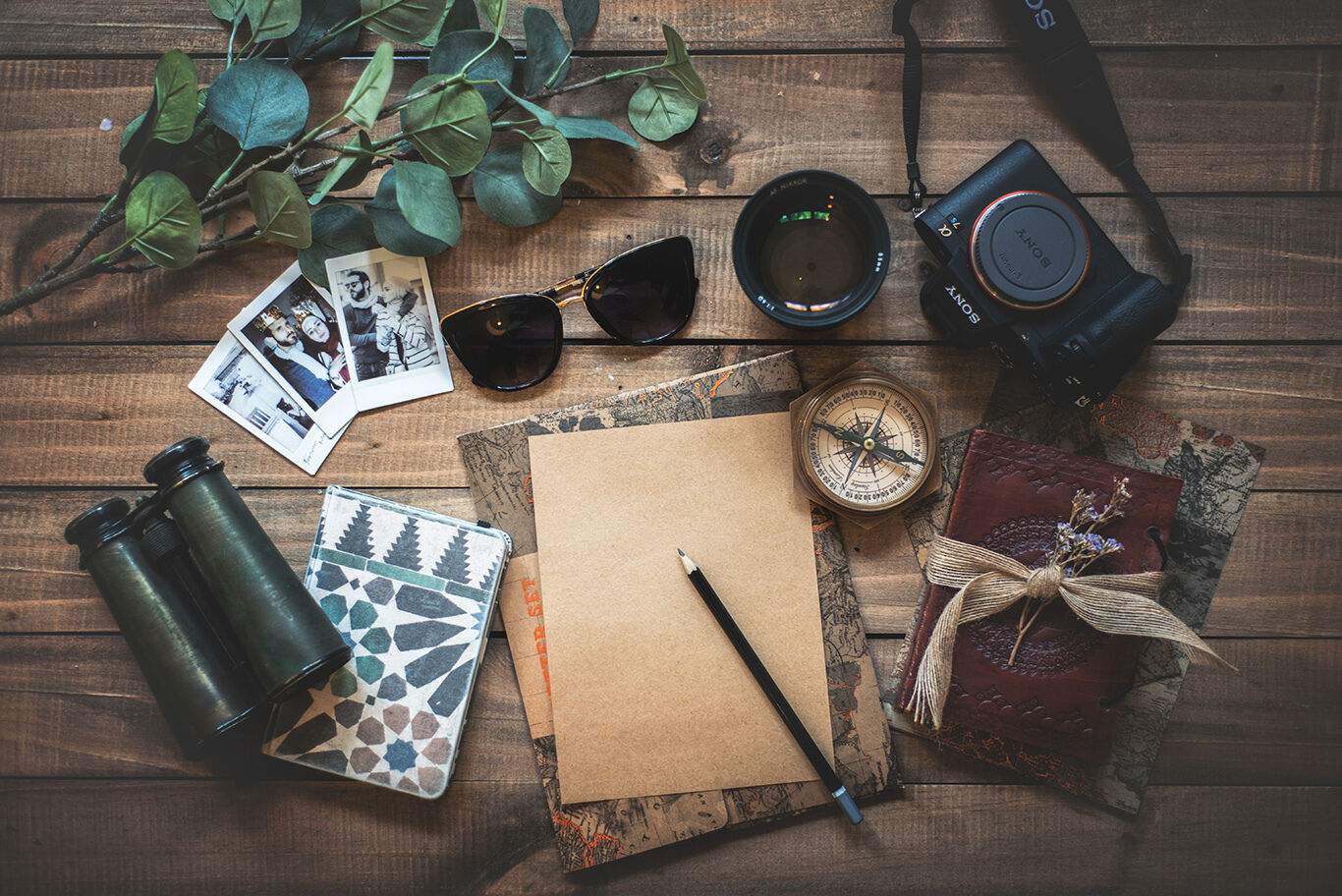 Three Need-to-Know Facts About Travel Insurance
Don't get caught out with inadequate travel insurance on your next cruise, follow these simple tips and stay covered
Don't get caught out with inadequate travel insurance on your next cruise, follow these simple tips and stay covered
You are all set for the trip of a lifetime. Tickets are booked, money has been exchanged and a wonderful itinerary has been planned to tick as many items off your bucket list as possible.
There is just one thing left to do: buy travel insurance. An irritating little detail amid the excitement of holiday planning, perhaps, but an essential one nonetheless. The UK Foreign Office stresses the importance of taking out "comprehensive travel insurance" every time you travel abroad, to cover things like cancellations, lost or damaged property, and any medical treatment you might need.
The FO website also makes an important point about taking out the right kind of cover for your circumstances and for the nature of the trip you have planned. That is because travel insurance policies are not all created equal. For certain types of holiday, such as cruises, there are special requirements for insurance.
Here are three examples when personal circumstances or the type of holiday you choose will make general travel insurance unsuitable or prohibitively expensive, and what your options are.
Cruise insurance
Standard off-the-shelf travel insurance policies will not cover you for a cruise holiday. That is because cruises carry financial risks that don't apply to other types of trip. Say, for example, there is a sudden change of itinerary, perhaps because of bad weather or because someone on board is taken seriously ill, and the ship has to make an unscheduled stop in port.
Delays and changes could mean passengers miss pre-booked excursions at other destinations, costing them money. And if a diversion is caused by a medical emergency, the costs to the operator are charged to the passenger affected. In both cases, cruise insurance provides necessary additional protections – security on payments for bookings passengers make up front, and crucial cover for the potentially enormous costs of medical care if you are taken ill at sea.
Age matters
Insurance is one of the few areas of business where discrimination by age is still permitted. What this means in practice is that providers routinely hike up premiums for older customers, or else apply age caps. The rationale for things like car and travel insurance is that older people are more likely to make a claim, so the additional risk to insurers has to be covered. But it has also led to concerns that some customers find it difficult to find appropriate cover.
If you are aged over 60, the best advice is to look for a specialist provider which focuses on offering travel insurance for senior travellers. Unlike mainstream providers, these companies will often not apply an age cap on policies and will offer better value deals compared to insurers who simply apply an incremental premium increase over a certain age.
Medical costs
We have already touched on the potentially high costs of medical care if you happen to fall ill or suffer an accident while on a cruise. Although medical treatment can be particularly expensive on a cruise, costs can be sky high on any type of holiday you go on. As a visitor to another country, you will normally not be subject to whatever healthcare benefits that country's citizens enjoy. If you have health insurance at home, it will not provide cover abroad.
Medical cover is the number one reason why travel insurance should be viewed as an essential for any trip. But even then, standard policies will only protect you for a limited range of basic and emergency treatments. If you have a pre-existing medical condition that requires specific interventions, you need to seek specialist cover that includes those treatments in the terms and conditions.