Search for your ideal Cruise
Why cruise on this ship?
Rosa is an old Dutch "Clipper" barge that was completely refitted in 2010 to a high specification.
find your perfect cruise
Dining
The classic traditions of French and International cuisine are an unforgettable highlight of your cruise. The onboard chefs are experienced, highly-trained culinary artists, whose gastronomic creations are often rated higher by our discerning clients than those they have sampled in top restaurants.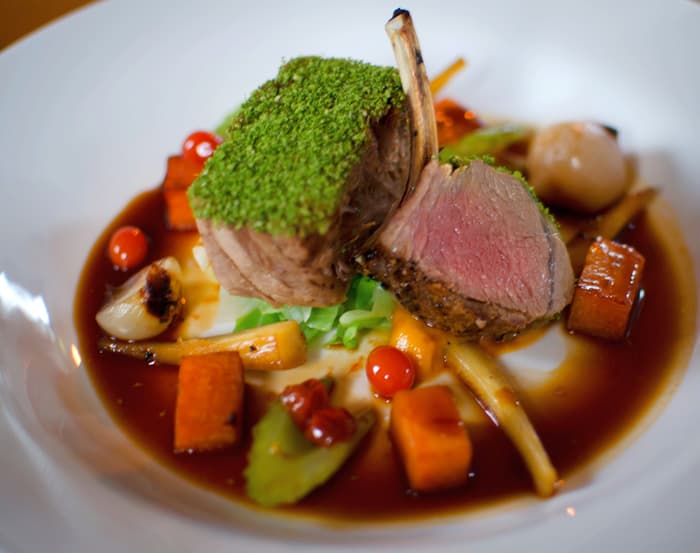 European Waterways Food.jpg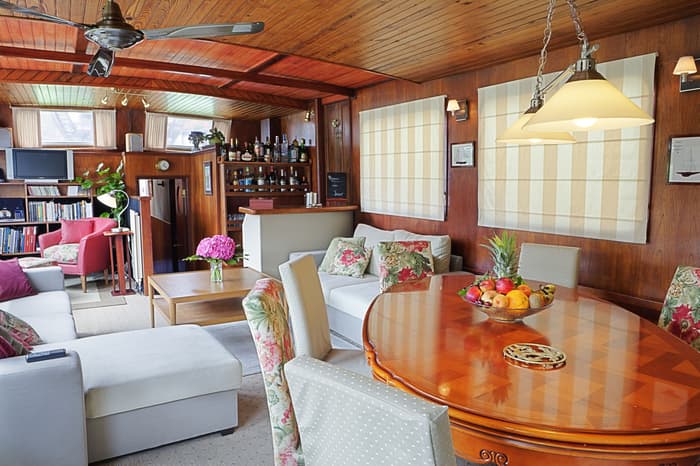 European Waterways Rosa - Spacious Dining Area and Saloon _1_.jpg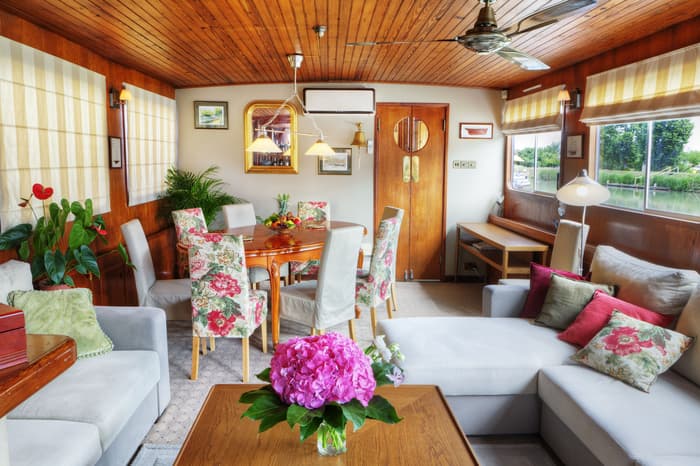 European Waterways Rosa - Spacious Dining Area and Saloon _3_.jpg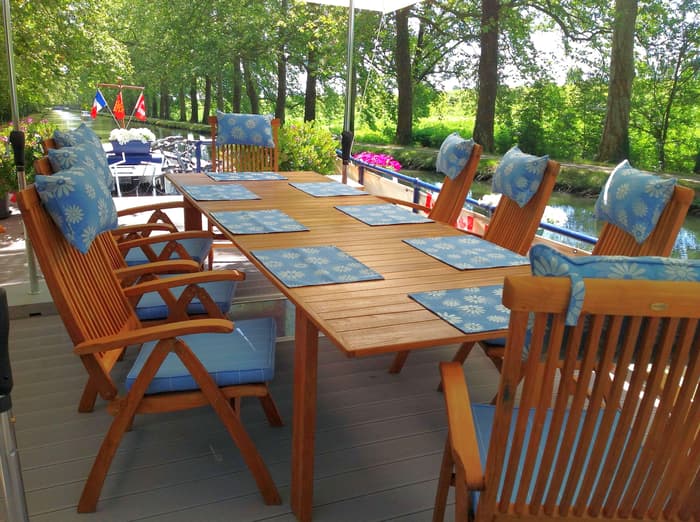 European Waterways Rosa - Spacious Dining Area and Saloon _4_.jpg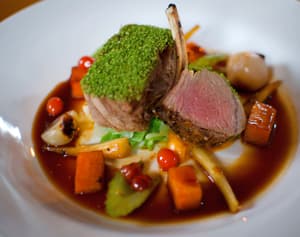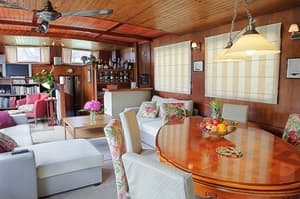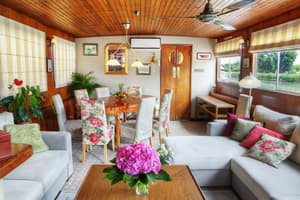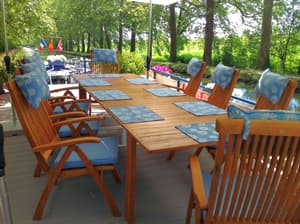 Cuisine & Dining Onboard
Before you wake each morning, a crew member has visited the local patisserie to collect newly baked breads, buttery croissants and a variety of fresh pastries, which will be laid out in the saloon with an array of fresh fruit and other accompaniments. Together with the aroma of fresh coffee brewing, the day has just begun and you may want to enjoy your breakfast on deck.
Luncheon may be a colourful arrangement of salads, pâtes, savoury quiches and of course, a selection of cheeses, all accompanied by an excellent choice of wines from the barge cellar. This daytime feast is often enjoyed on the sun deck, perhaps while cruising.
Dinner is the culinary highlight of each day. Served by candlelight, each course is a delicious creation, complemented by fine wines. Your chef will use the best fresh ingredients, bought from the wonderful local markets and pick fresh herbs from the small onboard herb garden to skilfully produce mouth-watering regional and national dishes that are full of flavour.
Features
Experience: Complimentary
Food type: French
Entertaining
Each hotel barge has a library, games and a CD player/iPod dock and some of them a spa pool on the sun deck, TV/DVD, or computer with internet access, often WiFi. Some even have a telescope for an after-dinner gaze into the night sky. There is also, of course, an open bar stocked with a wide range of alcoholic and soft drinks.
Enrichment
Rosa does not offer any dedicated enrichment facilities. She however visits many locations of historical or cultural importance. See below for more information on Southwest France and the Canal de Garonne.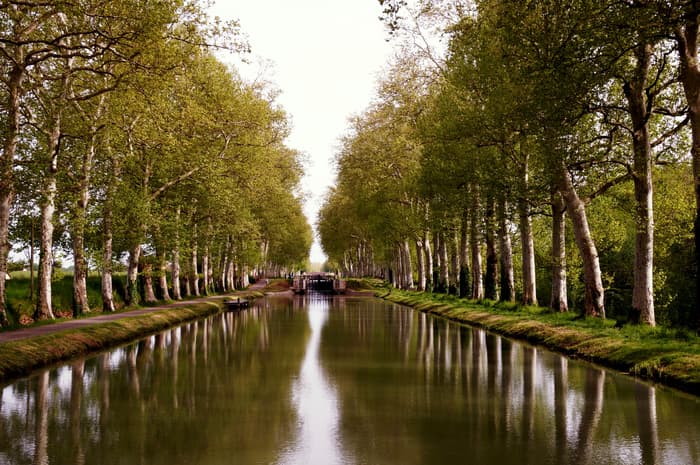 Gascony
The "Canal des Deux Mers", comprising of the Canal de Garonne and the Canal du Midi, links the Atlantic to the Mediterranean, passing through the region of L'Occitanie – a veritable palette of colours and scents created by orchards and vineyards. On our cruise through Gascony along the Canal de Garonne, we visit medieval fortified 'bastides' such as Valence d'Agen, learn about and taste some of the region's wonderful local products and pass picturesque villages and quaint farms.
Rosa's itinerary includes tastings of foie gras, local fine wines and Armagnac, together with guided tours of the places where they are produced. The cruise route also requires your captain to negotiate the amazing inclined water plane at Montauban and the 1000 foot aqueduct over the River Tarn.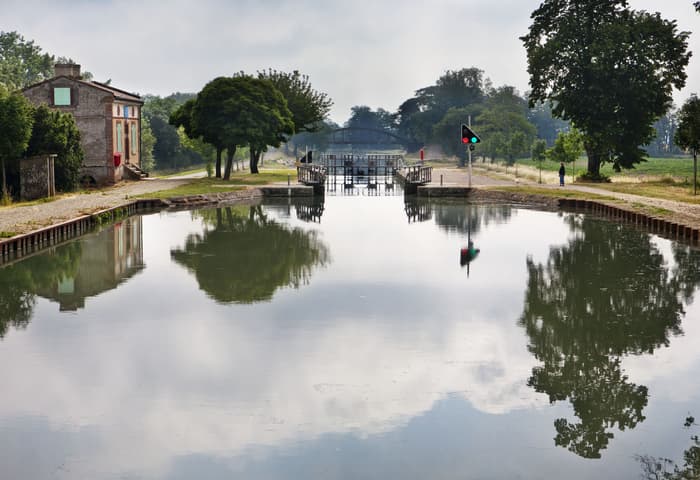 Gascony Cruise Highlights
Visit the renowned Château Bellevue la Fôret for a winery tour and tasting

Cruise across the 1,000 for long Pont Canal du Cacor
Visit to Château de Goudourville and a tour of Auvillar
Tour the medieval town and castle of Nérac
Guided tour and private tasting at a renowned local Armagnac Producer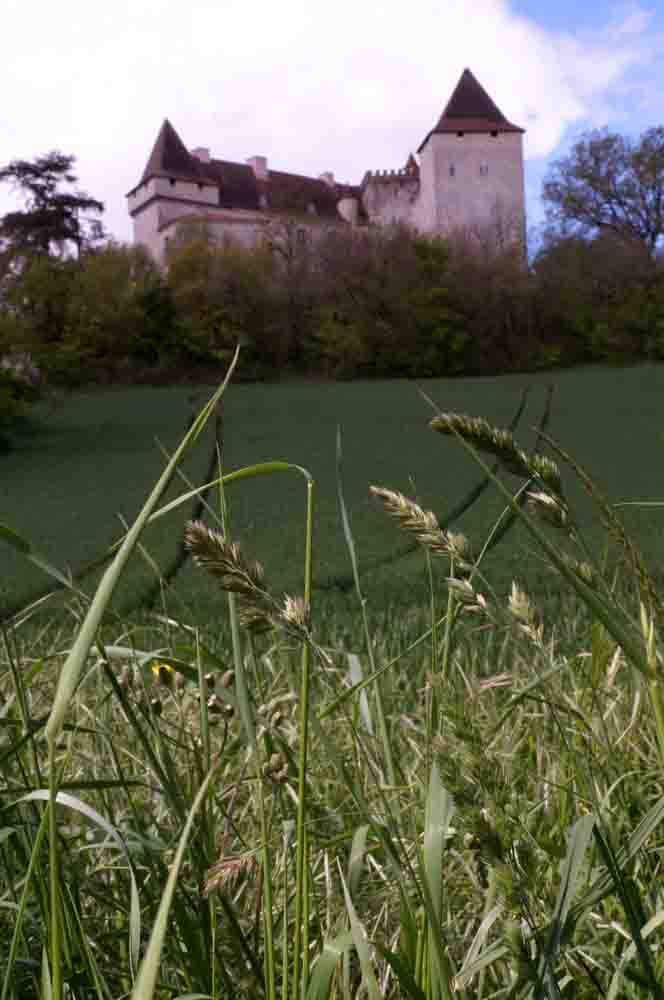 Bordeaux
The Bordeaux region, famous around the world for its wines, lies in the southern part of western France, on the Atlantic coast. A hotel barge cruise along the Canal de Garonne is a unique way to explore and appreciate the slow rhythm of this region with its subtle mixture of natural landscapes, medieval bastide towns and iconic vineyards.
You will cruise through the Graves vineyards and visit the medieval town of Saint Emilion, a UNESCO World Heritage site and centre of the most famous of the Bordeaux appellations. Away from the vineyards you will explore the fascinating historic architecture of the region including a visit to the 14th Century Château de Duras, the 13th Century fortified village of Vianne and the medieval town of Nerac where you will tread in the footsteps of King Henry IV and Queen Margot.
Bordeaux Cruise Hightlights
Tour of the famous Saint Emilion

Visit the Impressive Château de Duras
Visit to the Bastide village of Vianne and ancient Barbaste
Cruise across the 1,900 foot long Pont Canal d'Agen
Wine, cheese and Armagnac tastings
Visits to the village of Le Mas d'Agenais and the colourful market of Marmande
Health and fitness
Rosa does not offer any dedicated Health & Fitness facilities. However, 8 touring bikes are available for those who want to cycle through the locations visited.
Kids and teens
Rosa does not offer any dedicated children's facilities.
Accommodation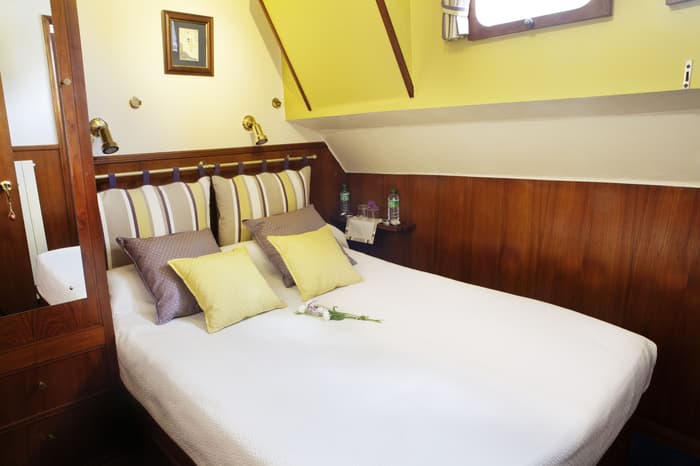 Double & Twin Staterooms
All hotel barges in the fleet benefit from an annual refurbishment and this may vary from redecoration and refurnishing of the accommodation or public areas of a vessel, to a complete refit of bedroom suites and their en suite facilities.
The accommodation on each hotel barge ranges from charming twin and double-bedded staterooms to suites with sitting areas – but all with closet and drawer storage and private en suite shower rooms. For any cruise, you can select a specific cabin, particularly if you book early.
Deck plans

Deck
Crew

Bridge
Galley
Dining Room
Saloon
Twin Staterooms: De Sevérac and Ingres
Double Staterooms: Toulouse-Lautrec and Cahmpollion