Search for your ideal Cruise
Fred. Olsen's Round the World 2024 Launch Offers
Fred. Olsen have just launched their 2024 No-Fly Round the World cruise aboard their new ship Borealis. Departing Southampton on 7th January 2024 she will sail west towards Bermuda taking in the Panama Canal, South Pacific, Australasia, The Far East and Middle East before transiting the Suez Canal and making her way homeward through The Mediterranean. Fred. Olsen's award-winning itinerary planners have made use of Borealis' impressive sailing speeds to include longer stays in many ports, allowing you to get the very best out of your time ashore and explore some of those faraway sights.
ROL Cruise are pleased to be able to offer EXCLUSIVE benefits and savings on the standard fares until 11th August 2021.
Exclusive offers and benefits with ROL Cruise
FREE onboard spend up to £1,200 & gratuities to £1000
Low deposit - nothing then to pay until 2023
EXCLUSIVE savings up to £1000 off the standard fares
*Offer ends 11th August 2021

Choose from this Selection of Cruises
Your cruise highlights...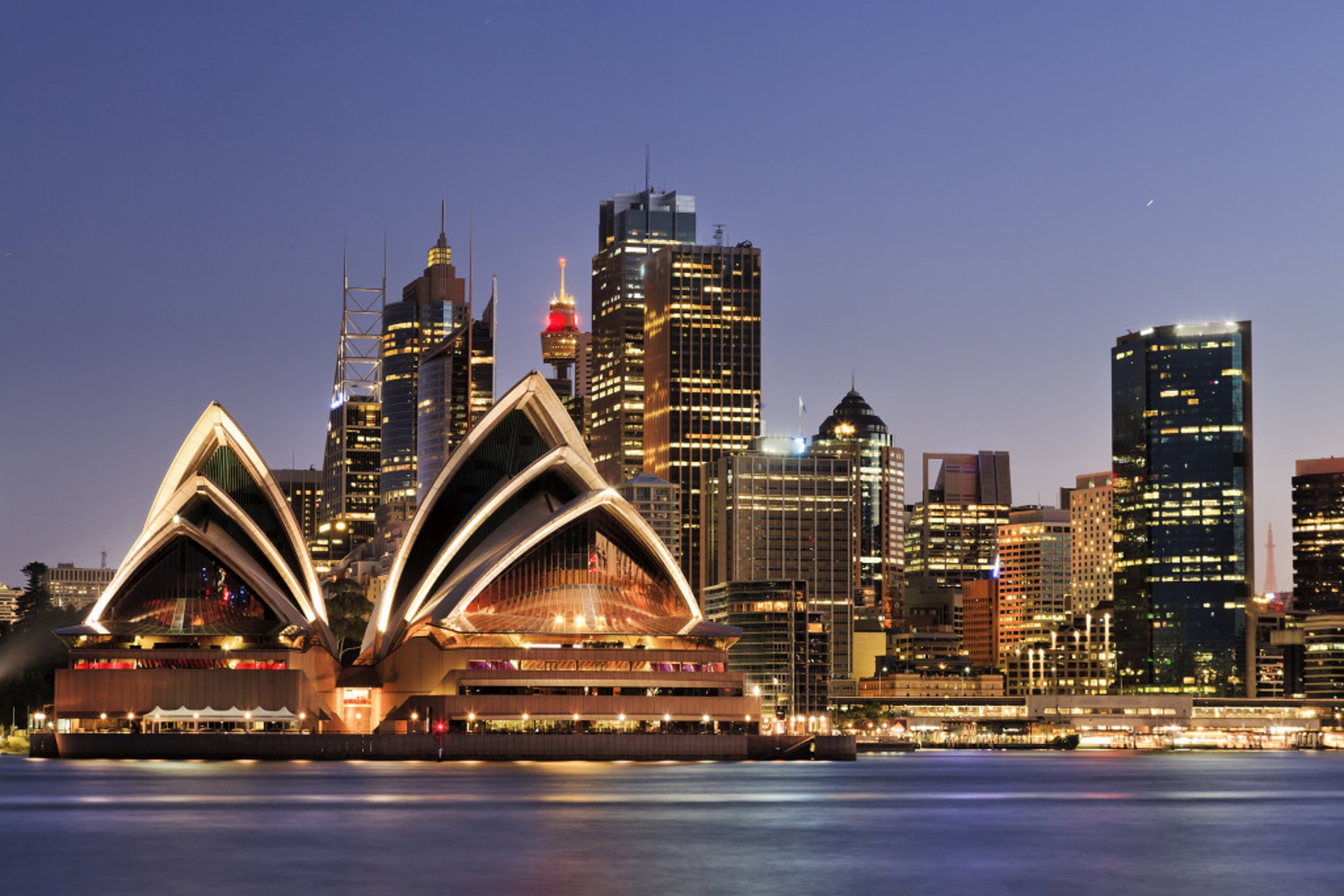 Cruise to Sydney
As your ship glides towards the port, the view of the Sydney cityscape in the distance is enough to take your breath away. Attracting visitors with its iconic harbour, glorious beaches and the stunning Blue Mountains to the west, Sydney hosts nearly half of all international visits to Australia. The Opera House and Harbour Bridge (known locally as 'The Coathanger') are rightly dominant features, with the 74-acre Royal Botanic Garden and the historic Rocks neighbourhood nearby. On the other side of the harbour, Taronga Zoo showcases Australia's incredible wildlife,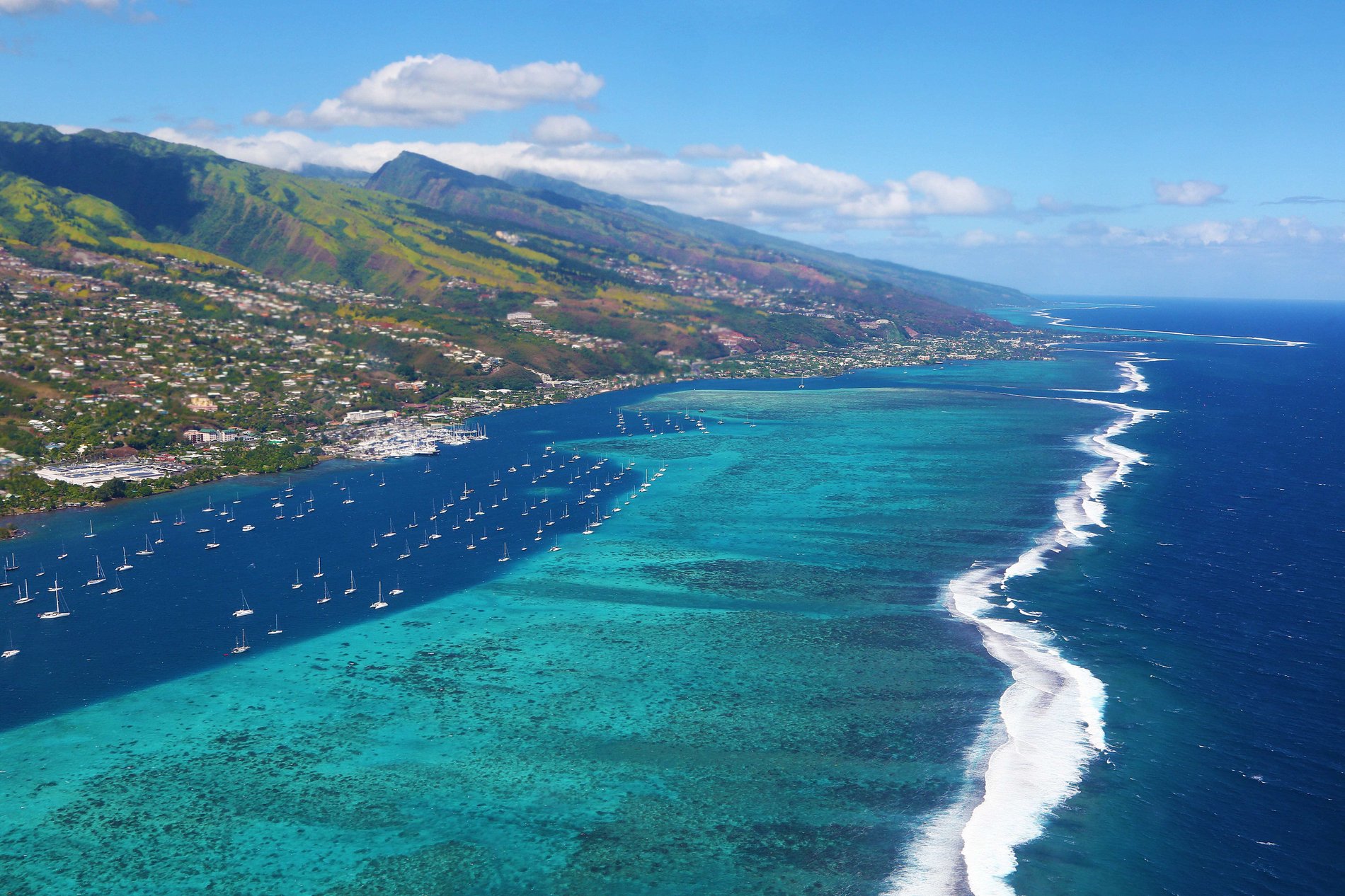 Cruising French Polynesia
No world cruise would be complete without the dreamy idylls of French Polynesia. Tahiti is the beating heart of the archipelago with its cultural fusion, smiling locals and traditional art and music; Bora Bora offers a more laid-back charm, with powder-white sands, perfect-blue lagoons and forest-covered peaks to sweep you off your feet; and Raiatea is home to one of the world's rarest flowers, the tiare apetahi. Diving, hiking and snorkelling opportunities are abundant across the islands too,
Hawaii
With three days among this volcanic archipelago, there's a raft of historic, cultural and scenic highlights to uncover. Waikiki Beach, Diamond Head and the USS Arizona Memorial are examples of the contrasts of Honolulu – it's home to the USA's only royal palace and the world's largest open-air shopping centre, too. Meanwhile, Hilo is a great starting point for exploring Hawaii's natural wonders, from Mauna Loa – the largest volcano on the planet – to the stunning Waipio Valley,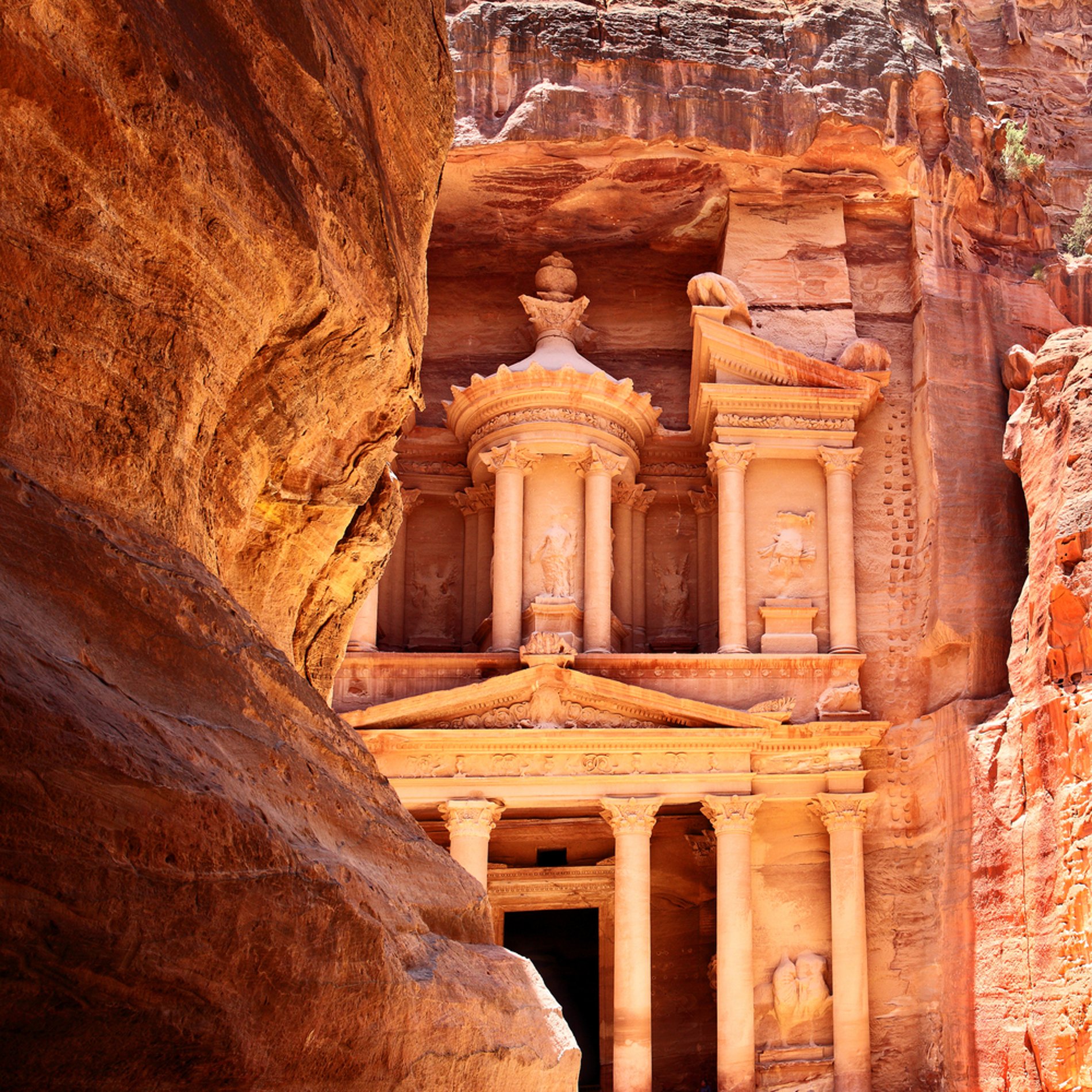 Visiting Petra
One of the New Seven Wonders of the World, the 'lost city' of Petra is nothing short of spectacular. Shore Tours from Aqaba can show you the city's red sandstone façades, tombs and temples, which captured the world's attention following their appearance in Indiana Jones and The Last Crusade. The most famous of all is Al-Khazneh (The Treasury), breathtakingly revealed at the culmination of the 1.2km-long snaking corridor known as The Siq,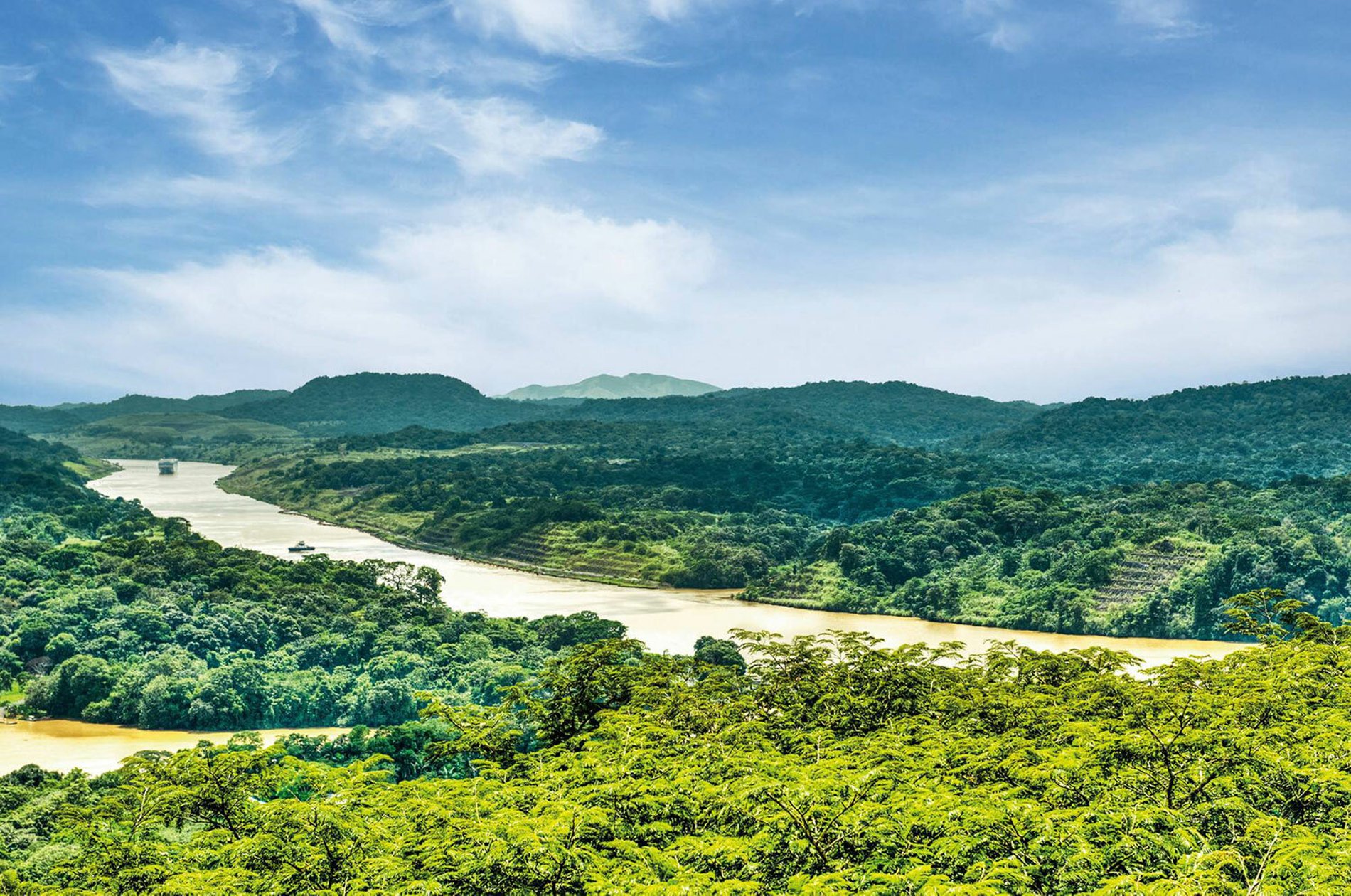 Cruising both the Panama Canal and Suez Canal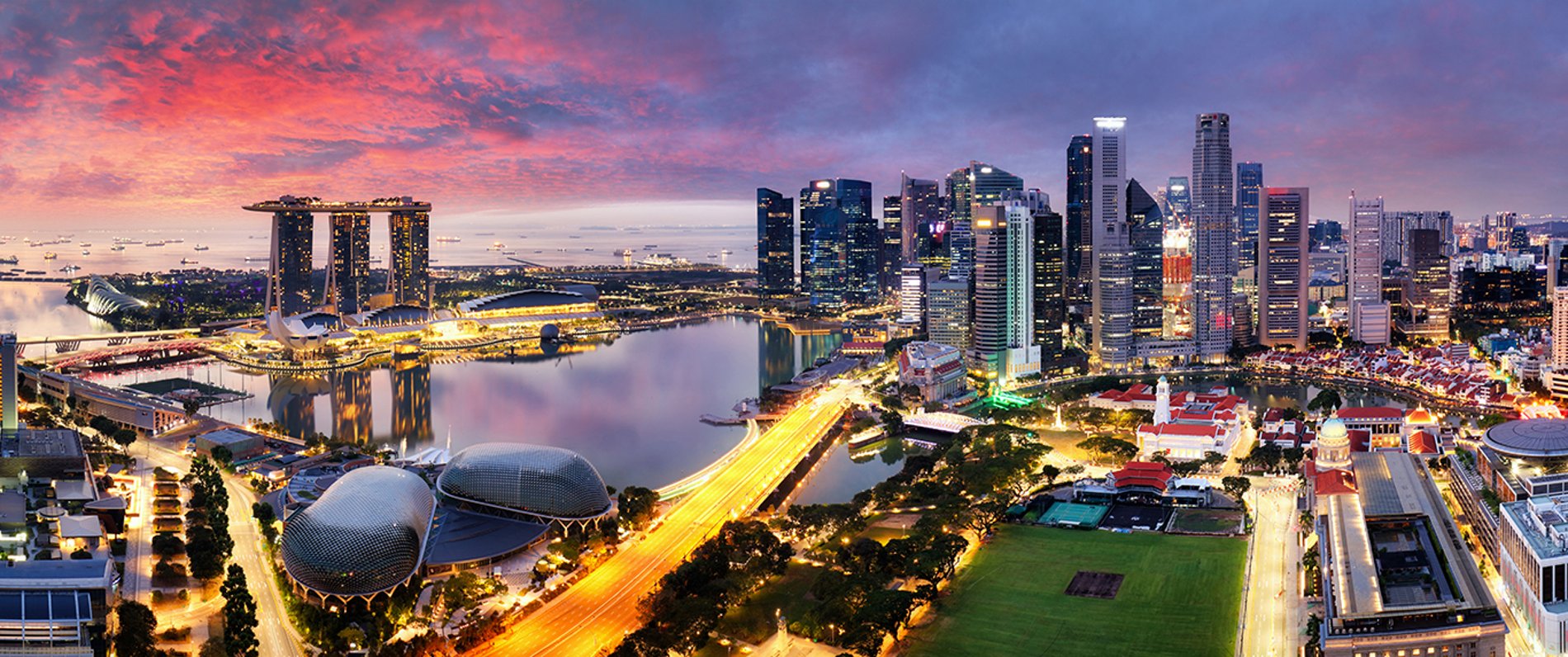 Cruising through Asia
A cruise is the perfect way to experience the continent's fascinating contrasts as you journey from one destination to the next. The vibrant city-state of Singapore encapsulates this in itself, with ultra-modern skyscrapers overlooking historic temples. With buzzing cities, laidback islands, verdant rice fields, endemic Komodo dragons, ancient traditions and a stunning cultural diversity, Asia has many layers waiting to be uncovered,
*Ts & Cs apply - see rolcruise.co.uk for details