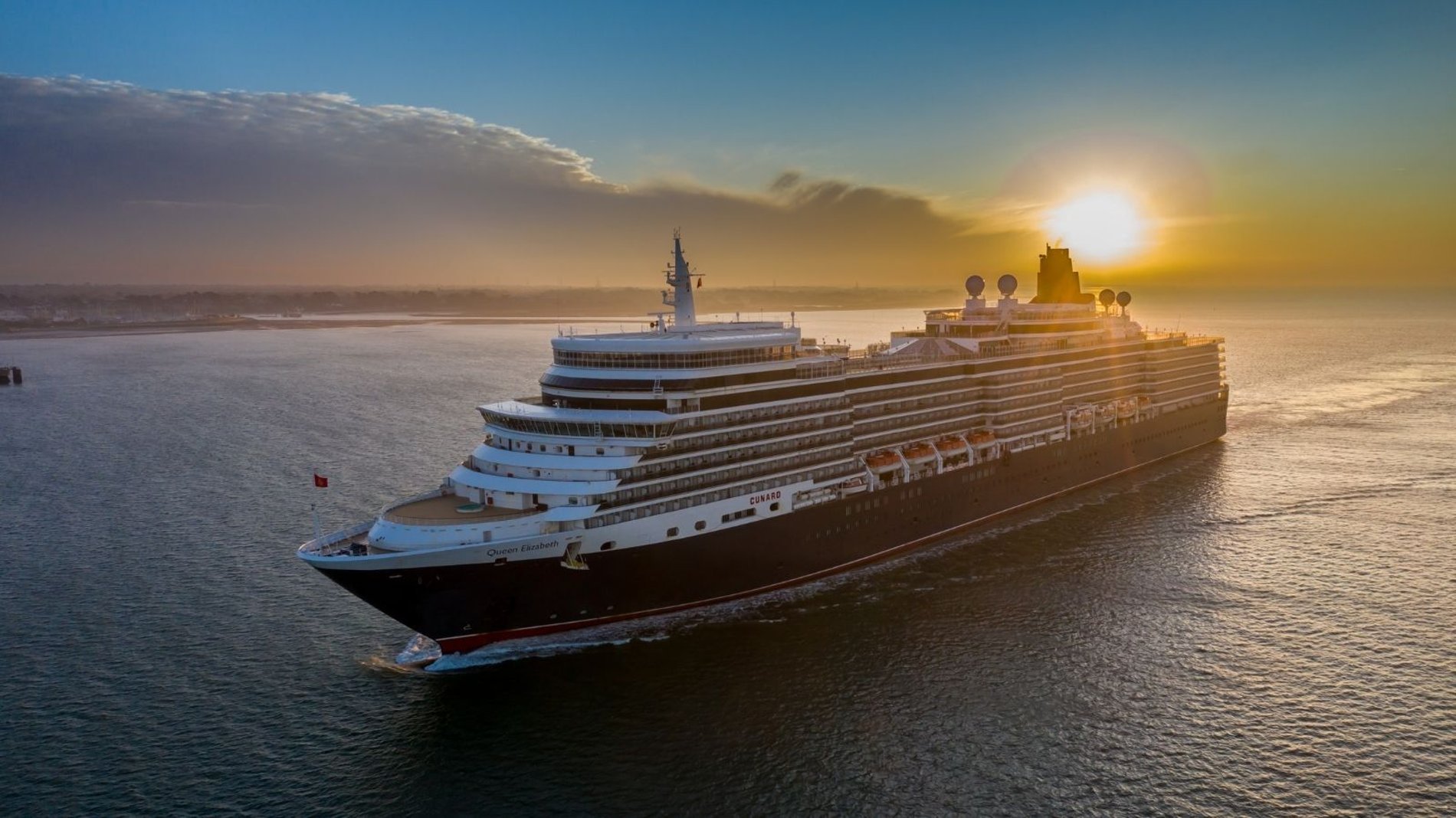 Cunard returns! South American cruises to recommence for 2025
The exotic shores of South America have been lacking in ship-based sophistication lately, but that's set to change with the return of a Cunard itinerary for 2025
For the first time since 2020's Covid pandemic changed the landscape, Cunard is set to grace the sun-baked coastline of Brazil, Ecuador, and Chile.

The luxury cruise line has announced its intention to offer voyages around the South American continent from the 2025 cruise season onwards, restoring a symbolic and celebrated passage once used by the likes of the epochal QEII and the Vistafjord.

The oh-so-chic Queen Victoria will depart Southampton in January 2025, re-establishing the historic transatlantic route during a 78-night cruise for those seeking 'the adventure of a lifetime'.

Prices for the inaugural 'South American Discovery' cruise start from £13,499; based on two sharing a Britannia Balcony stateroom.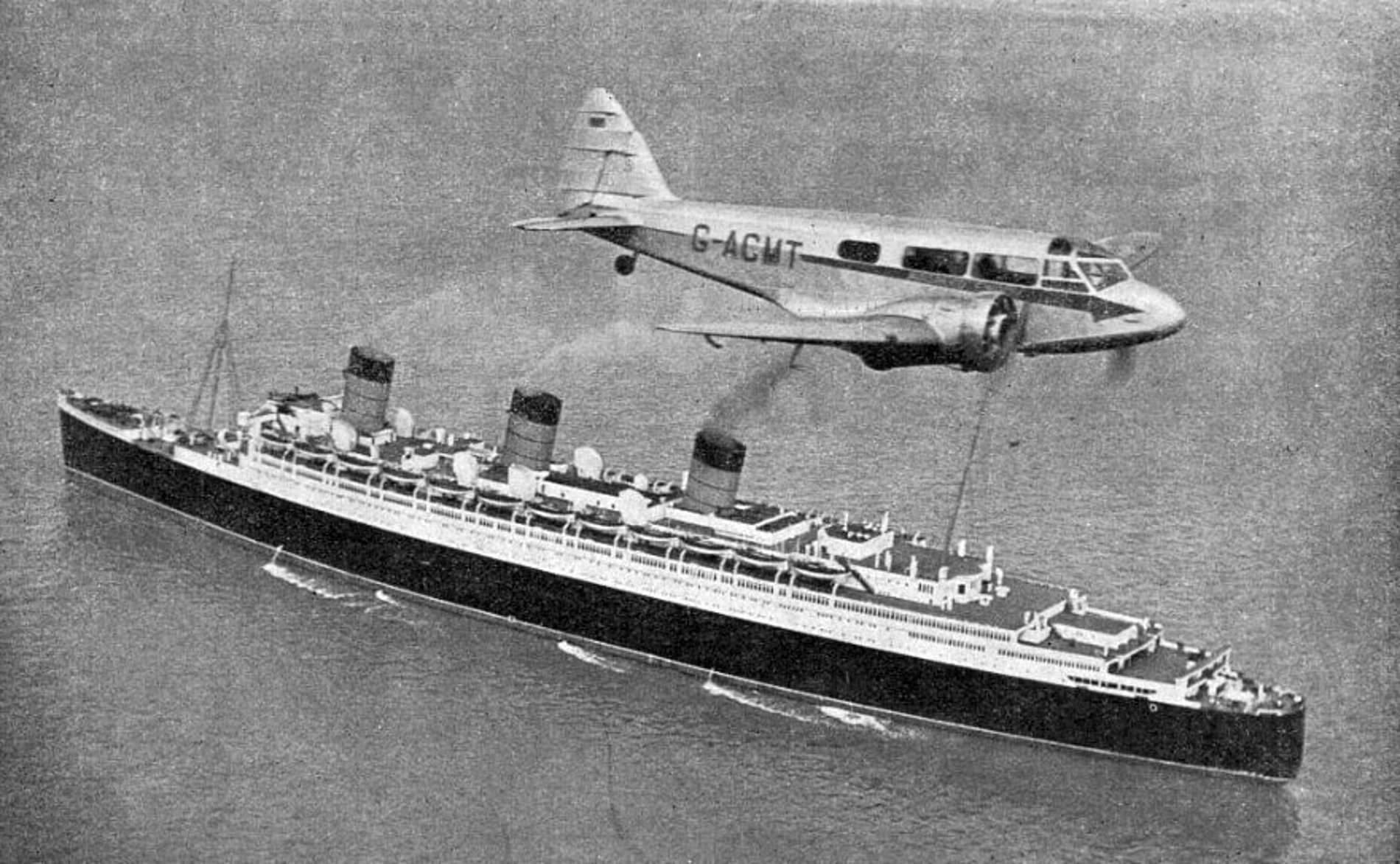 A rich history restored
Cunard's return to transatlantic South American ventures has been eagerly anticipated.

From a heritage standpoint, Cunard remains the transatlantic operator of choice, with the company's 5-star experience enhanced by contemporary innovation.

The British blue-riband-winning brand dominated the competitive transatlantic passage throughout the golden age of travel, utilising the iconic RMS Mauritania, and venerable RMS Queen Mary and RMS Queen Elizabeth for record-breaking action.

Now, this new announcement represents a significant milestone for the revered liner, with the upcoming South American Discovery roundtrip offering guests the opportunity to explore some of the continent's most exotic and cultured destinations.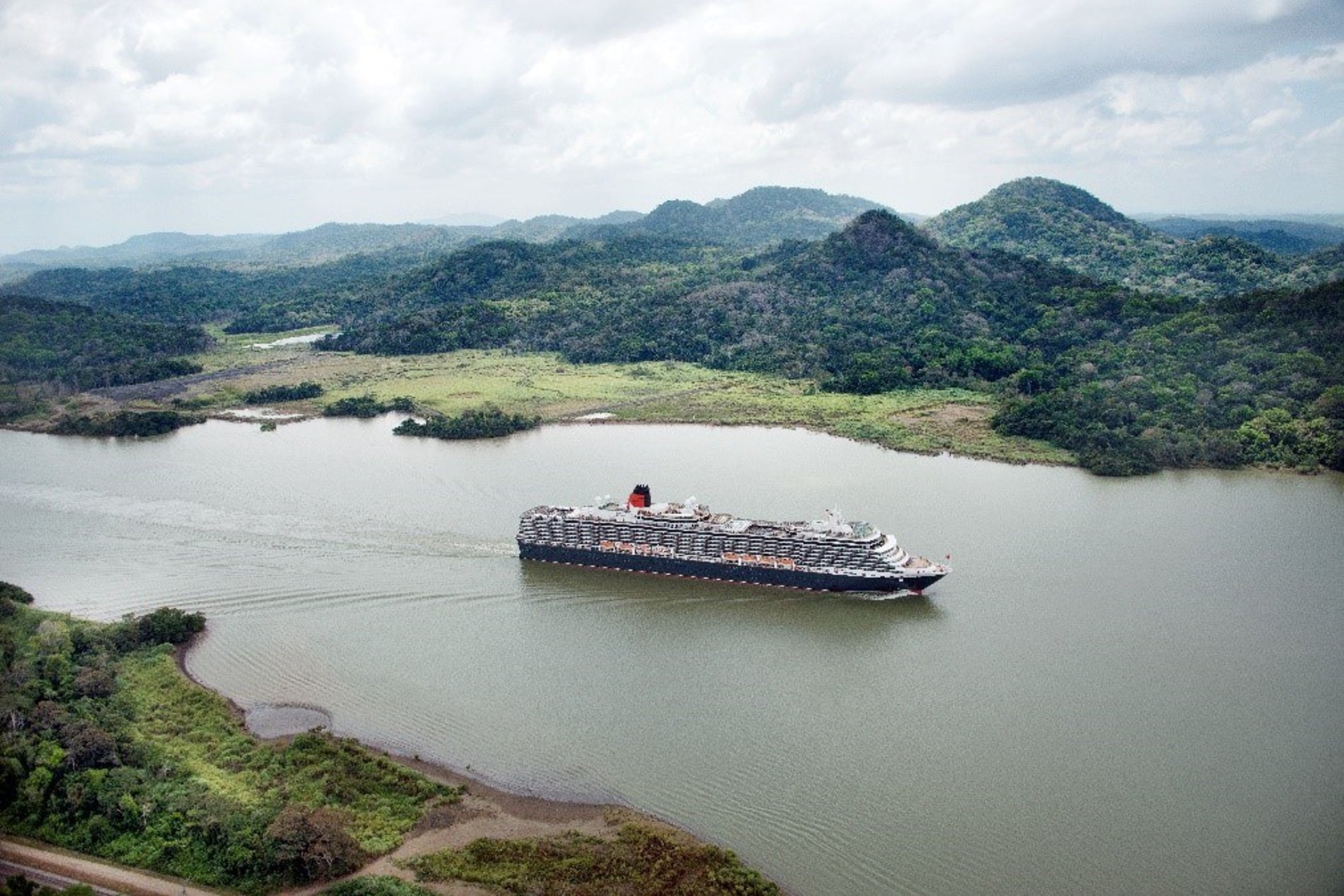 Cunard's awe-inspiring South American Discovery
From the musical streets of Rio de Janeiro and the vibrancy of Buenos Aires, to the historical wonders of Patagonia and the natural splendour of the Chilean fjords, Cunard's South American Discovery will also dock in the Peruvian city of Callao and Brazil's renowned coastal city of Salvador.

To complement the cruise experience, Cunard can offer a selection of curated on-shore experiences and provide scope for personal exploration of the continent's stunning landscapes and attractions.

Whether you wish to channel your inner David Livingston and venture into the Brazilian Tijuca Rain Forest, or practice your best David Attenborough narration while trekking to Chile's jaw-dropping Petrohue Falls and Emerald Lake, Cunard has you covered.

All that physical stuff sounds a bit much? Don't panic! Cunard can put arrangements in place for a helicopter tour of Buenos Aires, or a visit to the Magellanic penguin colony at Punta Tombo.

There are a number of culinary tours available, too, kicking off with a wine-tasting experience in the gorgeous Chilean city of San Antonio.

If you'd prefer to view the content from the comfort of Cunard's luscious Queen Victoria, you can relax with a World Voyage cocktail party, a shoreside Gala event, a unique commemorative gift, the services of a World Voyage concierge, the use of a private lounge, and a fare inclusive of hotel and dining service charge.

Tom Mahoney, Director of UK Sales at Cunard, said: "We look forward to working with our trade partners as we return to South America for the first time in five years.

Not only will guests have the opportunity to immerse themselves in the continent's unique combination of history, culture, and natural beauty, but they will also experience 78 nights of our iconic White Star service and unrivalled onboard entertainment programme.

We are also incredibly excited to work with partners that specialise in tailormade packages. In fact, over two-thirds of guests that we recently surveyed told us their holiday decision making is becoming more experience-led.

With departures from Port Everglades in Florida, Rio de Janeiro in Brazil and San Antonio in Chile, there are incredible opportunities to match Cunard's sailings with unforgettable land-based experiences."