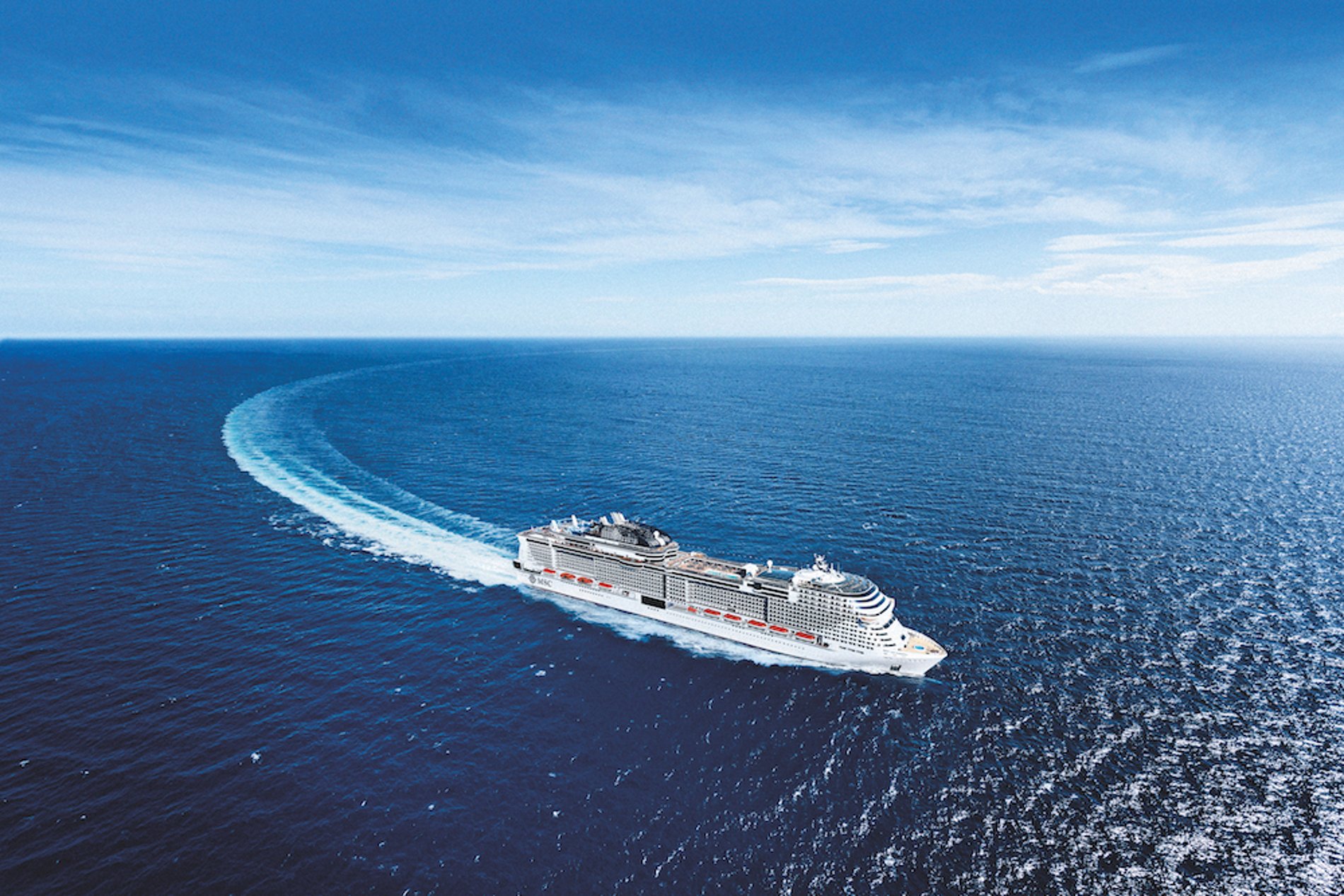 Passengers Reveal What Life Is Like On Board MSC Cruises Post-Lockdown
"A cruise is safer than any type of holiday", said one of the passengers…
MSC Cruises is one of the few major cruise lines operating in the Mediterranean, and while it isn't open to British and Irish passengers just yet, it's intriguing to see what life is like on board the ships in the meantime.
The cruise line's flagship MSC Grandiosa resumed sailing on 16 August, operating seven-night cruises around Italy with embarkations in Genoa, Civitavecchia, Naples and Palermo, plus a calling at Valletta, Malta.
While the cruise line is back up and running, things are very different from how they were at the start of the year, with a strict new set of health and safety protocols.
Protocols include passengers having their temperature checked on embarkation (and every day thereafter) and completing an antigen swab test, health questionnaires and staggered boarding times.
Other measured include passengers being fitted with a wristband that traces contact, all luggage being disinfected and the ship being sanitised with new enhanced cleaning methods.
But it isn't all measures and protocols, and the cruise line is still running activities in smaller groups, has its whirlpools and aquapark open, is operating theatres at reduced capacity and kid's club is still running.
Speaking about their experiences, one cruiser Giuseppe: "I felt so safe that I brought my children on board with me.
"All operations are very well organised from embarkation to the onboard experience including dining and shows."
Fabrizio, a first-time cruiser added: "We are not expert cruisers. This is our first experience on a cruise ship, and we are enjoying it a lot.
"In my opinion, a cruise is safer than any type of holiday," said another cruiser Pasquale Davide.
"Entertainment, relaxation, everything one would expect from a cruise holiday has been fulfilled."
Following in the footsteps of MSC Grandiosa, MSC Magnifica will return to service from the 19th October doing ten-night cruises round-trip from Genoa calling in Livorno for Florence and Pisa, Messina in Sicily, Valletta in Malta, Piraeus for Athens, Katakolon for Olympia in Greece and Civitavecchia for Rome.
British and Irish passengers are currently unable to cruise due to FCO restrictions, but the cruise line revealed it is welcome to ready passengers on board whenever the time allows.