Search for your ideal Cruise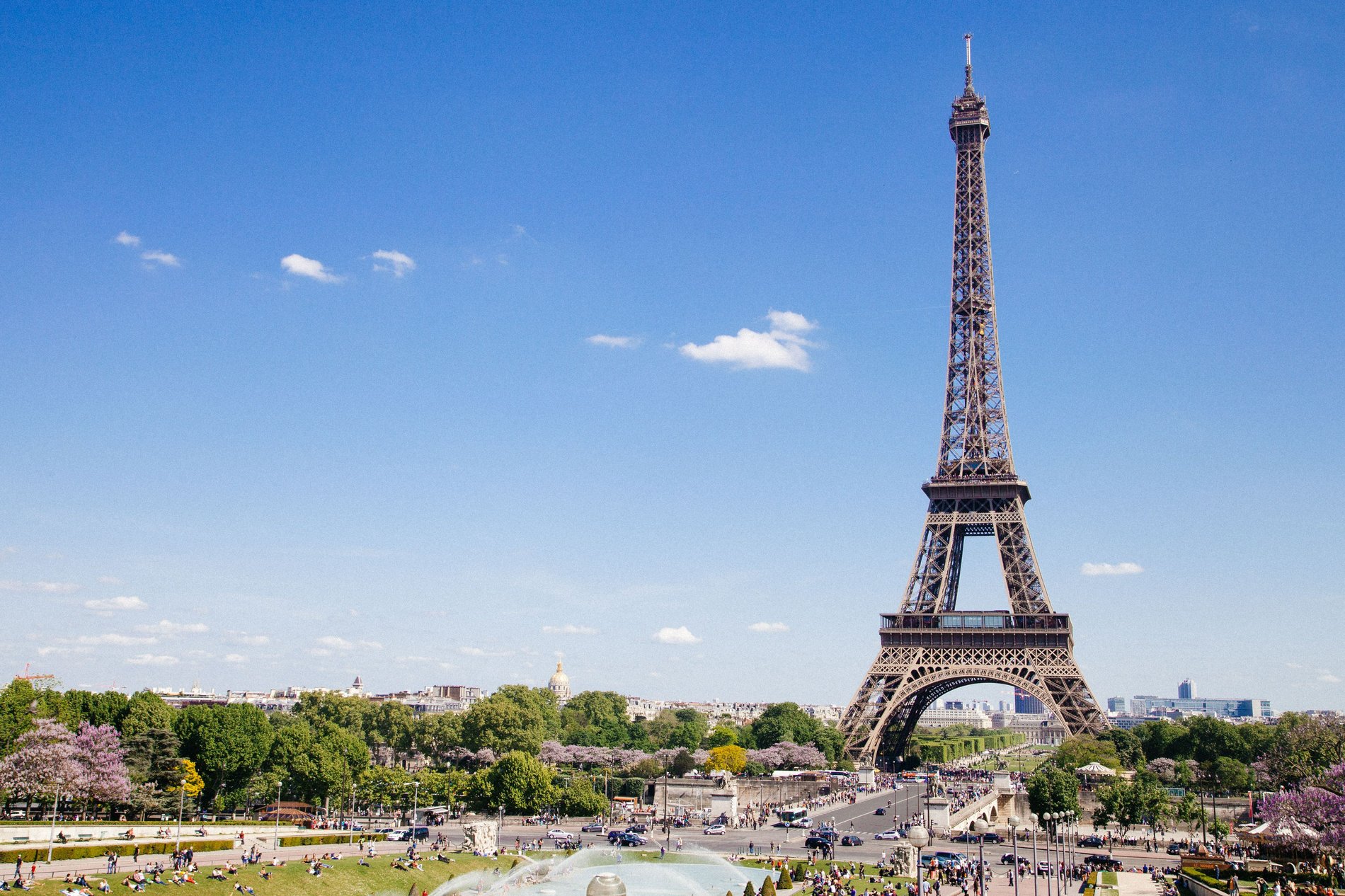 Paris Guide: Must-See Sights in the French Capital
Home of Michelin-star cuisine, designer fashion and some of the world's best art collections, France's capital is both intriguing and inspiring
However many times you visit Paris, there will always be somewhere new to explore, eat, shop and admire. Having survived the recent horror of the fire at Notre-Dame, the city continues to be one of the world's most visited destinations.
Paris is steeped in art, history and culture. Inspiring national literary greats such as Molière, Victor Hugo and Sartre. Foreign writers Oscar Wilde, Ivan Turgenev and Ernest Hemingway famously relished the city's bohemian atmosphere, too.
Founded over 2,000 years ago by the Parisii Gauls, the city has a rich history that can be witnessed by visitors to such landmarks as the Palace of Versailles and the 18th-century catacombs.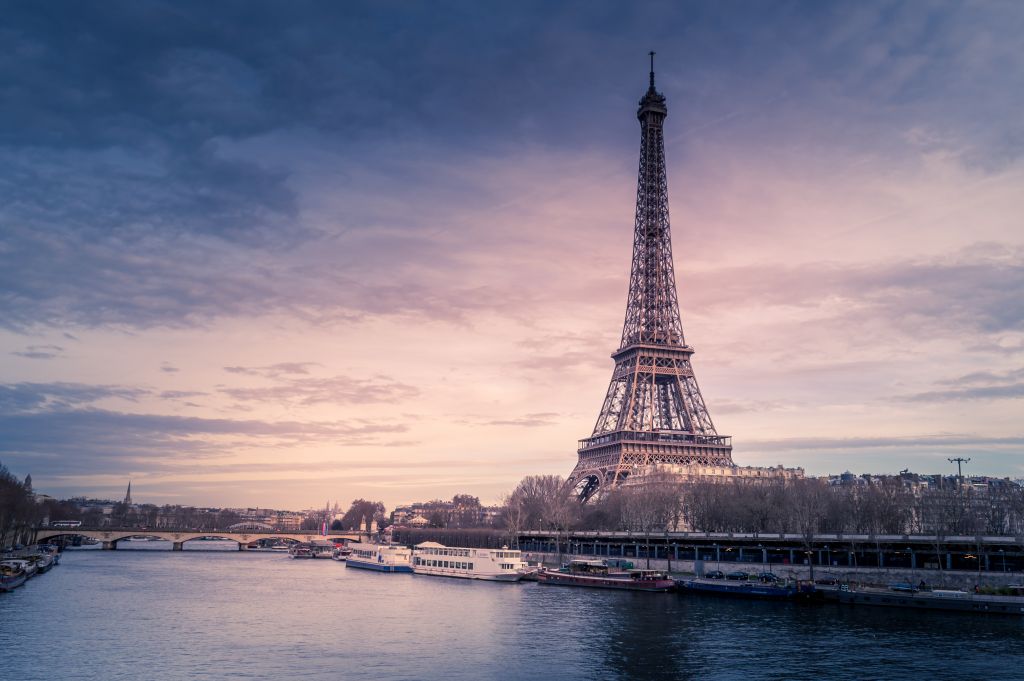 Parisians are proud of their heritage in the arts and in fashion, too. And you'll also find plenty to enjoy in the city's food and social scene, with its booming roof-top bars, and restaurants serving some of the best food in the world.
The city also has many clubs and cabaret nights (including the once infamous Moulin Rouge) that will give you a real taste of its creative culture. Paris offers city-lovers a treat on every corner.
Whether you're planning a weekend getaway or a day trip, here's our Paris guide to the must-see sights and cultural attractions.
Must see
Le Ballon de Paris
The world's biggest hot air balloon, in the Parc André-Citroën, is one of the city's most impressive and underrated attractions. Rising to 150 metres, it provides an unmatched view of Paris. From the top you'll have a 360° view of the city in its entirety. Costing 12 euros for adults and 6 euros for children 3-11, it's unmissable.
Paris Catacombs
The Paris Catacombs are a site of horror, yet profound fascination and reflection. They were built in 1777 by King Louis XVI when the city's cemeteries were overflowing. By 1860, over six million corpses had been transferred to the 200 miles of largely unmapped pitch-black tunnels. Entering them without an official guide is illegal and very dangerous, but official tours run every day, except Mondays and some holidays.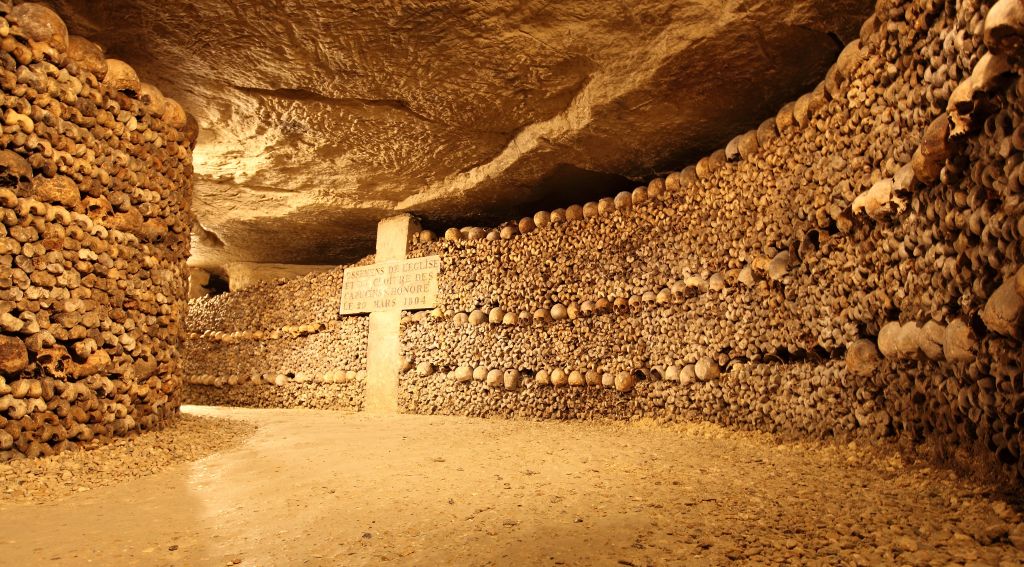 Louis Vuitton Foundation
Founded in 1854, Louis Vuitton has become a global luxury and fashion powerhouse, and in 2006 set up the Louis Vuitton Foundation, a dazzling art and culture museum. Next to the Jardin d'Acclimatation, its modern architecture reflects the lightness of 19th-century garden structures. The museum regularly displays works by the likes of Jean-Michel Basquiat, Gilbert & George and Jeff Koons.
Parc Des Buttes-Chaumont
Paris has many parks, from the St Cloud, offering towering views over all of Paris, to the exquisite Tuileries. None of them, though, matches a criminally underrated gem: the Parc des Buttes-Chaumont in the 19th arrondissement, on the hills of Belleville, which provides a beautiful yet calm spot to soak up the sun. With its serpentine paths, temples and waterfalls carved from an ancient limestone quarry, this is the most delightful park Paris has to offer.
Snap and go
Sinking House
In the heights of Montmartre, the Sinking House is a hugely popular optical illusion. If you angle your camera appropriately, so the hill appears level, it will seem as if the house is sinking into the ground. Situated next to the Sacré-Coeur basilica (another must-see), this is a definite for your Instagram feed.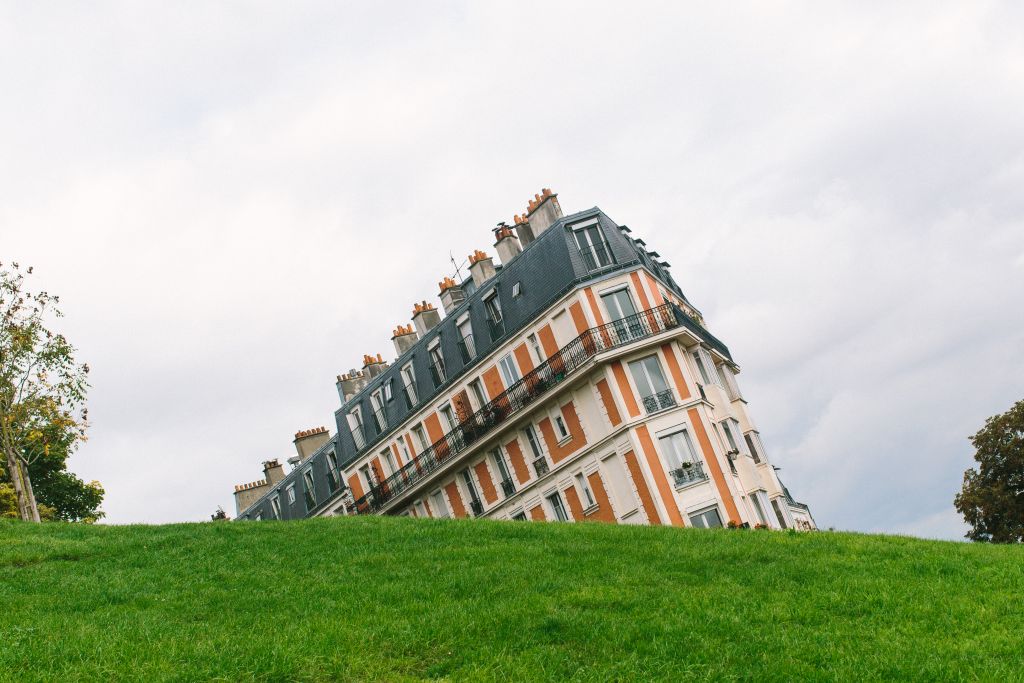 Trocadero
Across the Seine from the Eiffel Tower, the Trocadero is the place to go for perfect photos of yourself with the famous tower in the background, in true Parisian style.
Grab a bite
Tempted to try some Parisian food? Head to the world-renowned Le Relais de l'Entrecote (next to the Champs Elysées) for the original French steak-frites. If you're feeling flush, don't miss Bistro de L'Arc on Avenue de la Grande-Armée. Or maybe street food is more your thing. Try the delicious local offerings at the Marché aux Puces de Paris.
Retail therapy
If you love luxury fashion, give Galeries Lafayette or Le Bon Marché a try. If you're on a budget but still want high-end pieces, head to the Vallée Village Designer Outlet (think Bicester), just outside Paris. If you're after something vintage, Clignancourt flea market is the perfect destination.
If you are planning a trip to Paris, you may want to consider a visit to Bordeaux or a river cruise through France's rivers.