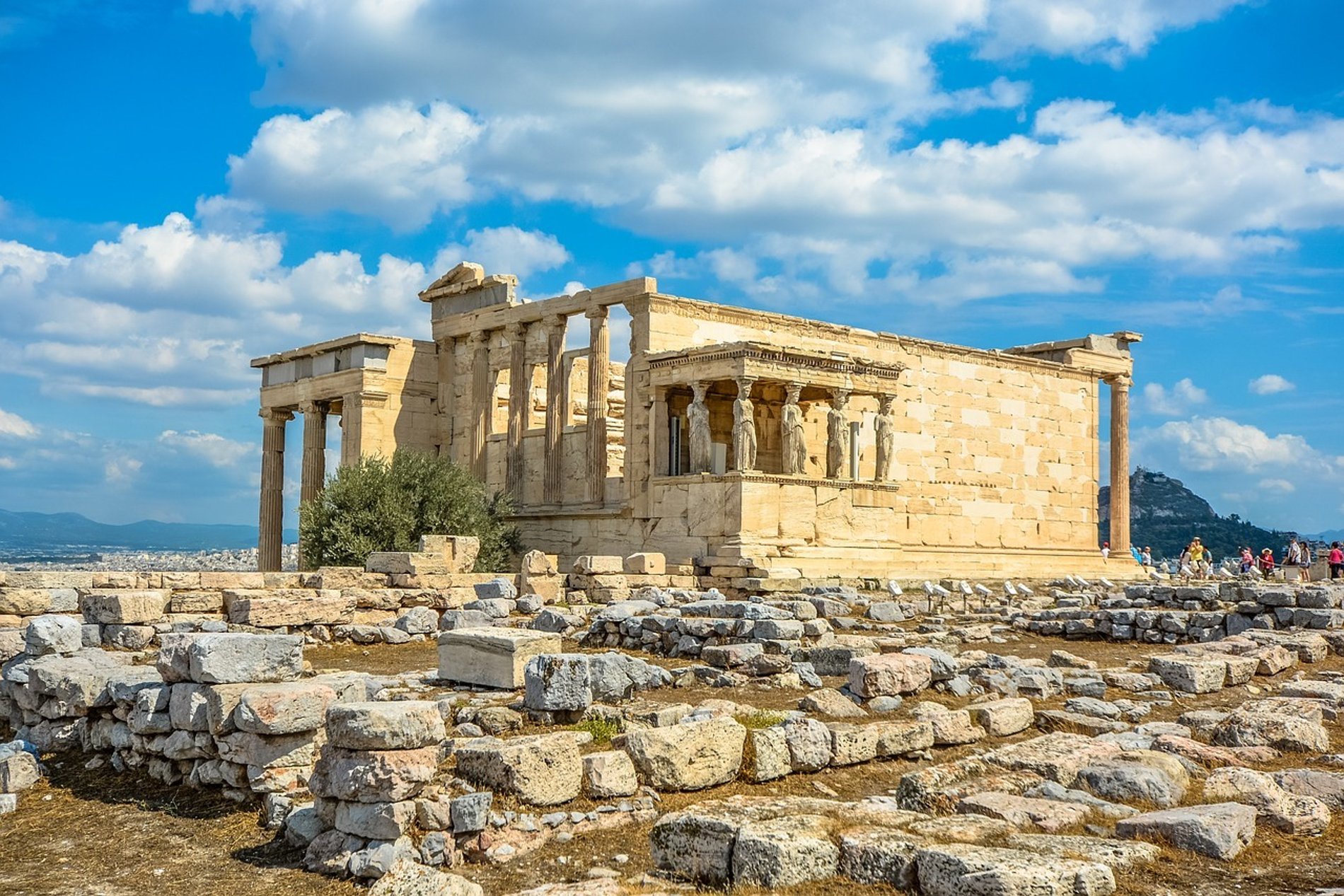 Athens is one of those cities – along with Rome and London – that you simply have to visit. It is the birthplace of civilization. A city of culture, art and science which remains unparalleled despite its recent economic woes.

The capital of Greece is, unsurprisingly, one of the oldest cities in the world and played an integral part in the workings and successes of Ancient Greece. And it has a host of activities, buildings and landmarks, that showcase this incredible history.

But today, Athens is fast becoming one of the go-to destinations, especially for millennials, as it combines historical sites - such as the Acropolis - with trendy bars and restaurants, as well as a popular nightlife scene.
Getting from the ship...

Cruise ships dock at the New Passenger Terminal in Piraeus, which is approximately eight miles from Athens city centre. So, you'll need to organise a transfer to get to Athens, and there's a lot to pack in - so if any destination is worth a shore excursion, this is it.
Want to go your own way? Taxis are usually located outside the terminal, and there is also a bus service that runs from Piraeus to Acropolis – both will take roughly 30 minutes. You can also take the metro, which runs directly into the centre of Athens but is about a 20-minute walk from the terminal.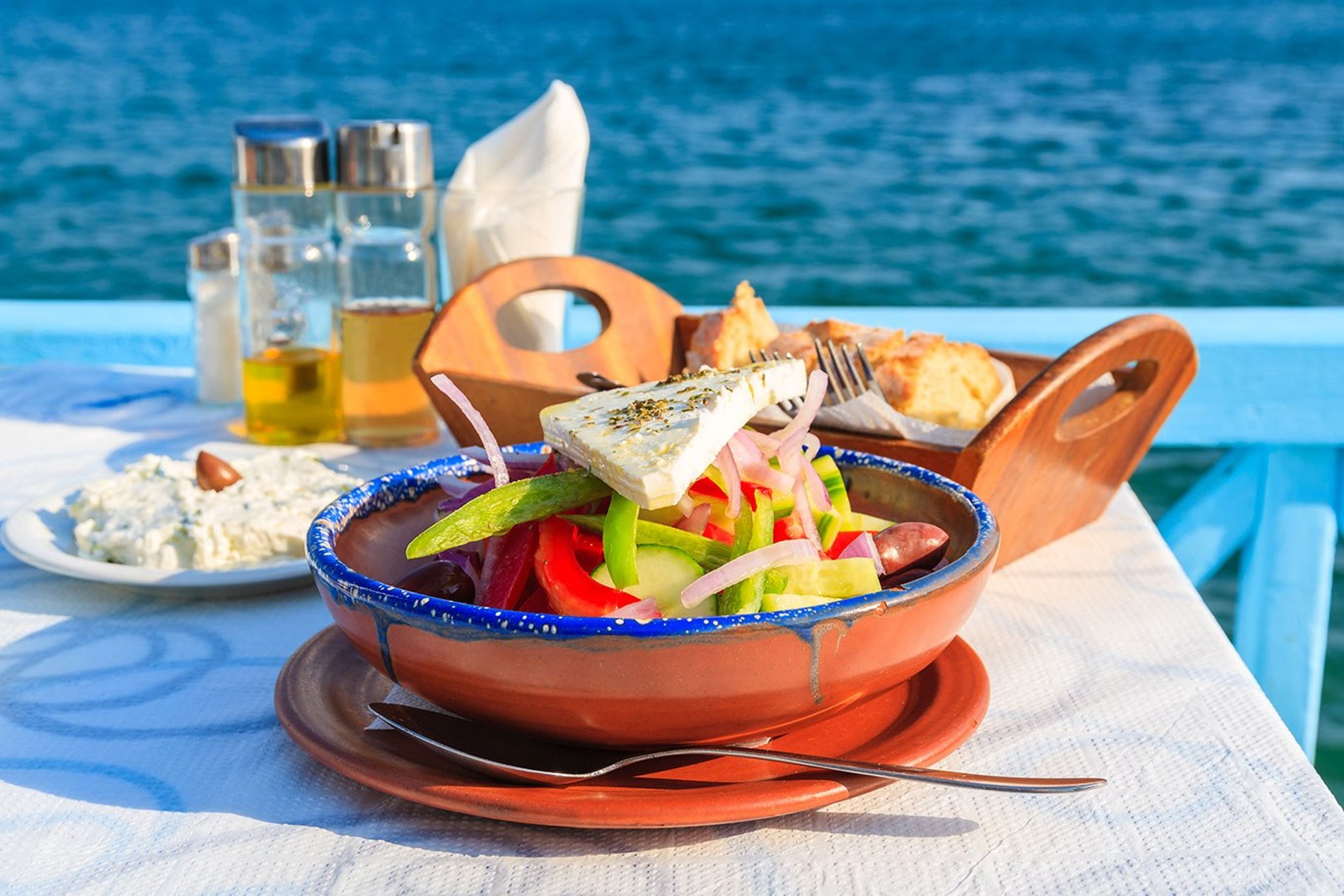 Top 3 places to eat...

Klimataria: A staple of Athens since 1927, this family-run taverna serves up classic Greek dishes alongside plenty of dancing, singing and music. You can view the menu on Klimataria's website.
To Paradosiako: There's nothing like a good plate of grilled Greek meat and chips – and that's what you get at this meat-lovers paradise in the centre of Old Athens. Check out these reviews for a flavour of what awaits you.
Strofi: Enjoy a candlelit dinner under the stars at this quaint Greek restaurant, which provides stunning views of the Acropolis in the distance. Get a look at Strofi's website to see what's in store.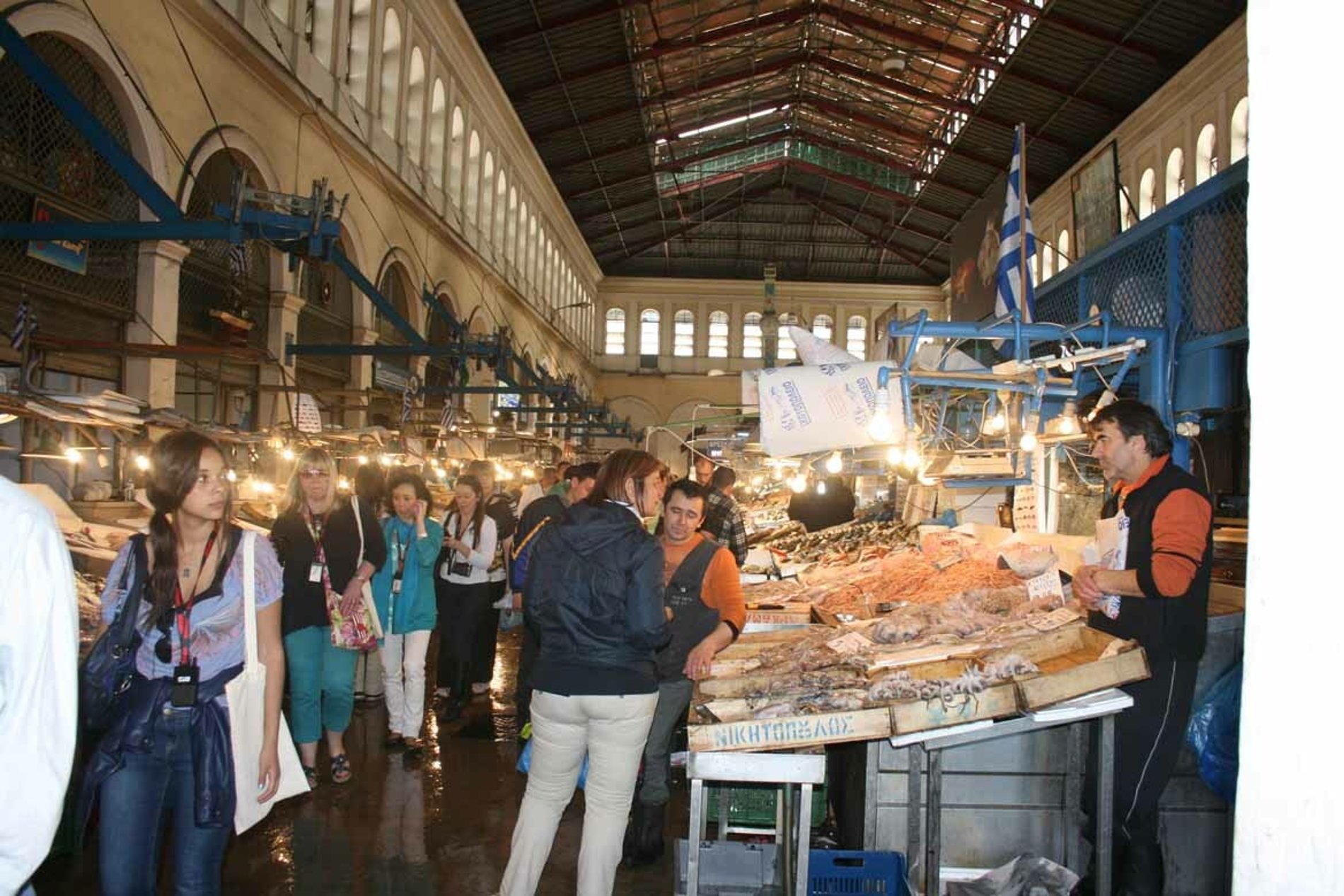 Top 3 places to shop...

Kolonaki: This is the luxury shopping district of Athens and where you'll find the high street brands – and the Greek boutiques – to splash some euros on.
Monastiraki Flea Market: While it may be called a flea market, in reality, this is closer to a Bazaar and packed full of vintage fashion and second-hand goods.
Ermou Street: The longest shopping street in Athens – this is the place to be for those mid-range gifts and souvenirs that won't cost you too much.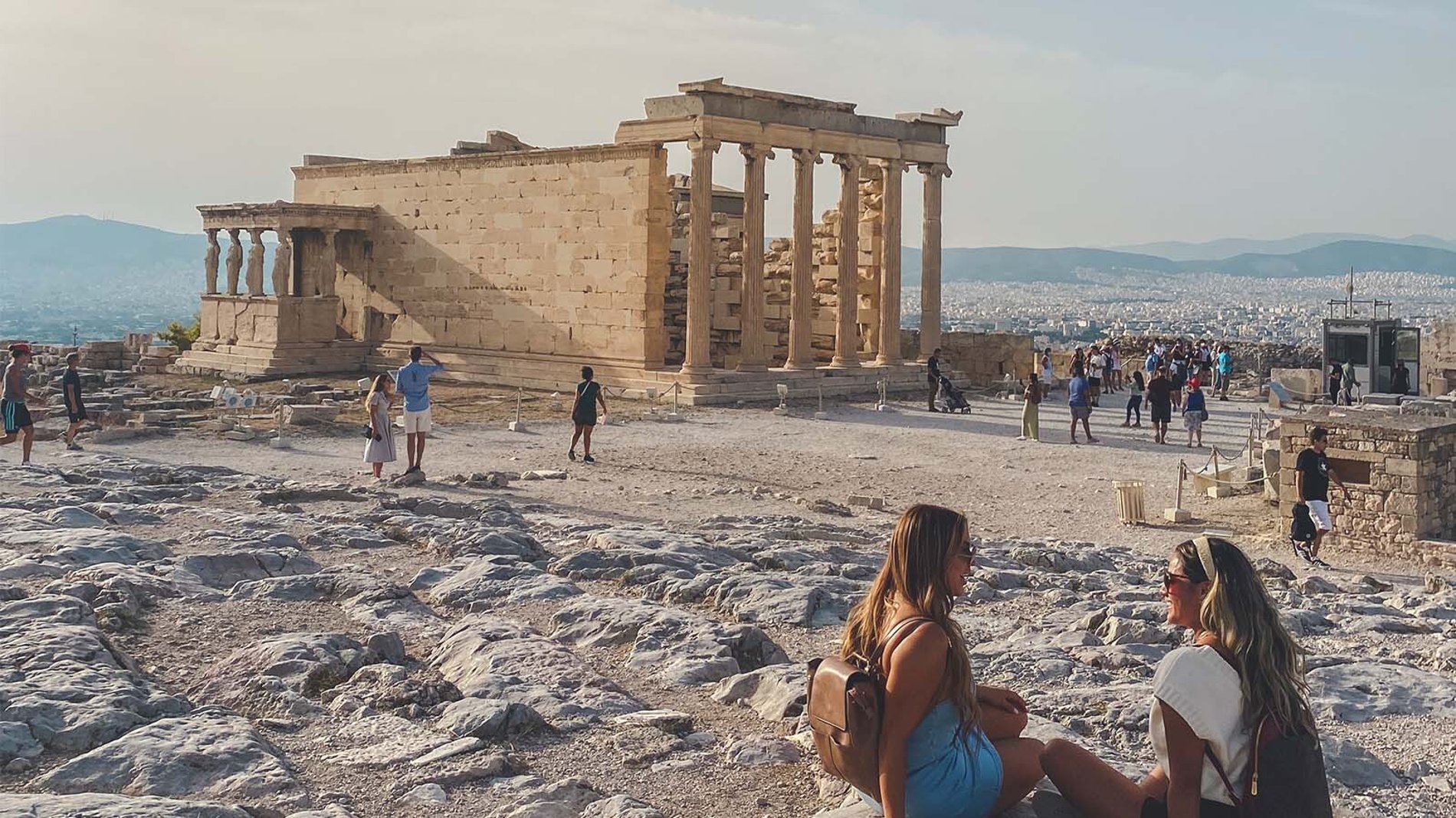 Our local tip: Take cash and a jumper...
Take the Euro when travelling to Athens, however, be prepared to carry cash as some smaller shops and restaurants do not accept card payments.

Also, don't forget to pack a jumper for those cooler evenings.
You may also be interested in...
If you are planning a cruise to Greece, then you may also be interested in checking out our cultural cruising features and the latest ocean and river cruise news.