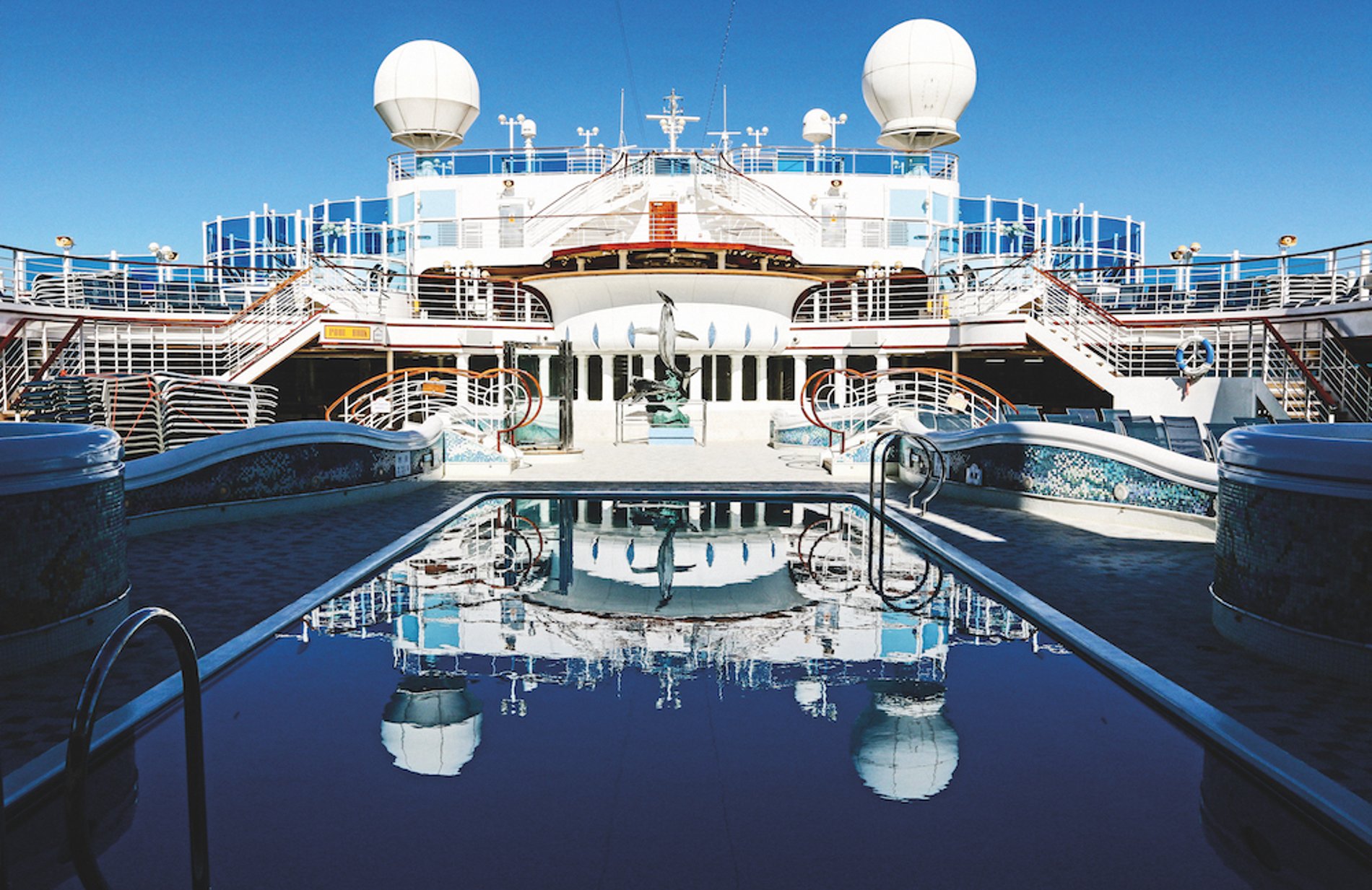 Why choose Princess Cruises
Princess Cruises offers unparalleled destination cruising. It sails to 330 destinations on 15 ships, and owns five wilderness lodges in Alaska. The line's tour operator partners live in, work in and know these ports better than anyone else. Local experiences are brought on board, including regional cuisine and entertainment.
Personalised service is at the core of what Princess cruise holidays provide. The team endeavours to make each guest feel special, from knowing you take lime instead of lemon in your gin, to remembering how you like your steak cooked (vegetarian options are available).
The cruise line also offers insurmountable value. Not only do guests get to explore multiple destinations yet only unpack once, but cruising with Princess includes multicourse meals to remember, Broadway-style shows, comedy acts and live bands - plus comfortable staterooms that feature the Princess Luxury Bed.
The best value of all can be achieved with the Princess Plus fare which includes drinks, reliable Wi-Fi and crew appreciation for just £30 a day (worth over £65). Princess also offers glitzy atriums, a variety of restaurants and lounges, and movies under the stars.

Tech is impressive onboard, too. Princess Cruises' wearable Medallion opens your cabin door as you approach, saving all that fumbling around for a key card and is around the size of a 10p coin.
Combined with a smartphone, the device also allows you to order food, drink and even sun cream to wherever you are on the ship. You can even find out where your child (or partner) has wandered off to, join in virtual games on the top-deck screen or avoid the queues at guest services by messaging a crew member.

Cruising with Princess

Besides offering destination leadership, Princess also spearheads a traditional yet relaxed style of cruising for its passengers.
Hallmarks of the line include the Piazza (a central gathering area which includes shops, bars, and cafés), three main dining rooms, several pools and popular Movies Under the Stars screenings - with complimentary blankets and popcorn.
The line's newer cruise ships have been installed with more modern features, no doubt to attract a younger crowd, from the new Medallion tech to a digital escape room experience aboard Sky Princess. It's all been perfectly aligned with the line's more classic offerings.
From award-winning shore excursions to fashionable dining, there's something for everyone. Regardless of whether you're a solo traveller, travelling as a couple or bringing the whole family along for the ride, an amazing experience is guaranteed.
In fact, Princess remains so dedicated to ensuring you have a good time that they offer free preparation advice to create your perfect holiday. They'll lead you through destination planning like an old and well-travelled friend.

Who should travel
Princess Cruises appeals to a wide variety of passengers, from families and couples to seasoned cruisers and new-to-cruise.
Ships typically have a family-friendly vibe, catering to passengers of all ages.
The fleet is modern and sophisticated, offering a calm and laid-back atmosphere for those wishing to escape the rat race and recharge the soul.
Kids' facilities include youth and teen clubs, interactive games via Medallion, and group sporting activities- from basketball tournaments to scavenger hunts and dance competitions.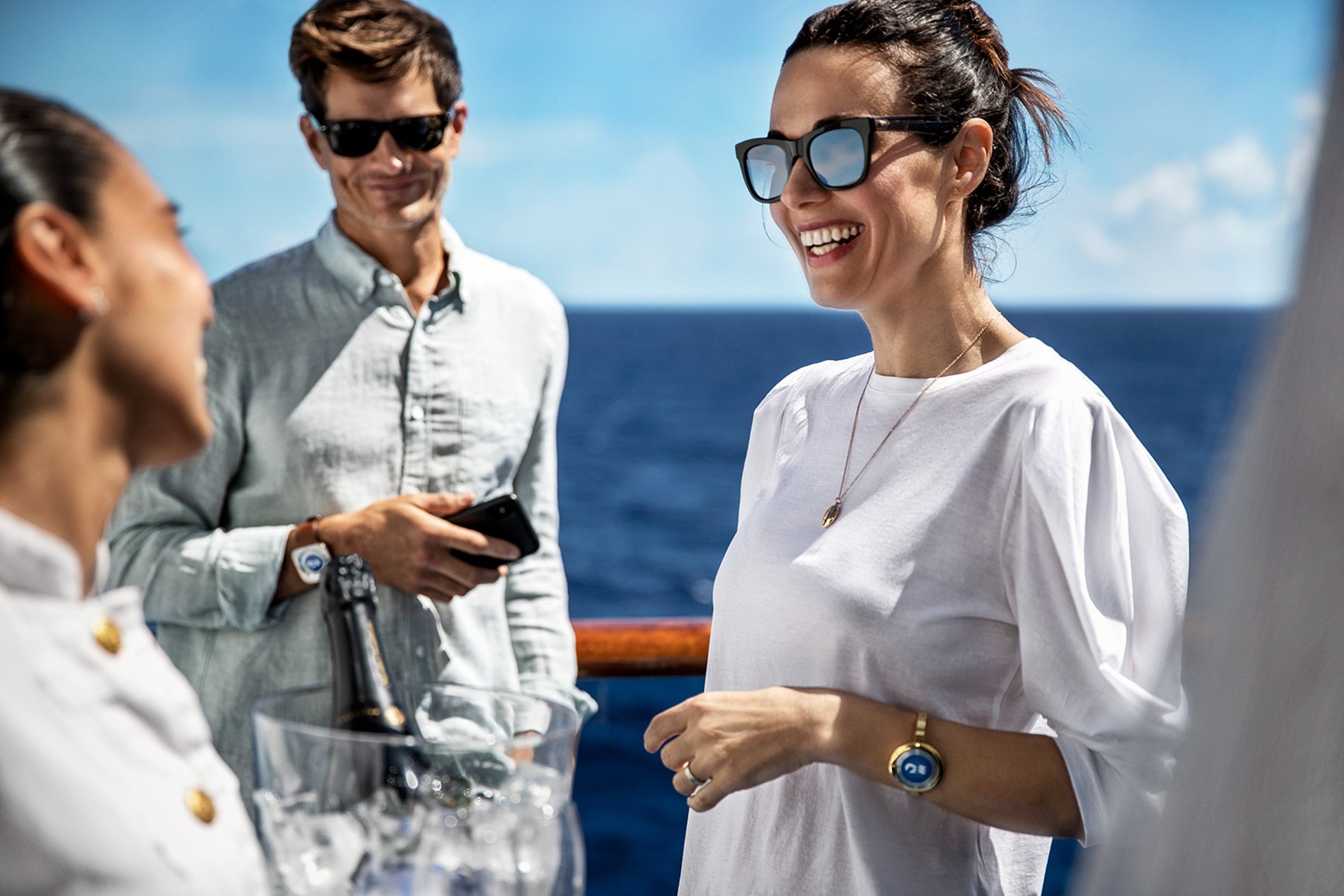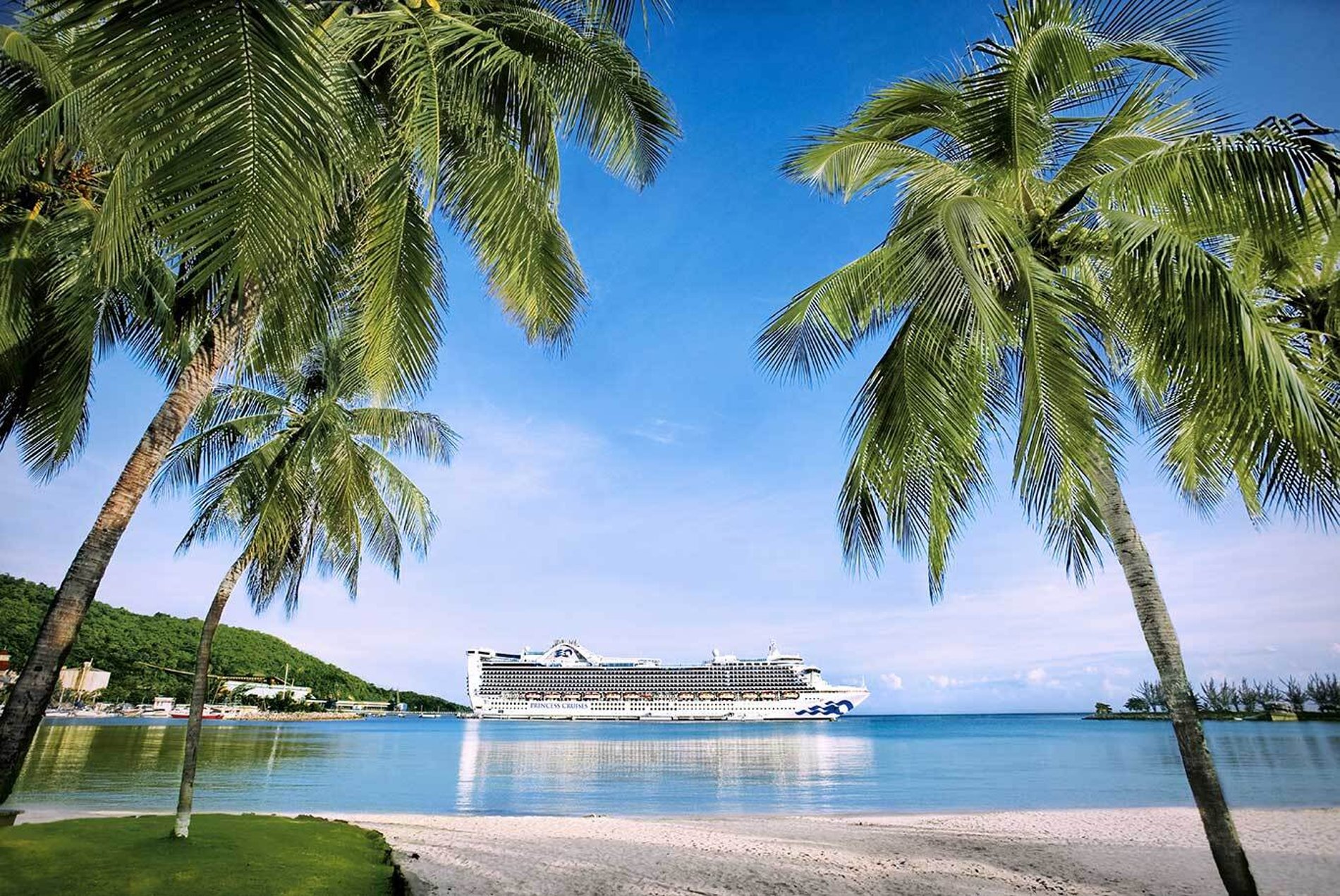 Cruise destinations
Famed in America and beyond for its Alaska destinations, Princess Cruises has so much else to offer.
It's not all just about North American inventories. The world is your oyster from a selection of glittering itineraries, taking in some of the planet's greatest ports and dazzling cities.
Not to mention an astounding array of jaw-dropping scenery destined to set your pulse racing.
From the Caribbean- with certain itineraries sailing through the iconic Panama Canal – to voyages across the South Pacific towards chic European ports, Princess allows you to see the world in graceful, high-tech style. And who honestly wouldn't want that?
Dining
Princess Cruise ships offer an array of renowned dining options aboard each vessel, with different experiences available depending on whether an elegant meal or casual lunch takes your fancy.
Cruisers can order meals on their balcony, or the top deck, with the OceanNow option through the Princess Medallion app. Passengers can also access the app-based 'Dine My Way', which allows guests to customize their dining experience to their exact preferences. Talk about choice!
Not enough for you? Princess ships also provide a variety of speciality restaurants, including the Crown Grill steakhouse, named among 'Best Cruise Ship Steakhouses' by USA Today. And that's just for starters…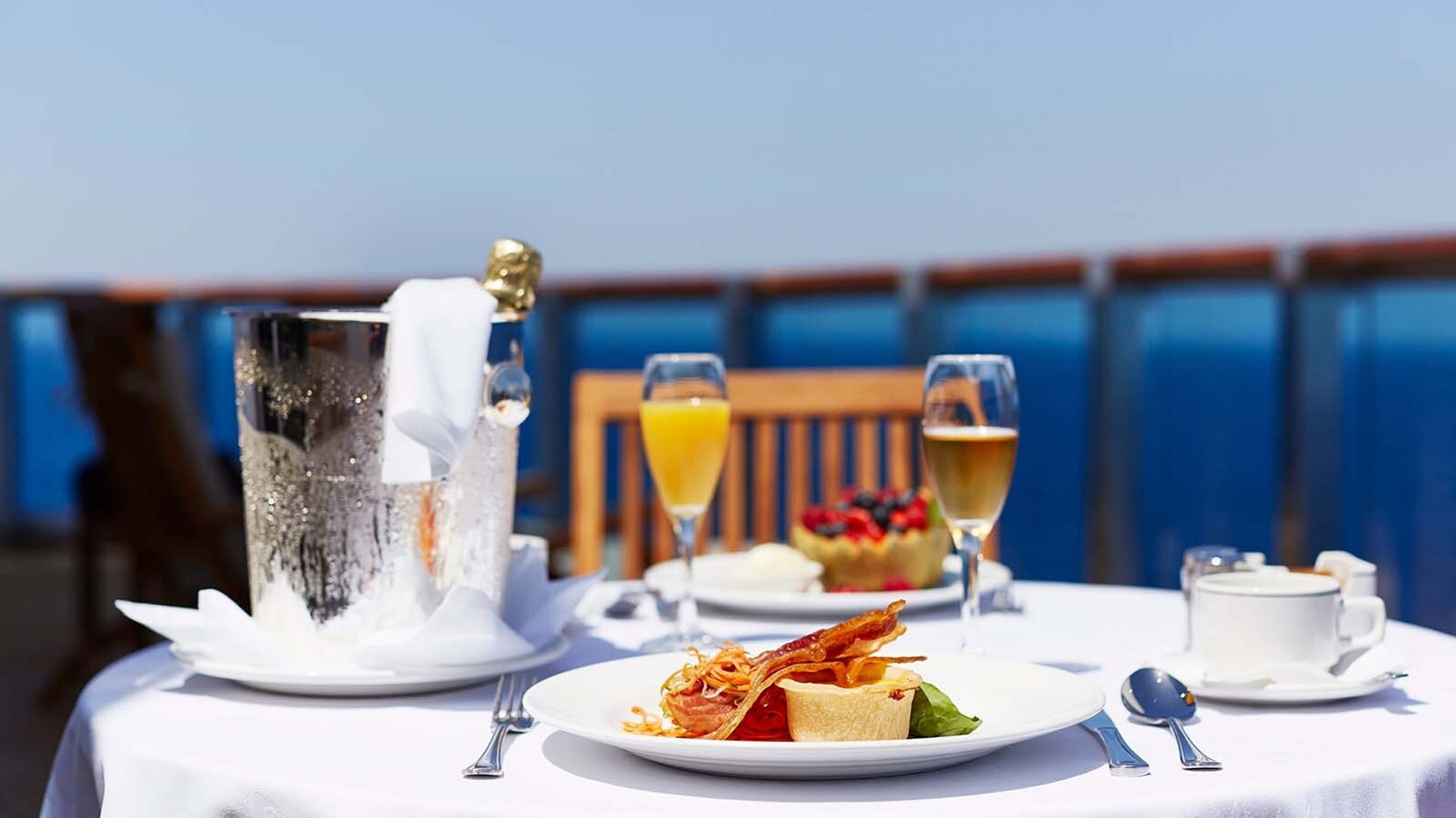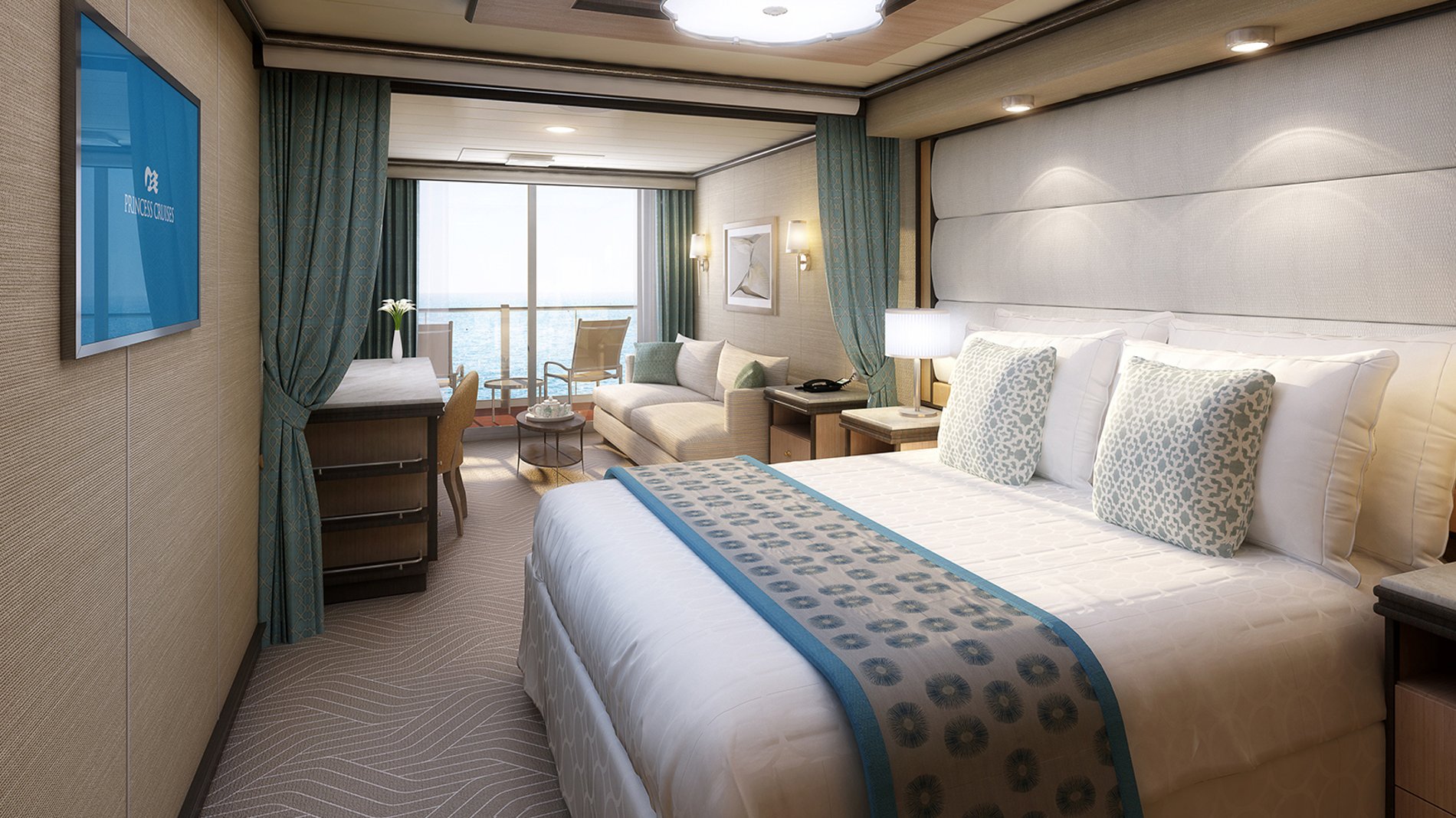 Inclusions
So, what's included in the price?
Well, alongside a plethora of meals served throughout the day (including decadent four-course options), you'll receive an endless array of activities and entertainment - alongside 24-hour room service.
The freshly launched Discovery at Sea programs will keep children focused and content, engaging in craft programs and stargazing.
On top of that, the celebrated wearable digital Medallion is included in the cost, wrapping up the value-for-money package perfectly.