Search for your ideal Cruise
Princess Cruises
Carnival Corporation-owned Princess Cruises' fleet of 16 ships range in size from 672 passengers to 3,560 passengers. Princess is widely credited for having introduced millions of Americans to the concept of a modern cruise holiday and the line is still innovating to this day with the launch of the latest member of its fleet, Sky Princess, last year. Longer than the height of the Eiffel Tower and taller than Tower Bridge, the 3,660-guest vessel took three-million man-hours to construct. Sky Princess will soon be joined by Royal-class ship Enchanted Princess, the launch of which was delayed due to the Covid-19 pandemic. Meanwhile, Princess is busy kitting out the rest of the fleet with Ocean Medallion – the line's innovative wearable tech feature that allows touchless entry to staterooms, passengers to track family members and friends on board and order food and drinks. Princess is famed for its Alaska sailings, but also offers cruises all over the world.
Why choose this cruise line?
Princess Cruises appeals to a wide variety of passengers, from families and couples to seasoned cruisers and new-to-cruise. Princess has become well-known for offering first-rate dining and excellent evening entertainment. Ships are modern and sophisticated and offer a relaxed and laidback atmosphere.
find your perfect cruise
Cruising with Princess Cruises
Princess Cruises offers a traditional but relaxed style of cruising for its passengers. Hallmarks of the line include the Piazza (a central gathering area which includes shops, bars and cafés), three main dining rooms, several pools and popular Movies Under the Stars screenings. The line's newer cruise ships have been taking on more modern features, no doubt to attract a younger crowd, from the new Ocean Medallion tech to a digital escape room experience (Sky Princess), which combine well with the line's more classic offerings.
Who should travel with Princess Cruises
Princess Cruises offers premium cruises all over the world with a cosmopolitan mix of passengers on board. With its diverse itineraries focusing on extraordinary routes and harbours, Princess is an ideal choice for seasoned travellers as well as first-time cruisers who are keen to dip their toes into cruising. Princess ships typically have a family-friendly vibe, catering to passengers of all ages. Kids' facilities include youth and teen clubs, interactive games via Ocean Medallion and group sporting activities, from basketball tournaments to scavenger hunts and dance competitions.
Princess Cruises destinations
Princess Cruises is famed for its Alaska sailings and last year, the cruise line marked its 50th year sailing in the region by sending seven of its ships to Alaska – its biggest deployment yet. Princess' fleet of 16 cruise ships, carrying two million guests each year, travel to 380 destinations around the globe, including the Caribbean, Alaska, Panama Canal, Mexican Riviera, Europe, South America, Australia and New Zealand, the South Pacific, Hawaii, Asia, Canada and New England, Antarctica, and world voyages.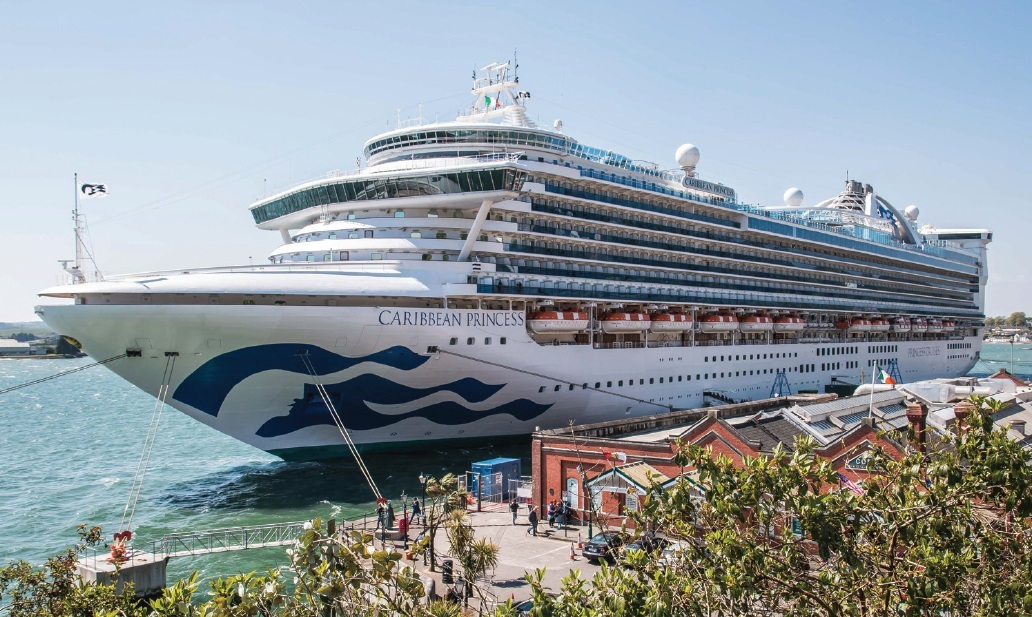 The payCaribbean Princess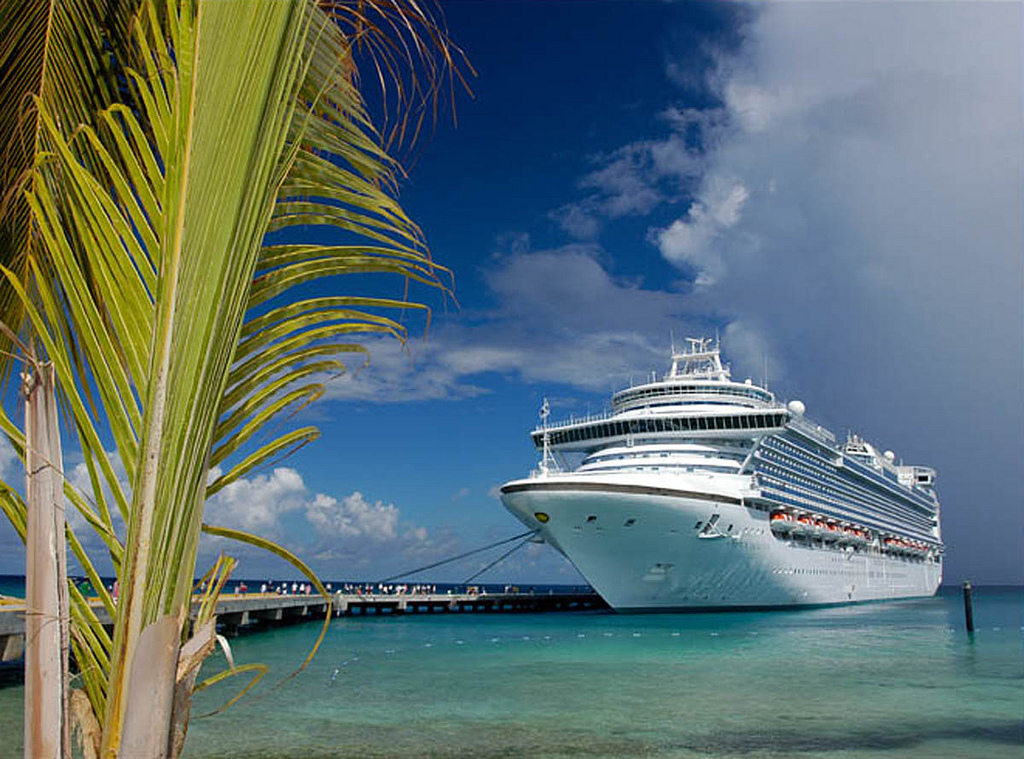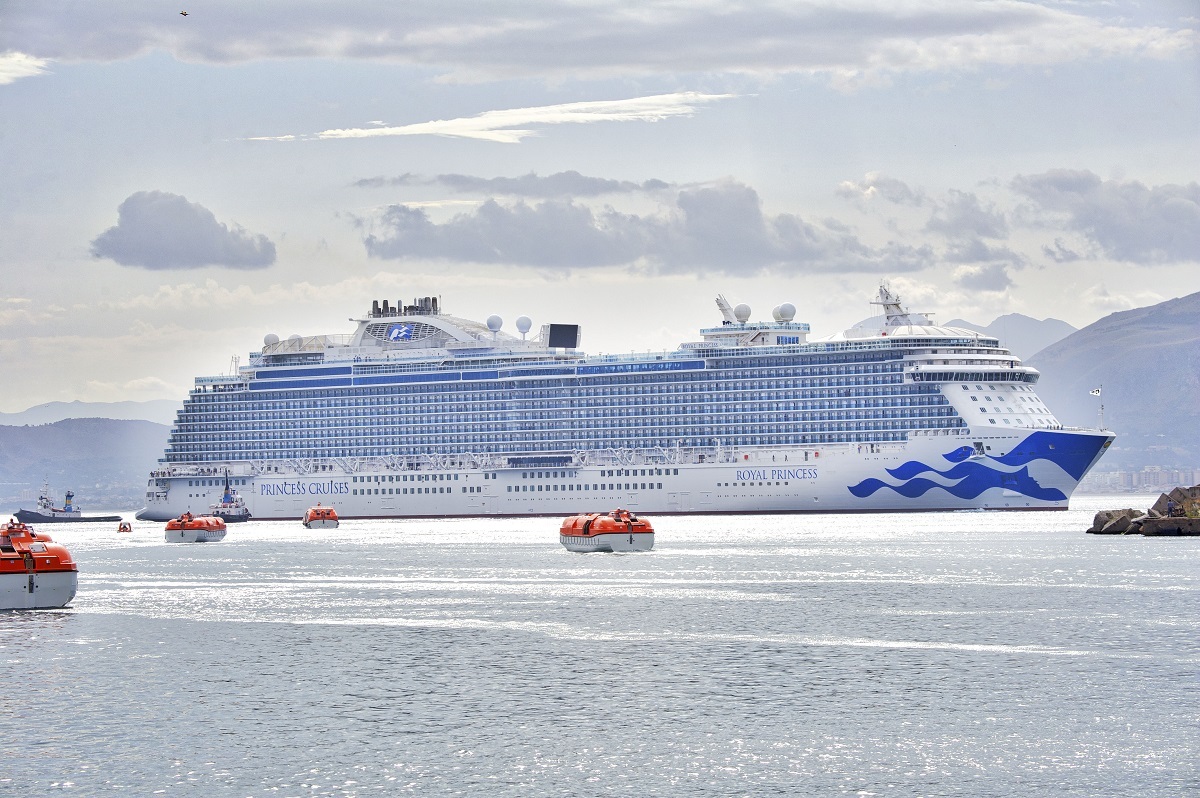 Princess Cruises announces longest ever season sailing from the UK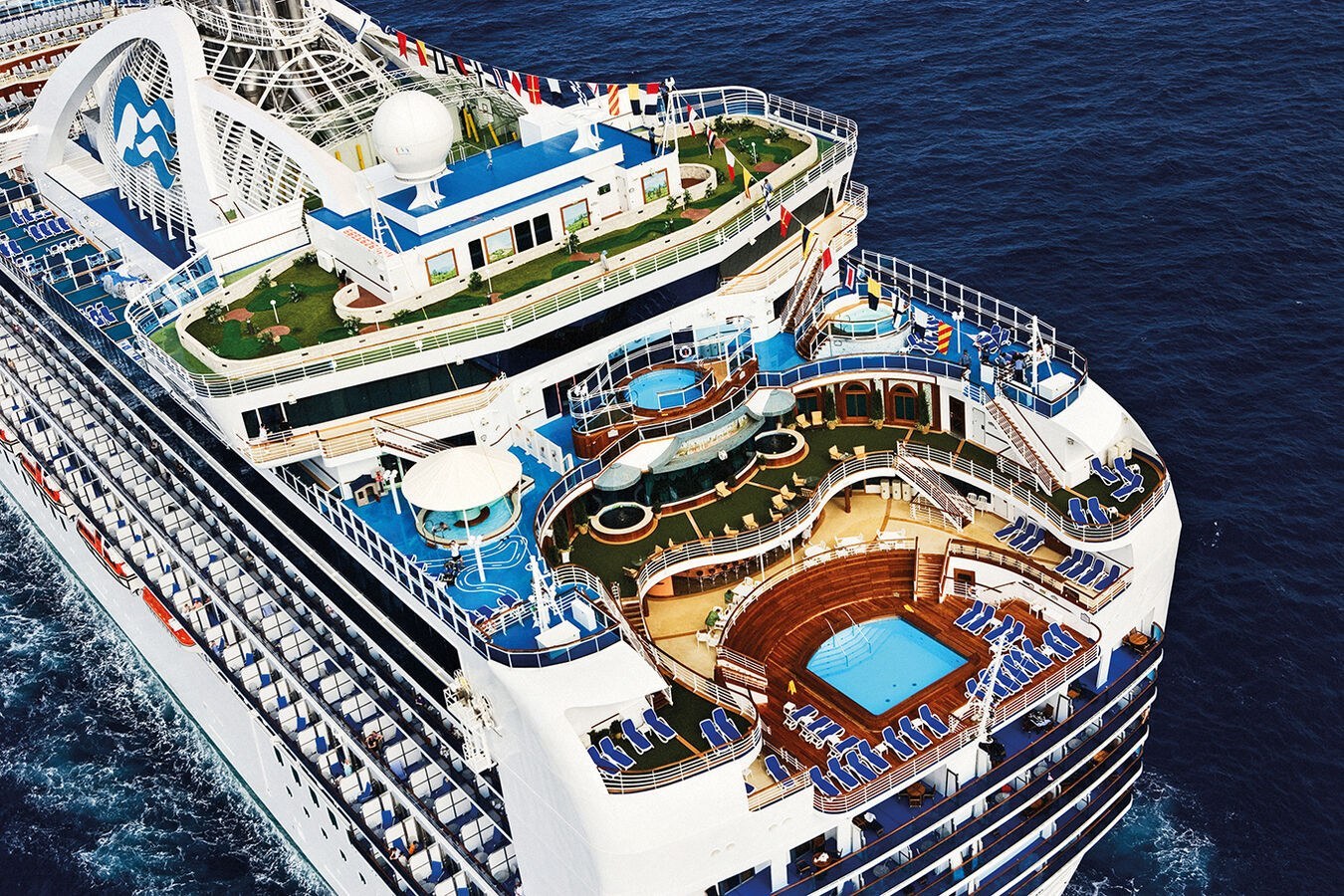 There's so much to do on board Crown Princess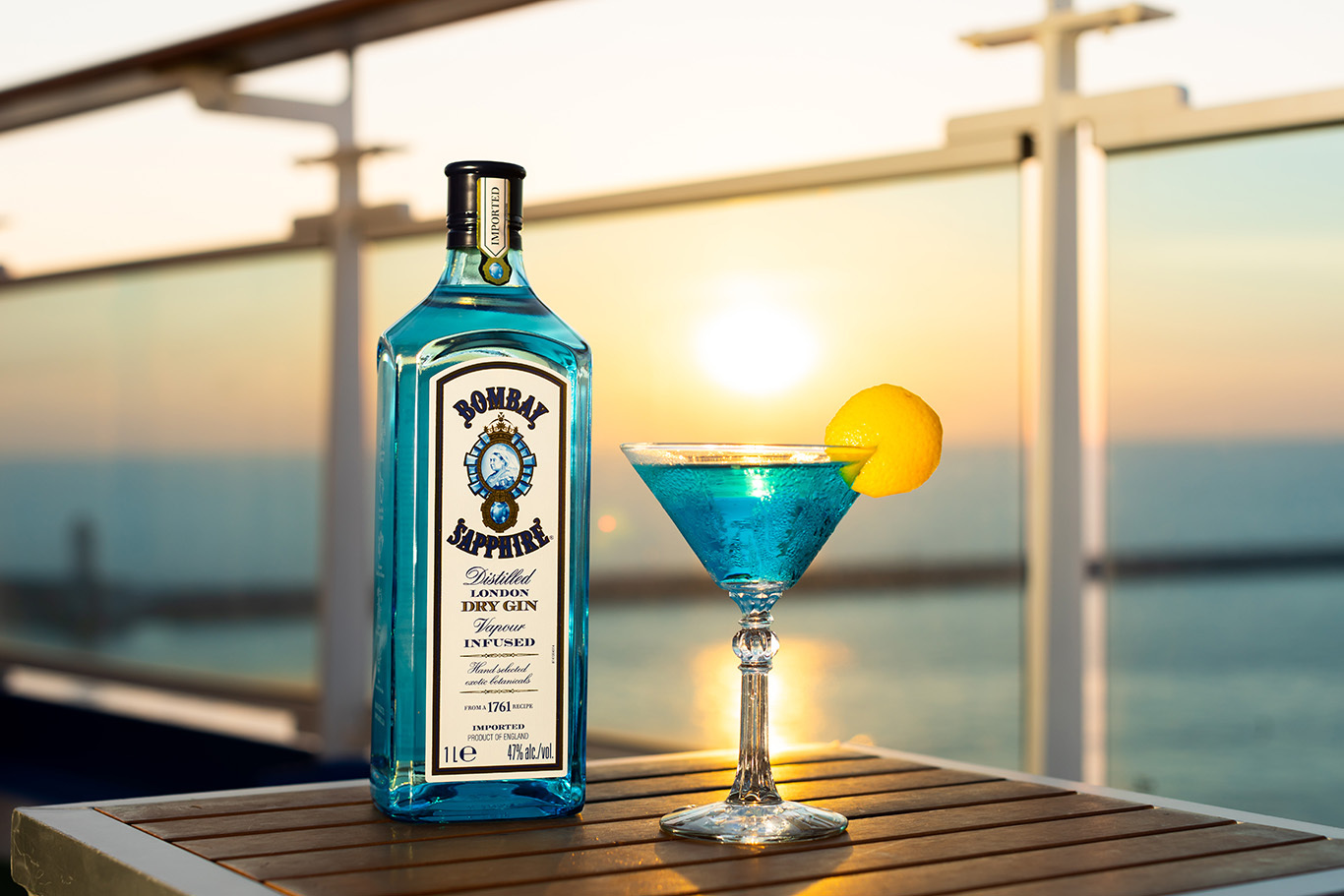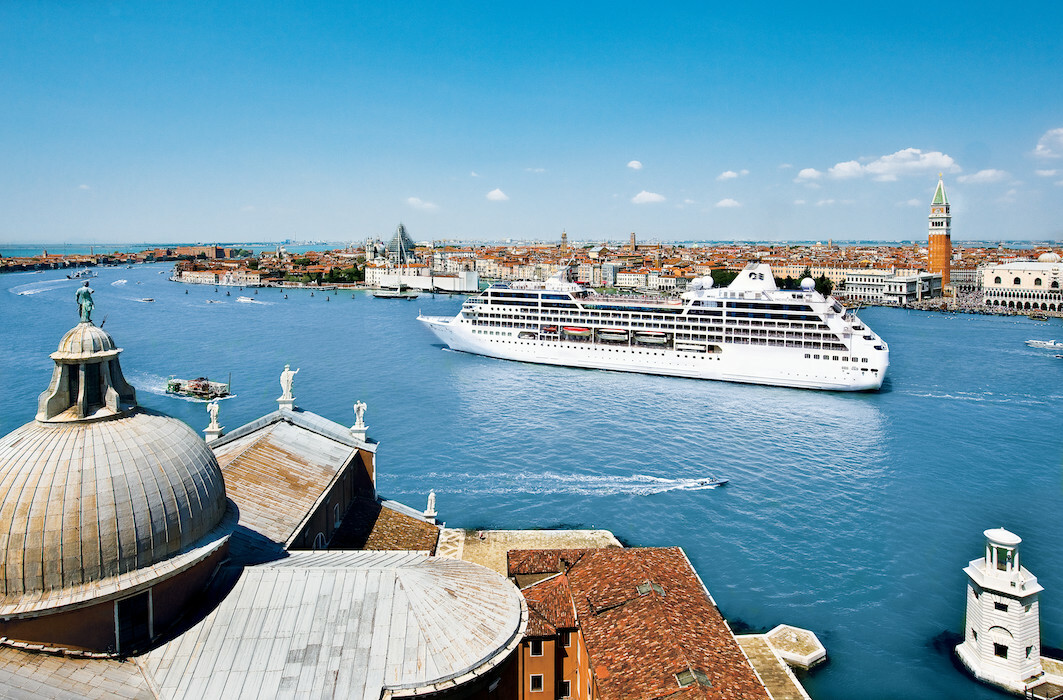 Pacific Princess guests can enjoy an overnight stay in Venice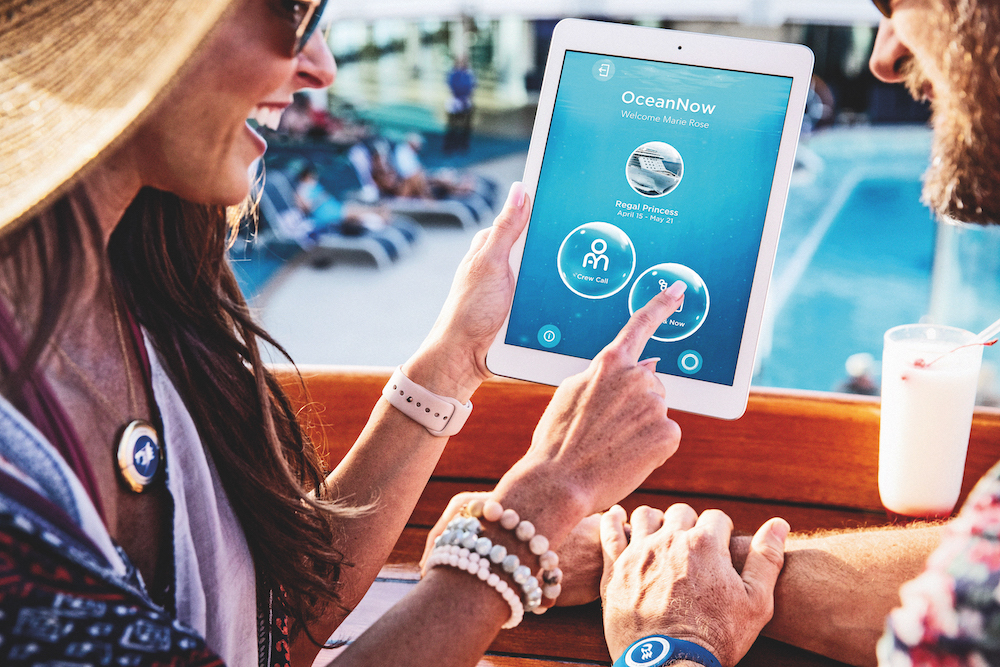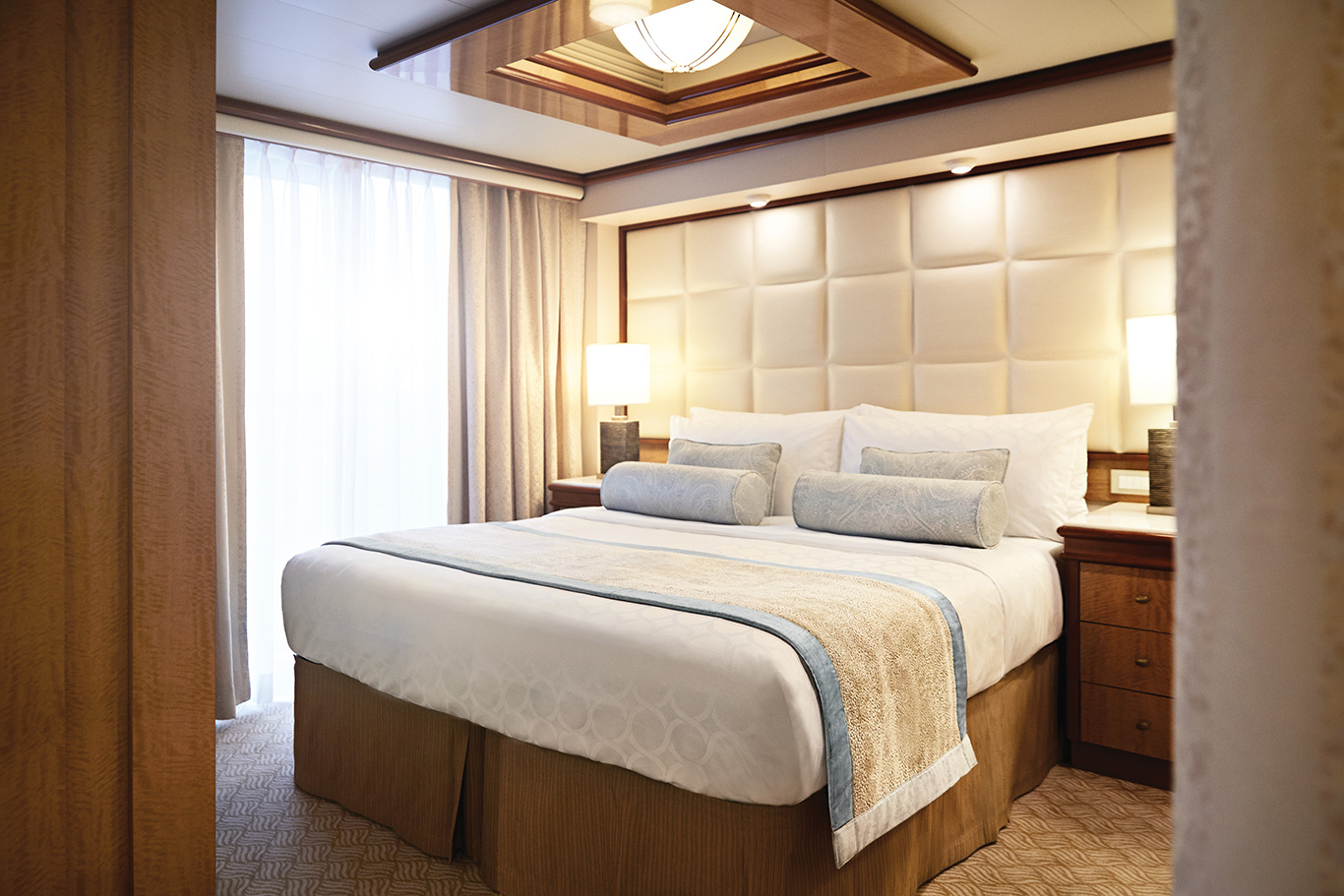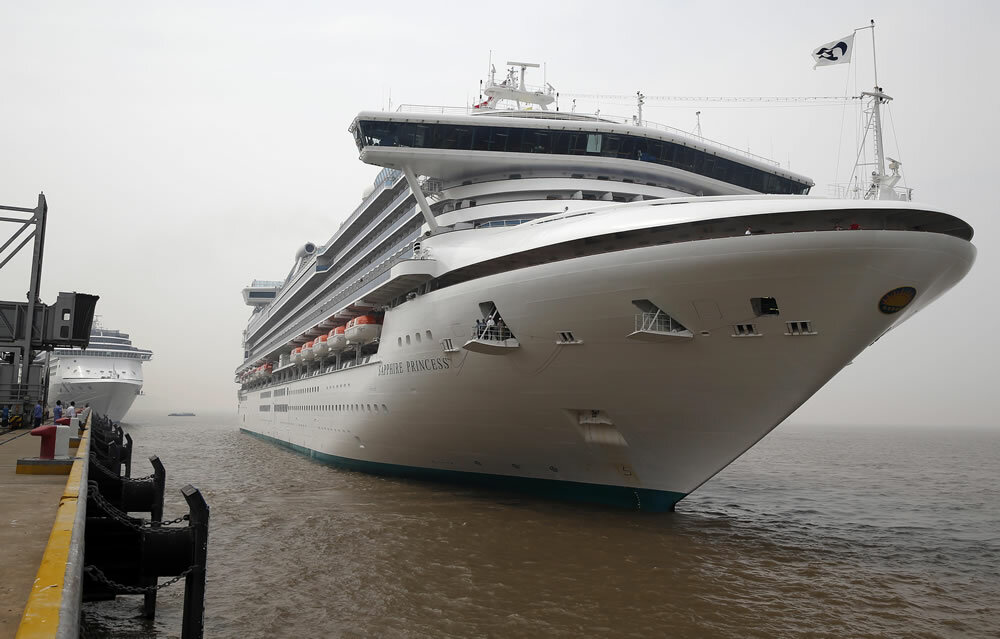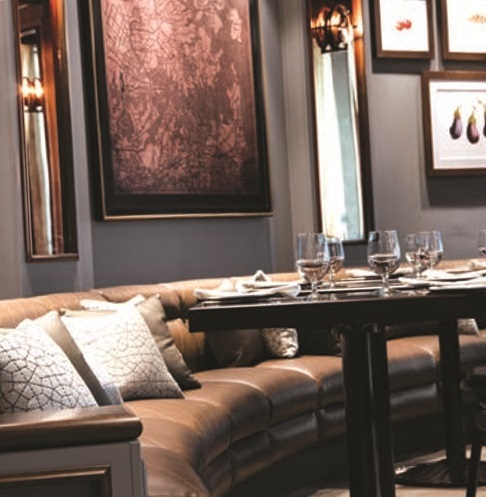 Princess Ruby Princess' Share restaurant is a new concept in dining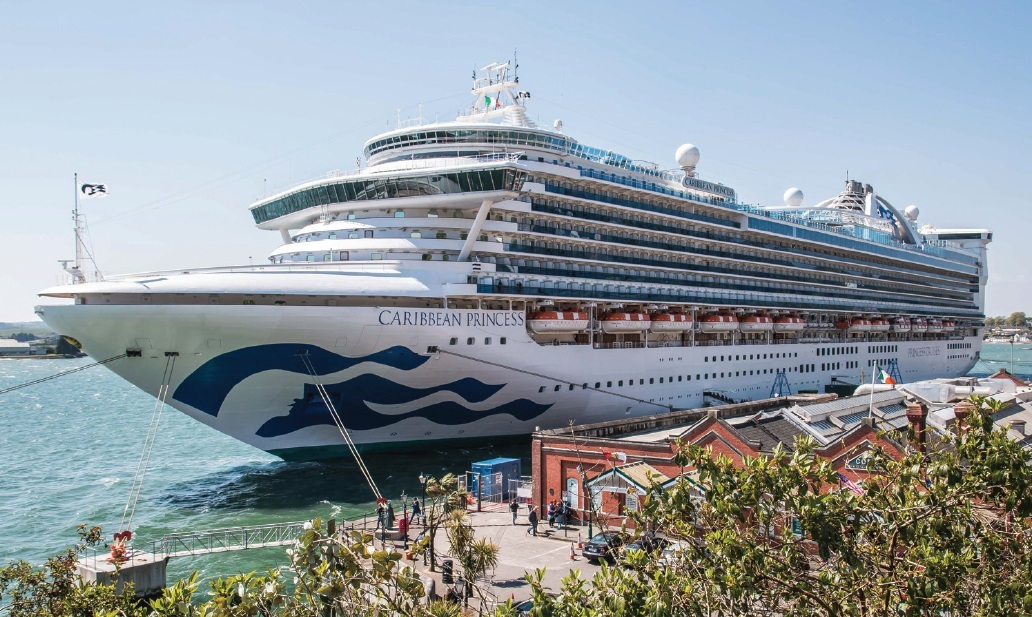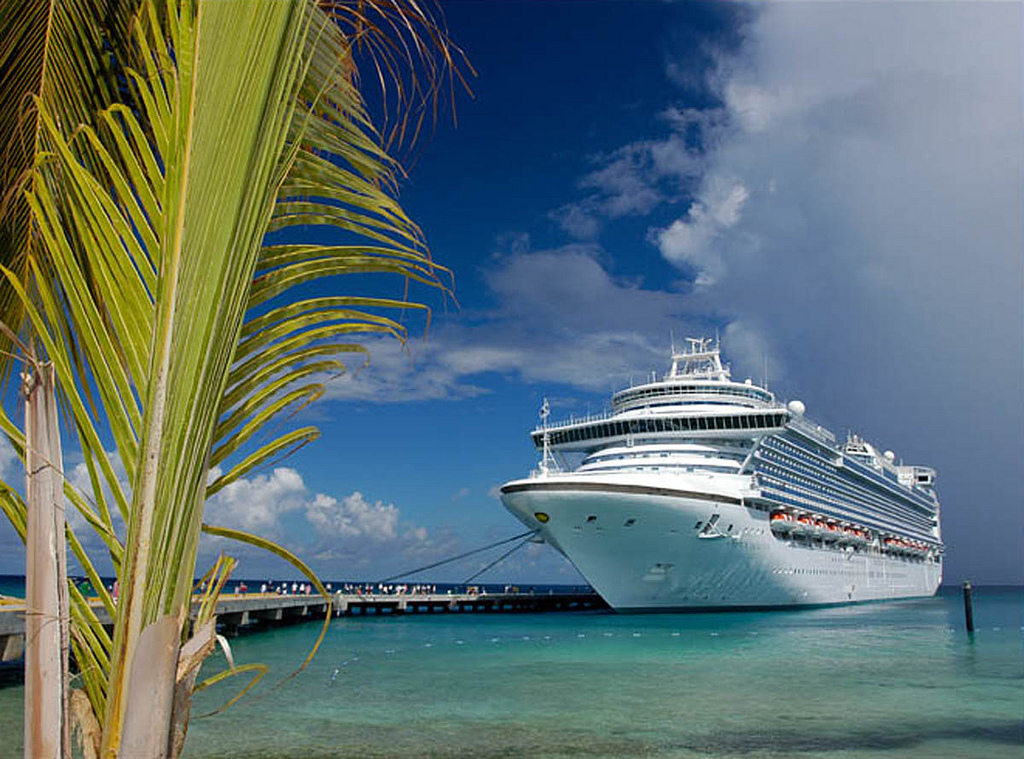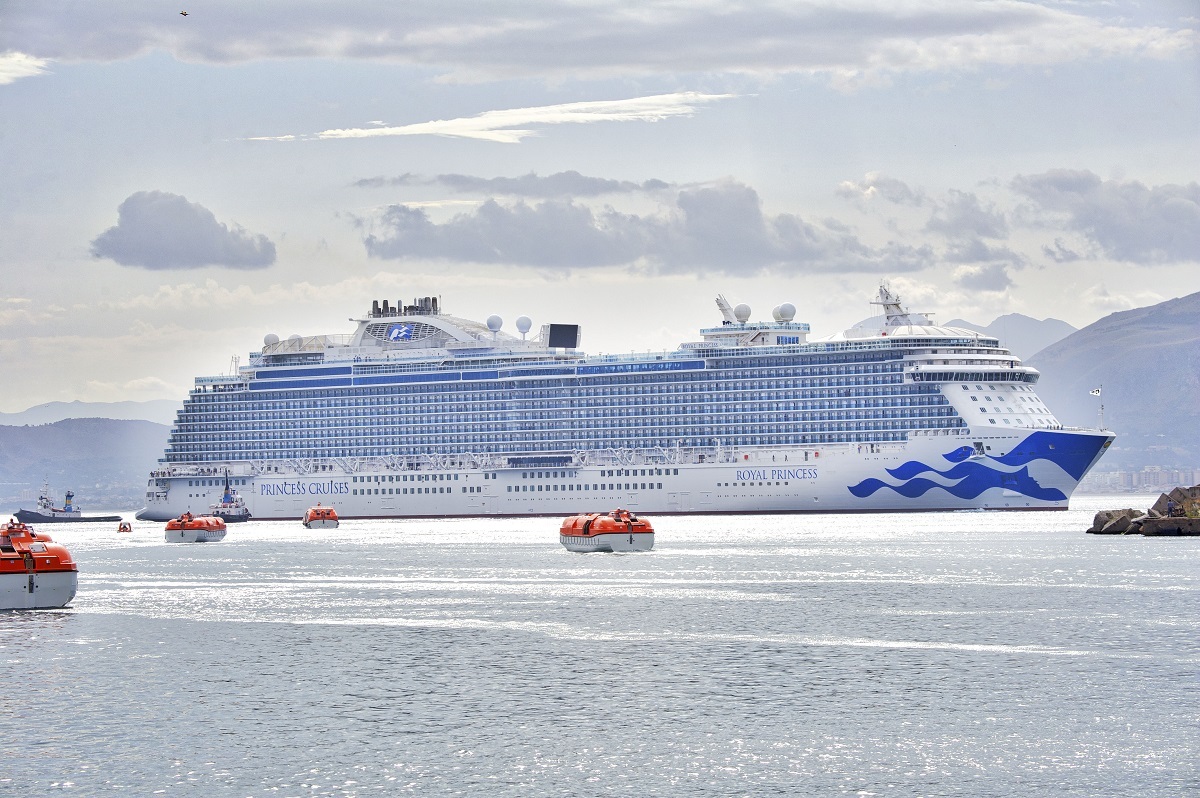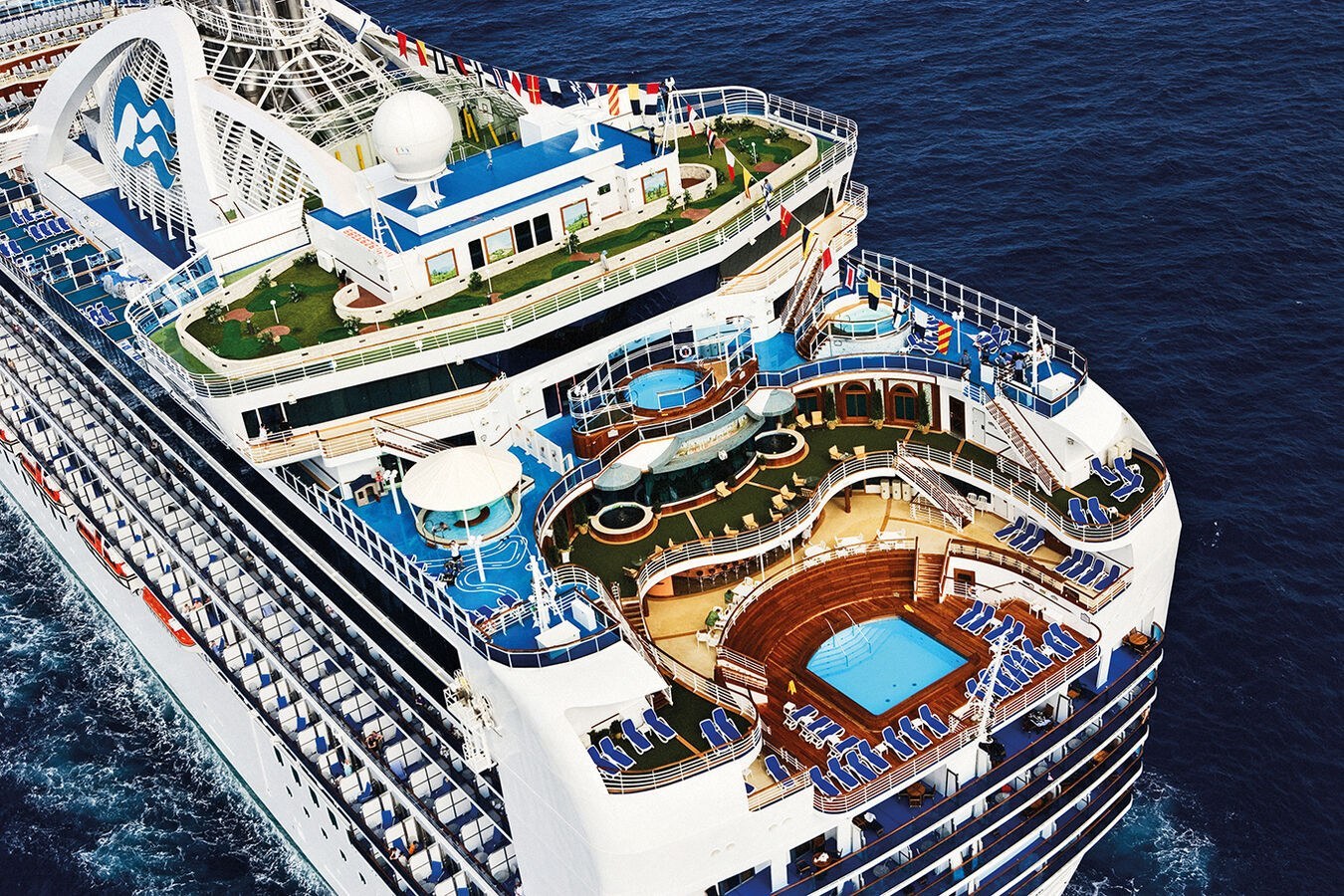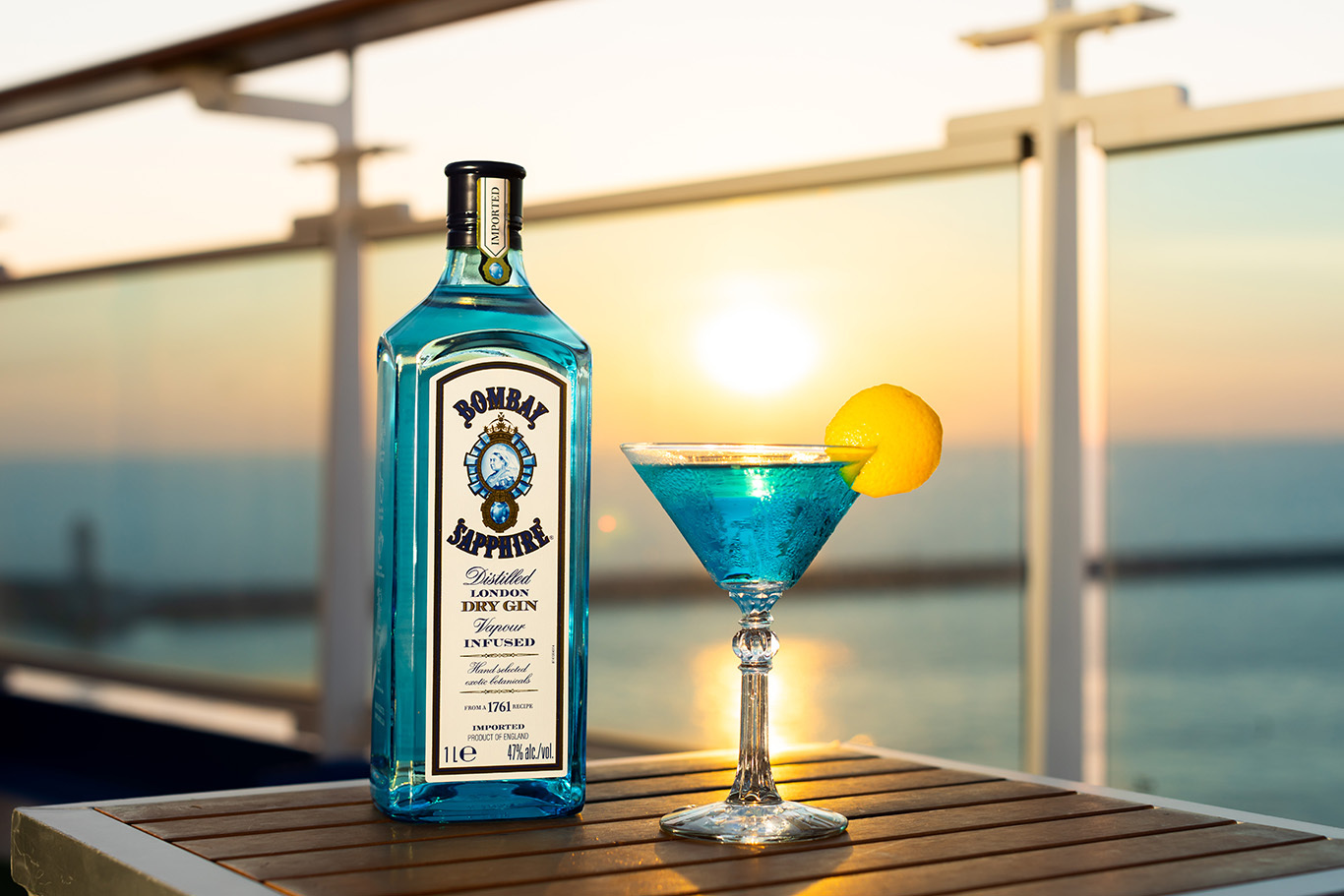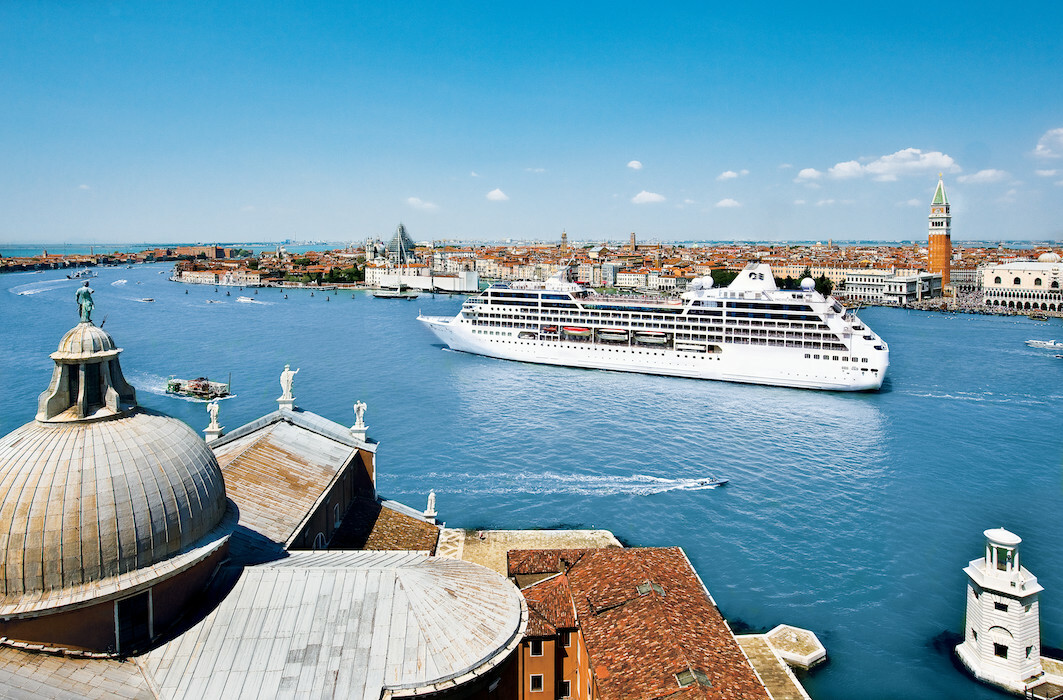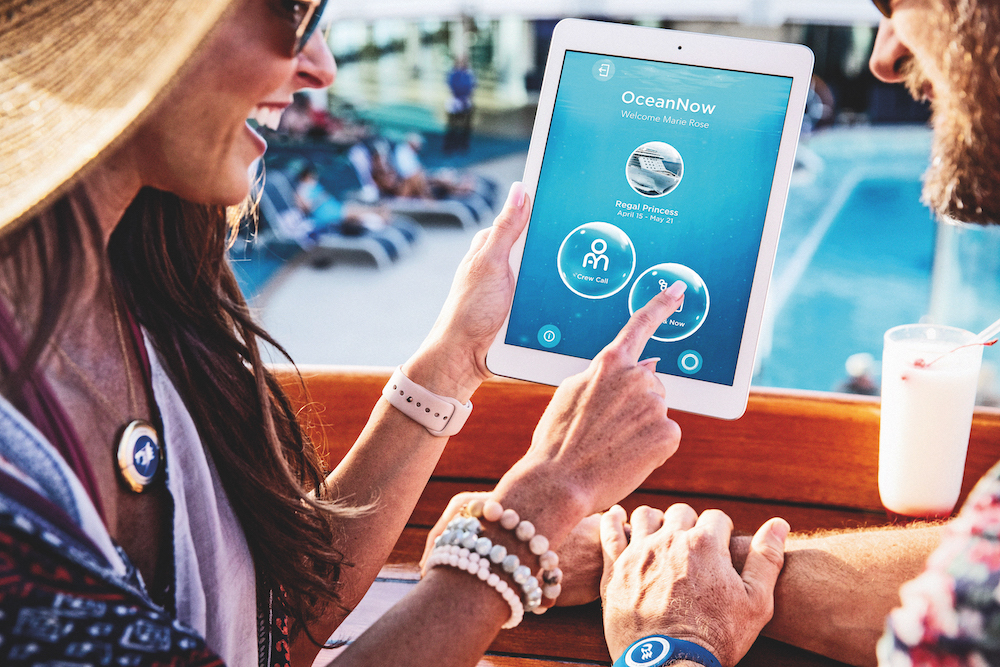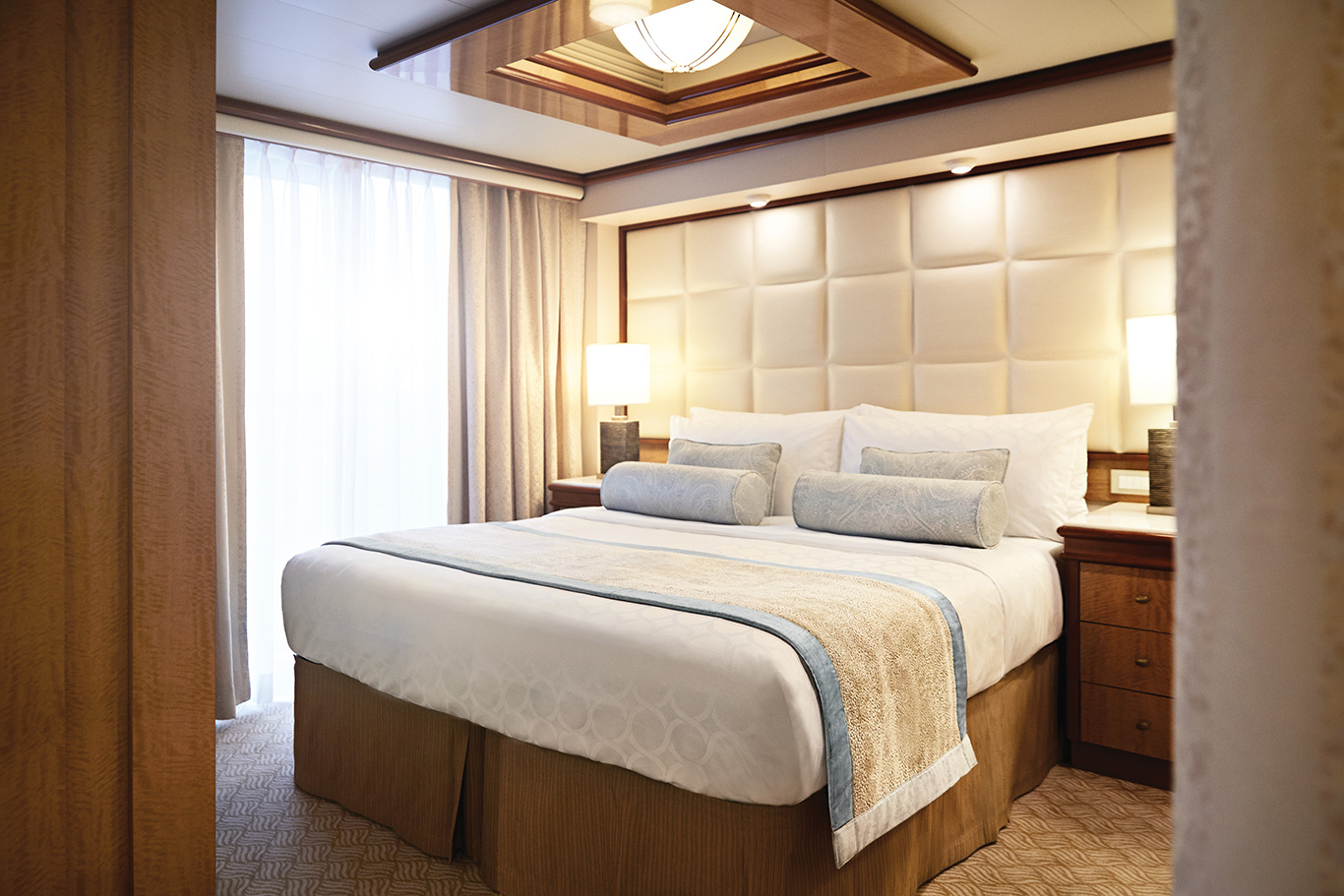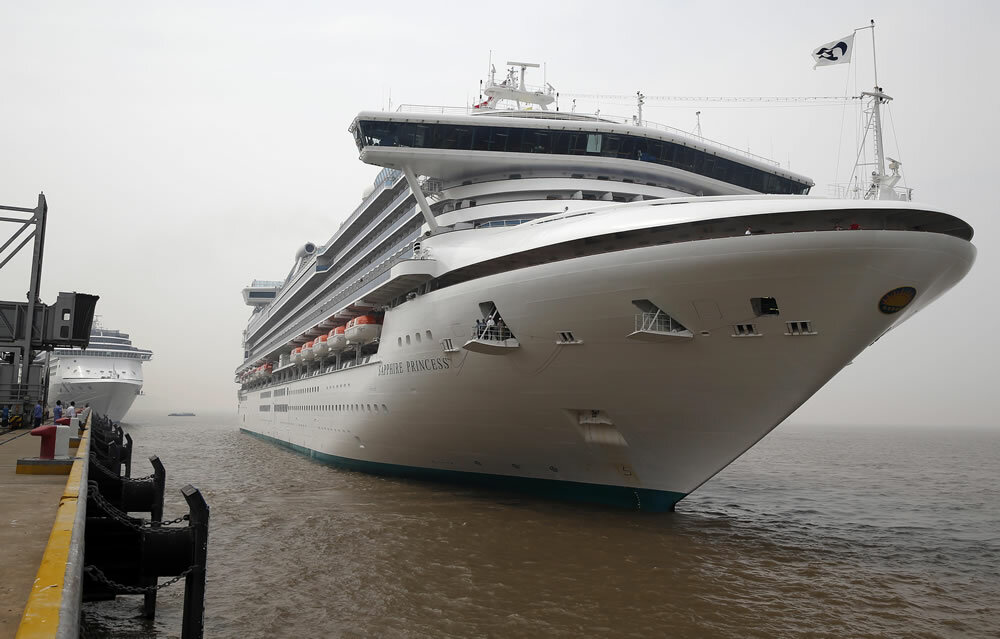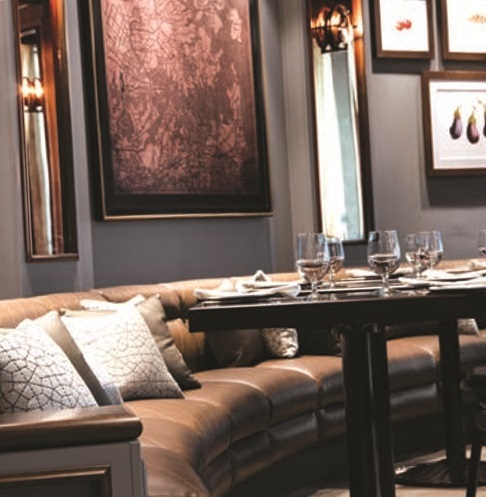 Cruise inclusions
Meals throughout the day including decadent four-course meals
24-hour room service
Entertainment, and an endless array of activities, including newly launched Discovery at Sea programs like Stargazing, kids crafts and more
Unique selling points
Only on Princess can guests enjoy evenings spent watching Movies Under the Stars, with complimentary blankets and popcorn. Meet friends for a small bite, wine by the glass and enjoy street performer-style entertainment in the Piazza. Or spend a few hours of tranquillity in The Sanctuary — a retreat just for adults where guests can enjoy a massage, signature drinks and snacks or the spectacular sea views from their plush lounge chair.