Search for your ideal Cruise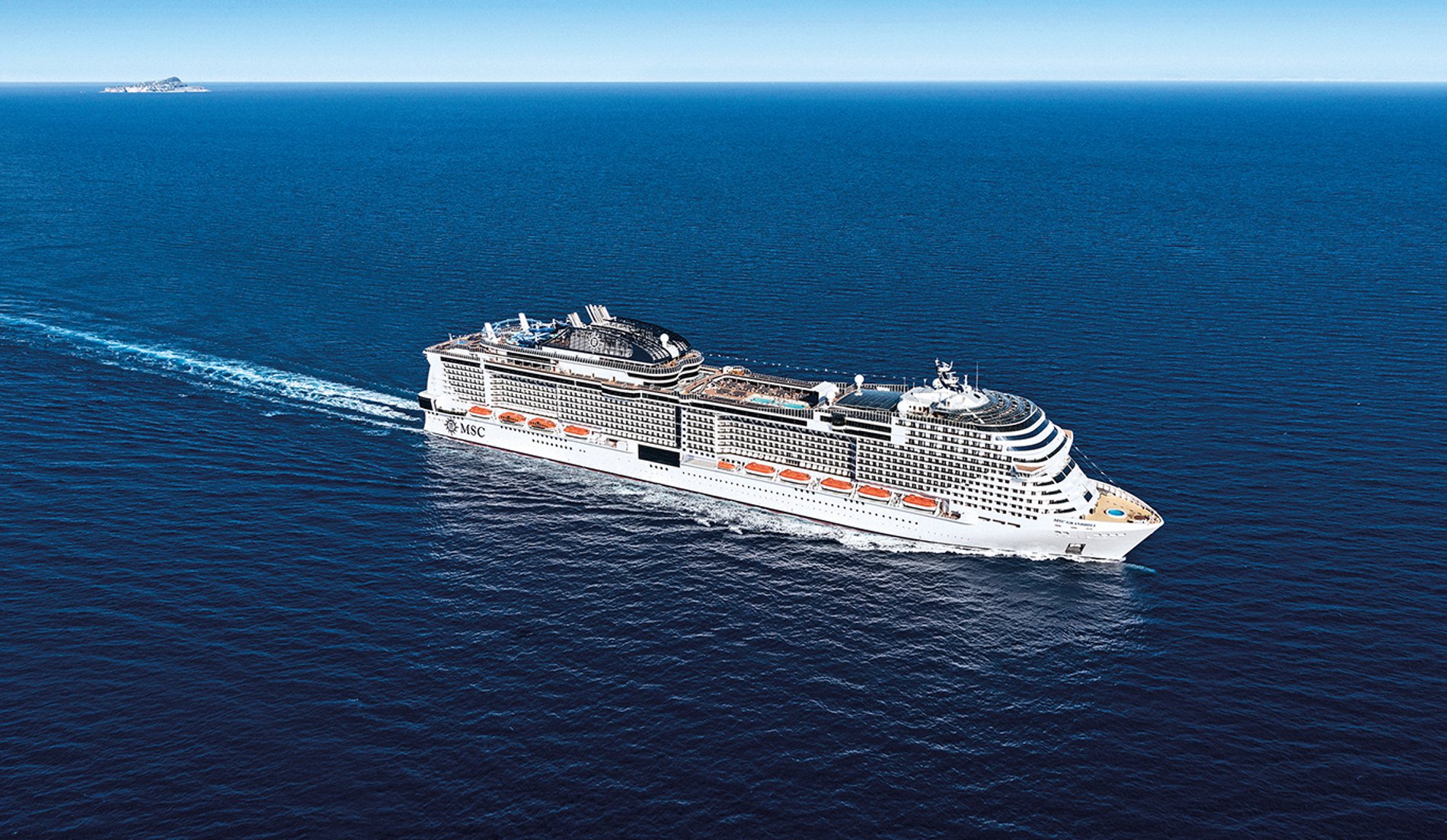 MSC Grandiosa Resumes Weekly Voyages to Western Mediterranean
The recently launched cruise ship departed from the port Genoa in Italy last night for a seven-night cruise, made possible by MSC Cruises' rigorous new health and safety protocols
MSC Cruises' MSC Grandiosa has resumed her cruising service in the Western Mediterranean after an Italian decree restricting movement within the country forced the ship to suspend her sailing in mid-December.
A new health and safety protocol crafted by MSC Cruises is now being implemented on the company's ships and includes the creation of a 'safe bubble' for guests and crew to help enforce social distancing.
Before embarkation, all passengers must pass through a series of health checks including Covid-19 testing for everyone onboard. Cruisers may only disembark the ship as part of protected shore excursions.
Mid-cruise testing, enhanced sanitation measures and contact tracing technology have also been put in place on board the cruise line's flagship, MSC Grandiosa, since its launch last November.
These measures, which are unique to the hospitality industry, were devised by the cruise line with the support of international experts.
They have been approved by national authorities in Italy, Greece and Malta and are being used to inform plans to restart cruising other parts of the world.
The new protocol also includes a dedicated response plan that can be activated in collaboration with local authorities.
So far, MSC Cruises has received positive feedback from its guests, with some choosing to extend their stay on board the MSC Grandiosa by one or more weeks.
Aboard the luxury ship, cruisers can socialise at the iconic Mediterranean-style interior promenade, which is topped by an LED sky screen that changes scenery at every hour of the day and night.
Guests can also enjoy a wide range of international dining, and the exclusive MSC Yacht Club offers a range of private facilities including a private pool, lounge and restaurant as well as 24-hour a day butler service.
Visit msccruises.co.uk for more information.