Search for your ideal Cruise
What is MSC Cruises?
The Swiss-based line was a driving force in the return of cruising, with new ships MSC Grandiosa and sister ship MSC Virtuosa now joining the fleet. Aboard the latter is a new crew member - Rob the talking robot barman - alongside more familiar features such as F1 simulators and crystal-encrusted staircases. MSC continues to live up to its nickname of more ships coming, with MSC Seascape MSC Euriba and LNG-powered MSC World Europa set to join the fleet in 2022, plus a whole new category of luxury vessels planned for the Explora journeys brand from 2023.
Why choose this cruise line?
Swiss-based cruise line MSC Cruises has an international presence with passengers from all over the world embarking on its ships each year. MSC Cruises has 19 ships in its fleet, with the 6,297-passenger ship MSC Virtuosa having launched this year, following on from the Meraviglia-class ships MSC Bellissima and MSC Grandiosa, which were welcomed in 2019. The cruise line has ambitious plans for expansion, having announced that it will be entering the ultra-luxury market with four new vessels, each catering for 1,000 guests. The first of the new generation of MSC ships will come into service in the spring of 2023 and the venture will have its own brand name, "Explora Journeys". MSC Cruises will also be launching the first of four LNG-powered World-class ships, MSC World Europa, in 2022.
find your perfect cruise
Cruising with MSC Cruises
MSC Cruises it famed for its statement ships that feature world-class entertainment and cutting-edge technological innovations. The cruise line's latest ship, MSC Virtuosa, has two brand new Cirque du Soleil at Sea shows, as well as the first humanoid robotic bartender at sea. MSC Bellissima has an impressive 480 square metre LED screen; covering the ceiling of the inside promenade, it transmits a digital sky that animates the whole area from above with sunrises, sunsets and starry night skies. The grand Swarovski crystal staircases – which have become something of a hallmark of MSC Cruises – exemplify the line's extravagant and elaborate cruises, which are all about putting on the best show possible for its fun-loving guests. Passengers old and young will be spoilt for choice, with an array of dining options, bars, theatre shows, aqua parks, cinemas and kids clubs.
Who should travel with MSC Cruises
Bold and buoyant, MSC cruises have been designed for passengers of all ages seeking a fun-filled and action-packed cruising experience. Along with excellent kids cubs and top-notch entertainment facilities, many of MSC ships also have a large number of cabins designed for families, highlighting its multigenerational offering. Passengers looking for a bit of glitz and razzmatazz on their cruise holiday will not be disappointed. It's also well-suited to the modern cruiser, with tech innovations including MSC for Me, which lists your agenda and the ship's itinerary, and Zoe, a personal assistant found in every cabin, which has been programmed to answer some 800 cruise-related questions. While vast, the ships' public spaces have been cleverly designed so that they never feel overcrowded, but if you prefer a smaller, more intimate and relaxed setting, this is not the cruise for you.
MSC Cruises cruise destinations
MSC Cruises sails all over the world, with destinations including Asia, Australia, New Zealand, South Pacific, the Baltics, Canada and New England, Canary Islands, Caribbean, Indian Ocean, the Mediterranean, Northern Europe, Middle East, Africa, British Isles, Central and South America, and world voyages. MSC Cruises has its own exclusive private island in the Bahamas, Ocean Cay MSC Marine Reserve, which guests get to experience on MSC's Caribbean sailings.
Top 5 things to do onboard MSC Virtuosa!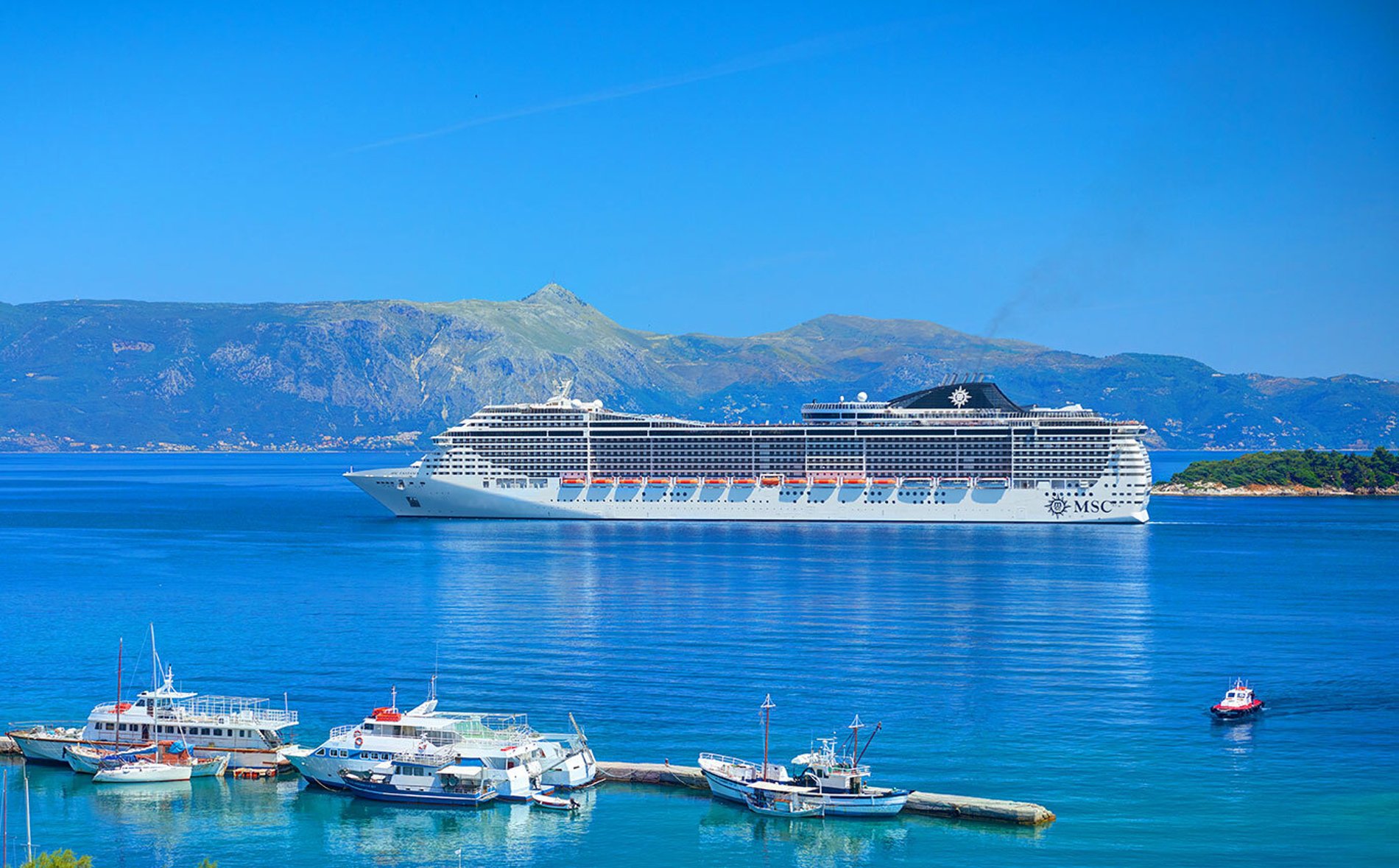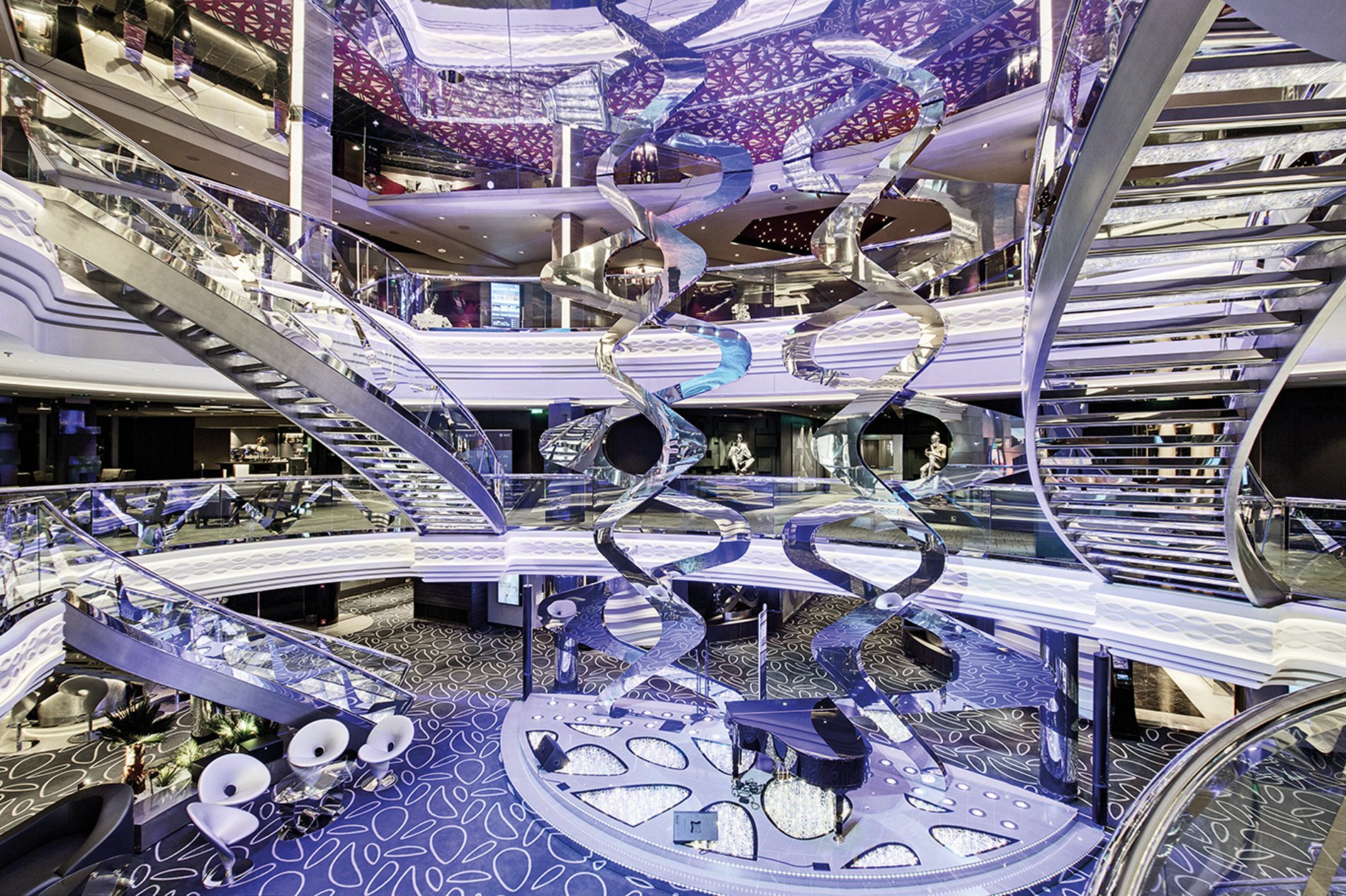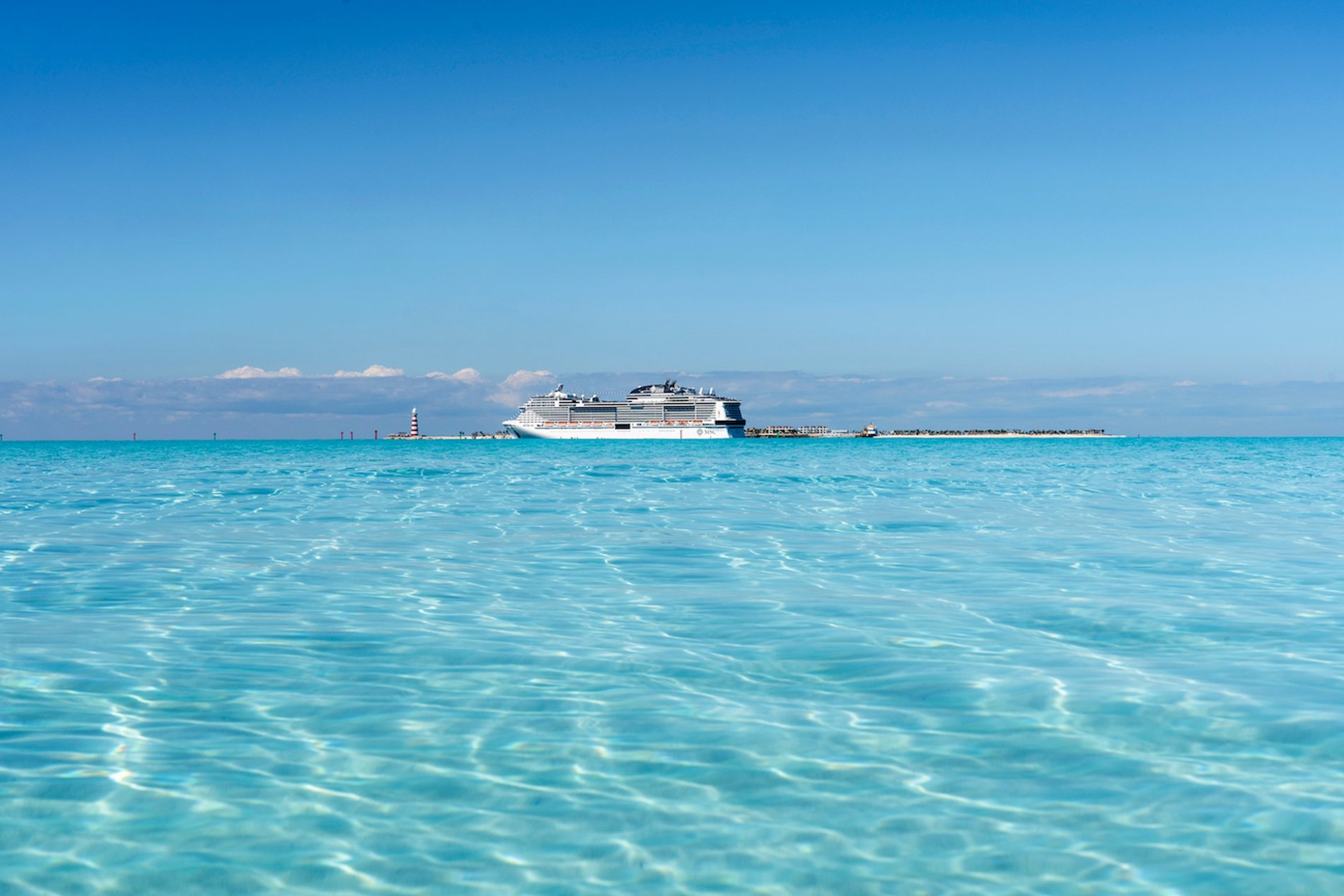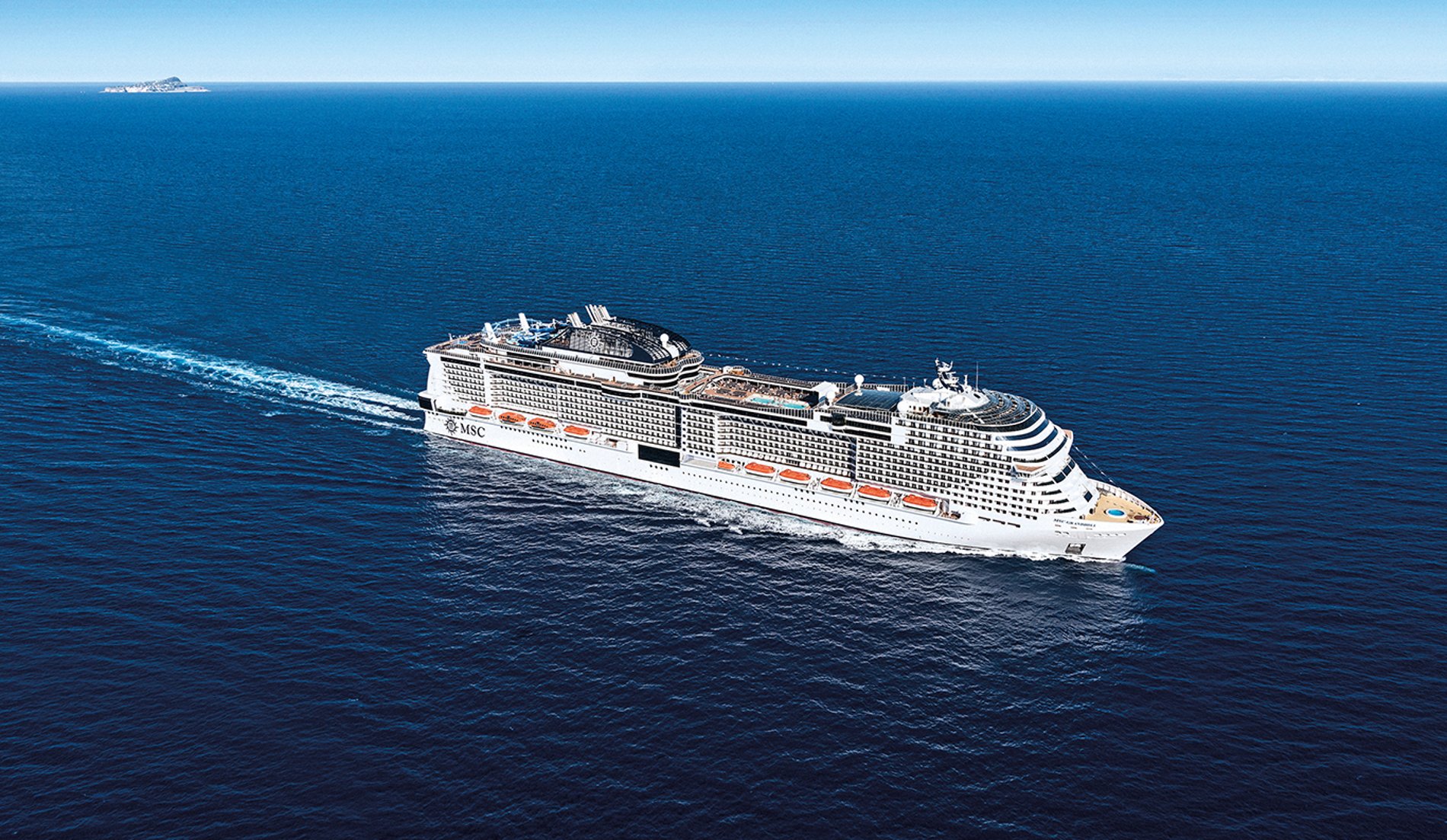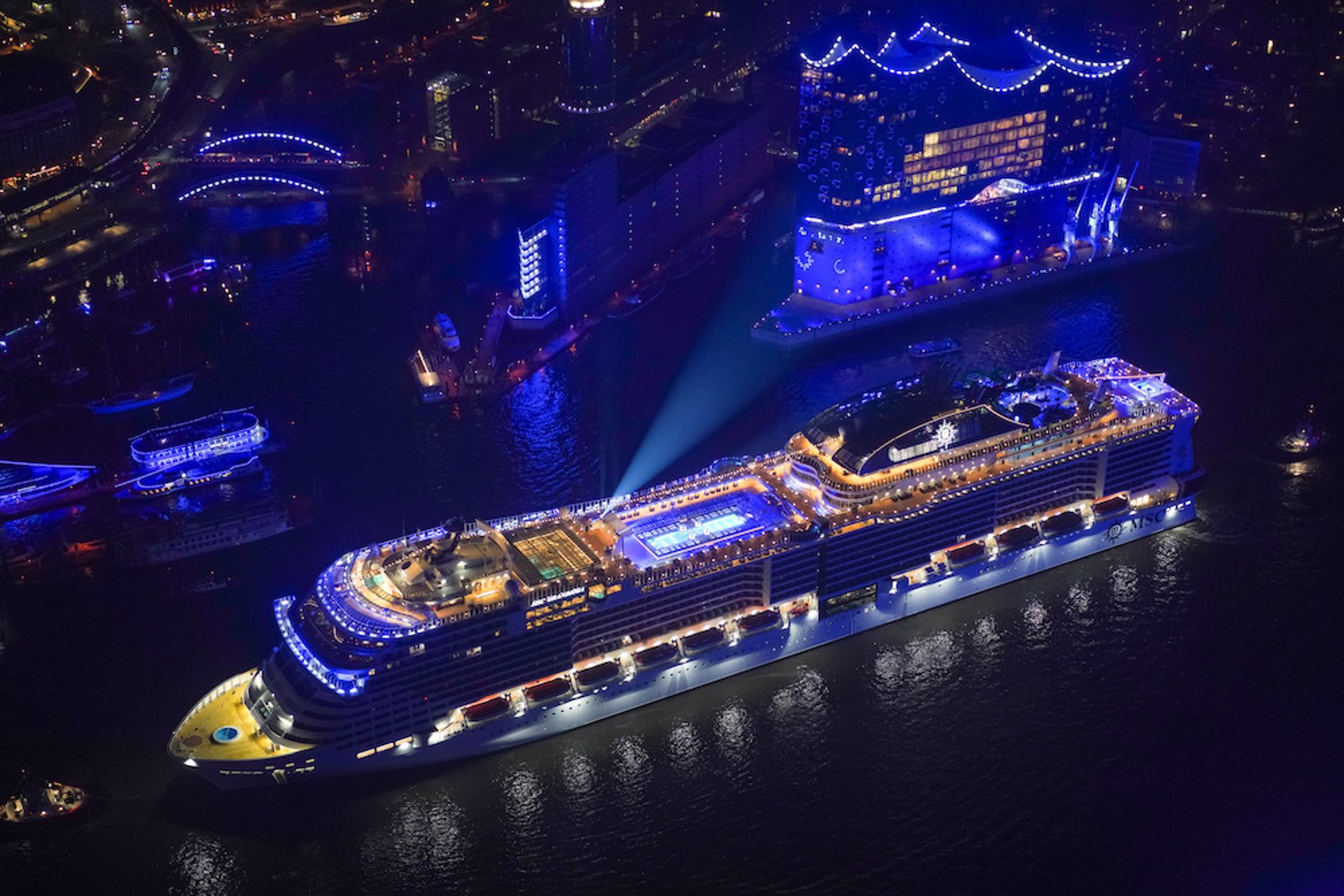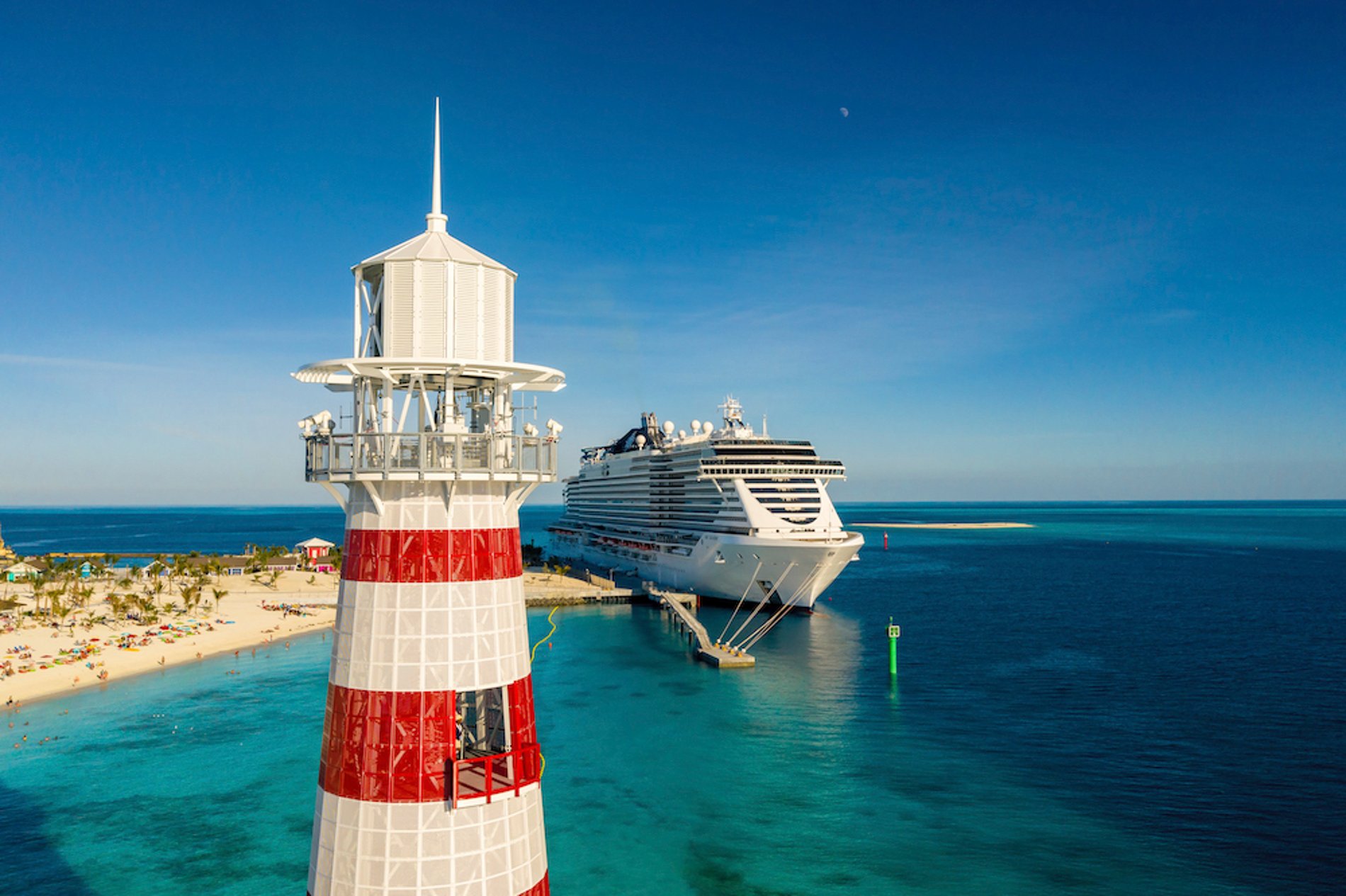 Ocean Cay brings the luxury of a cruise ship to the shore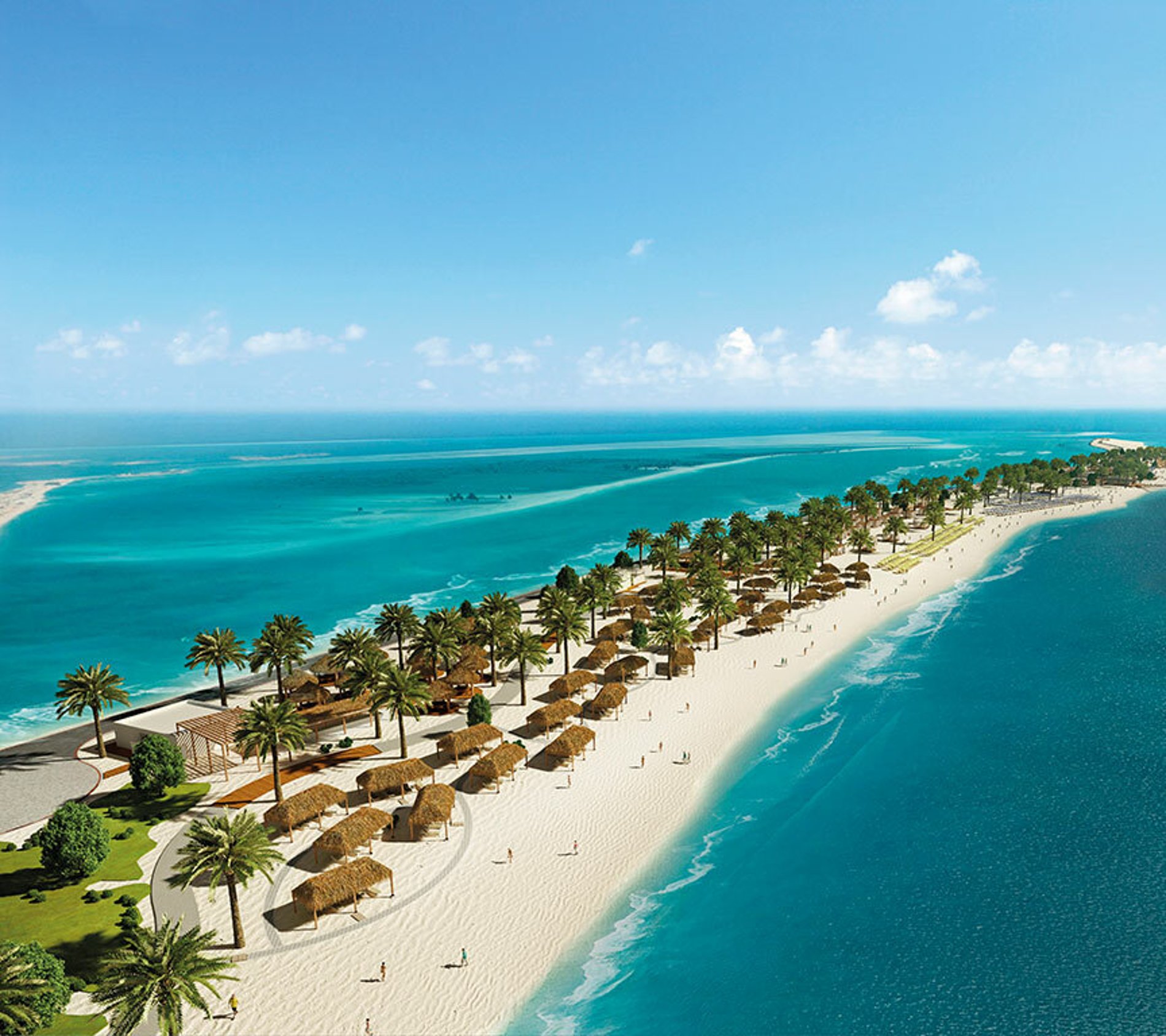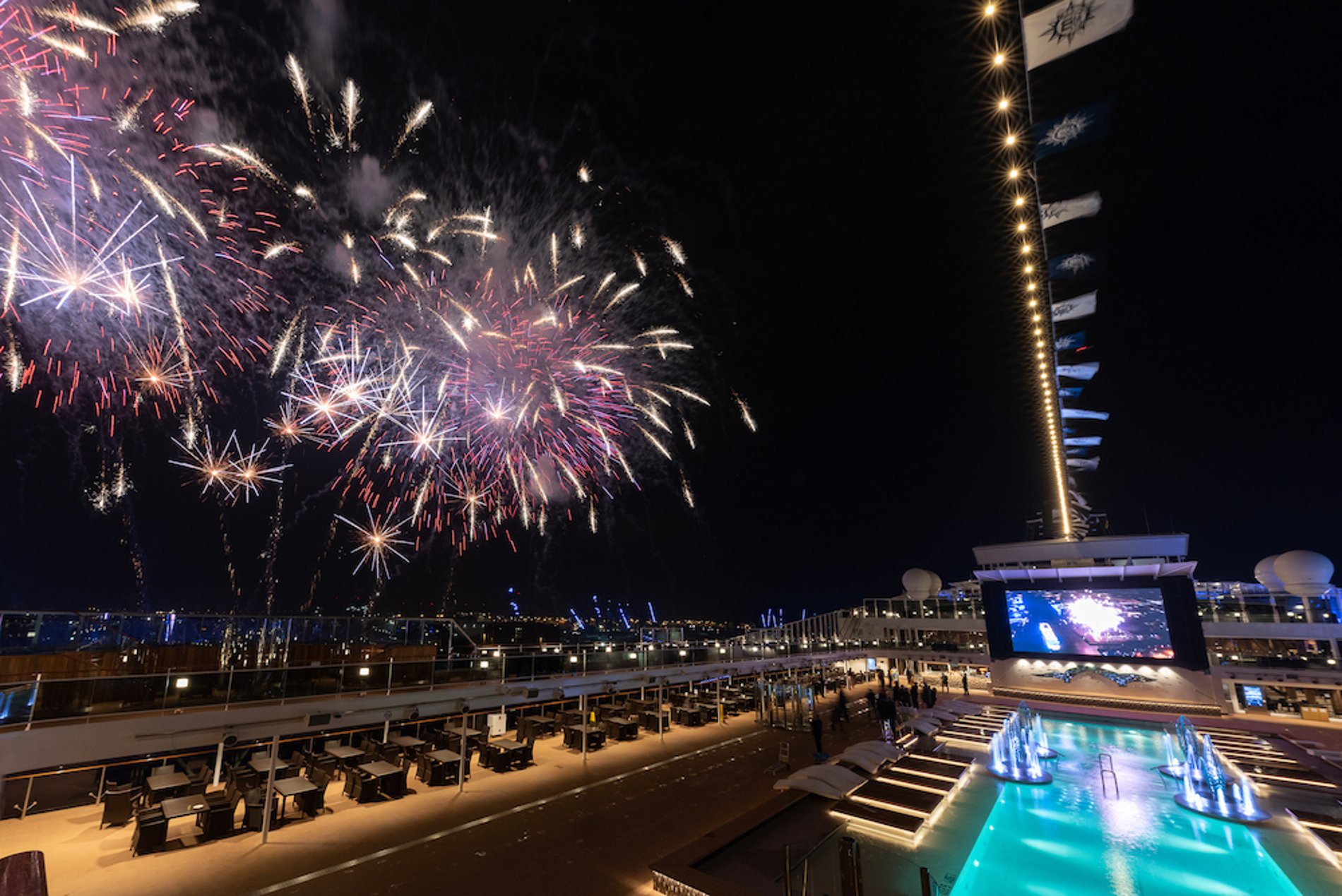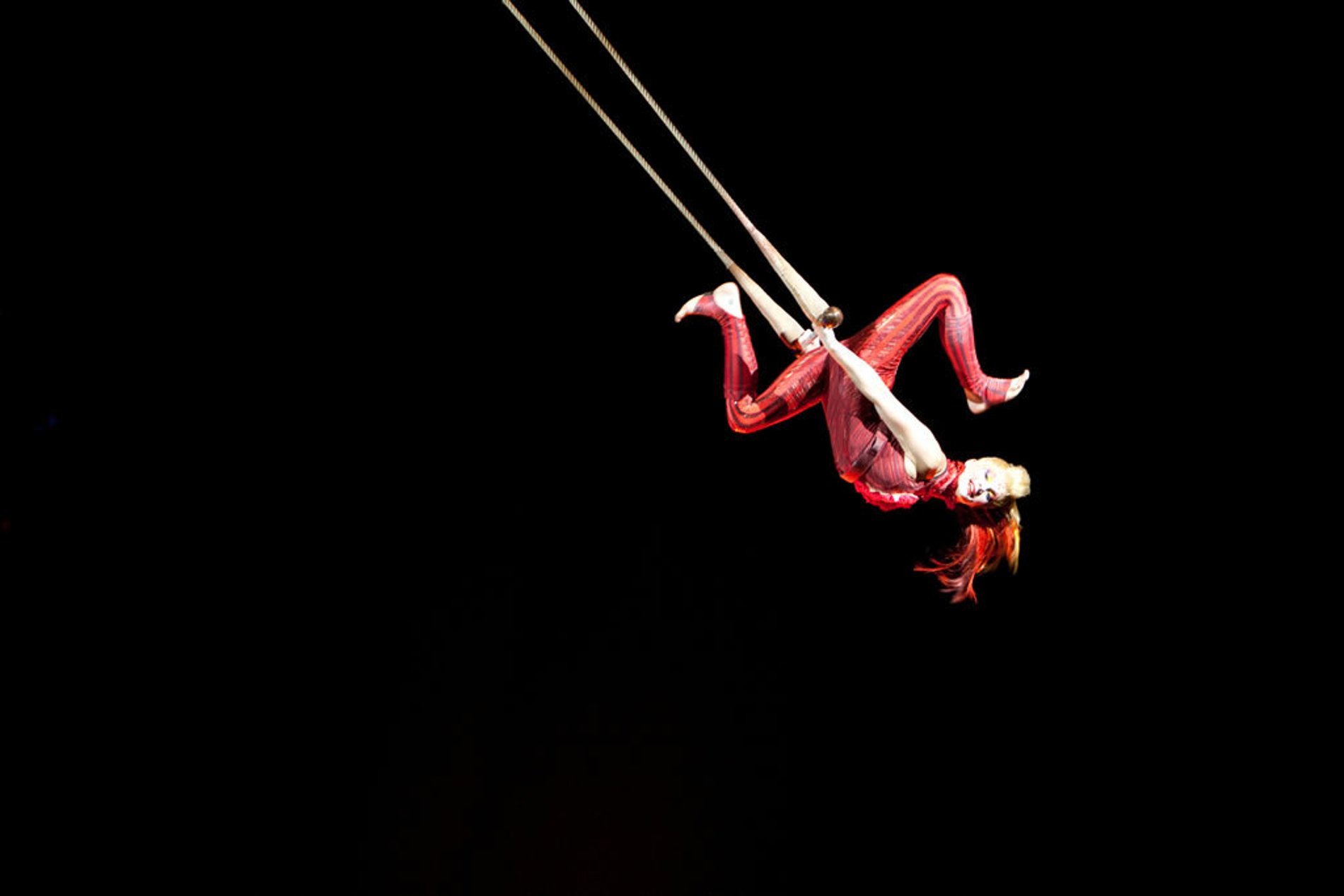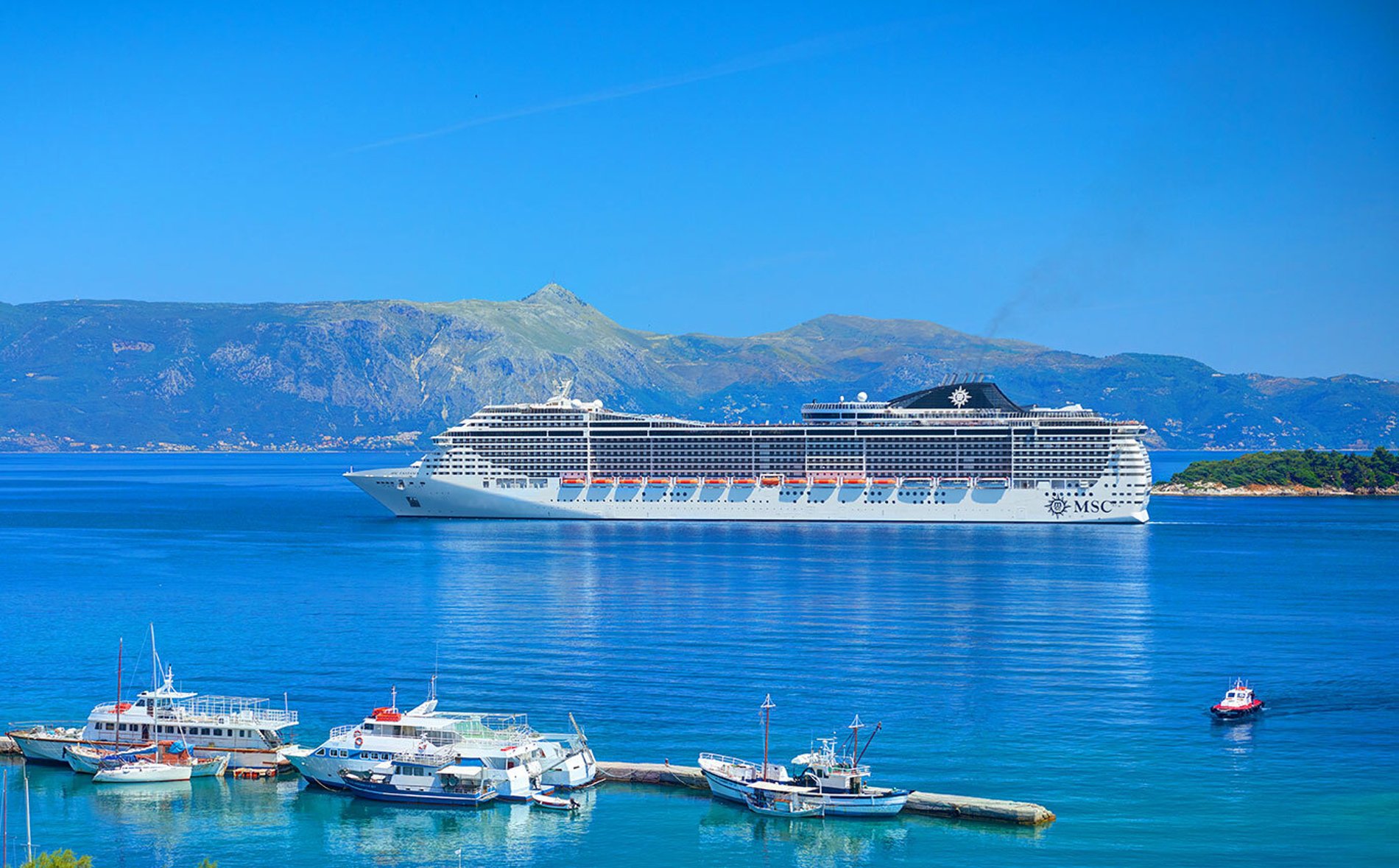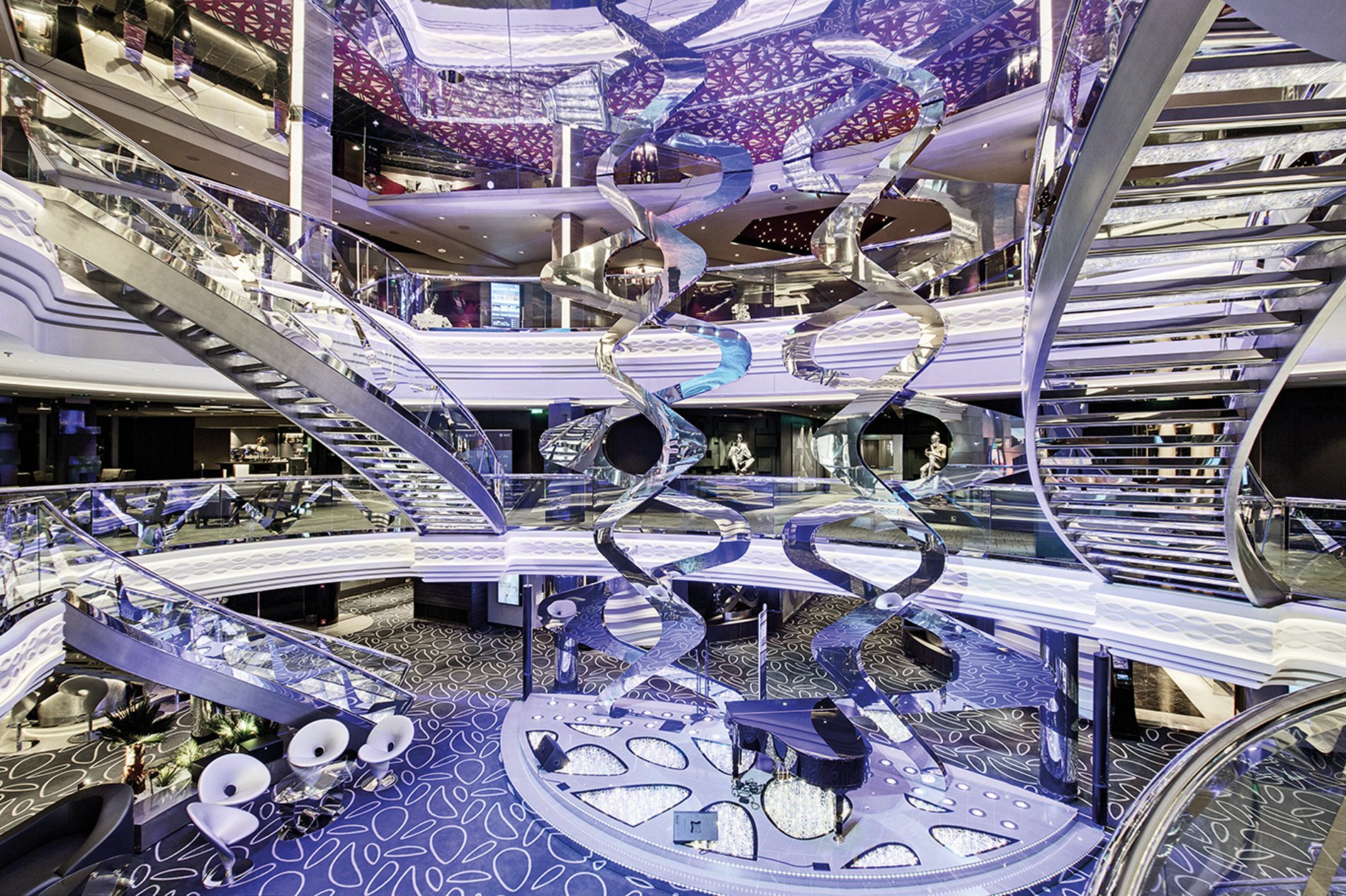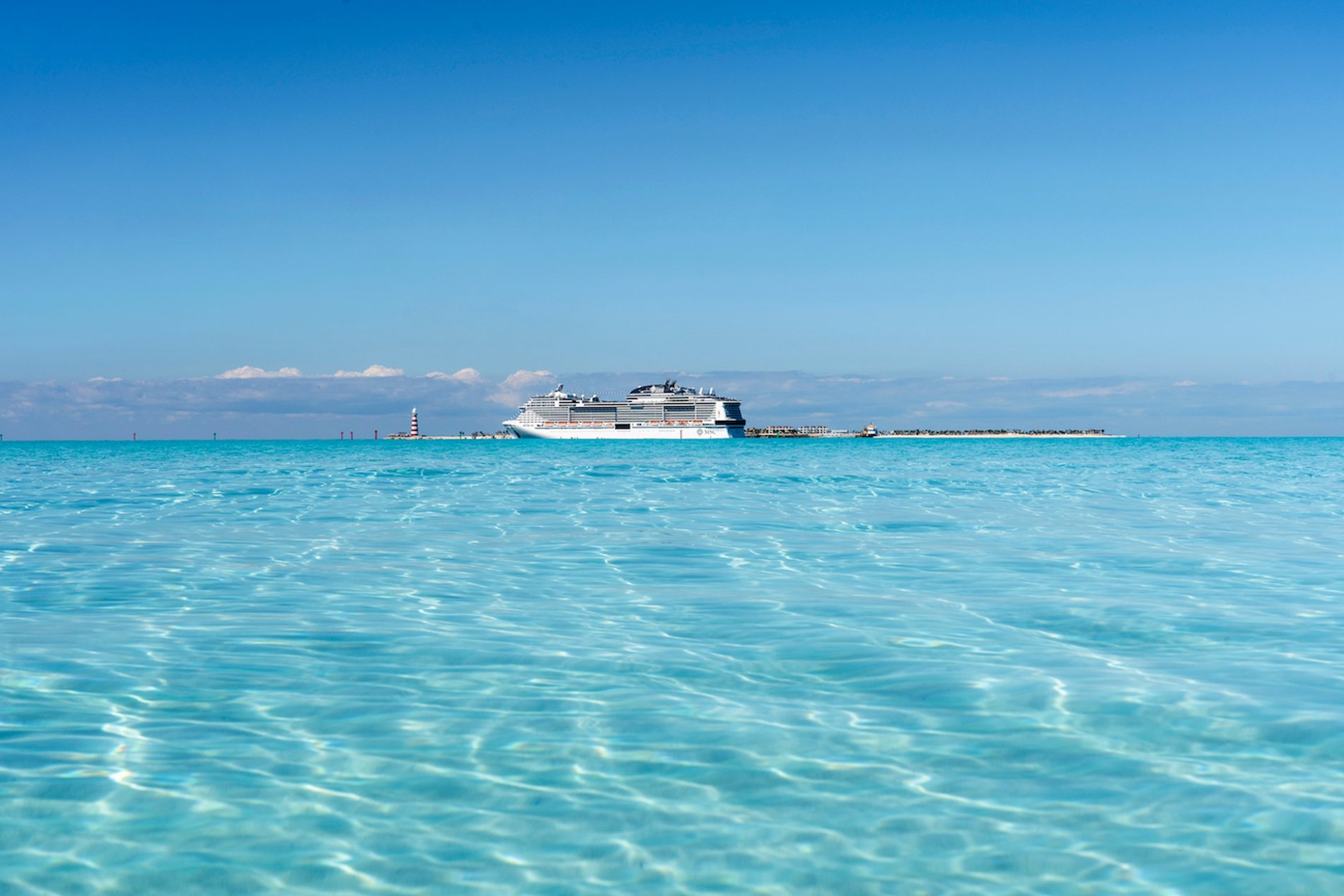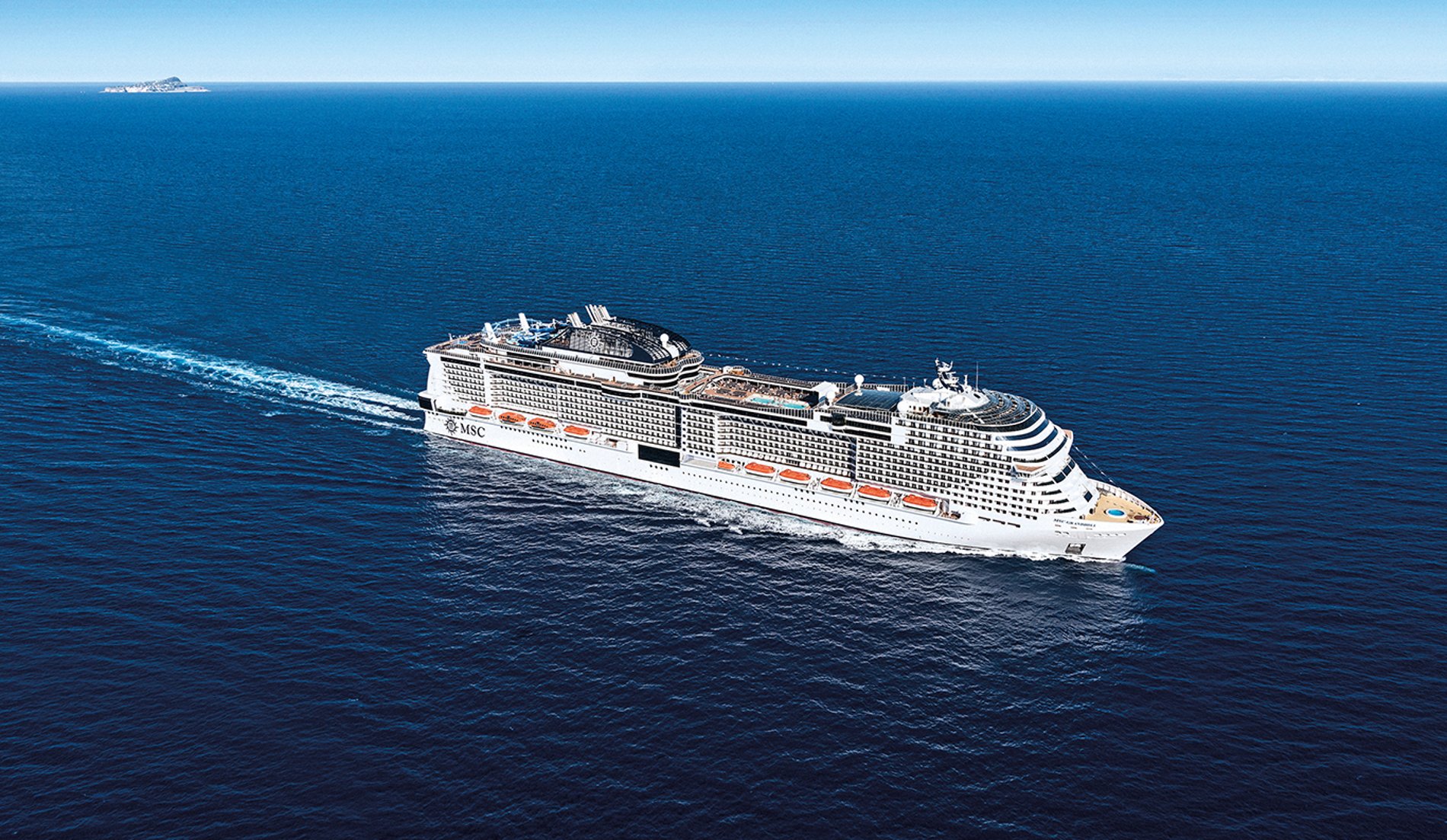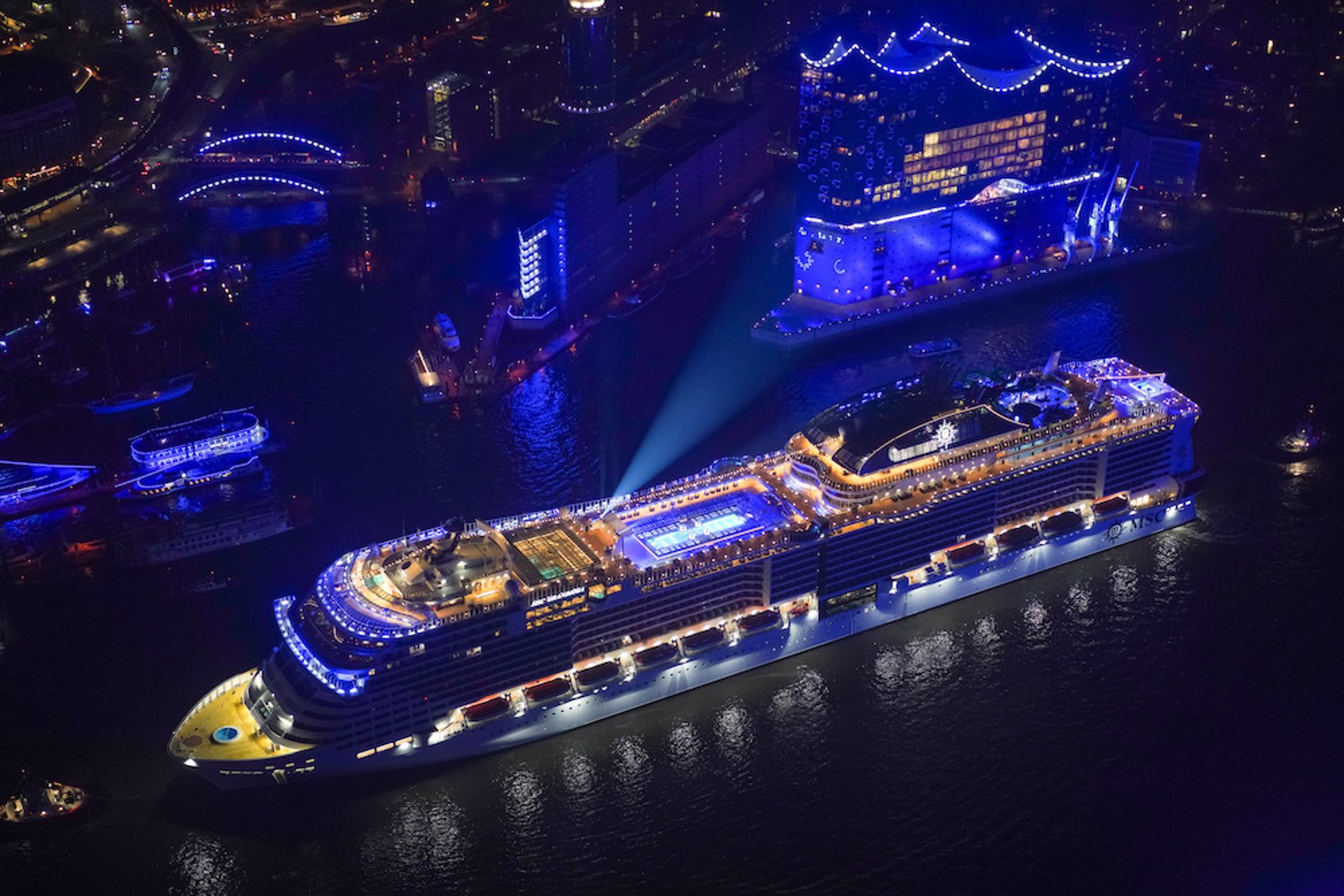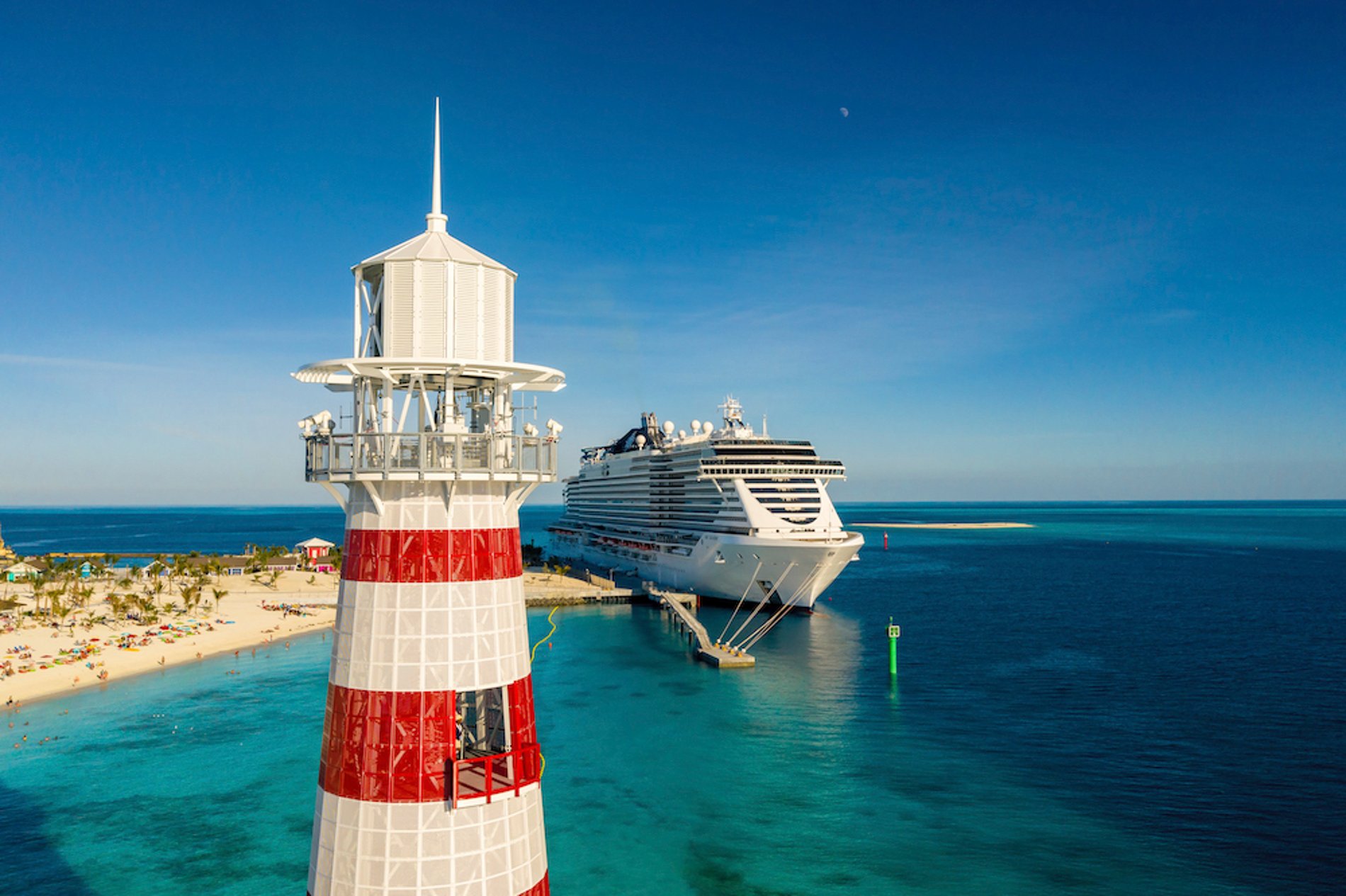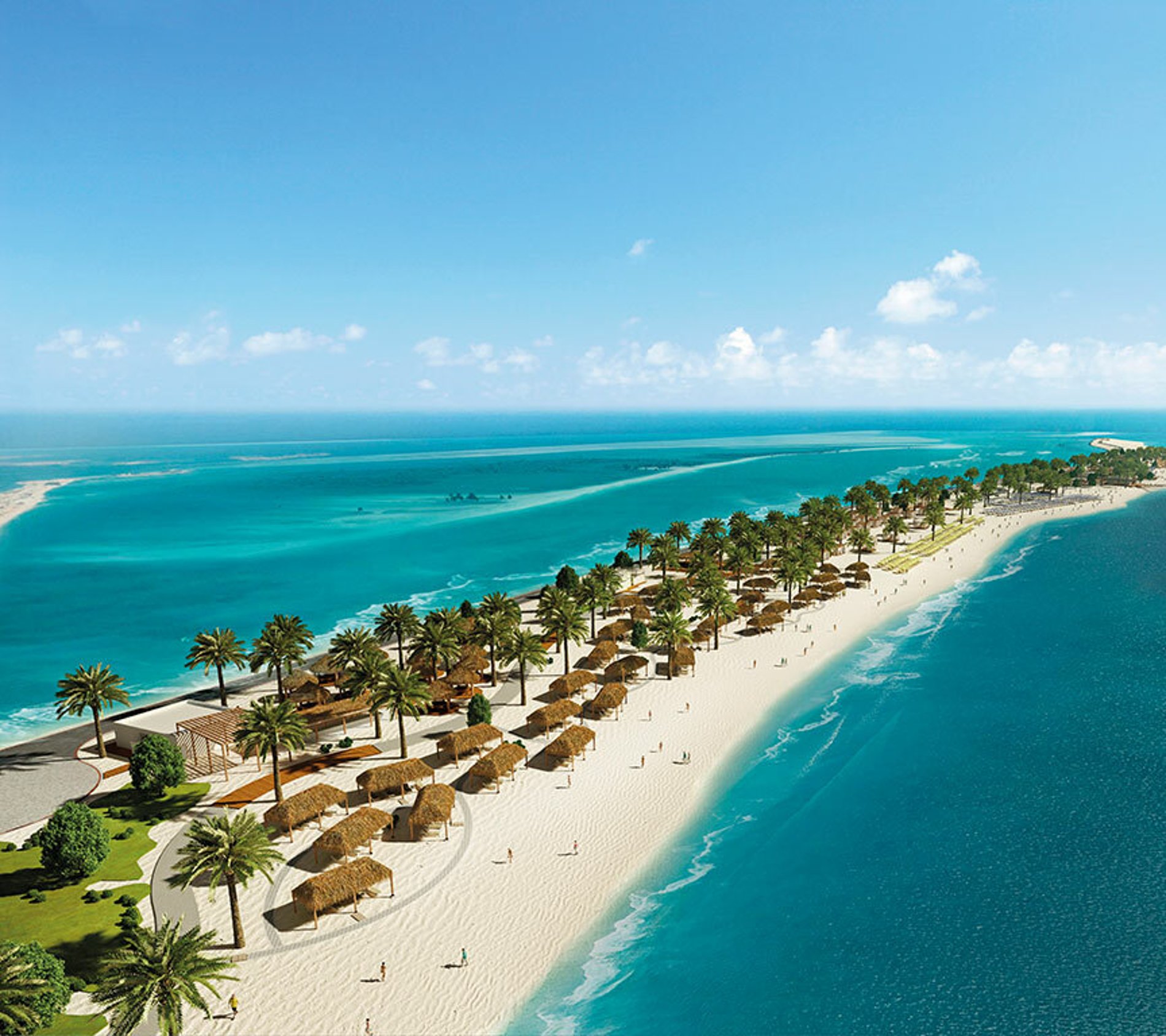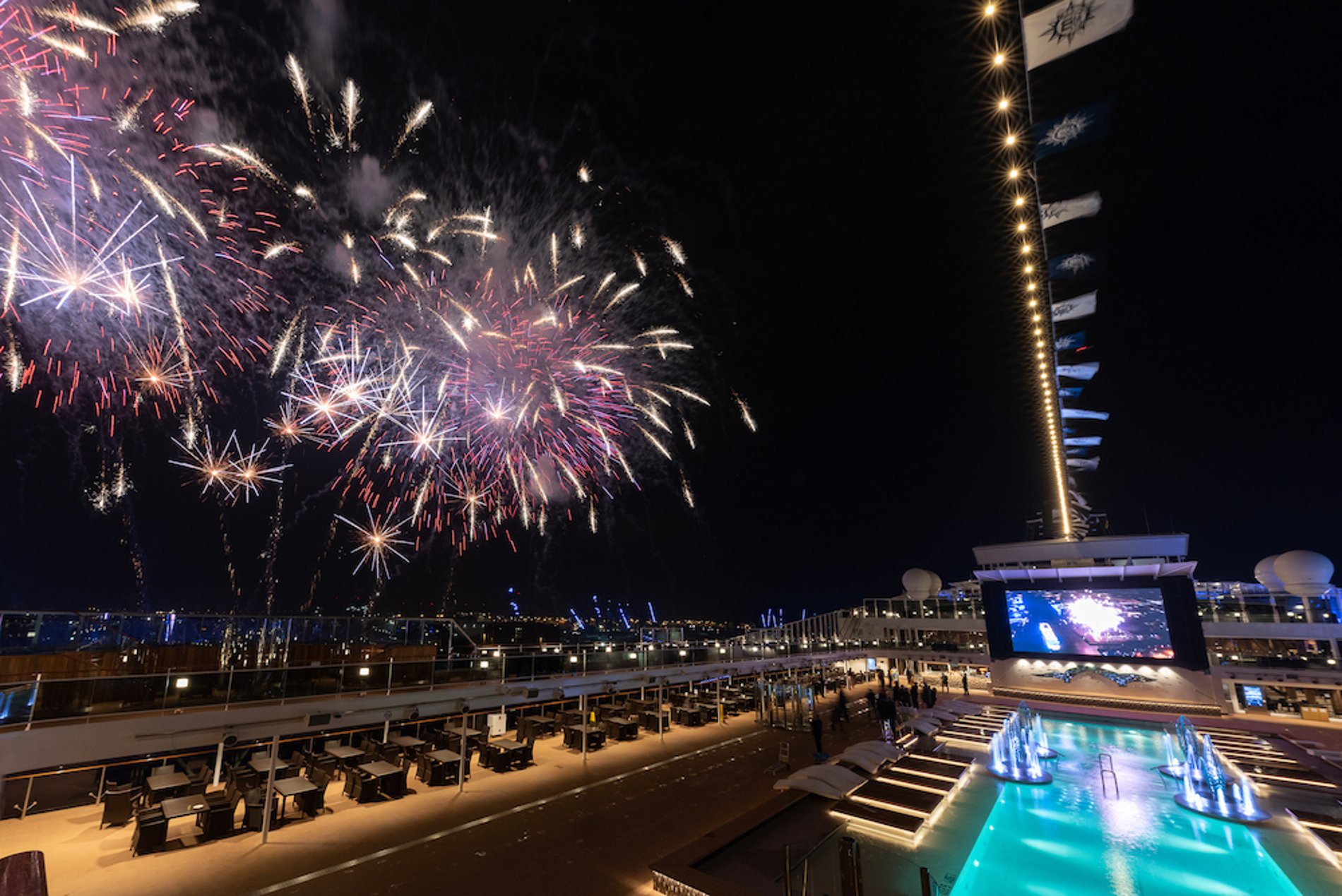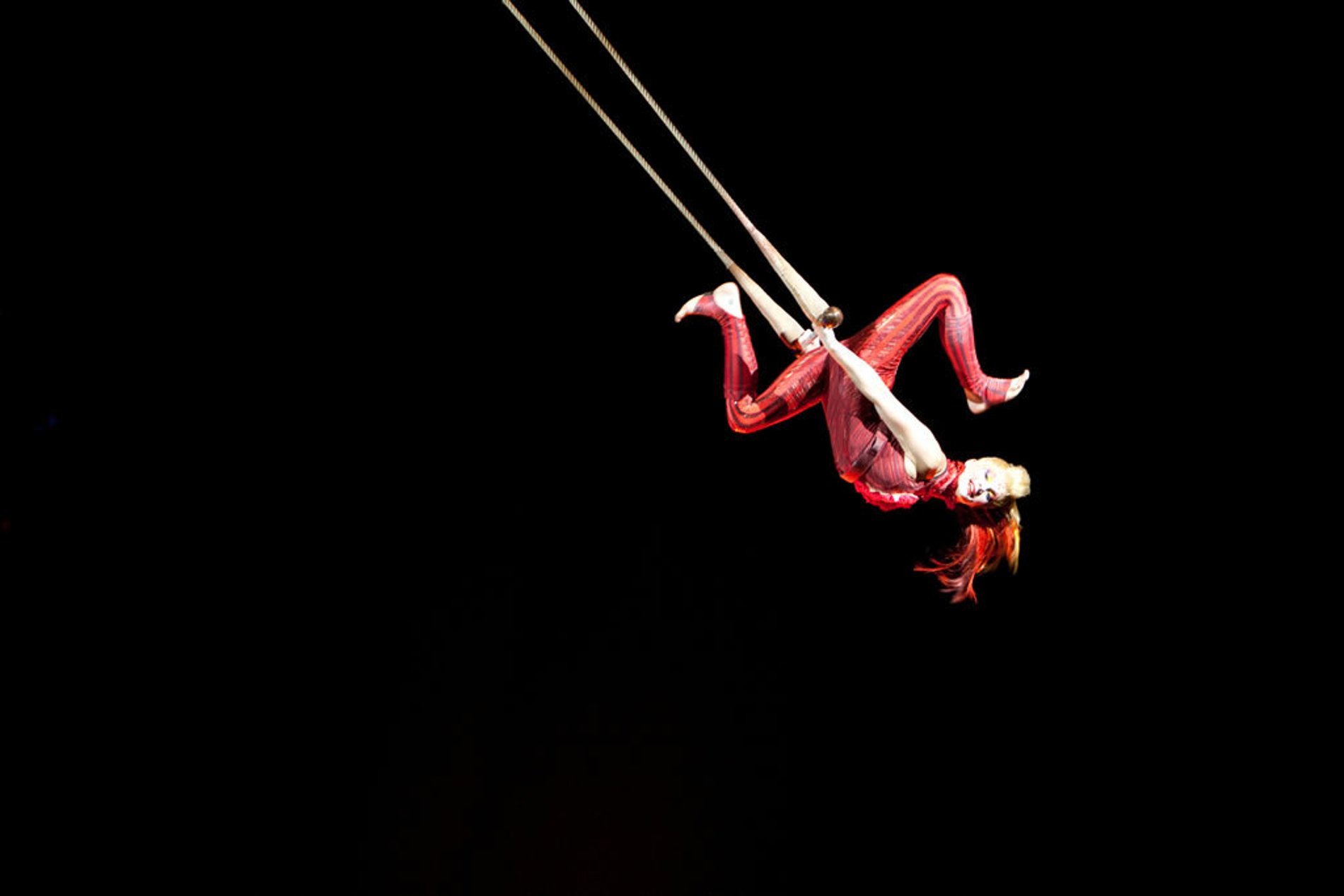 Cruise inclusions
Complimentary dining
On board activities, competitions, craft classes and hobbies
Kids and teens clubs
24-hour room service
Use of the fitness centre
Access to the library, card room and Vegas-style casino
All entertainment, including nightclubs and discos and Broadway-style shows
Unique selling points
MSC Yacht Club

Passengers looking to travel in style, comfort, and luxury, will want to take advantage of MSC's Yacht Club. Available onboard MSC Seashore, MSC Seaside, MSC Seaview, MSC Virtuosa, MSC Grandiosa, MSC Bellissima, MSC Meraviglia, MSC Preziosa, MSC Fantasia, MSC Divina, MSC Splendida. MSC Yacht Club will be also available in the new ships, MSC World Europa and MSC Seascape.
The Yacht Club offers its members ultra-luxury service. This includes a team of butlers, available 24-hours a day, a dedicated concierge service, and spacious suites. It also promises select exclusive areas, such as restaurants, spas and even a pool. It's not just exclusive facilities that await its members, however, as they will also enjoy services such as complimentary access to saunas and Turkish baths, daily newspaper distributions, and more.