Search for your ideal Cruise
Ocean cruising in Malta
Troy, Game of Thrones and Gladiator and were all filmed in Malta, and it's easy to see why as this sun-drenched archipelago feels like an ancient film set. A collection of islands in the central Mediterranean, Malta has had a tumultuous history involving Romans, Moors, French and British, and the result is a land of prehistoric temples, ancient cities and ornate palaces. Its honey-hued capital, Valletta, is frequented by most major cruise lines, a walled city established by the Knights of St John and a maze of twisty lanes, domes and spires. The Maltese may speak English (a former colony), and the odd red telephone box can be found, but Malta's stunning countryside and sandy coast is nothing like home.
Why choose Malta cruises
Malta's main island is only 27km long and therefore easy to explore from the main cruise port – located in Valetta. Day-trippers can explore the city itself but also make their way out to the hinterlands and coastline hiding gems like the Blue Grotto, stunning town Mellieha and hidden sandy coves like Paradise Bay. Malta is a popular destination on western Med and Italian cruise itineraries, frequented by countless cruise lines.
find your perfect cruise
Find your ideal Malta cruise
Showing 10 of 192 results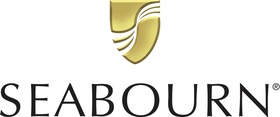 Sponsored listing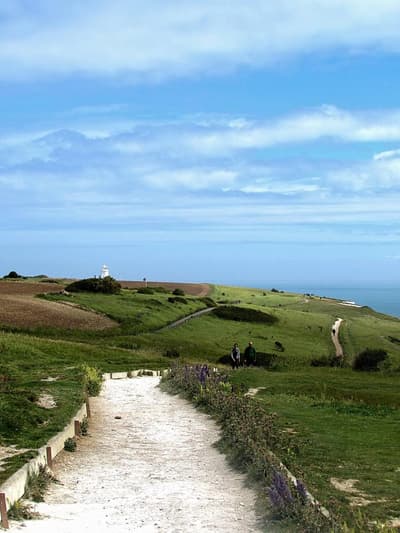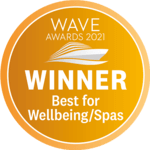 From Seabourn - 2021 Wave Awards winner
7 nights
Departs on the 03 Sept 2022
Seabourn, Seabourn Ovation
Dover, Antwerp, Farsund, + 4 more
Starts at: Dover
Malta cruises: Best places to visit in Malta
Valletta
So, where do the cruise ships dock in Valletta, Malta? Valletta is Malta's pint-sized capital and main cruise port, built in the 16th-century by the Knights of St John as 'a city built by gentleman for gentleman'. As a result, Valletta oozes grandeur, a Unesco World Heritage Site and packed with historical, cultural and beautiful sights. The city sits atop Mount Sceberras and has the largest harbour in Malta, lined by fortifications and twinkling waterside restaurants. Breathing a new lease of life into the city there's also the Parliament Building, Opera House and modern Renzo Piano-designed City Gate. If you're looking for things to do in Valletta, Malta from cruise ship, visitors shouldn't miss the baroque St John's Co-Cathedral, home to a Caravaggio masterpiece, and the Upper Barrakka Gardens for cinematic views onto the turquoise harbour.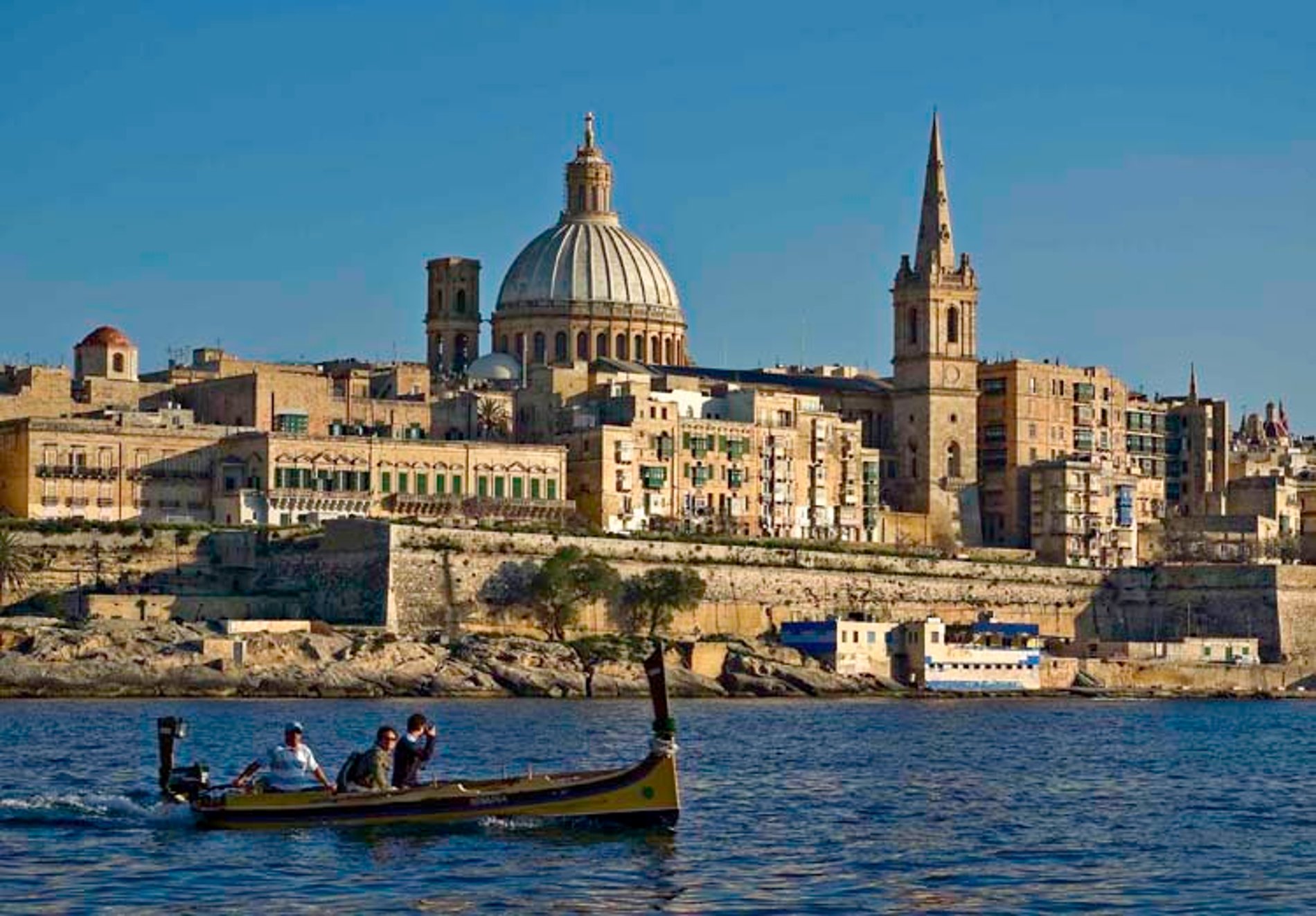 Sliema
Foodies and shopaholics cruising Malta will love Sliema, the fishing village turned summer retreat for the Maltese aristocracy, and now a playground for holidaymakers and the affluent Maltese. Come to Sliema for warm, swimmable waters, numerous rocky beaches and great restaurants, bars and nightlife – with the area the most densely populated area in Malta. As a typical resort town, Sliema has a fantastic waterfront promenade and the 18th-century Fort Tigne, and there are many companies offering boat trips around to Valletta's Grand Harbour. Make sure to visit the Baroque-inspired Stella Maris Church, which dates back to the 1850s.
Gozo
The Malta archipelago has three inhabited islands, the second largest being Gozo. More relaxed and abundant in beautiful scenery and beaches, Gozo is perfect for getting away from it all and can be reached by a 30-minute ferry from the main island Malta. It's easy to come to Gozo for the day and just lounge on its beaches, dive in wrecks (like the Blenheim Bomber) and enjoy its coastal hiking paths, but you should also see sights like the ruined temples of Ggantija, cliffside Our Lady of Ta' Pinu Basilica and the fortified city Citadella. One of the most popular attractions on the island is a tour of the Tal-Massar Winery, which offers tastings paired with authentic Gozitan cuisine.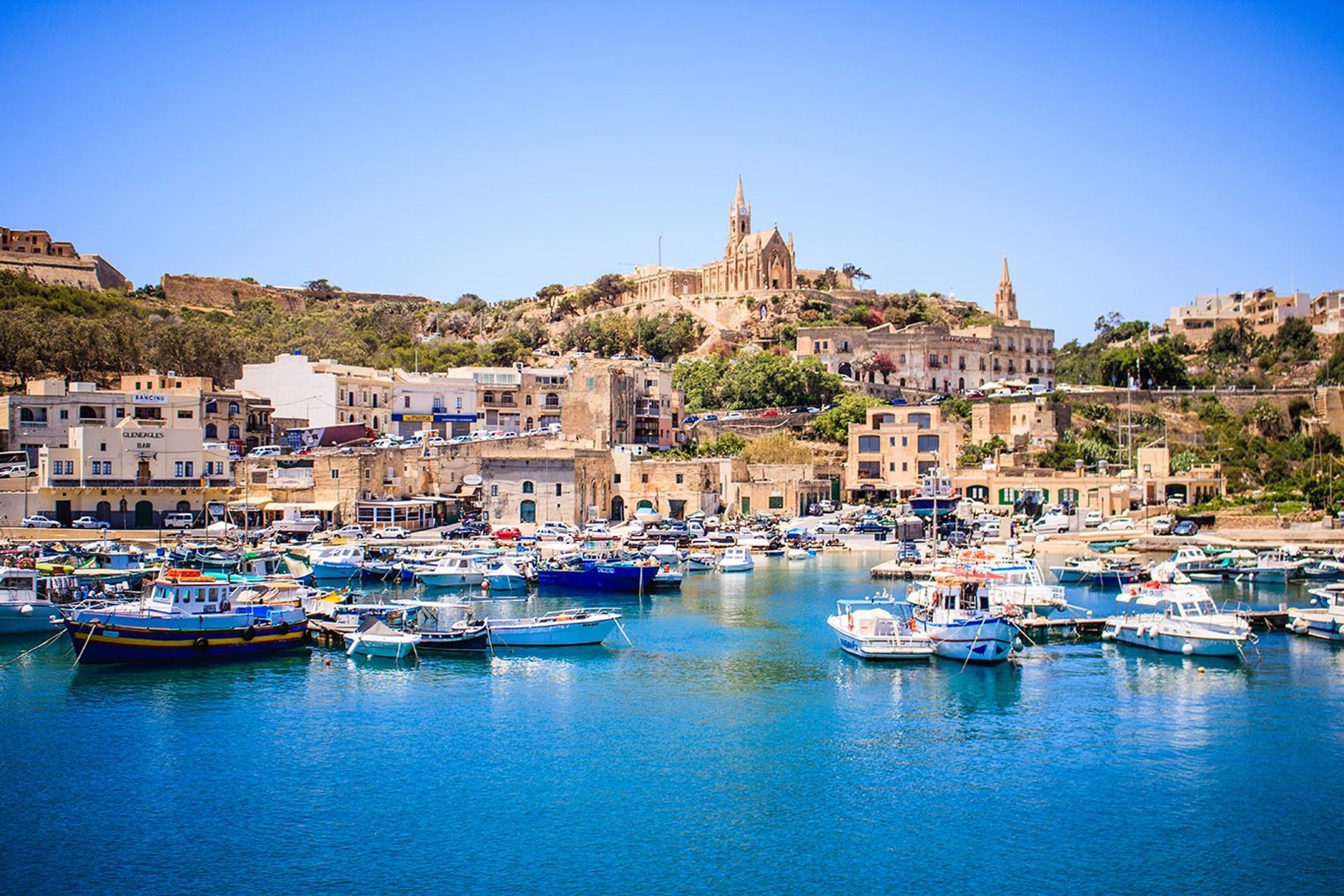 Mdina
For a taste of true medieval Malta head inland to Mdina – otherwise known as the 'Silent City'. The pedestrian-only settlement was the capital of Malta from the antiquity to the medieval period, built on a large hill in the northern hinterlands and protected by fortified walls. While cruising in Malta, Mdina is one of Europe's most well-preserved ancient cities and a fascinating and beautiful maze of narrow alleysways, stone cobbles and historical squares hiding cultural sites. Such sites include the Carmelite Church and Priory, St Paul's Cathedral, Magisterial Palace and Natural History Museum. You may recognise the Gate of Mdina as the gate of King's Landing in season one of Game of Thrones.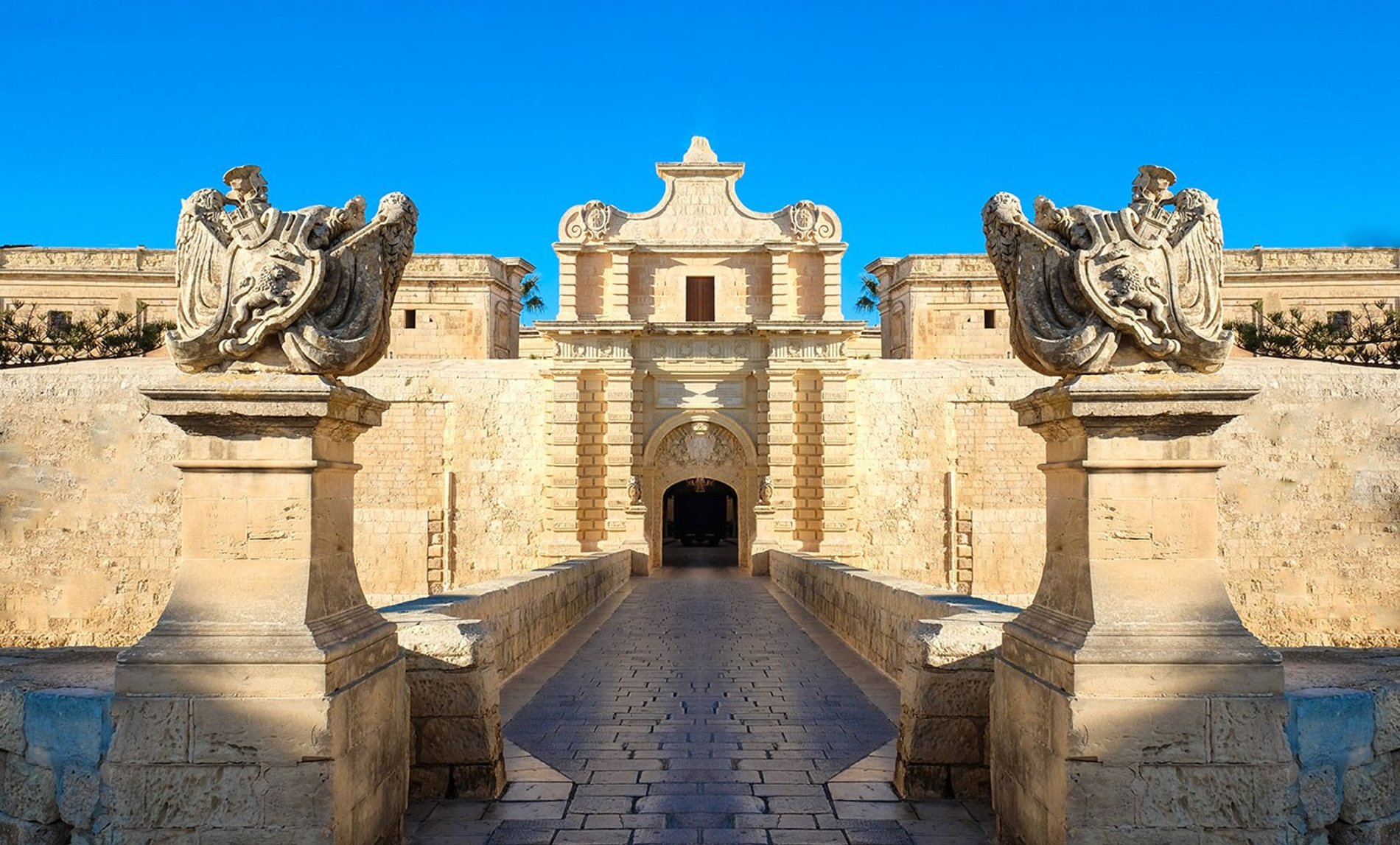 Comino and the Blue Lagoon
Comino is the smallest of Malta's three main islands, off the beaten track and coveted by surfers, divers and beach lovers. Comino is a car-free island and has a tiny population, meaning its beaches are largely unspoilt and its countryside still belongs mainly to nature. Camino's most beautiful site is the Blue Lagoon, an idyllic lagoon of gin-clear intensely turquoise waters surrounded by white sand and rugged coast. Make sure to also visit the historic tower and battery that dates back to 1715, occasionally open for free visits (just make sure the Knights' flag is flying). Comino is a fantastic day trip and can be reached by boat from both Malta and Gozo.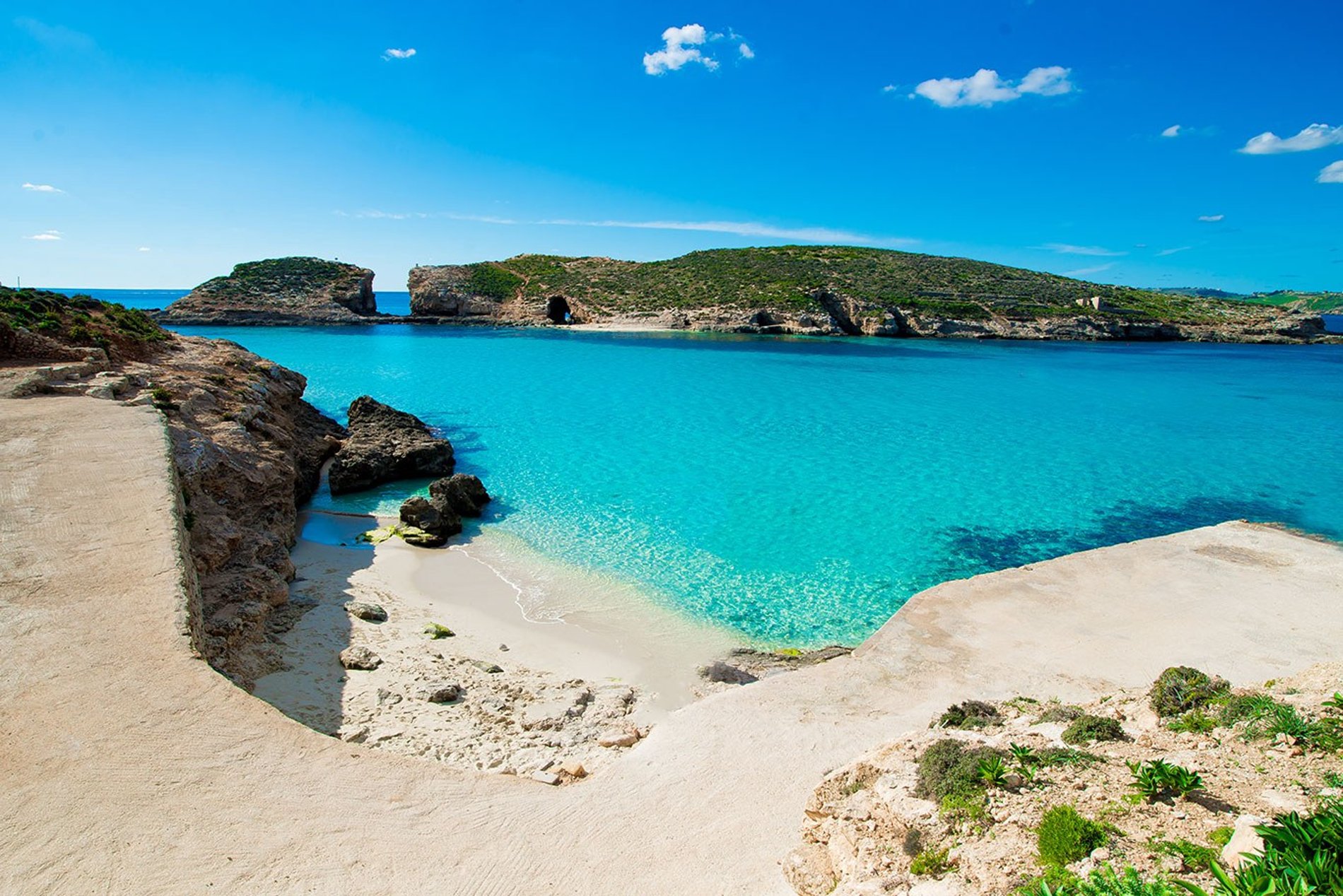 Marsaxlokk
The small and picturesque fishing village of Marsaxlokk is one of the most charming places to visit while cruising Malta, located on the south-eastern coast of the island and boasting some of the finest seafood restaurants in the archipelago. Marsaxlokk is perfect for a chilled-out morning exploring its daily open-air market (the largest on the island), swimming in one of its nearby warm coves and wandering the seafront promenade with an ice cream in hand. Make sure to make like a local and stop for lunch (Marsaxlokk is a popular Maltese Sunday lunch spot) and check out the handful of former British WWII military outposts dotted around the harbour.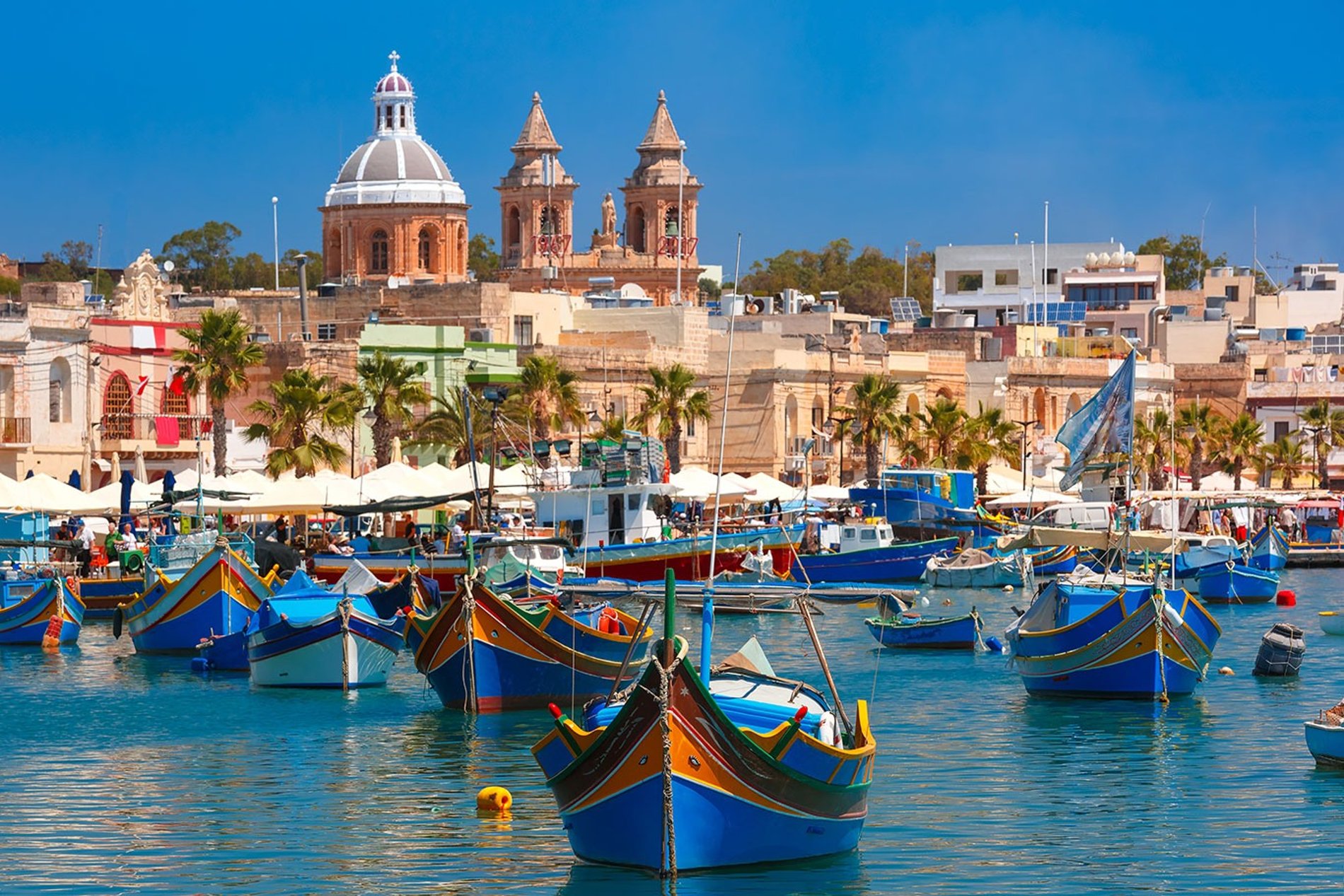 Rabat
Step outside of Mdina and you'll be in the neighbouring ancient town of Rabat – making for an excellent double day trip. Rabat is less touristy and has more modern architecture than Mdina, but is also full of architectural treasures and historical sights. The city has the grand 16th-century Casa Bernard house – a private residence open for guided tours – and a Roman Villa, with some of the most impressive Roman mosaics in the world. Other must-sees include the Grotto and Church of Saint Paul, where the saint sought refuge when shipwrecked on the island, and the town's eerie catacombs. The catacombs were built in the Roman days to bury the dead and are now managed by Heritage Malta.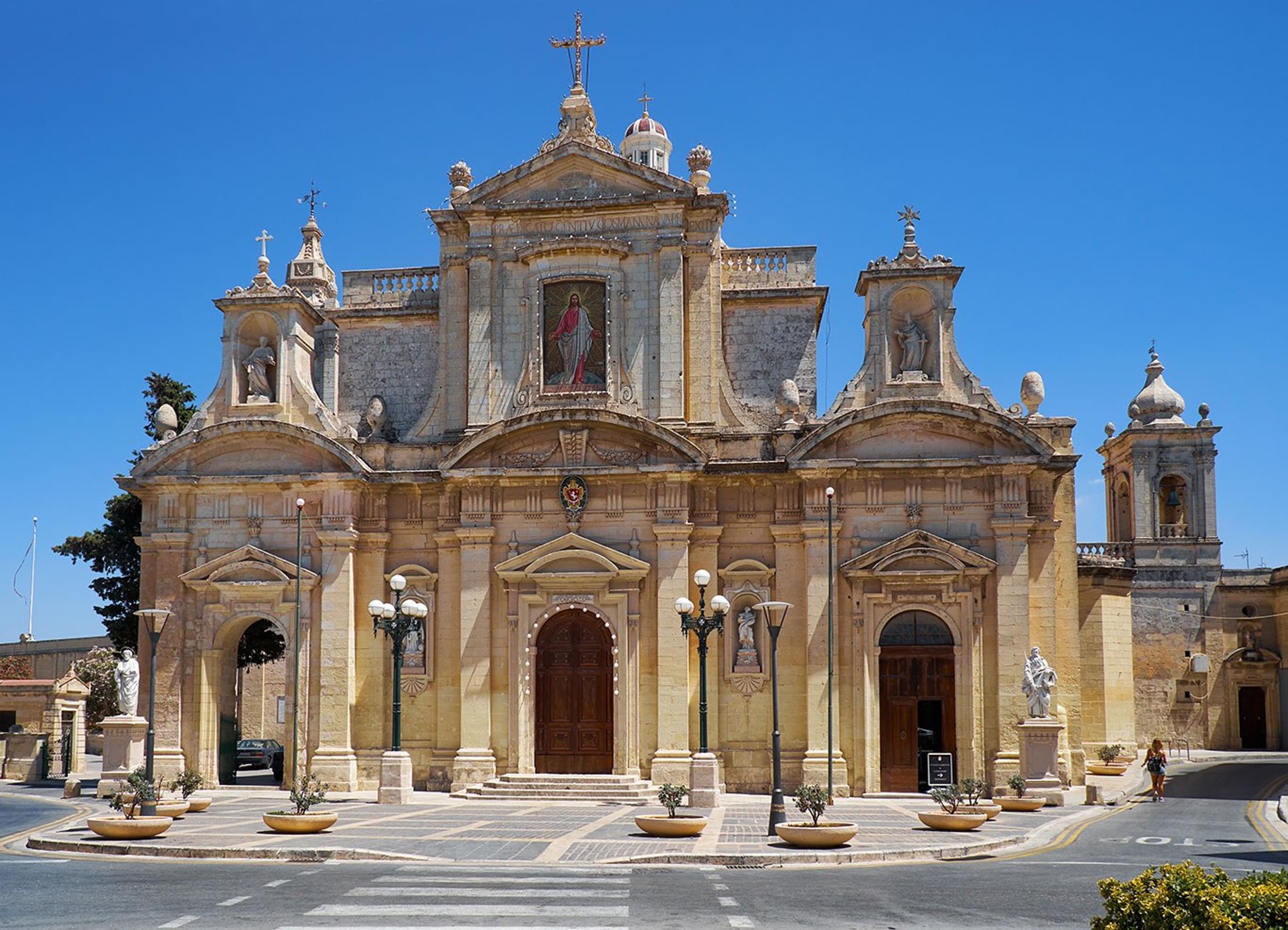 Iconic ports
Malta cruises: Best things to do in Malta
Attend the Maltese Carnival
Those lucky enough to embark on a Malta cruise in the run up to Ash Wednesday will get to see Maltese Carnival, celebrated since the mid 15th-century and a colourful blur of street parties, masked malls, competition, lavish parties and parades with floats.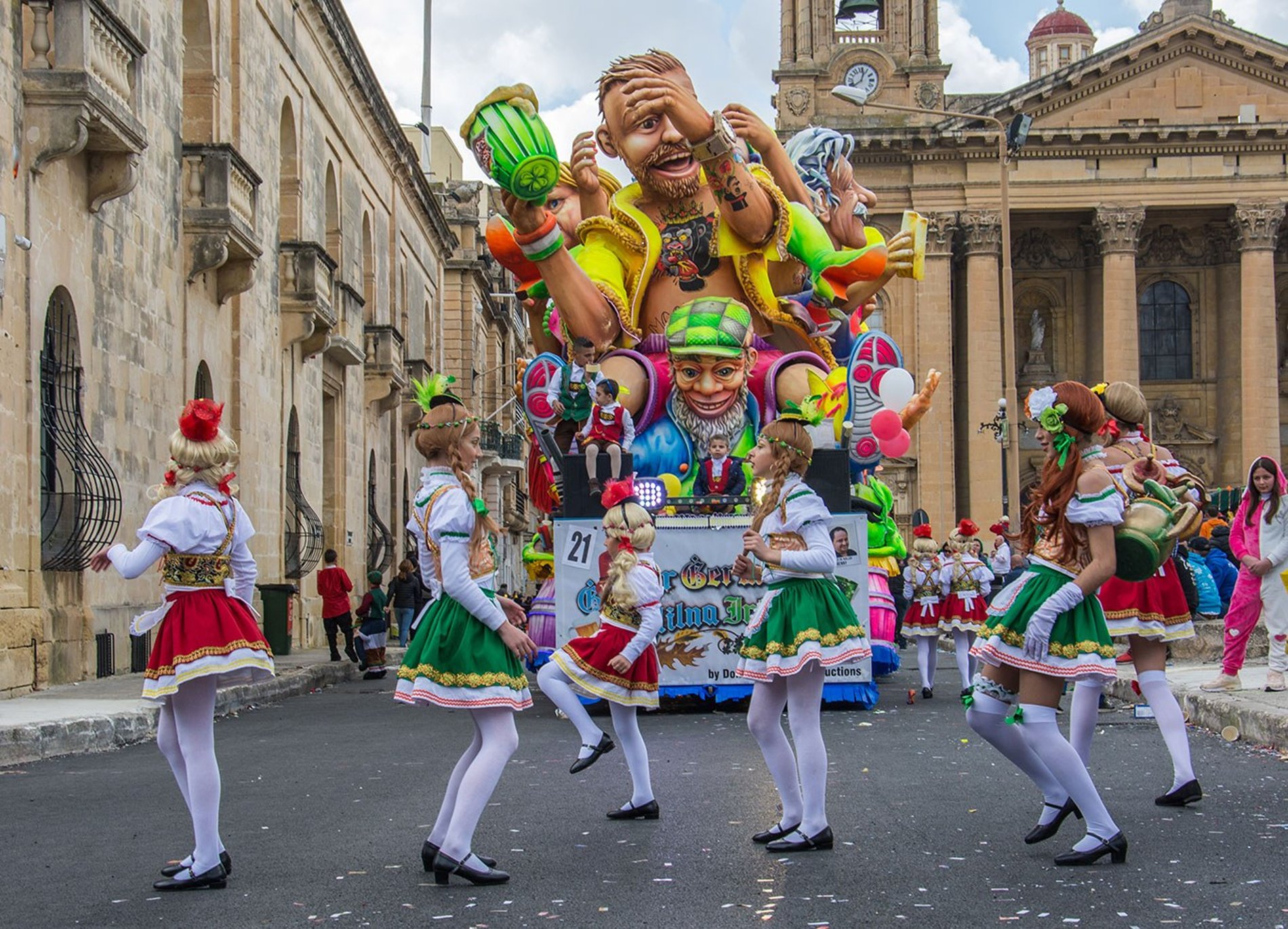 Dive a shipwreck
Malta has many shipwrecks around its coastline that have been turned into diving sites. Popular dive sites include HMS Maori near Valletta, sunk by German forces during World War II, and Cirkewwa harbour with Tugboat Rozi wrecks and the scuttled Patrol Boat P29 wreck.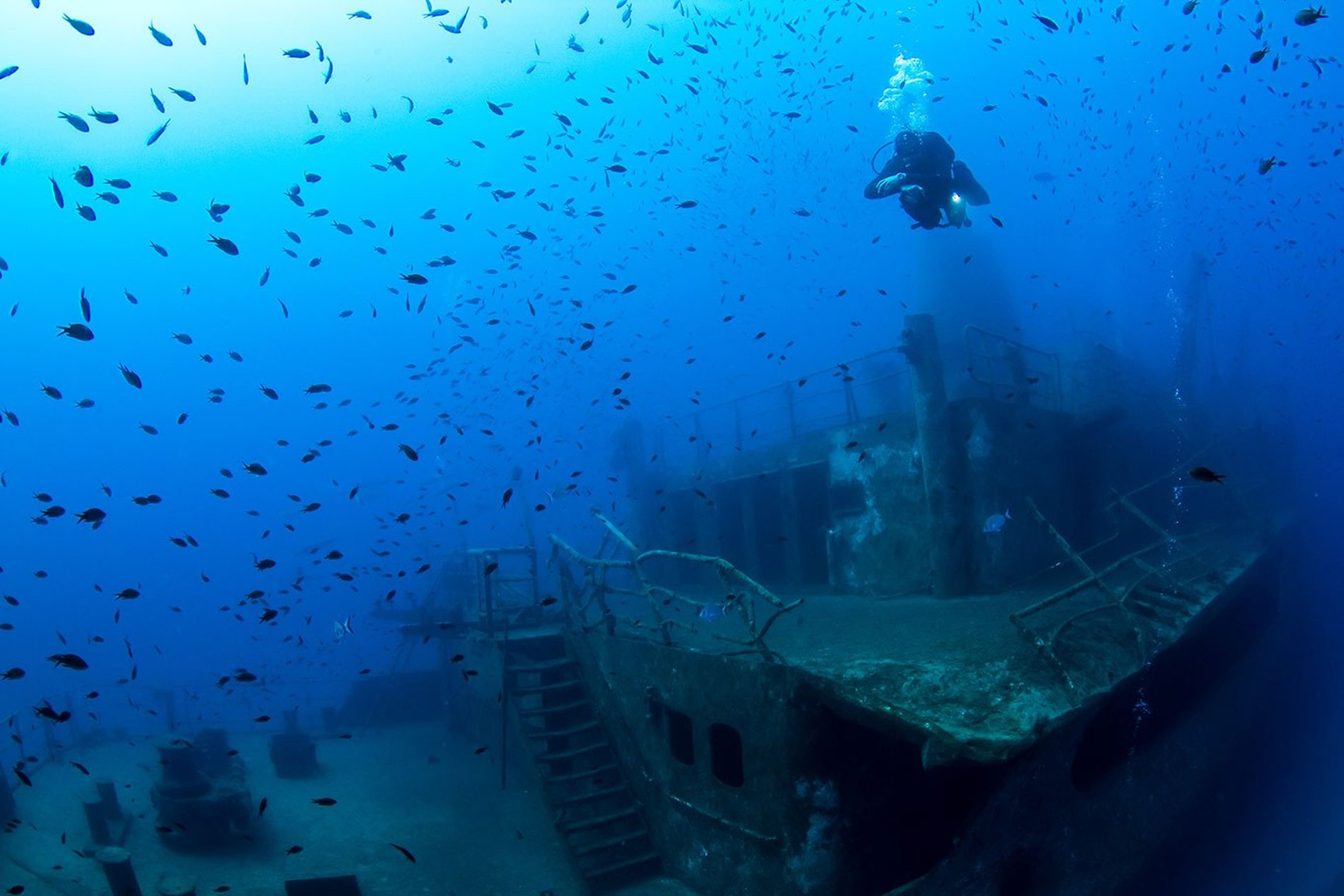 Learn military history
Malta has a rich military history and was horrifically attacked during World War II during the Siege of Malta. Pay tribute to its struggles in the Mellieha Air Raid Shelter, National War Museum and underground Lascaris War Rooms.
Ride a horse on the beach
While cruising Malta, take in the stunning scenery by enjoying a horseback ride on the beach, even more stunning and romantic at sun set. There are many horse-riding spots on the main island with one of the best views in Golden Bay.