Search for your ideal Cruise
Western Mediterranean and Atlantic
The Mediterranean has always been one of the most popular cruise destinations (and was even voted the most popular destination for the UK's first-time cruisers) and for good reason, offering sun-kissed beaches, cultural heritage sites and some of the world's most celebrated cities. The Mediterranean is split into the Western and Eastern Med regions, with the West featuring three of the world's most popular countries – Spain, Italy and France – while the East features more up-and-coming cruise destinations such as Montenegro, Turkey and Cyprus. From medieval architecture to modern edifices, historic towns to superlative cosmopolitan cities, picturesque coastal areas to charming villages, the Western Mediterranean truly has something to offer every type of cruise traveller.

Of course, the same could be said for the islands of the Atlantic. Lying southwest of Spain in the Atlantic Ocean, the Canary Islands is an archipelago made up of seven main islands, with the most popular on cruise itineraries being Tenerife, Lanzarote and Gran Canaria. Boasting almost year-round sunshine, most cruise passengers are drawn to the Canaries for the 600 miles of coastline, swathes of sunshine-soaked beaches and dramatic volcanic landscapes. Then there's the Azores Islands, known for their lakes, fishing villages and volcanoes. Most popular cruise ports include Ponte Delgada, surrounded by lush nature and dolphin-swimming waters, and Funchal, a veritable earthly paradise of the Azores and known as the 'Garden Island of Madeira'.
Why cruise Western Mediterranean and Atlantic
It's no surprise that the Western Mediterranean is the most popular region for British cruise passengers. First-time cruisers should choose itineraries featuring the big-hitter cities, including Rome, Barcelona, Florence, Seville and Nice, while seasoned cruise passengers should look at itineraries that go to second-string cities, such as Siena, Valencia and Avignon, and islands such as Sicily, Sardinia and Corsica. Some itineraries also include lesser-known but still well worth visiting ports, such as Mahón in Menorca and Valencia in Spain. Western Med cruises typically sail from Barcelona and Rome, as well as Venice. There is so much to see in the Mediterranean that it would be impossible to cover everything in one itinerary, but no matter which they choose, cruises are guaranteed incredible history, culture, architecture, food and wine. The Atlantic is another exceptional cruising destination, home to the Canary Islands and the Azores. The appeal of the Canary Islands lies in its black-sand beaches and otherworldly, lunar-like volcanic landscapes, not to mention its year-round sunshine. The islands have become a popular choice for families and party-goers alike. Many Canary Islands cruises also drop anchor at Madeira, the beautiful archipelago off the northwest coast of Africa, known for its volcanic, green and rugged natural landscapes.
find your perfect cruise
Top cruising destinations in the Western Mediterranean
Iconic ports
Iconic ports in the Western Mediterranean
Best cruising experiences in the Western Mediterranean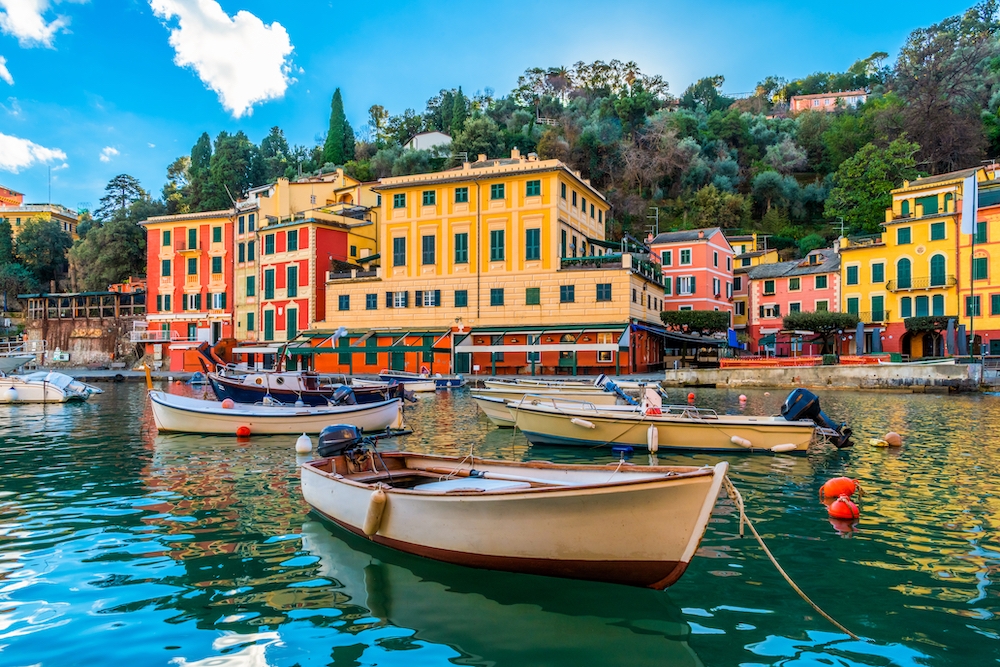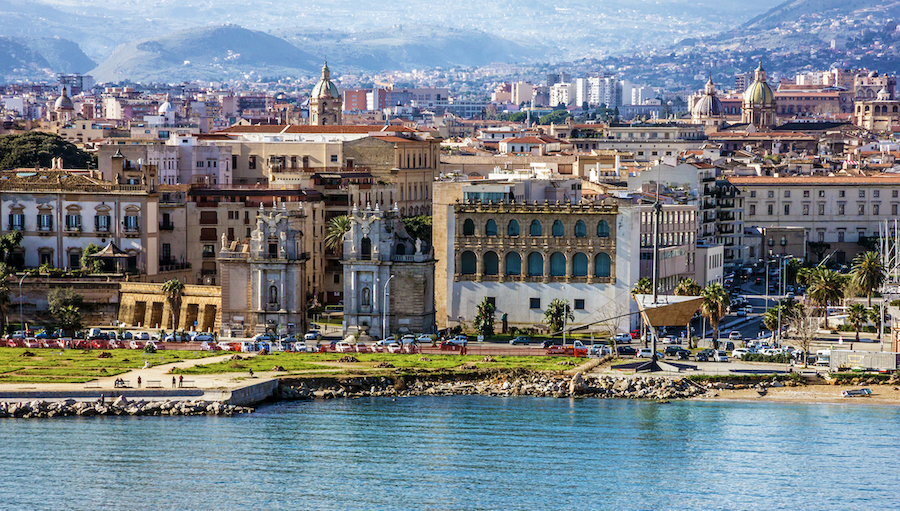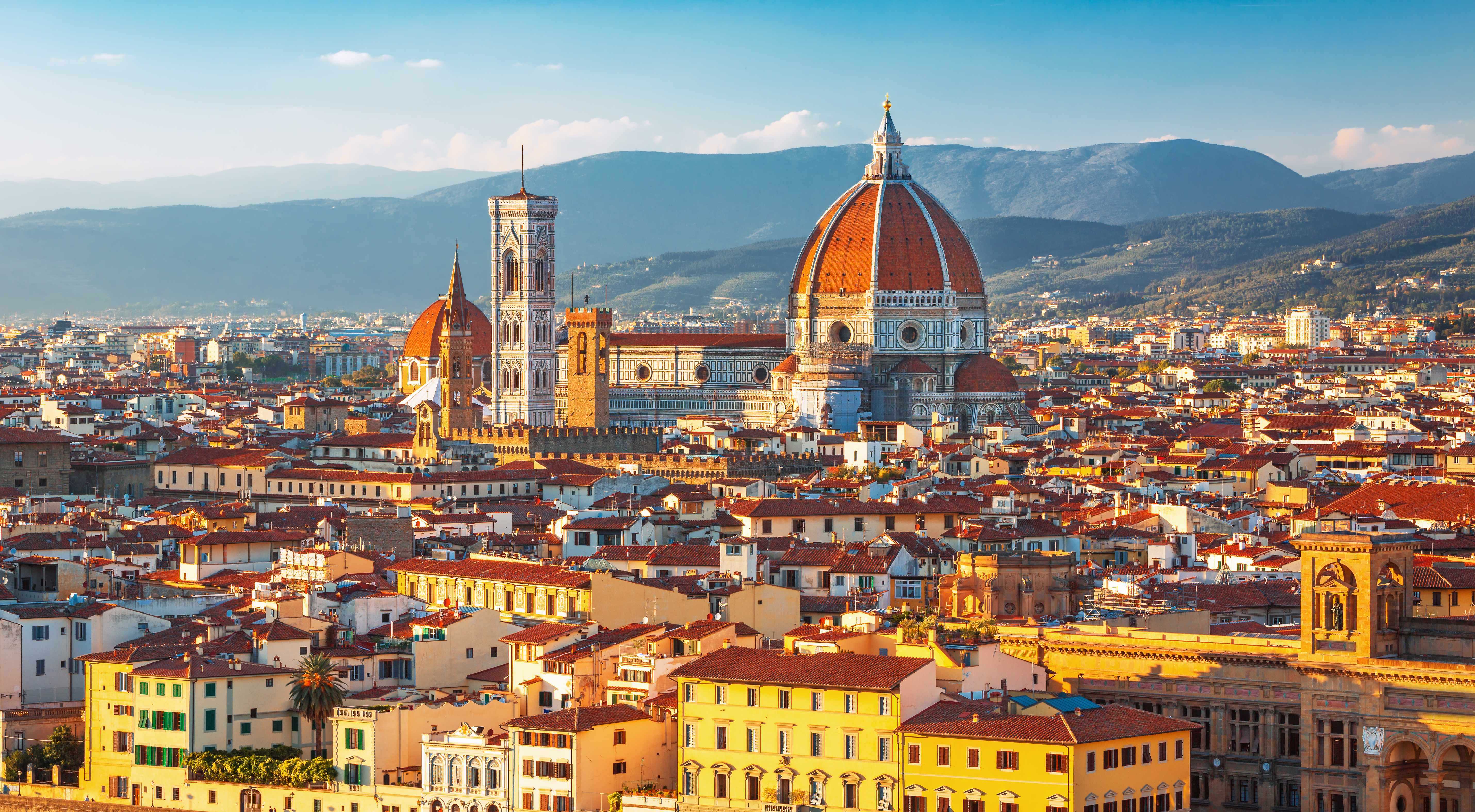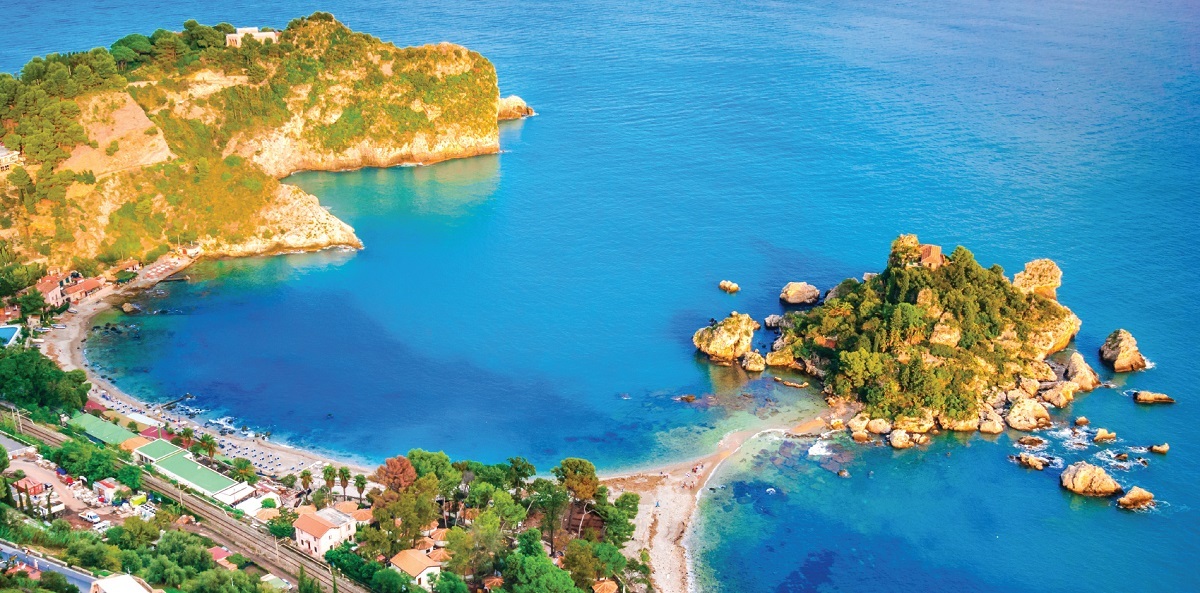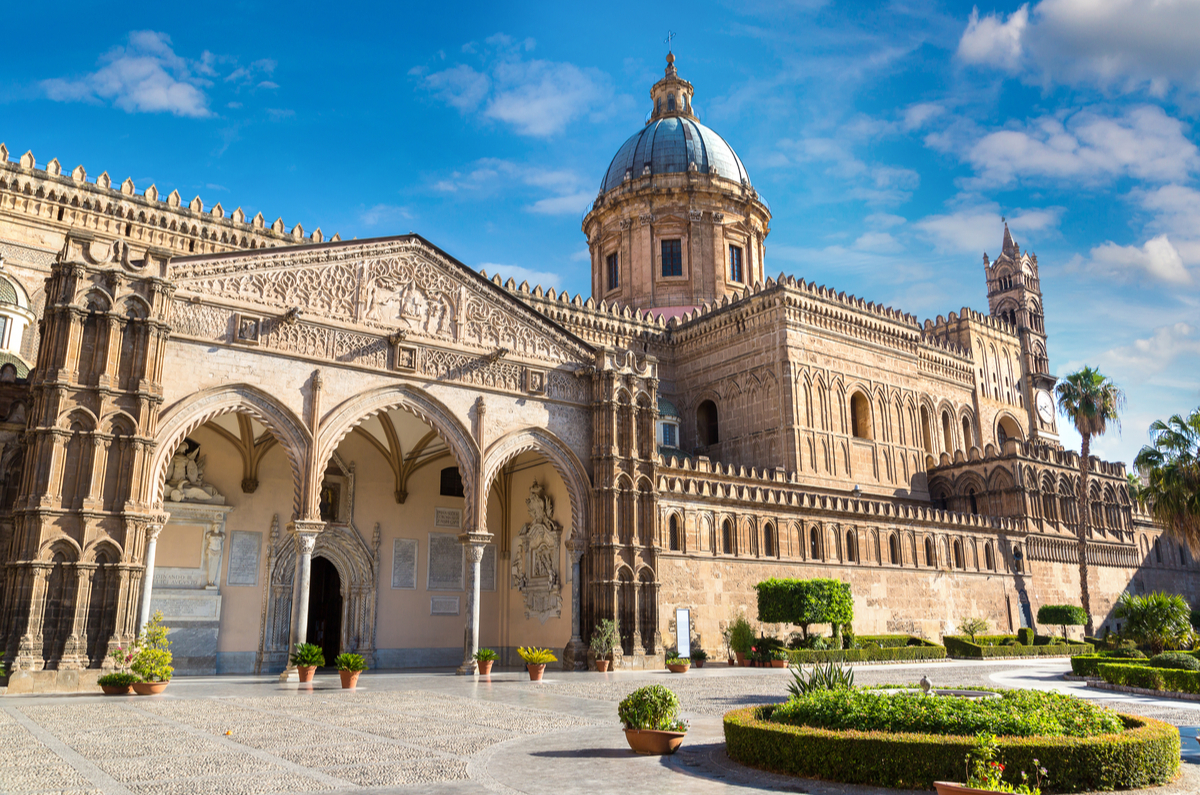 Palermo's 12th-century cathedral