Search for your ideal Cruise
Ocean cruising in the Western Mediterranean and Atlantic Isles
Western Mediterranean cruise holidays take passengers to three of the world's most popular getaway destinations – Spain, Italy and France as well as a host of other hotspots. From medieval architecture to modern edifices, historic towns to superlative cosmopolitan cities, picturesque coastal areas to charming villages, the Western Mediterranean truly has something to offer every type of cruise traveller. As for Atlantic cruise destinations, lying southwest of Spain in the Atlantic Ocean, the Canary Islands is an archipelago made up of seven main islands, with the most popular on cruise itineraries being Tenerife, Lanzarote and Gran Canaria. Boasting almost year-round sunshine, most cruise passengers are drawn to the Canaries for the 600 miles of coastline, swathes of sunshine-soaked beaches and dramatic volcanic landscapes. Then there's the Azores Islands, known for their lakes, fishing villages and volcanoes. Most popular cruise ports include Ponte Delgada, surrounded by lush nature and dolphin-swimming waters, and Funchal, a veritable earthly paradise of the Azores and known as the 'Garden Island of Madeira'.
Why choose a Western Mediterranean cruise
Western Mediterranean cruise breaks are hugely popular among British cruise passengers. First-time cruisers looking for the best Western Mediterranean cruise should choose itineraries featuring the big-hitter cities, including Rome, Barcelona, Florence, Seville and Nice, while seasoned cruise passengers should look at itineraries that go to second-string cities, such as Siena, Valencia and Avignon, and islands such as Sicily, Sardinia and Corsica.
Some itineraries also include lesser-known but still well worth visiting Western Mediterranean cruise ports, such as Mahón in Menorca and Valencia in Spain. Western Med cruises typically sail from Barcelona and Rome, as well as Venice.
There is so much to see when cruising around the Western Mediterranean that it would be impossible to cover everything in one itinerary, but no matter which they choose, cruises are guaranteed incredible history, culture, architecture, food and wine. Another plus point is the countless number of Western Mediterranean cruises from Southampton and other UK ports making for easy no-fly holidays. What's more, if you're after cheap Mediterranean cruises there are countless Western Mediterranean cruise deals to search for sailing with the most popular lines.
Atlantic cruise destinations are also exceptional in the region, home to the Canary Islands and the Azores. The appeal of a Canary Islands cruise lies in its black-sand beaches and otherworldly, lunar-like volcanic landscapes, not to mention its year-round sunshine.
The Canaries have become a popular choice for families and party-goers alike. Many Canary Islands cruises also drop anchor at Madeira, the beautiful archipelago off the northwest coast of Africa, known for its volcanic, green and rugged natural landscapes.
find your perfect cruise
Choose your perfect cruise to the Western Mediterranean
Showing 10 of 6133 results
Western Mediterranean cruise: Top cruising destinations in the Western Mediterranean & Atlantic
Spain
You will find Spain featured on Western Mediterranean cruise itineraries that include Portugal, Italy and France, or cruises to the Canary Islands and Morocco. Voyages sail out of the country's premier port, Barcelona, and some will journey south to the Moorish Andalucia region which borders Spain's southern coast, then on to Valencia, home to urban beaches and a futuristic art museum. The ancient port city of Cadiz is another highlight of a Spanish cruise tour. Of course, there's also northern Spain on the shores of the Bay of Biscay, where cultural hotspot Bilbao – complete with museums and its own Guggenheim – and food lovers' paradise San Sebastián are situated. Spain is also the proud owner of the Balearic Islands, the archipelago that includes hedonistic Ibiza, beachy Majorca and relaxed Menorca.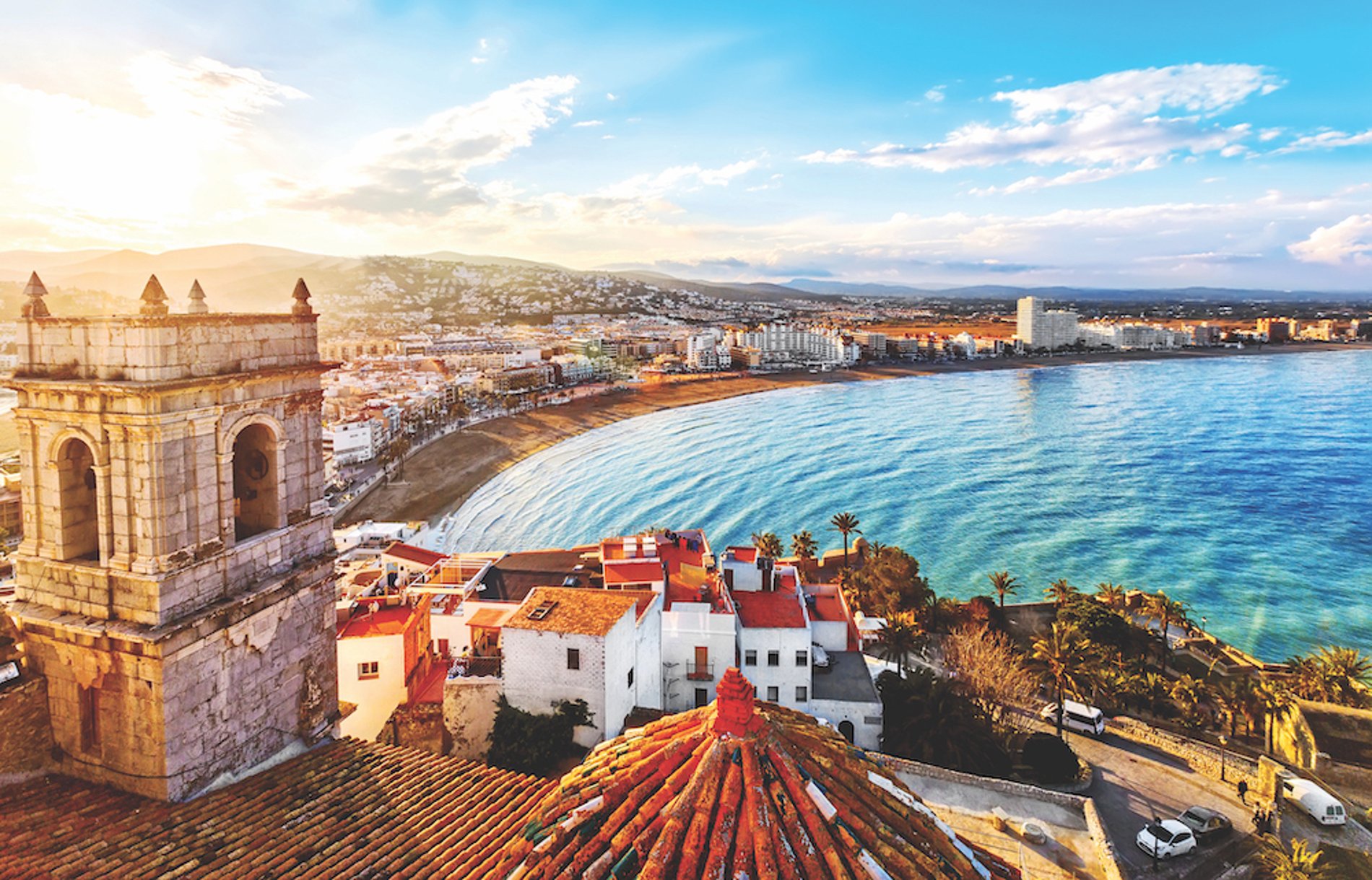 Italy
With world-class architecture, beautiful hilltop towns and (it goes without saying) an incredible food and wine scene, Italy is a highlight of a Western Mediterranean cruise. Sailings typically overnight in Venice or Rome, giving cruisers the chance to soak up either city's famed history and culture. Naples is another key port, offering access to the glittering Amalfi Coast, or Genoa in the Italian Riviera, where you can board a train and visit Cinque Terre, the five rainbow-coloured villages that have become some of the most Instagrammed in the world. The Italian island of Sicily also features abundant wonders and historic cities that make it a popular spot for cruisers, along with Sardinia, which lures visitors to its sparkling Emerald Coast.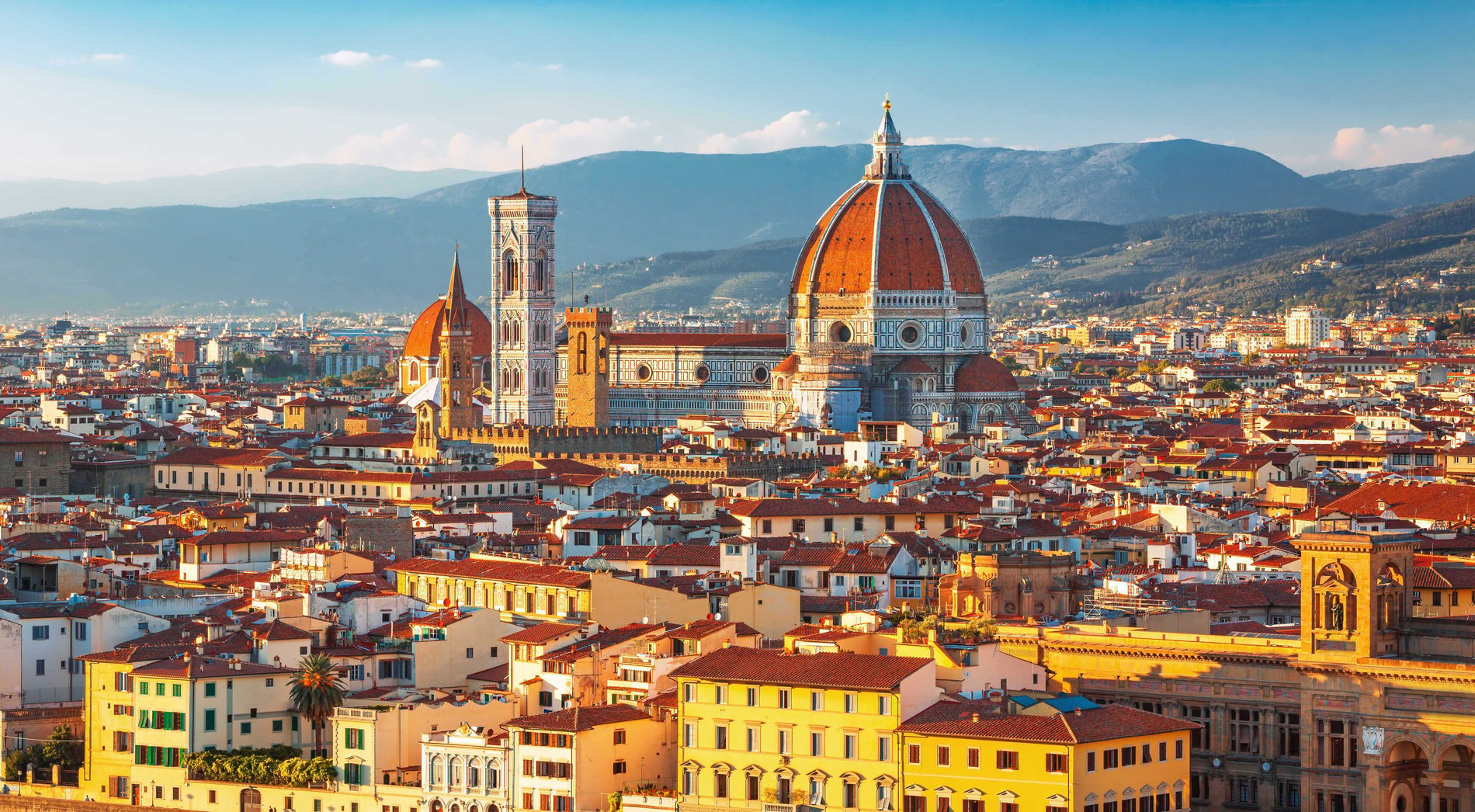 France
The most popular stretch of France's Med coastline is the iconic Cote d'Azur, home of the international jet-set. Nice has a lovely villagey charm, while the ancient port city of Marseilles is famed for its gastronomy. To experience the true glitz and glamour of the French Riviera, head to Cannes or St Tropez, but if you prefer something more laid-back, the picturesque, gelato-hued village of Villefranche-sur-Mer offers a more authentic French experience for anyone cruising in the Western Mediterranean.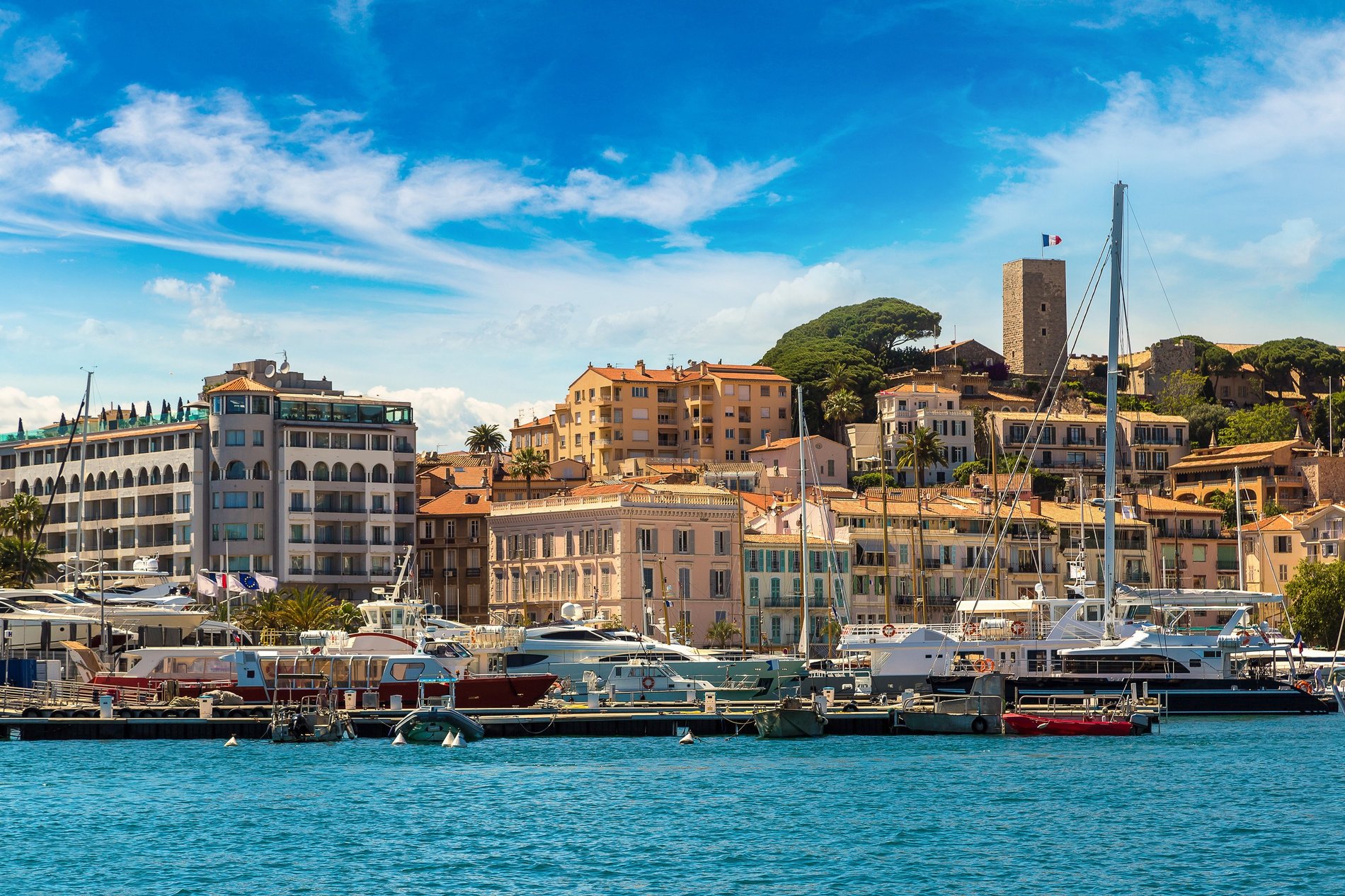 Portugal
Located on the Iberian peninsula, Portugal has more than 800km of coastline, offering plenty of beach spots and watersports opportunities. As for the best Western Mediterranean cruise ports in Portgual, the capital Lisbon boasts monasteries, museums and world-class cuisine and Portugal's second city Porto is the home of Port wine. Food and wine lovers are in their element in Portugal, which is famed for dishes such as fresh seafood stew, delightful pasteis de nata (custard tarts to you and me) and sweet port wine. Outside of the cities, you'll discover medieval castles, the rugged hills of the Parque Nacional da Peneda-Gerês and the sun-bleached shores of the Algarve.
Madeira
Moving to Atlantic cruise destinations, soaked in perennial sunshine and packed full of lush botanic gardens, verdant landscapes and powder-white and black sand beaches, it's not hard to understand the allure of the beautiful archipelago Madeira, which lies in the Atlantic Ocean. Maderia cruise passengers are drawn to this earthly paradise for its Garden of Eden-like charms, a place where time appears to have slowed down and days are spent languidly strolling through cobbled-laned towns, basking in the glorious sunshine or soaking up some of the region's spectacular wine.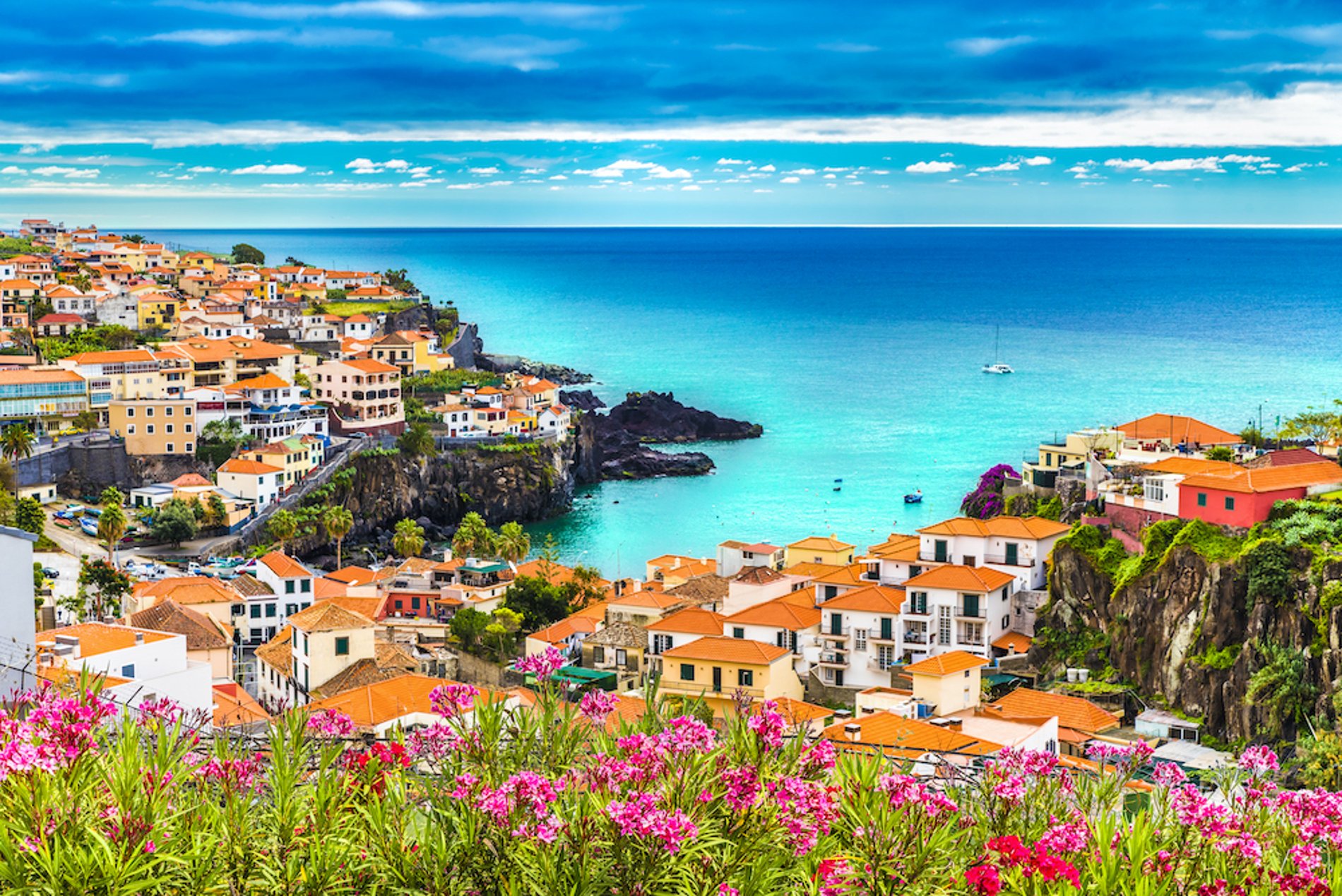 Canary Islands
While the Canary Islands technically belong to Spain, they lie much closer to Africa and come with their own fascinating and unique culture and terrain. Canary Island cruises take you to an archipelago home to sun-drenched holiday favourites such as Lanzarote, Tenerife, Gran Canaria and Fuerteventura, all of which boast lunar-like volcanic landscapes, beautiful beach resorts and volcanic mountain ranges.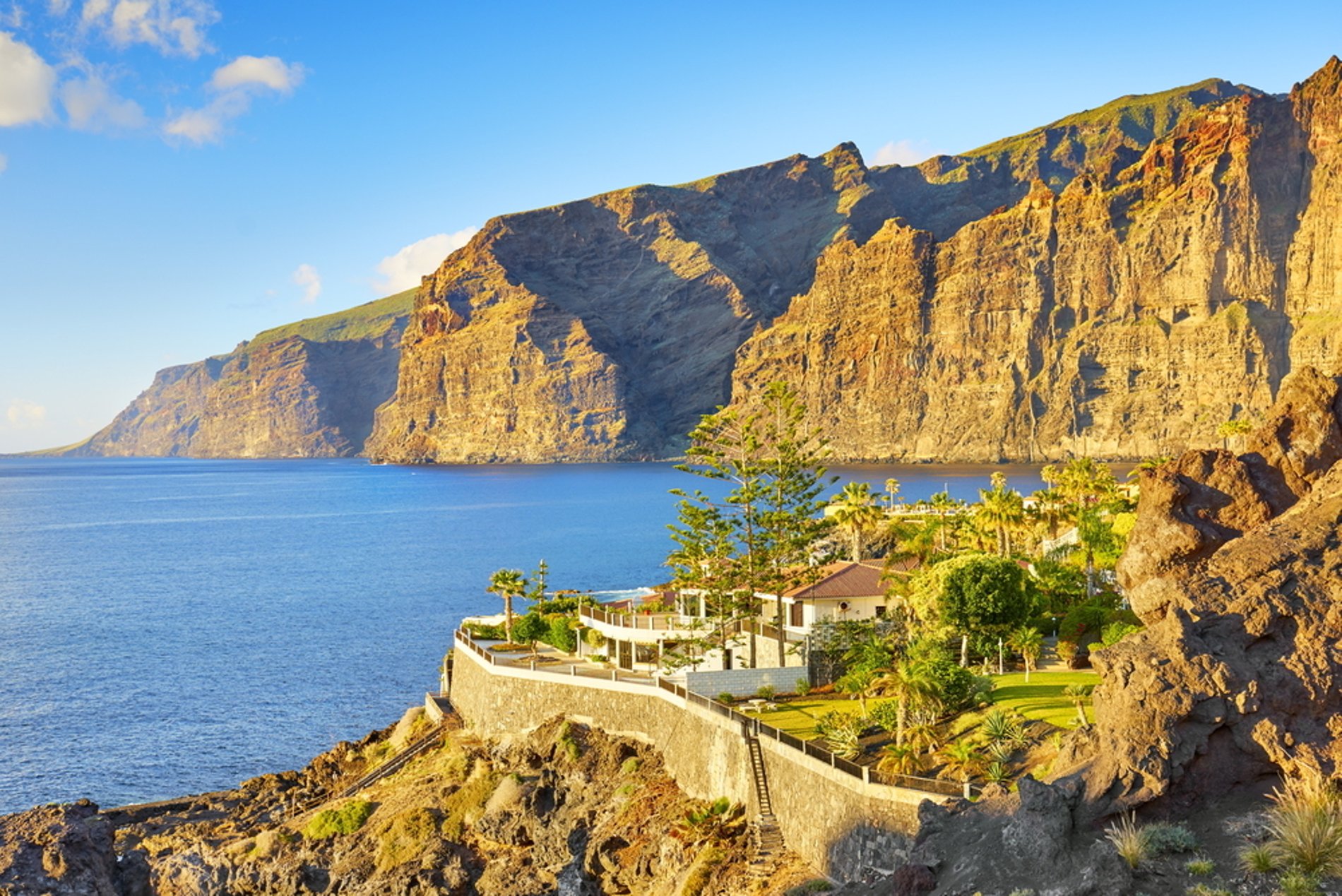 Western Mediterranean cruise: Iconic ports in the Western Mediterranean & Atlantic
Iconic ports
Western Mediterranean cruises: Best cruising experiences in the Western Mediterranean
Explore the world's best cultural attractions
The Western Mediterranean boasts the greatest concentration of art, architecture and archaeological ruins in the world. In Spain's Barcelona, you will find Antoni Gaudí's otherworldly designs, including the fantastical Gothic-style cathedral, Sagrada Familia, one of the city's biggest attractions. Meanwhile, Italy's capital, Rome, is home to countless must-see cultural sites, including St Peter's Basilica, the Colosseum and the Vatican Museums. Outside of Rome, Italy is peppered with ancient sites, arguably the most famous of which is Pompeii, the thriving Roman city frozen in time that can be reached from the southern port city of Naples. Naples is where you will find the country's most prestigious archaeological museum. For more Roman ruins, Sardinia's Cagliari has several, including a Roman amphitheatre that dates back to the second century AD.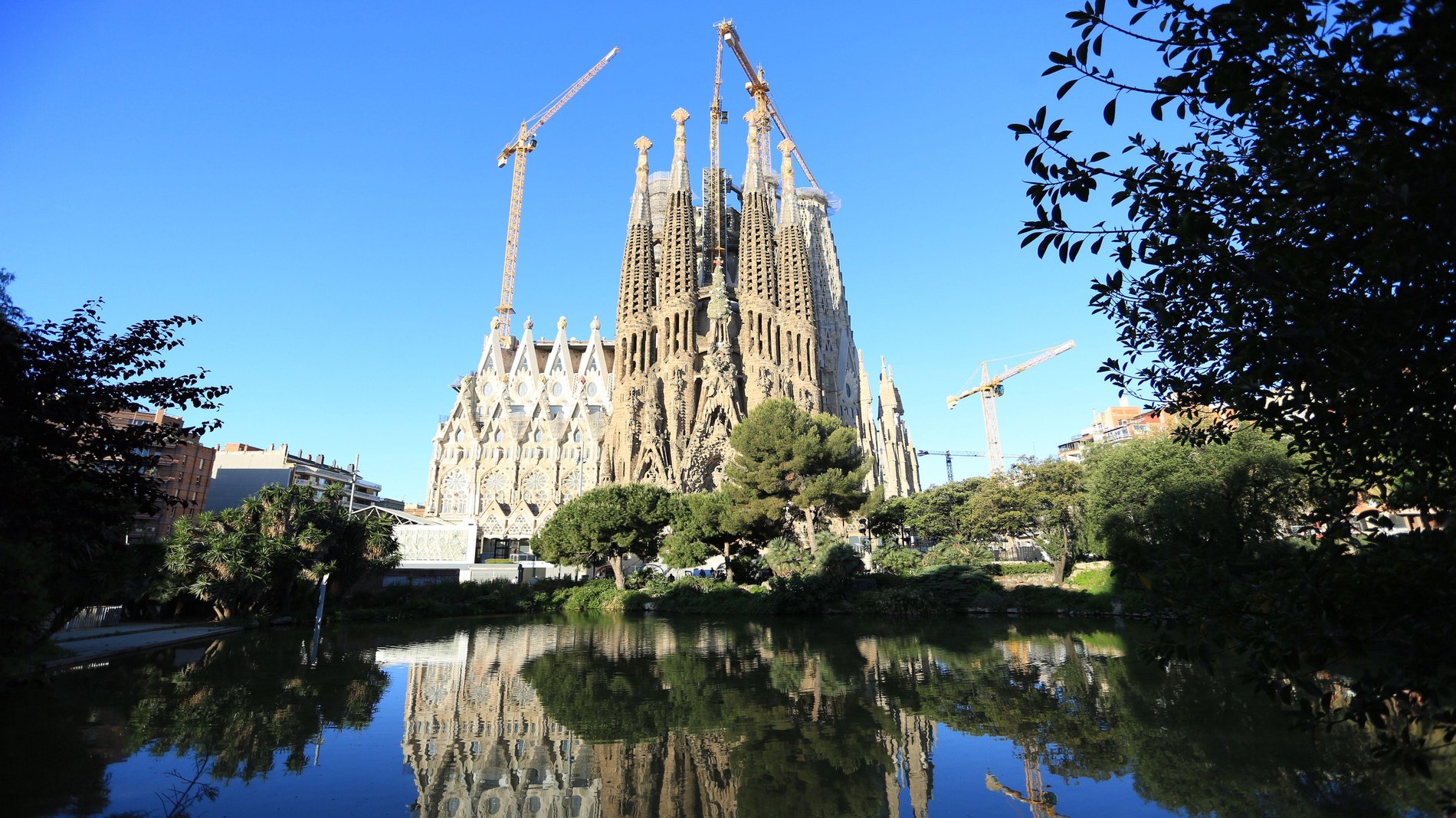 Marvel at masterpieces
Art-lovers can rejoice on a Western Mediterranean cruise holiday. The Renaissance city of Florence is overflowing with works of fine art, many of which are housed at the Uffizi Gallery, featuring works by the likes of Botticelli, Caravaggio and Titian, as well as the Accademia, where you'll find Michelangelo's famous 'David' sculpture. Spain is another Western Mediterranean country filled with world-class art, not just in Barcelona, but also in places such as Málaga, home to the Pompidou Centre and the Museo Picasso. Meanwhile, in France, the Matisse Museum in Nice is another must-visit, showcasing works from various stages of Matisse's career.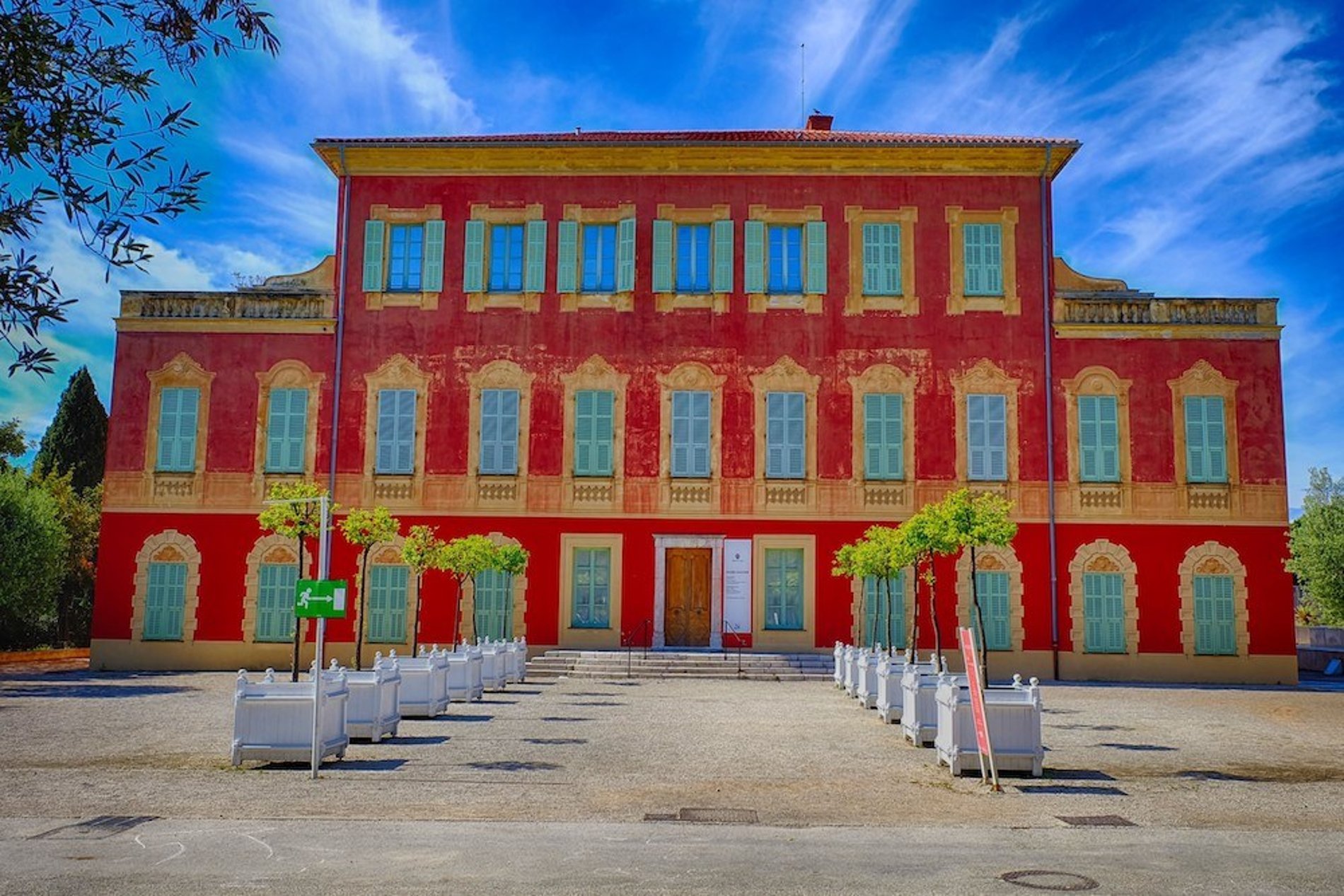 Sample the local cuisine
Home to gastronomic countries France, Italy and Spain, the Western Med is a foodie's haven. The flavours are as diverse as they are mouth-watering, encompassing a mix of many different cultures and gastronomic styles. Spain is home to many delicious regional cuisines, including Basque, Andalusian, Catalan, and Valencian. Lovers of tapas should cruise to Seville, where it is a mainstay of the Andalusian fare synonymous with the city. Arguably Spain's most famous dish, paella, is a staple of Valencian cooking. If it's gourmet cuisine you're after, then look no further than Northern Spain's Basque region, which has the most Michelin-starred restaurants per capita of anywhere in the world. Of course, when it comes to Michelin Stars, you cannot compete with France. The cuisine of Provence is all about fresh herbs, succulent seafood and crisp wines, with classic dishes such as bouillabaisse – hailed from Marseille – ratatouille and socca, both of which originate from Nice. Meanwhile, Mediterranean cuisine in Italy tends to include many of the country's coastal regions including Sicily, Campania, and Liguria, favouring ingredients such as olive oil, pasta, tomato sauces and seafood.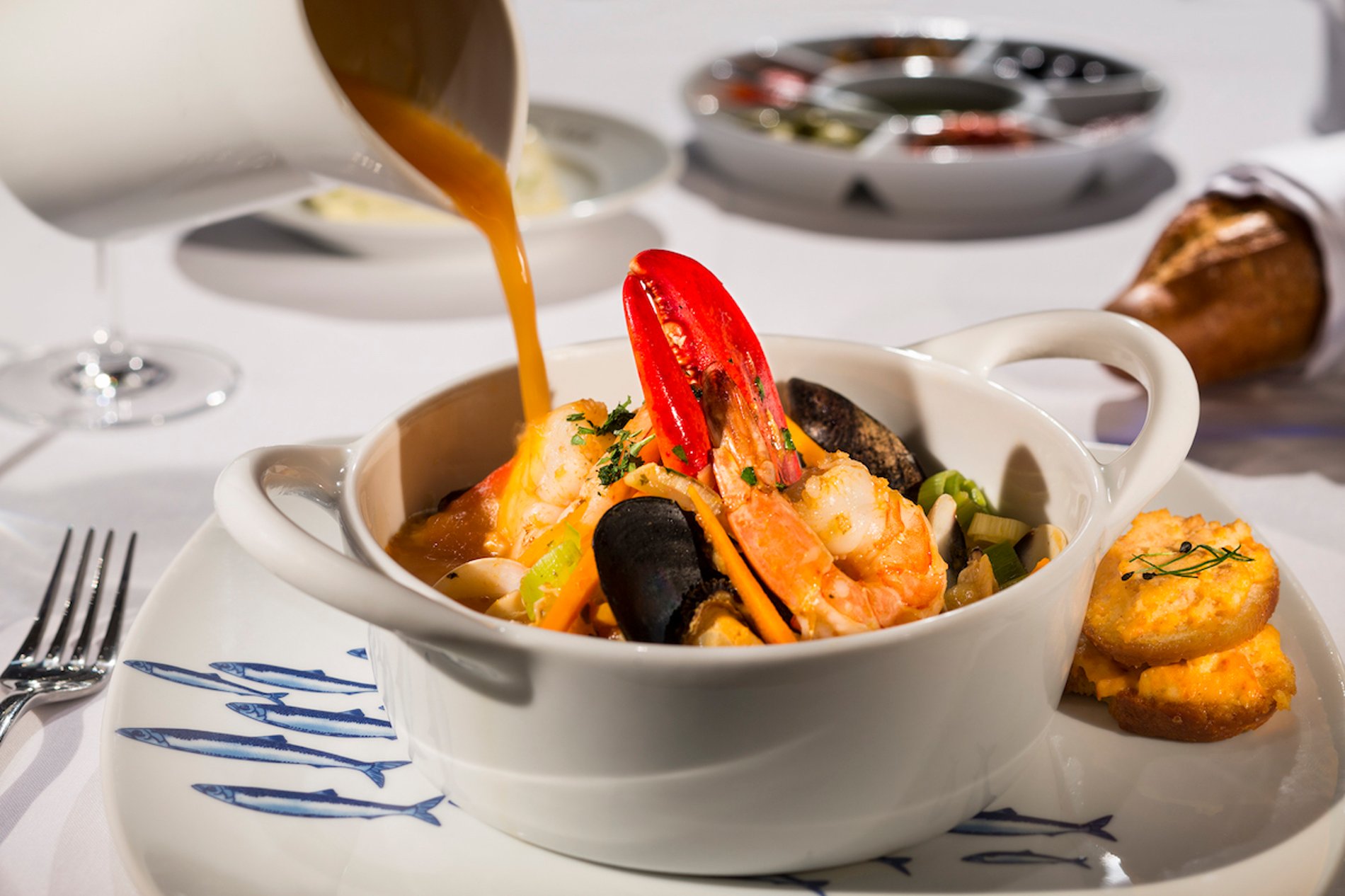 Discover amazing landscapes
The Canary Islands are famed for their dramatic and varied landscapes, with four of Spain's seven major national nature reserves being located among this volcanic archipelago – including the volcanic crater of Mount Teide on Tenerife and Lanzarote's Timanfaya National Park. Cruise to Fuerteventura for 3,000 hours of sunshine a year and beautiful volcanic landscapes to explore, while the other-worldly Lanzarote features a plethora of golden sand beaches as well as a subterranean lagoon. Those who prefer more lush scenery should cruise to Madeira, known for its verdant landscapes and abundant botanical gardens.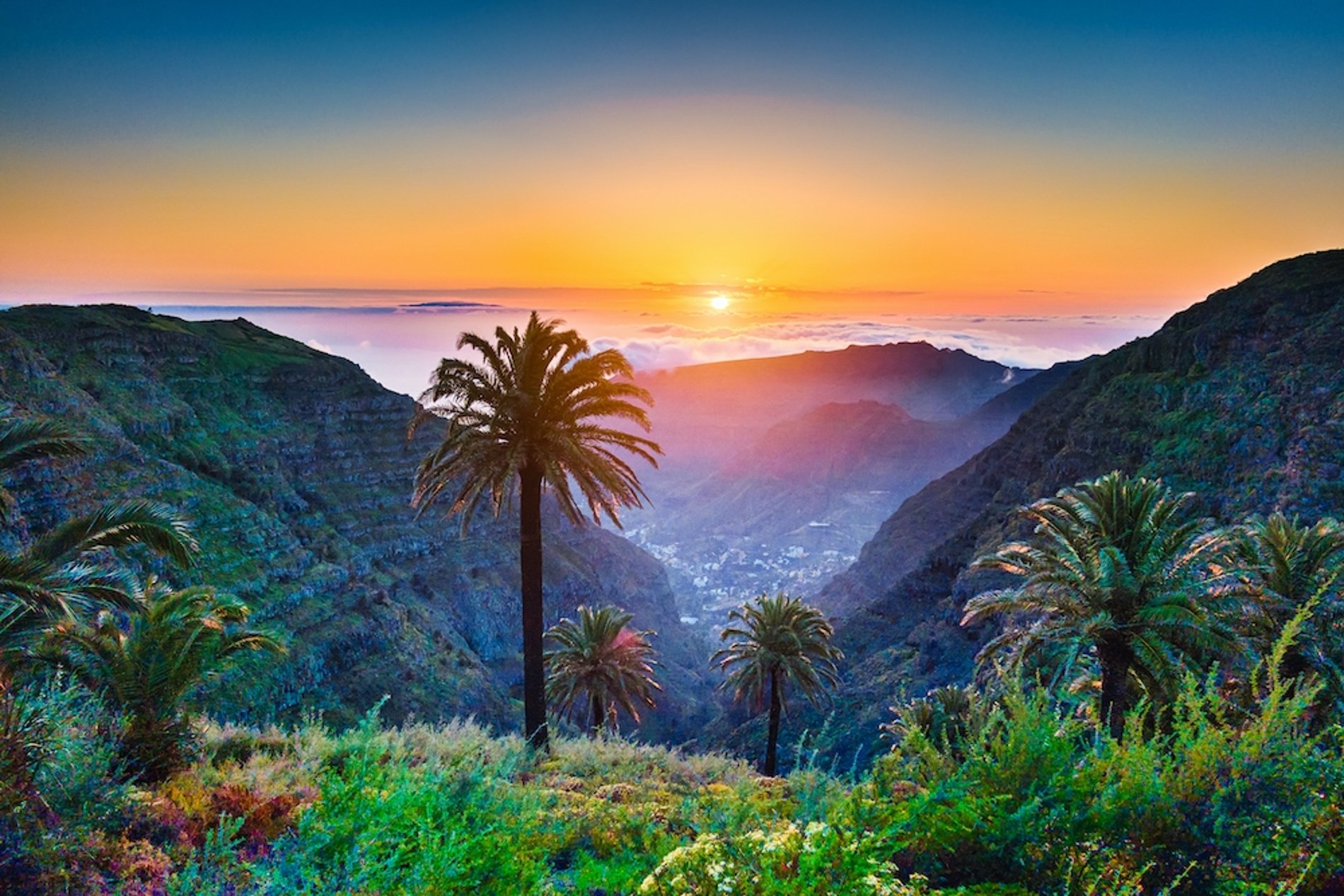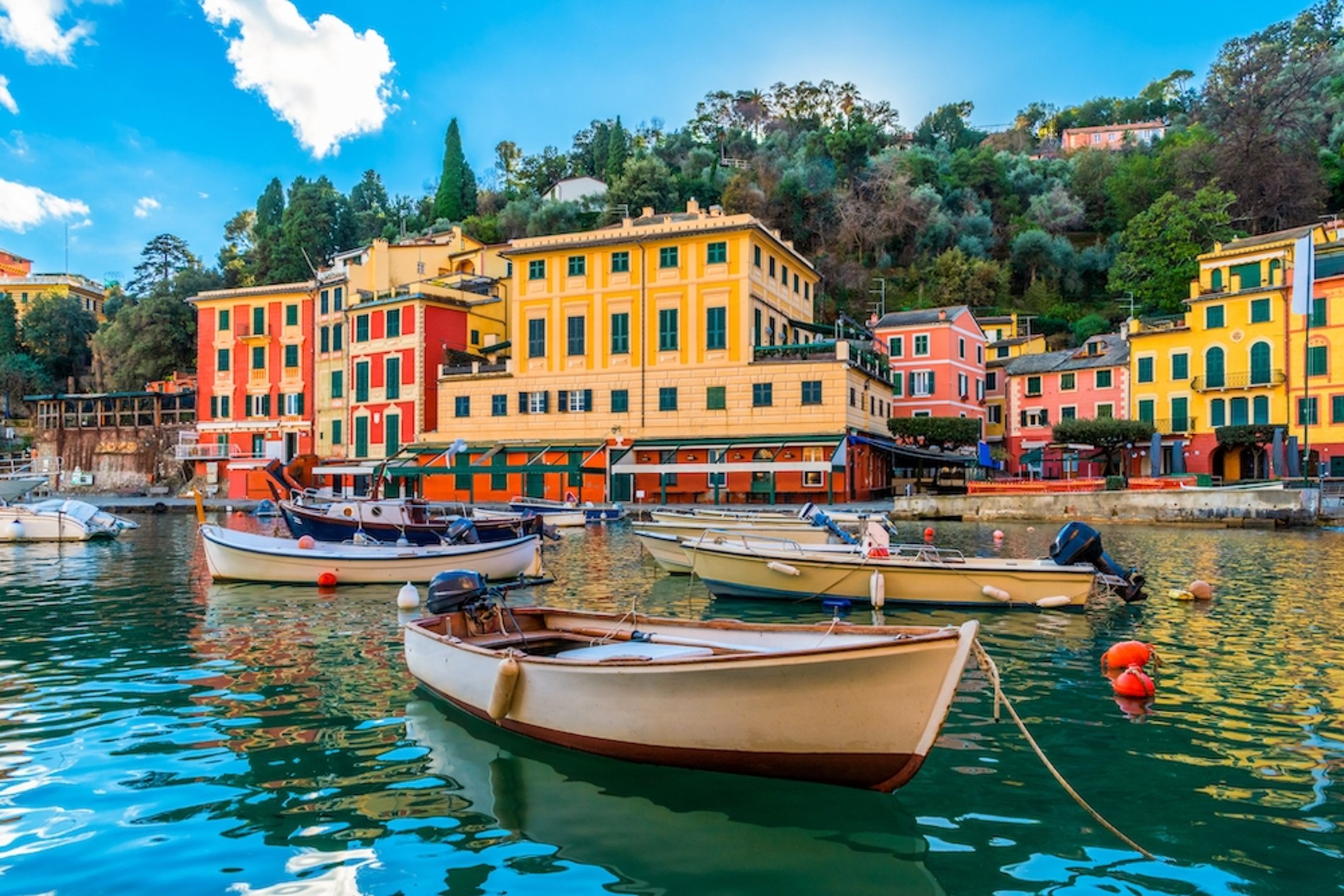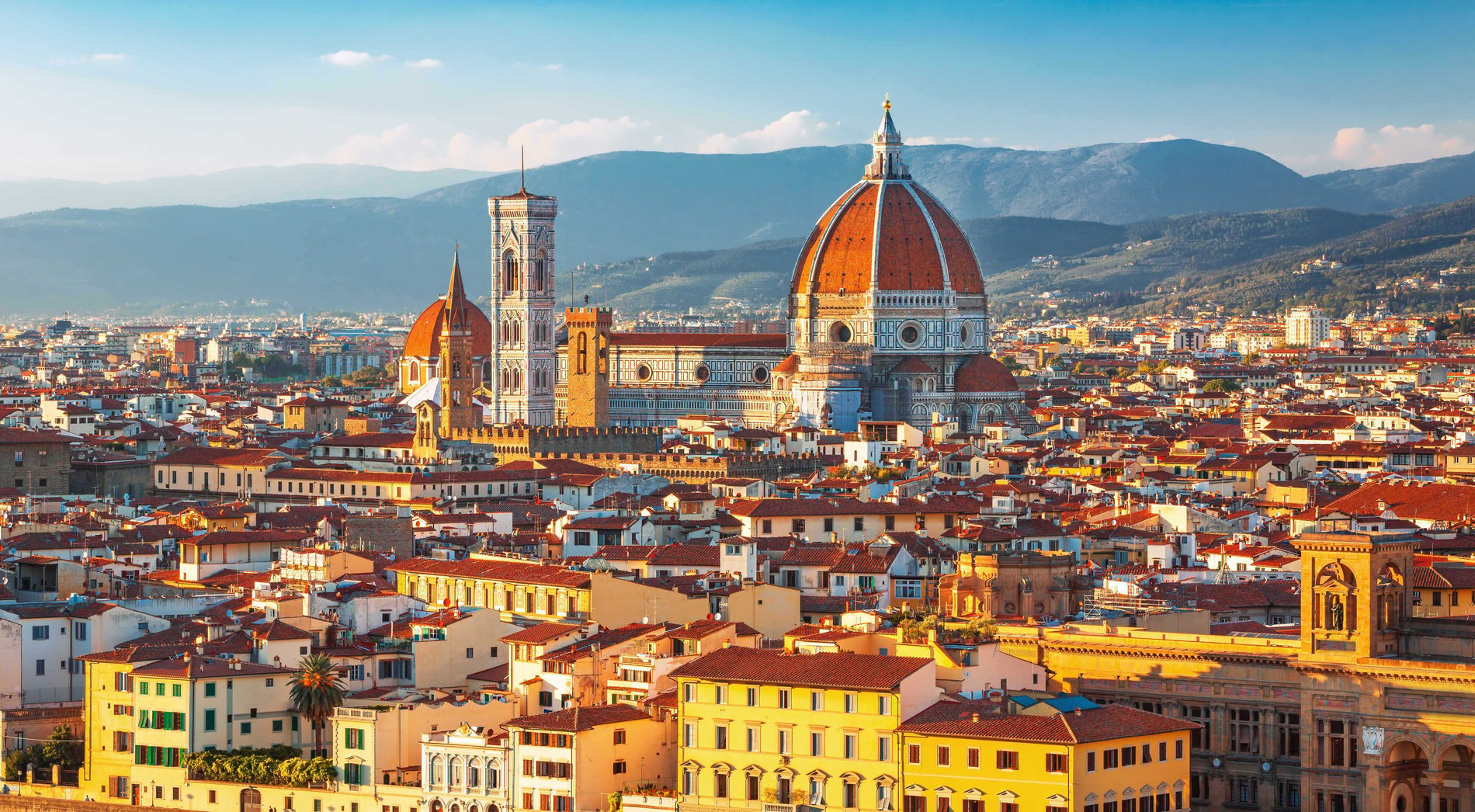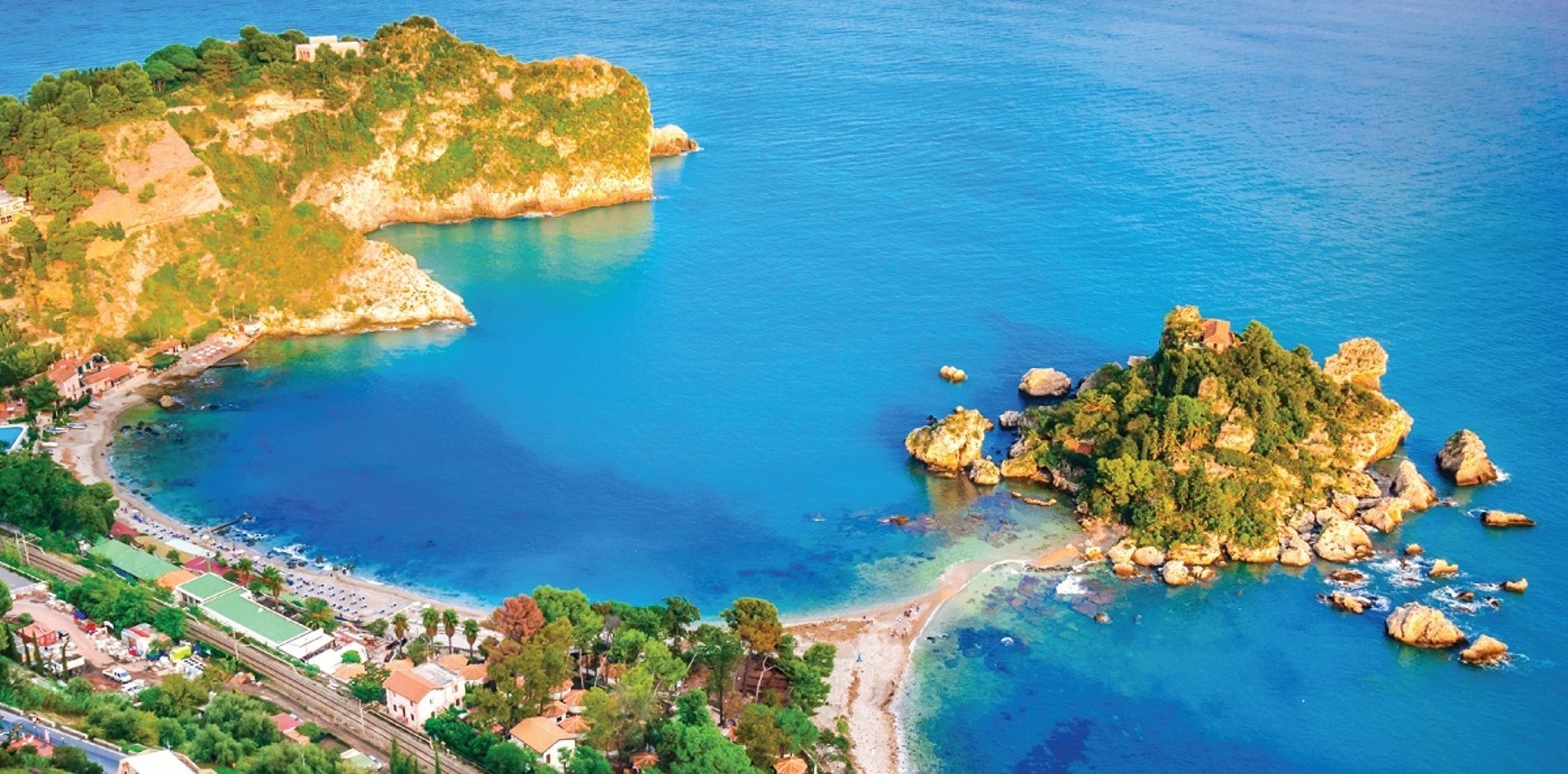 Palermo's 12th-century cathedral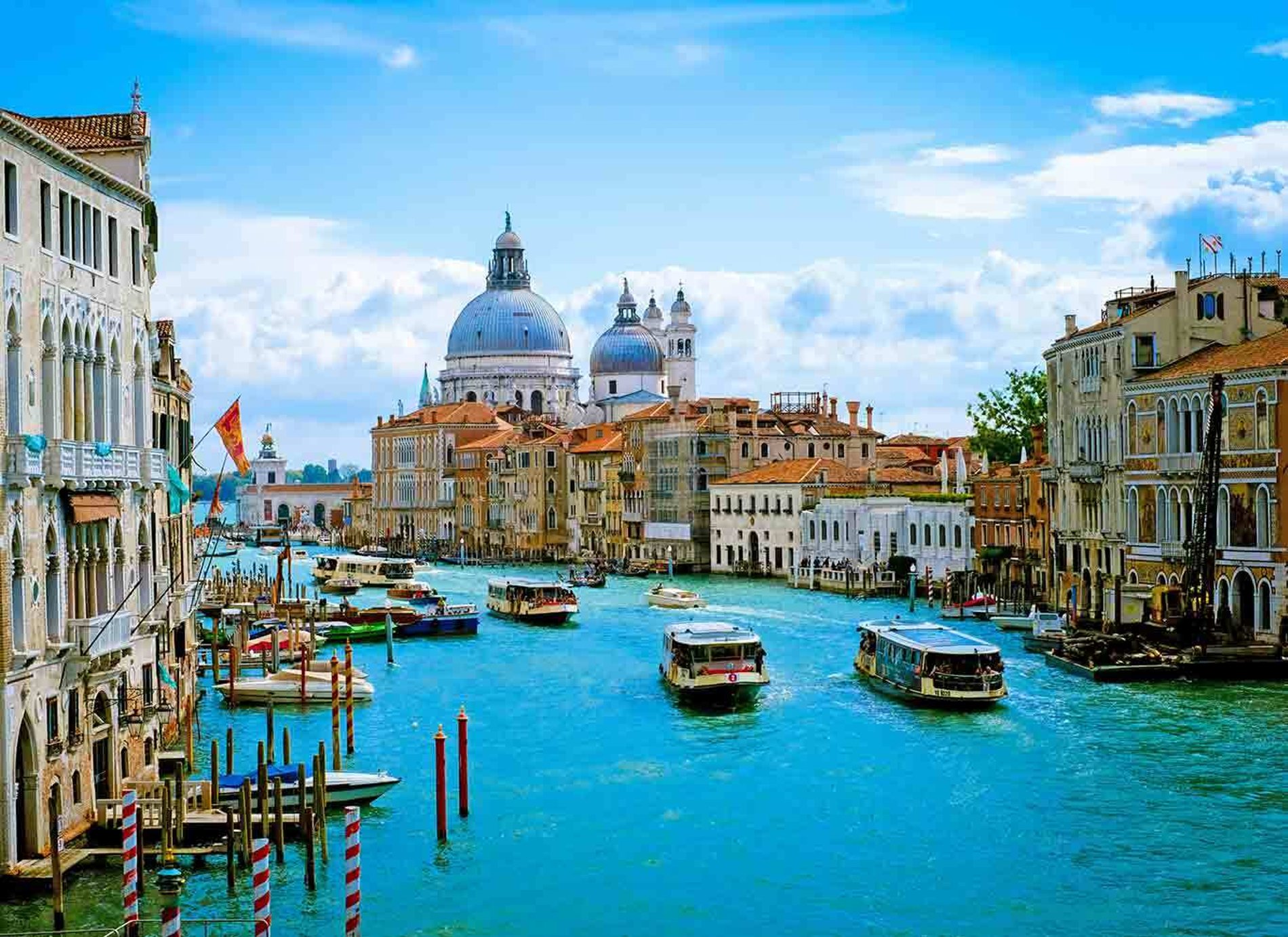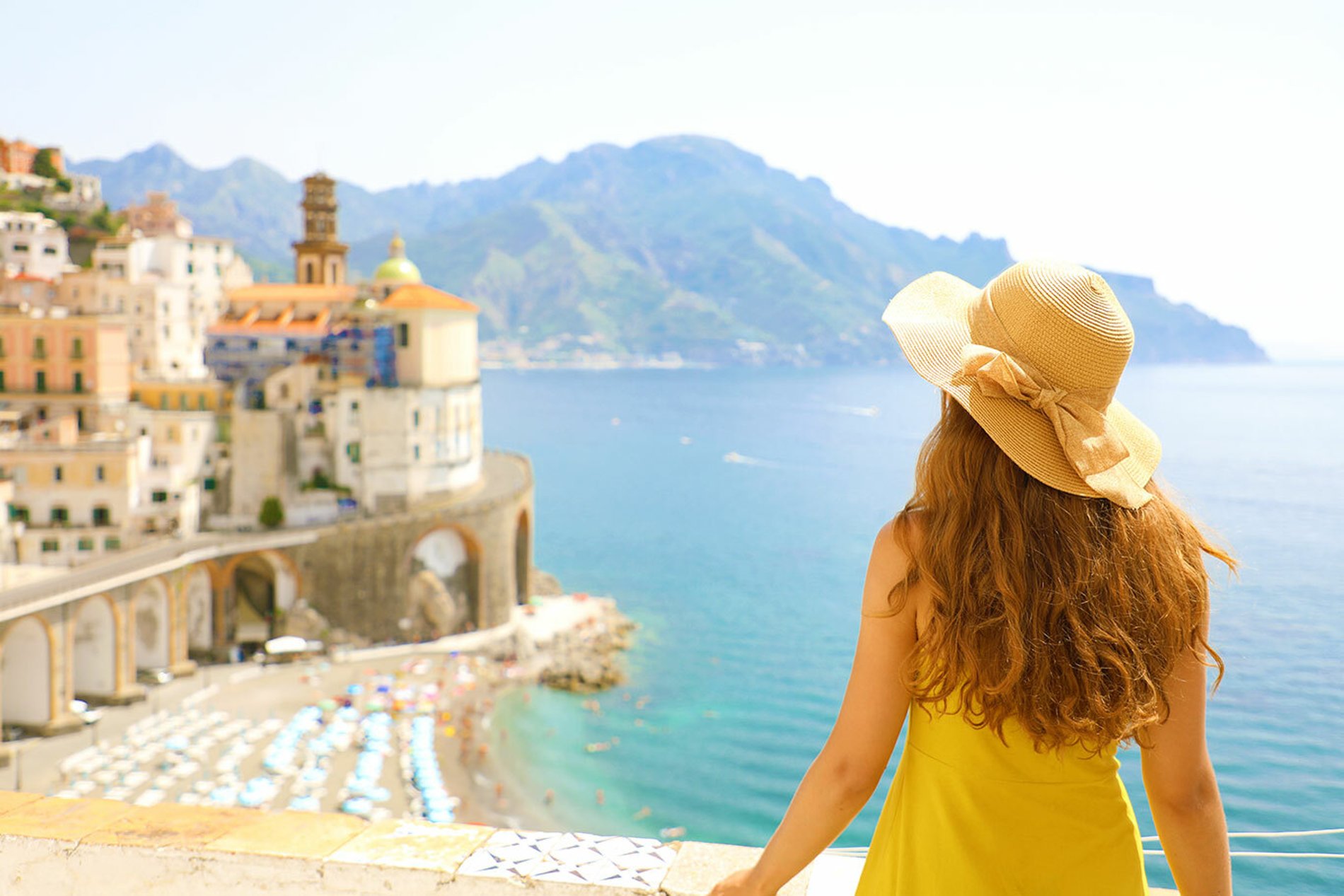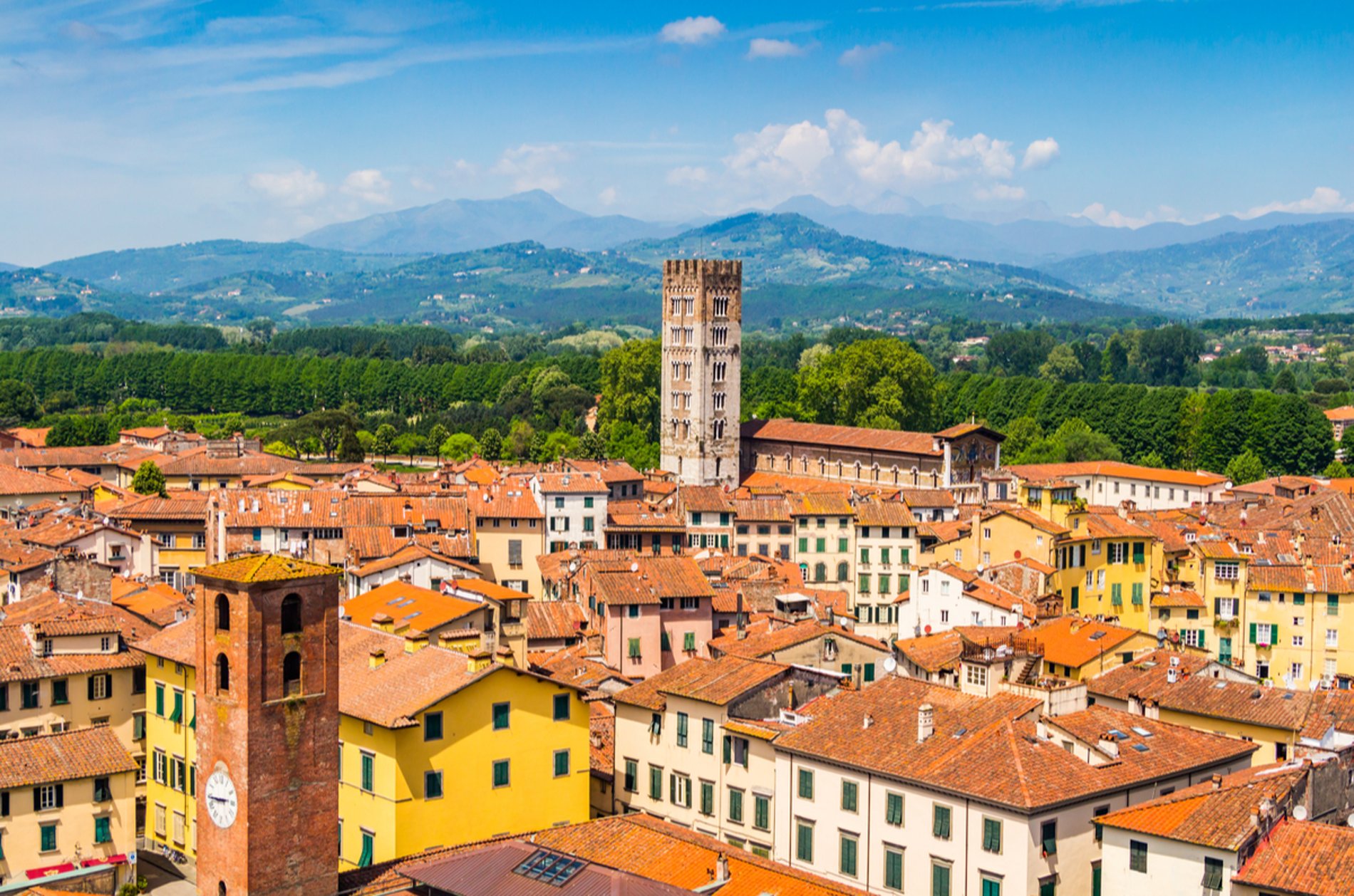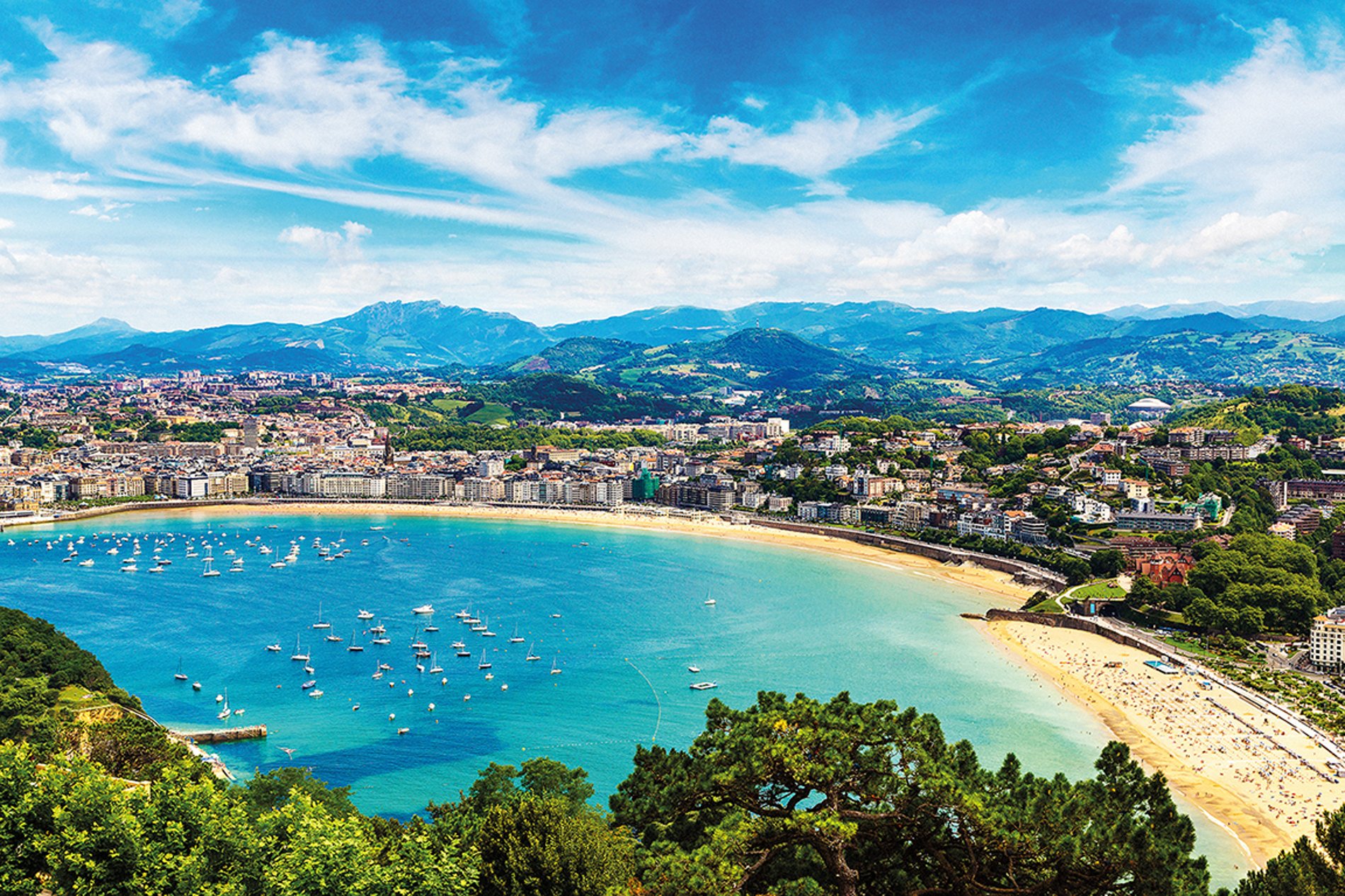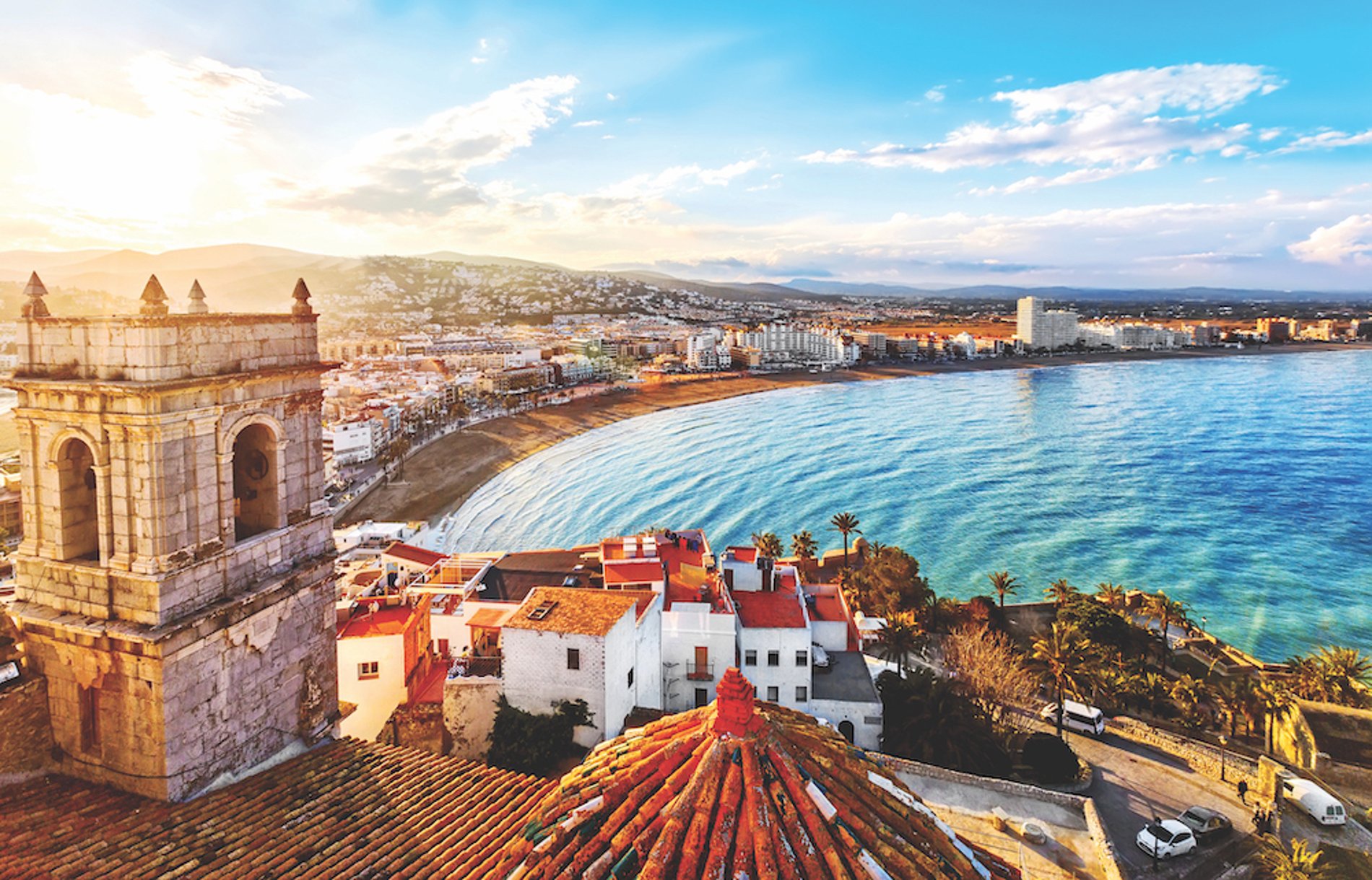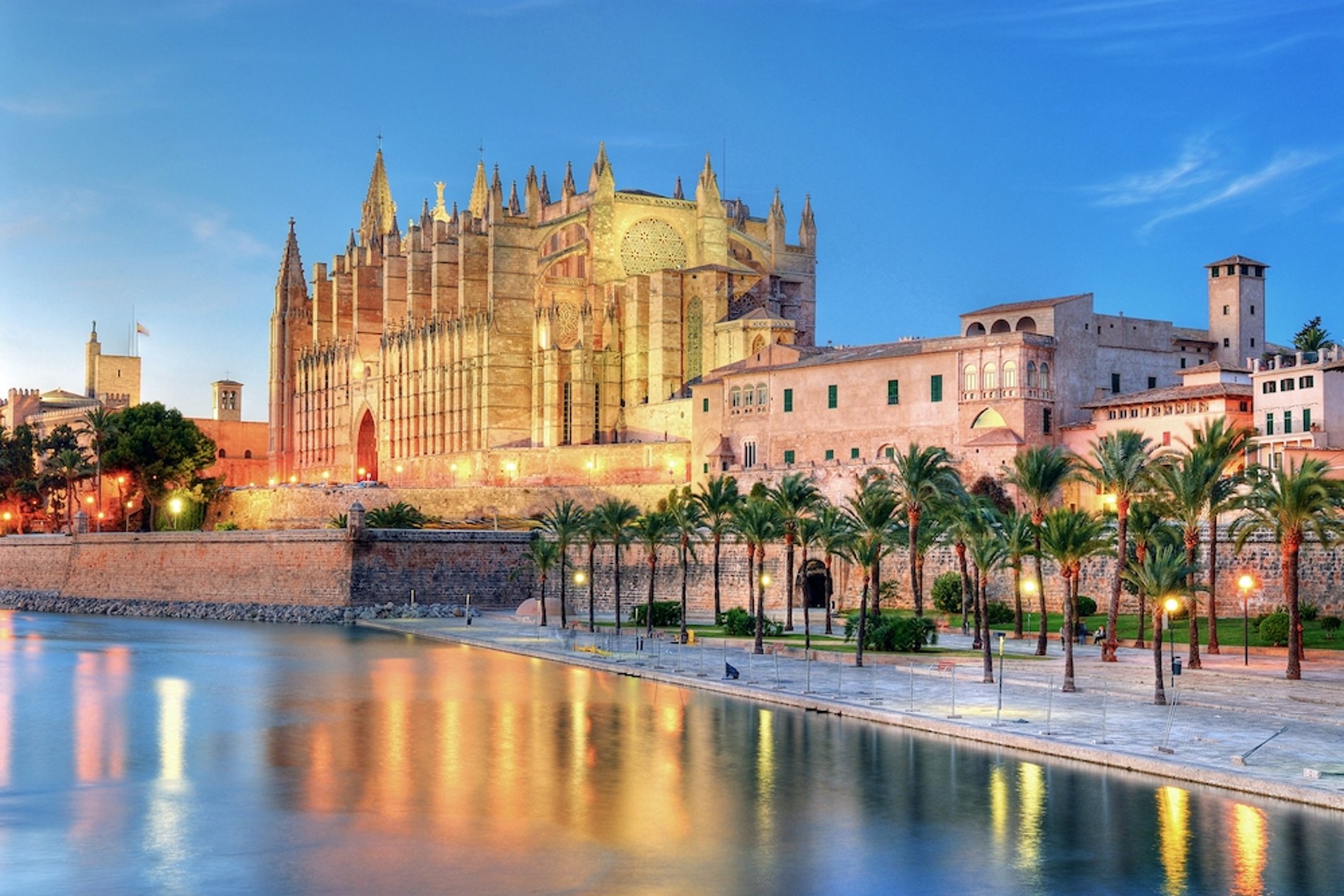 Celebrity Cruises: You could also enjoy a classic Mediterranean cruise in September. Credit: Shutterstock