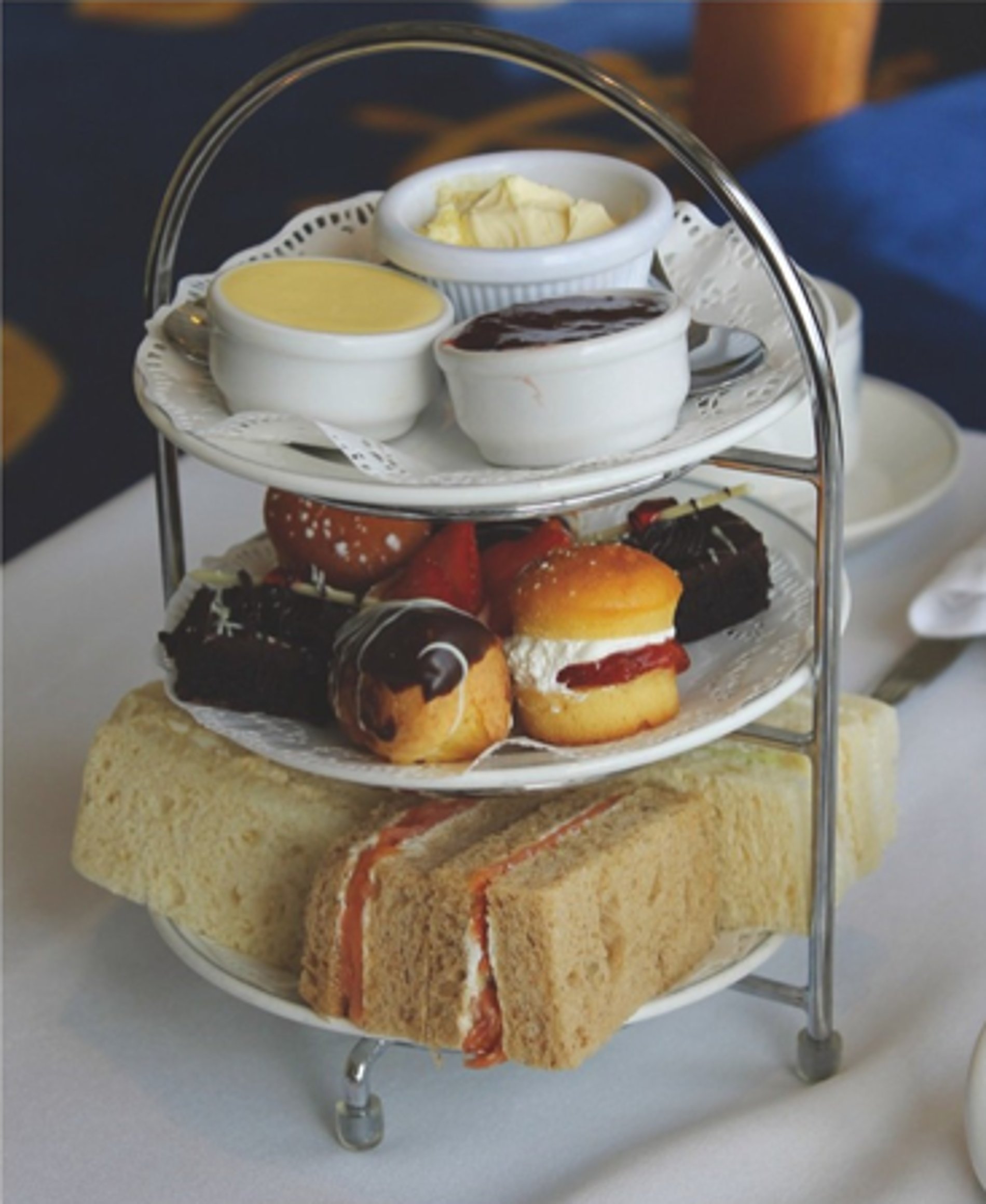 Why choose Fred. Olsen Cruise Lines
Fred Olsen Cruises highlight the benefits of small-ship cruising, offering scenic sailings to some of the world's most beautiful waterways that are out of reach for larger vessels.

More than half the passengers on Fred Olsen sailings are returning guests, who continue to go back to the cruise line because of its attentive and friendly staff, consistently reliable onboard offerings and immersive itineraries.
The cruise line's three midsized ocean cruise ships – Bolette, Borealis and Balmoral – offer a more personal and intimate experience in comparison to some of the larger cruise ships on the market, and are ideally suited to those looking for a relaxed, fuss-free cruising experience.
What's more, Fred Olsen vessels offer a unique dining experience, from elegant bars and al fresco buffets to lively pubs and Asian fusion cuisine. Borealis even offers customers an afternoon tearoom!
The ships are no slouch in the entertainment department either, with live music, stargazing, and cookery classes just some of the many pleasant surprises in store. Check out the Fred Olsen Cruises website to marvel at the full itineraries.
Fares include meals, evening entertainment, morning coffee & afternoon tea, and all leisure facilities, offering the passenger fabulous value for money. Though specialist shore excursions may incur an additional costs, onboard lectures and other activities remain free as well.
From round-the world cruises to far-flung harbours, to no-fly sailings from UK ports, nobody does it just quite like Fred Olsen.

Cruising with Fred Olsen
Fred Olsen Cruises pride themselves on combining a laid-back atmosphere with unforgettable and immersive experiences. As they assert on their website, they emphasise ensuring that customers "get the most out of the culture and nature" of their destinations.
Bolette, Borealis, and Balmoral sport a wide range of cabins and suites, from cosy interior cabins to elegant balcony suites and the massive 1,181 sq. ft. Olsen Suite, with a king-sized bed and special Suite Dream package. Spacious and comfortable public areas, both on deck and outside, will enable you to mingle with your fellow passengers, if you so choose.
Seeking to provide a tasteful, classic style of cruising, Fred Olsen offers a broad and diverse range of activities, from expert arts & crafts classes and cookery demonstrations in the Galley, to comedy, cabaret and theatre on the stage, or stargazing on the decks beneath clear ocean skies.
For the more active among you, dance and fitness classes are available, along with a gym and swimming pool.
Tipping is entirely voluntary and at the customer's discretion, and gratuities can be customised per your wishes at Guest Services on board.
Fred Olsen also remains committed to ecologically-conscious cruising, striving to minimise any adverse impact on cruise destinations. Running on a low-sulphur fuel mix and maintaining a dedicated recycling system, the cruise line has also massively reduced plastic consumption on their ships.
Fred. Olsen Cruise Lines Ships
Who should travel?

Fred Olsen's most loyal following can be found in mature British passengers, but younger people are more than welcome onboard, and children's facilities are usually available.
A mantra that strives for a relaxing and friendly atmosphere remains ever present, and there are plenty of formal nights for guests who love a sense of occasion (the patriotic among you will particularly love British Night, where guests are encouraged to dress up in red, white, & blue).
As a cruise line, Fred Olsen is particularly suited to the more curious traveller or to those seeking to learn more about the culture and history of their cruise destinations.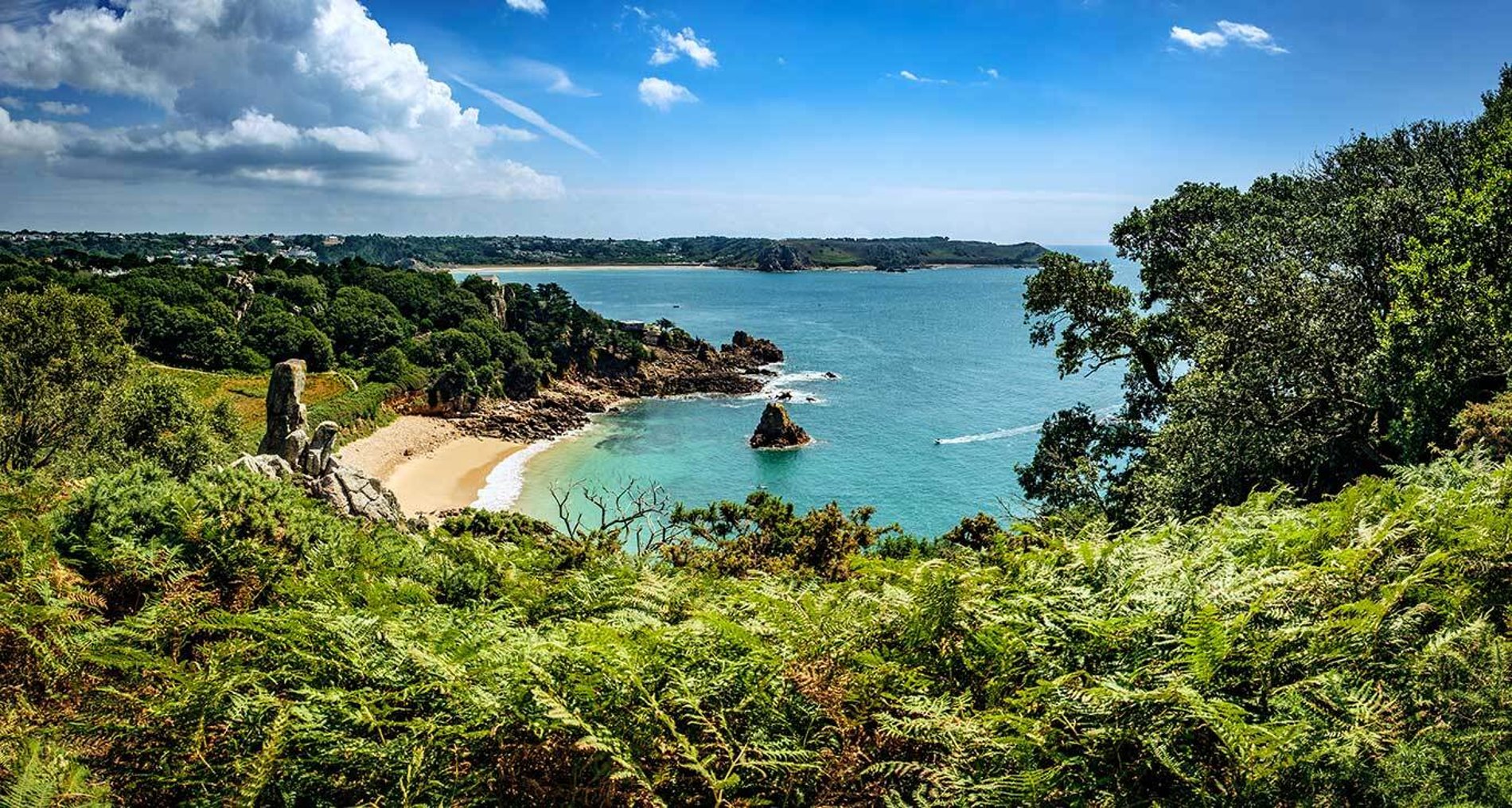 Cruise destinations
Fred Olsen emphasises the "joy of the journey", placing a premium on an elegant and elevated cruise experience that goes beyond standard tourist itineraries.
That's not to say the destinations aren't important, however. The small size of the Fred Olsen fleet allows your vessel to access sights and destinations off the beaten track, from bustling port cities to the rugged Norwegian fjords.
Cruising from the Arctic to the Azores and from Galway to New Guinea, a particular advantage offered by the cruise line are Around the World cruises, allowing guests to explore the oceans on extraordinary long-distance voyages for as up to 30 days.
This global reach gives passengers access to all sorts of exciting experiences, such as whale watching, cultural tours, or even a chance to see the Northern Lights.

On board dining

Food and drink are an integral part of any cruising holiday, and Fred Olsen offers a comprehensive dining experience aboard all three ships.
Asian-fusion restaurants and Indian eateries complement elaborate a la carte dining experiences, bars and cafes for brunch or afternoon snacks, and poolside restaurants with menus custom-made to your cruise itinerary.
Many of these venues also provide live music and other entertainment in the evenings, adding a little colour to your dining on board. With stylish bars and all-day pubs, you certainly won't be short of anything to drink on your voyage, either.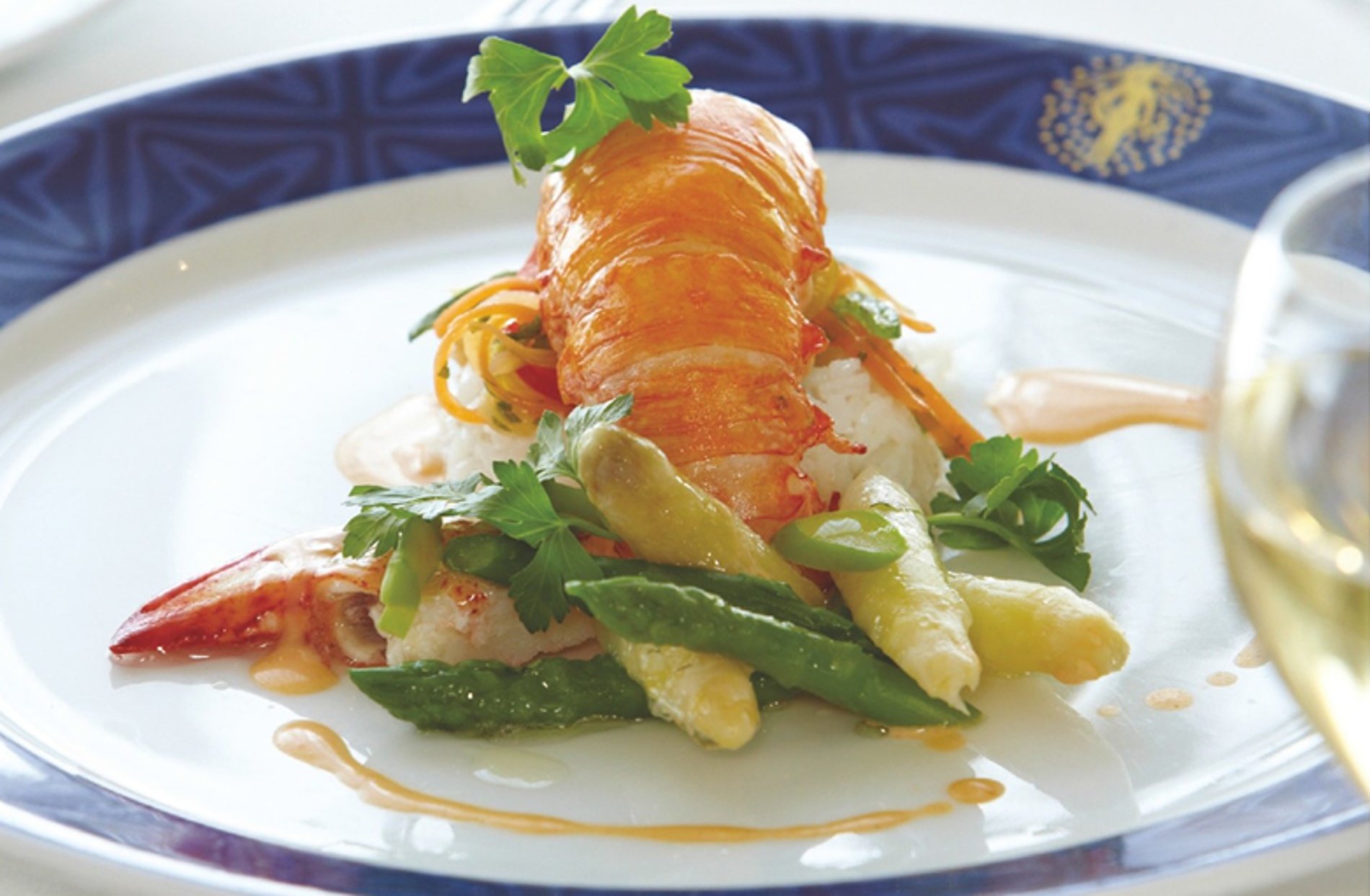 Inclusions

The price for your Fred Olsen Cruises experience encompasses all sorts of inclusions- besides daily meals, in-room snacks and sandwiches, midnight snacks, and morning coffee, you'll have access to all onboard evening entertainment, along with the Captain's Drinks & Gala Buffet.

Jacuzzi & pool use also come included, as do UK port taxes and luggage porterage from your room, while flights come as part and parcel of any fly-cruise holiday you choose to book.