Search for your ideal Cruise
Holland America Line
Holland America Line, part of the Carnival Corporation family, is steeped in 145 years of Dutch maritime tradition. Established in 1873, it served primarily ferry passengers (the majority were emigrants) between the Netherlands and the US. Today, the cruise line is made up of 11 mid-sized cruise ships. The majority of Holland America Line's ships are classed as mid-sized, carrying between 1,432 and 2,500 passengers. Classic HAL ships including Westerdam, Oosterdam, Noordam and Eurodam recently underwent extensive refurbishments and have been updated with new bar, entertainment and dining venues. The line's new 2,668-passenger ship, Rotterdam, will launch in August 2021 and will be the third in the Pinnacle-class after Koningsdam and Nieuw Statendam. In 2019, HAL bid farewell to its oldest and smallest ship, Prinsendam, and this year said goodbye to Rotterdam and Amsterdam, both of which were sold to Fred Olsen Cruise lines as well as older S-Class ships Maasdam and Veendam.
Why choose this cruise line?
Cruises with Holland America Line are well-known for their good food and passengers can choose from an array of complimentary and speciality restaurants on board. Along with fine dining, the line offers excellent entertainment and enrichment programmes, including Music Walk comprising live music venues, as well as regional cooking demonstrations, food and wine tastings with EXC Port to Table and the educational BBC Earth Experiences. HAL cruises are fairly good value for money, with the majority of restaurants and facilities free of charge, although there are some extras. The line has introduced a Club Orange programme – named after the Dutch House of Orange – offering exclusive benefits to guests in certain suite categories, with some available for purchase by other passengers. Perks include priority check-in, a private dining venue and a concierge hotline.
find your perfect cruise
Cruising with Holland America Line
Holland America Line aims to bridge nautical tradition with contemporary 21st century cruising and in the most part the cruise line succeeds. HAL has become known for its diverse musical and culinary programmes, including its string of live music venues (including a BB King's Blues Club). cooking demonstrations and cooking classes.
Who should travel with Holland America Line
Holland America Line cruises are ideal for mature and seasoned travellers who want to relax and see the world. The cruise line's fleet of ships have become known for their personalised service, premium amenities and fine dining. Most of the activities and entertainment on board are geared towards more mature cruisers – so do not expect water parks or gaming arcades – although its ships do include kids and teens clubs for families. In a bid to attract a slightly younger audience, the addition of HAL's signature Music Walk (a set of new entertainment venues) on board its ships has certainly livened up nightlife and given the fleet a more youthful persona. And yet, you'll find that the typical demographic for a Holland America Line cruise are North American passengers of retiree age.
Holland America Line cruise destinations
HAL ships sail to destinations across the world, but one of the cruise line's most popular destinations is Alaska. The ocean-going cruise line also sails to Asia, Australia, New Zealand, Canada and New England, the Caribbean, Europe, Hawaii and Tahiti, the Mediterranean, Mexico, Northern Europe, Pacific Coast, Panama Canal, South America, Antarctica and transatlantic.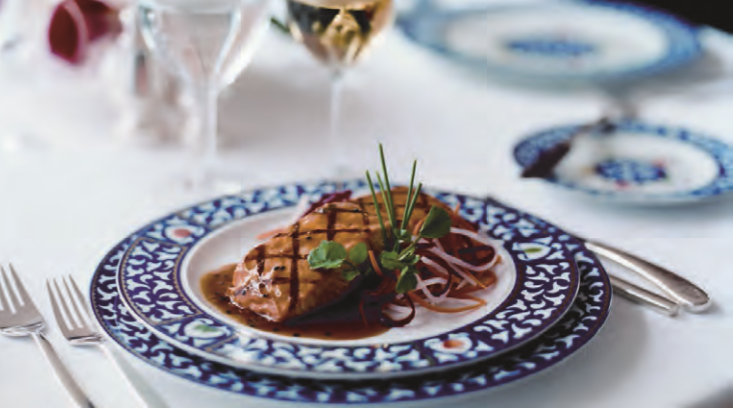 Food at the Holland America Line restaurant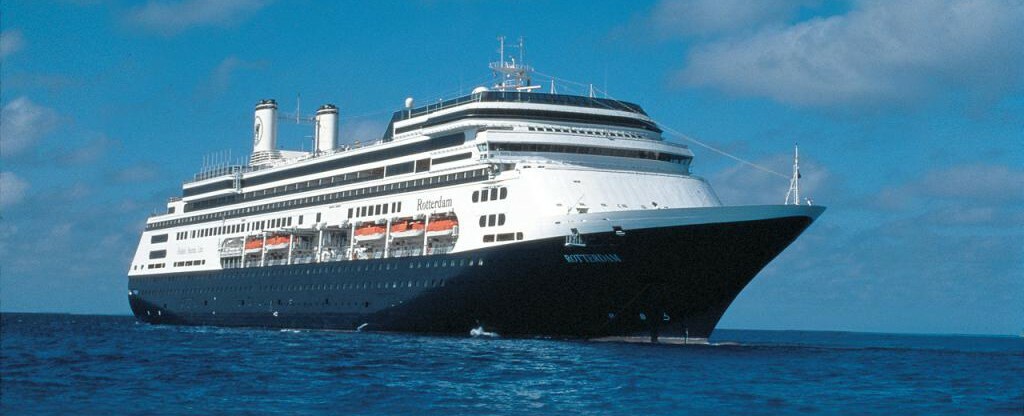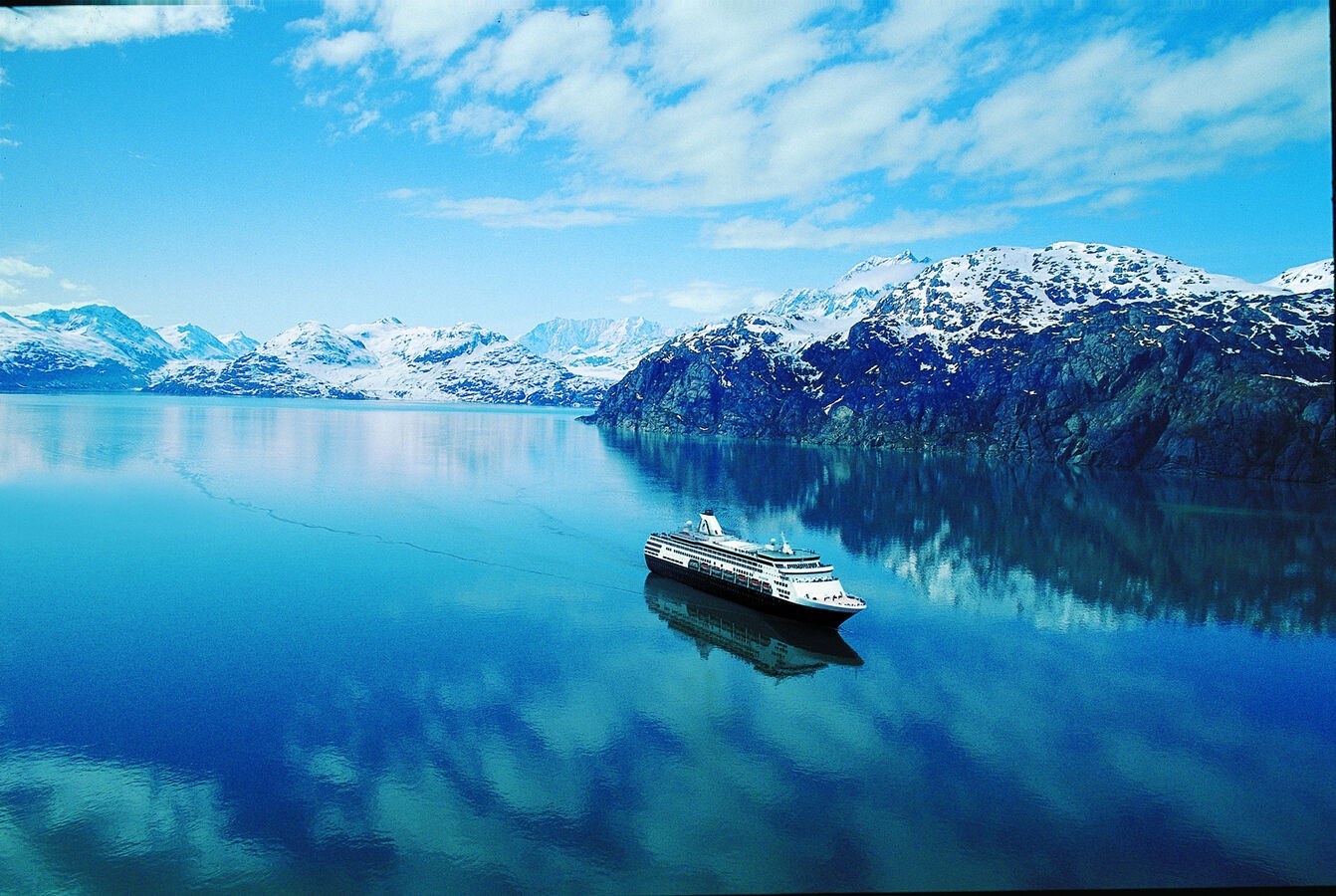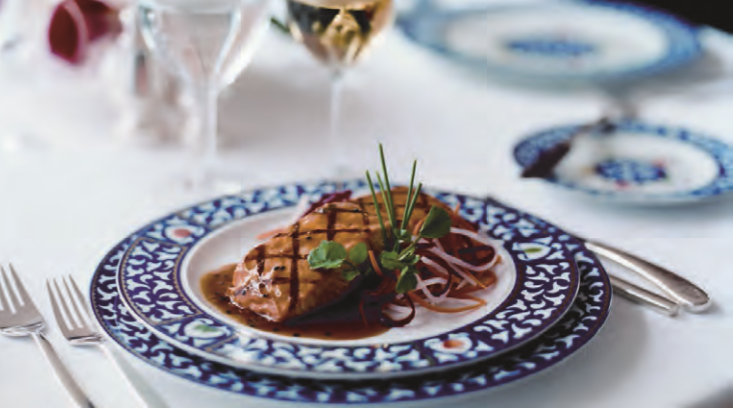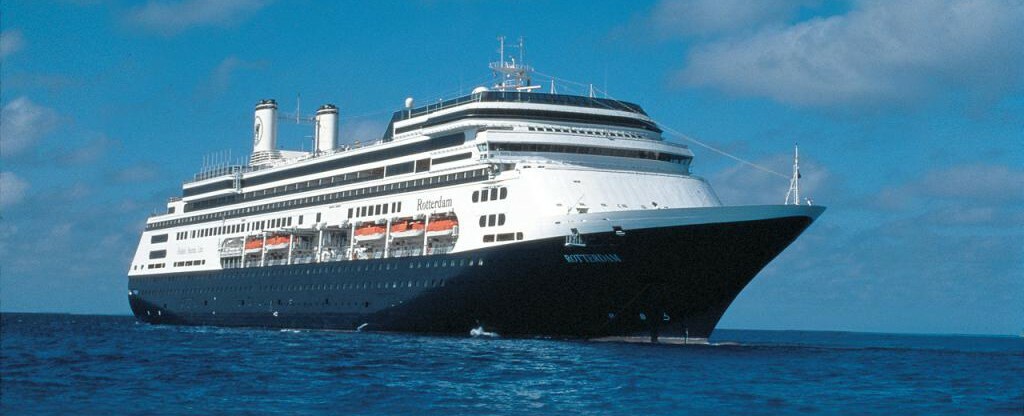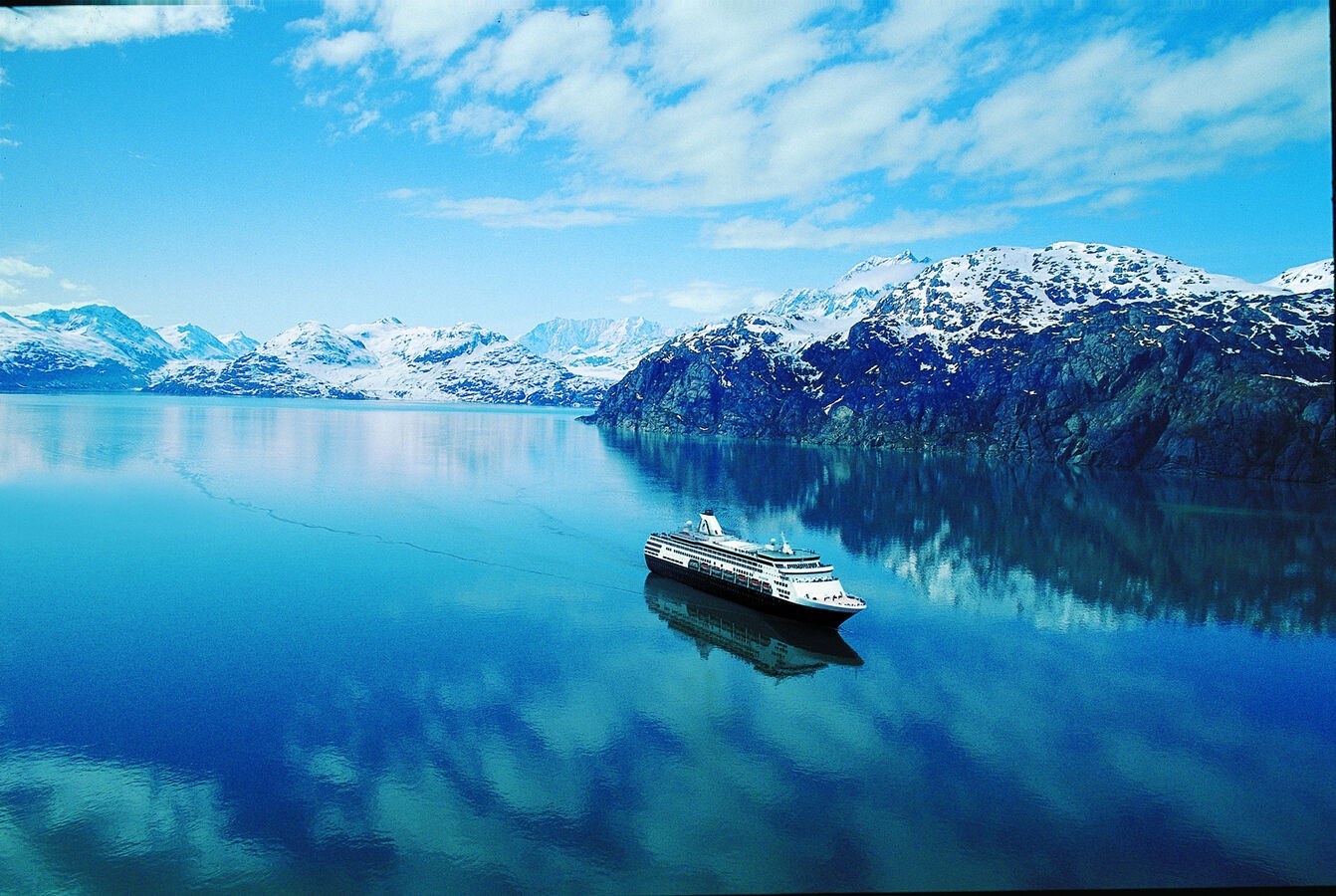 Cruise inclusions
All standard dining in the ship's complimentary restaurants, which include the Dining Room, Lido Market, Dive-In and New York Pizza. Room service and afternoon tea at tea time are also included in the cost of your cruise
Use of the on-board sports facilities and swimming pools
Access to a wide range of entertainment, including full-scale theatre productions
Freshly squeezed juices at breakfast time
Unique selling points
Culinary Delights
Already known for a wide range of superb cuisine ranging from regional specialties and itinerary-based dishes to traditional favourites, HAL has taken this to the next level with new dining choices and venues for guests to enjoy.
In the elegant Main Dining Room, which offers set and 'as you wish' dining, guests will find classic favourites and vegetarian choices, as well as regionally inspired cuisine prepared by chefs who have been inducted into the prestigious Confrerie de la Chaine des Rotisseurs.
In the intimate Pinnacle Grill, (available on all ships) where tables are set with crisp linens and dazzling stemware, dishes are inspired by America's Pacific Northwest, such as king salmon from Alaska and responsibly raised beef from Washington state's Double R Ranch.
The Pan-Asian Tamarind, onboard Eurodam, Nieuw Amsterdam and Koningsdam offers exotic menus that evoke the culinary traditions of Southeast Asia, China and Japan, with dishes that honour the elements of water, wood, fire and earth. A new partnership with Top Sushi Chef, Andy Matsuda of the Los Angeles Sushi institute, sees his signature sushi rolls being introduced for guests to enjoy at Tamarind.
A partnership with Master Mixologist Dale 'King Cocktail' DeGroff, means that guests can enjoy signature cocktails before or during their meals.
For casual alfresco dining by the pool, Dive-In includes gourmet burgers plus lighter fare, like a grilled chicken breast sandwich and vegetarian-friendly Portobello mushroom stack. Plus crisp Italian salads and made to order thin-crusted pizzas.
A feature on all ships is the Culinary Arts Centre, an innovative show kitchen where guests can enjoy hands-on cooking classes and culinary demonstrations featuring regional recipes from our own and guest chefs.
Exclusively on Koningsdam, guests may indulge in dinner in the Culinary Arts Centre. By day a dramatic show kitchen with individual cooking stations, by evening this venue transforms into an immersive farm-to-table experience where chefs prepare artisanal dishes in the show kitchen and guests enjoy each course as it's freshly prepared with micro-greens cut from the innovative onboard Koppert Cress growing area, a first in the cruise industry.