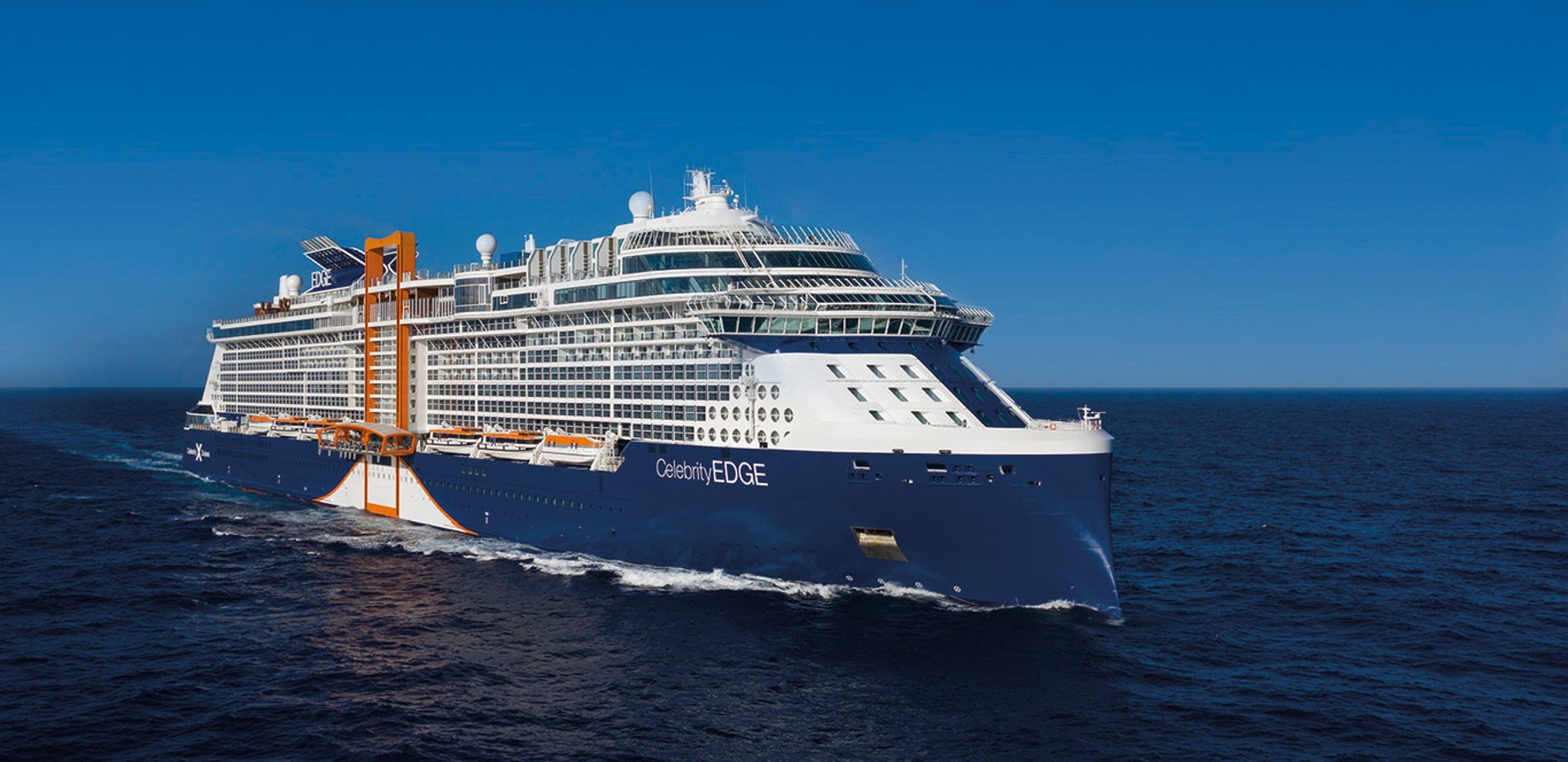 Why choose Celebrity Cruises
Celebrity Cruises' award-winning ships feature luxurious designs and an impressive range of facilities and amenities - including bars, restaurants, entertainment venues, designer boutiques and spas.
The cruise line is stylish and modern, and a great option for first-time cruisers who want a more laid-back approach with a touch of luxury.
Celebrity Cruises offers unique itineraries to more than 300 destinations, covering every continent, culture and climate. Prices
are slightly higher, but more inclusions are standard, with an array of complimentary restaurants, room service available at no extra charge (except for late-night deliveries) and a comprehensive onboard enrichment programme.

Cruising with Celebrity

Celebrity Cruises offers a modern and sophisticated style of cruising. Interiors onboard ships are ultra-luxurious, sleek and modern with plush furnishings and elegant embellishments, making the vessels more akin to floating boutique hotels than traditional liners.

The cruise line is currently during an extensive $500-million refurbishment programme known as the 'Celebrity Revolution' - a project to update nine ships across the fleet and bring them in line with Celebrity Edge and Celebrity Apex.
Celebrity offers a more relaxed and less formal style of cruising than some of her counterparts, with the dress code during the day being smart casual, while the classic cruise formal nights have been replaced with 'Evening Chic'.

Who Should Cruise
Guests who are looking for an updated and contemporary take on traditional cruising will love sailing aboard Celebrity Cruises' fleet of ships.
The modern liners effortlessly combine sleek and modern interiors with excellent food and entertainment. Celebrity attracts a broad range of travellers, with passengers' ages typically averaging in the 50s.
Families are kept well-entertained with a plethora of facilities and restaurants available, while couples who like being wined and dined are similarly well-catered for onboard. Discerning guests with an eye for detail who appreciate the finer things in life will choose Celebrity above other cruise lines.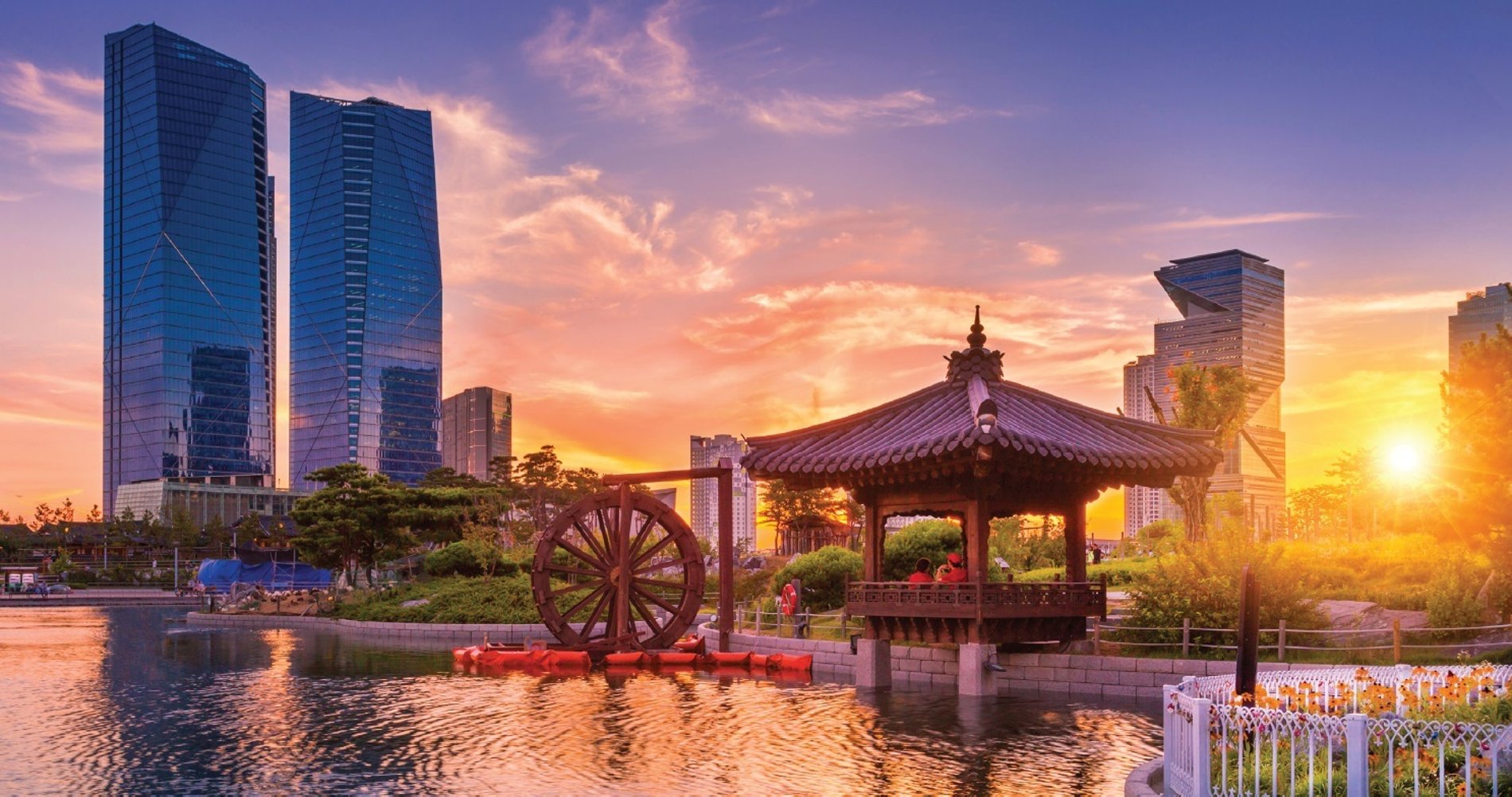 Destinations

Celebrity Cruises offers a diverse range of itineraries to destinations across the world, including: Alaska, Antarctica, Asia, Australia, New Zealand, South Pacific, the Baltics, Canada and New England.

Sailings also carry passengers to the Canary Islands, the Caribbean, the Indian Ocean, the Mediterranean, Northern Europe, the Middle East, British Isles, and Central and South America. No matter your preference, Celebrity Cruises can accommodate your bucket list destination.
For an exciting taste of something different, the line offers a three-yacht fleet in the Galápagos Islands for expedition cruising, which includes Celebrity Xpedition, Celebrity Xploration and Celebrity Flora.

Dining
From casual to upscale, there is an option for everyone on celebrity cruises. World-renowned chef Daniel Boulud has created his first signature restaurant at sea on Celebrity Beyond in the Le Voyage restaurant, while the Fine Cut Steakhouse offers a modern American steak house inspired by traditional favourites on Celebrity Edge, Apex and Beyond.
For something different, give the Rooftop Garden Grill Restaurant a try, providing an urban playscape inspired by childhood playgrounds where cuisine focuses on lush BBQ delights.
Then there's the Raw on 5 Restaurant, serving all seafood from sushi to oysters to lobsters, available on Celebrity Edge, Apex and Beyond.
One thing is for sure - you won't go hungry!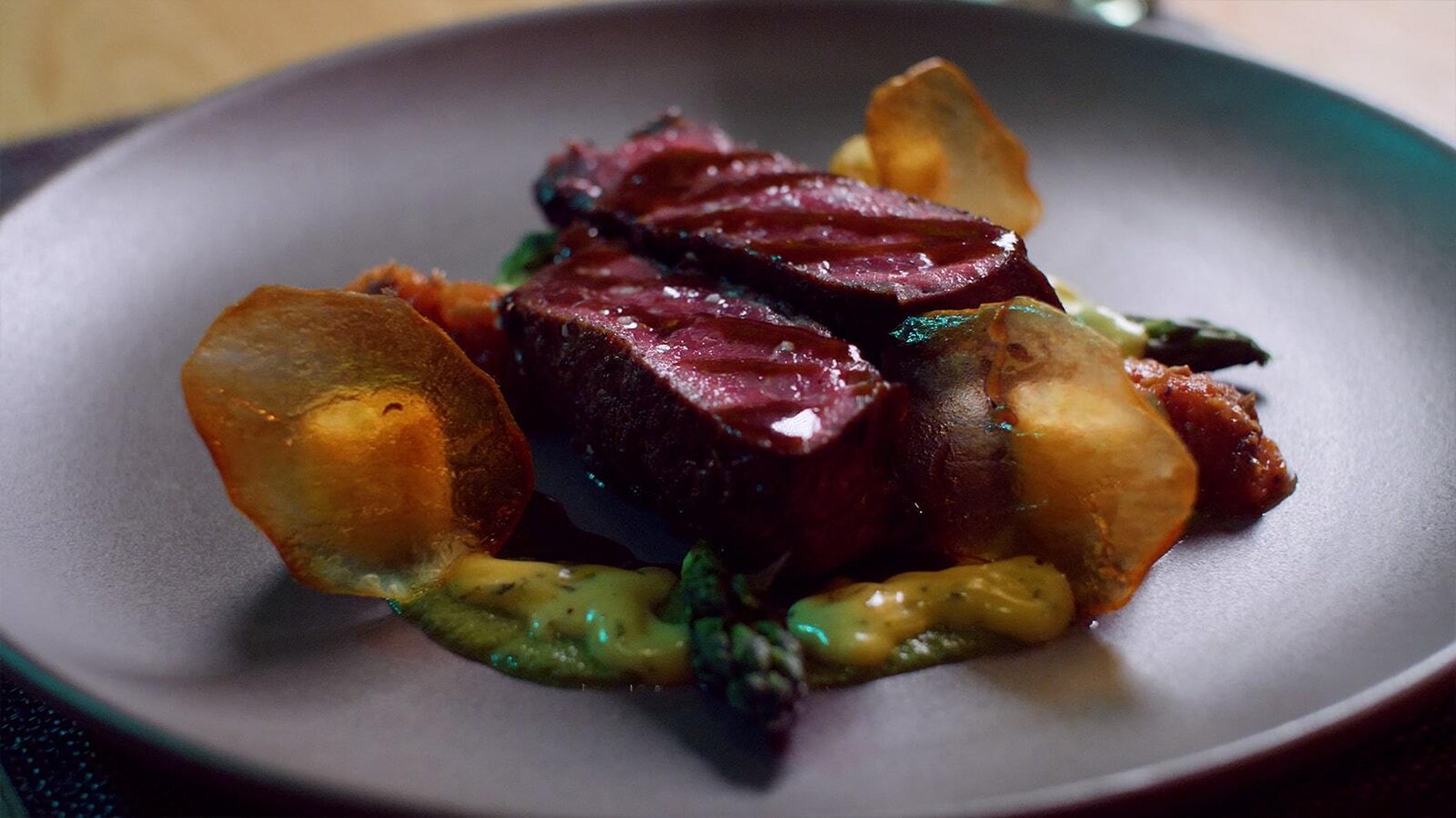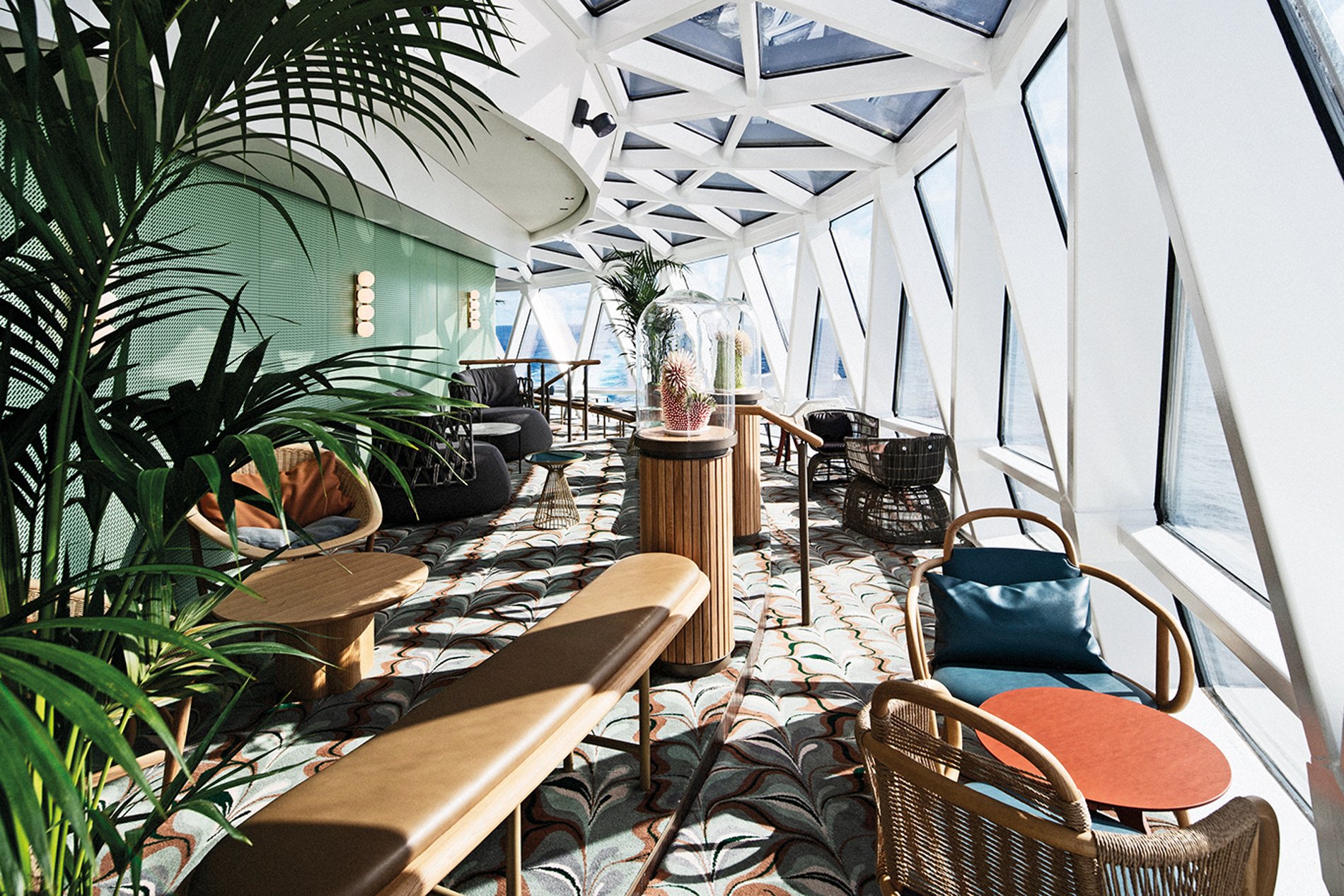 Inclusions

Every Celebrity cruise now includes drinks, Wi-Fi and tips.

Drinks, you say? Yes! Guests can choose from an array of beers, spirits, cocktails, liqueurs, frozen drinks, wines by the glass, sodas, juices, speciality coffees and bottled water. Cruisers can update their inclusions with faster Wi-Fi, shore excursion credits and more top-shelf drinks.
You don't need to worry about pesky service charges when placing an order, either. Celebrity goes the extra mile to ensure your seamless service isn't disturbed, including tips in your package cost.
Upgrade packages are available to push the experience further, yet the standard inclusions should mean that you are more than catered for.