Cruises from Southampton
Cruises from Southampton allow you to experience some of the best cruising experiences that you can possibly have as this port is home to many of the world's leading cruise lines in the UK and departures year around take you to any number of destinations. Your cruise from Southampton, UK could take you to destinations such as the Caribbean, the Mediterranean, around the UK, to Northern Europe or even a full cruise Around the World.
Read More
Cruises from Southampton are a great way to explore the world without having to use any airport. A great way to start your holiday in a relaxed fashion you can travel to Southampton the day before your cruise and stay overnight in the large number of hotels and then embark your ship at your leisure the day that you sail. What better way to start your holiday than with a leisurely embarkation and to your favourite spot on your ship.
A cruise from Southampton around the UK allows you to explore close to home or perhaps take a mini cruise for a short break. Staycation cruises from Southampton have grown in popularity and give a great chance to explore the coastlines on our doorstep. Slightly further away, you may wish to cruise from Southampton to the Baltic or the Fjords where you can see some amazing wildlife, scenery and cities. Cruises from Southampton to these destinations tend to be between 7-14 days.
Cruises from Southampton to The Mediterranean sail all year-round and range anywhere from 10 days to over three weeks in the winter months and are available on a range of cruise lines and ships and catering for all customers. Make sure you visit Gibraltar, Barcelona and the Italian coasts for a great contrast in destinations. Or sail a bit further to the Adriatic and Greek Islands to see some beautiful coastlines.
Further still you can cruise from Southampton to the Caribbean or even that ultimate voyage, an around the world cruise. All this and more are easily accessible from Southampton.
Cruises from Southampton
Showing 10 of 856 results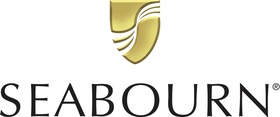 Sponsored listing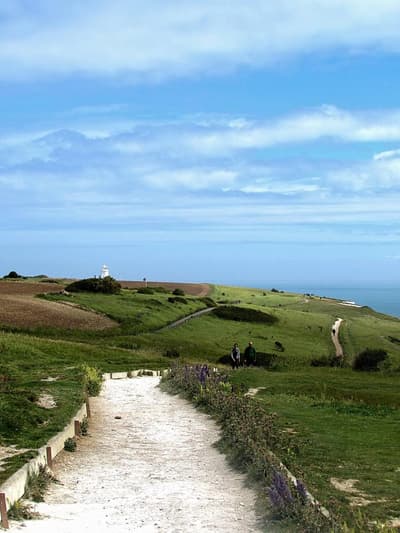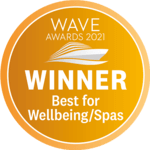 From Seabourn - 2021 Wave Awards winner
7 nights
Departs on the 03 Sept 2022
Seabourn, Seabourn Ovation
Dover, Antwerp, Farsund, + 4 more
Starts at: Dover
Read more with our Cruise Destination Guides
Search cruises from Southampton
Choose cruise by Cruise LIne