Search for your ideal Cruise
Oceania Cruises
Wave Awards winner: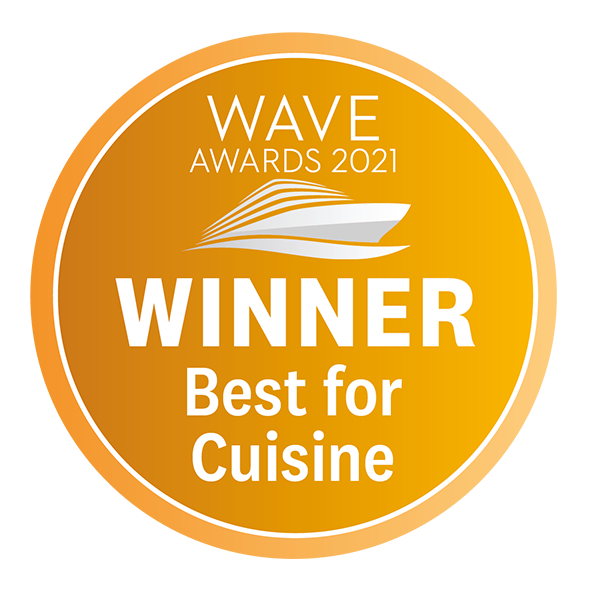 Miami-based cruise line Oceania Cruises is part of parent company Norwegian Cruise Line Holdings (which also owns Norwegian Cruise Line and Regent Seven Seas Cruises brands). The cruise line operates six ocean ships – Insignia, Marina, Nautica, Regatta, Riviera and Sirena – all of which offer worldwide itineraries typically lasting between 10 and 14 days. The line has announced two new ships for 2022 and 2025. The Allura-class vessels, costing £493 million each, will carry 1,200 passengers, which is around the same as current ships Marina and Riviera. Meanwhile, the cruise line's trio of award-winning R-Class ships, Regatta, Insignia and Nautica, recently underwent a renovation as part of the OceaniaNext programme – said to be the largest refurbishment programme in Oceania's history.
Why choose this cruise line?
Travellers who want a sophisticated and intimate cruising experience with fewer kids in tow should opt for Oceania. It goes without saying that the food on board is exceptional and if you're passionate about the history and culture of cuisine around the world, then the cruise line's culinary tours are not to be missed. Oceania ships are well-designed with elegant public spaces and spacious cabins. The cruise line also has an extensive wellness programme which includes the Aquamar Spa + Vitality Centre, offering an array of spa and holistic treatments, as well as wellness-themed excursions. From visits to ancient mineral baths outside of Rome to a traditional teahouse in Myanmar, these tours have been designed to give guests an insight into timeless wellness practices of locales around the world.
find your perfect cruise
Cruising with Oceania Cruises
Priding itself on 'the finest cuisine at sea', Oceania's Cruises is famed for its food. Its 1,250-passenger MS Marina and MS Riviera feature restaurants by Jacques Pépin, offering a decadent six-course dinners with wine pairings, along with a cooking centre where passengers of all cooking skill levels can take classes. The line also offers culinary-themed shore excursions designed to immerse guests in the local food of the region. Oceania's four smaller Regatta-class ships also have excellent dining options. The line's elegant fleet of ships provide passengers with an intimate, sophisticated and cultural cruising experiences. Smaller in size and with a luxurious decor, the ships are more akin to floating boutique hotels than cruise liners.
Who should travel with Oceania Cruises
With its emphasis on food and cultural experience, passengers on board Oceania voyages tend to be mature couples with an appreciation for the finer things in life, although you will find some families on board during the summer months. Entertainment is sacrificed for the sake of fine dining, but if you're a person who values outstanding food, this is a sacrifice worth making. The ships feature luxurious amenities, ideal for those passengers who value the finer things in life, but it's worth noting that Oceania has less inclusive fares than some of the luxury lines.
Oceania Cruises destinations
Oceania Cruises offers destination immersive cruises around the world with itineraries typically ranging between 10 and 14 days, sailing to the Mediterranean, Northern Europe, North America, Alaska, Canada and New England, the Caribbean, Mexico, Panama Canal, South America, Asia, Africa, South Pacific and Tahiti, Australia and world voyages.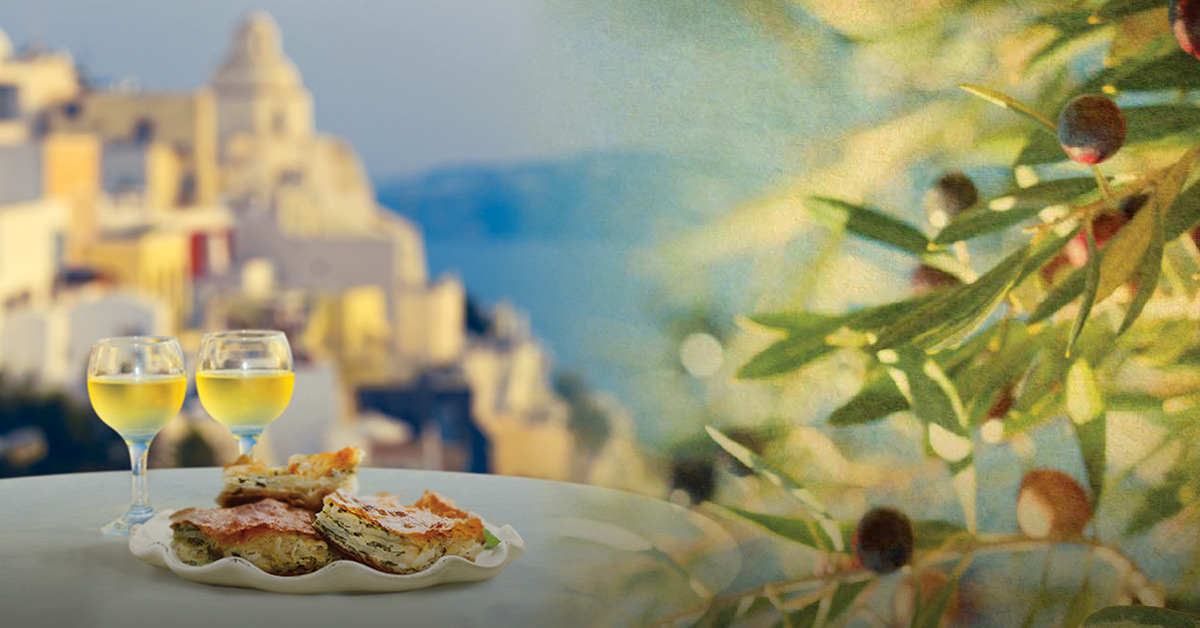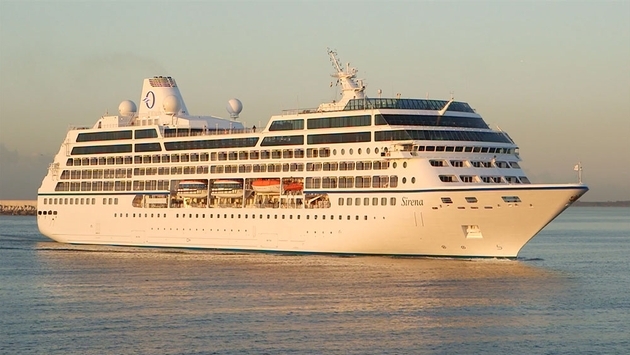 Sirena, the new Oceania Cruises' luxury ship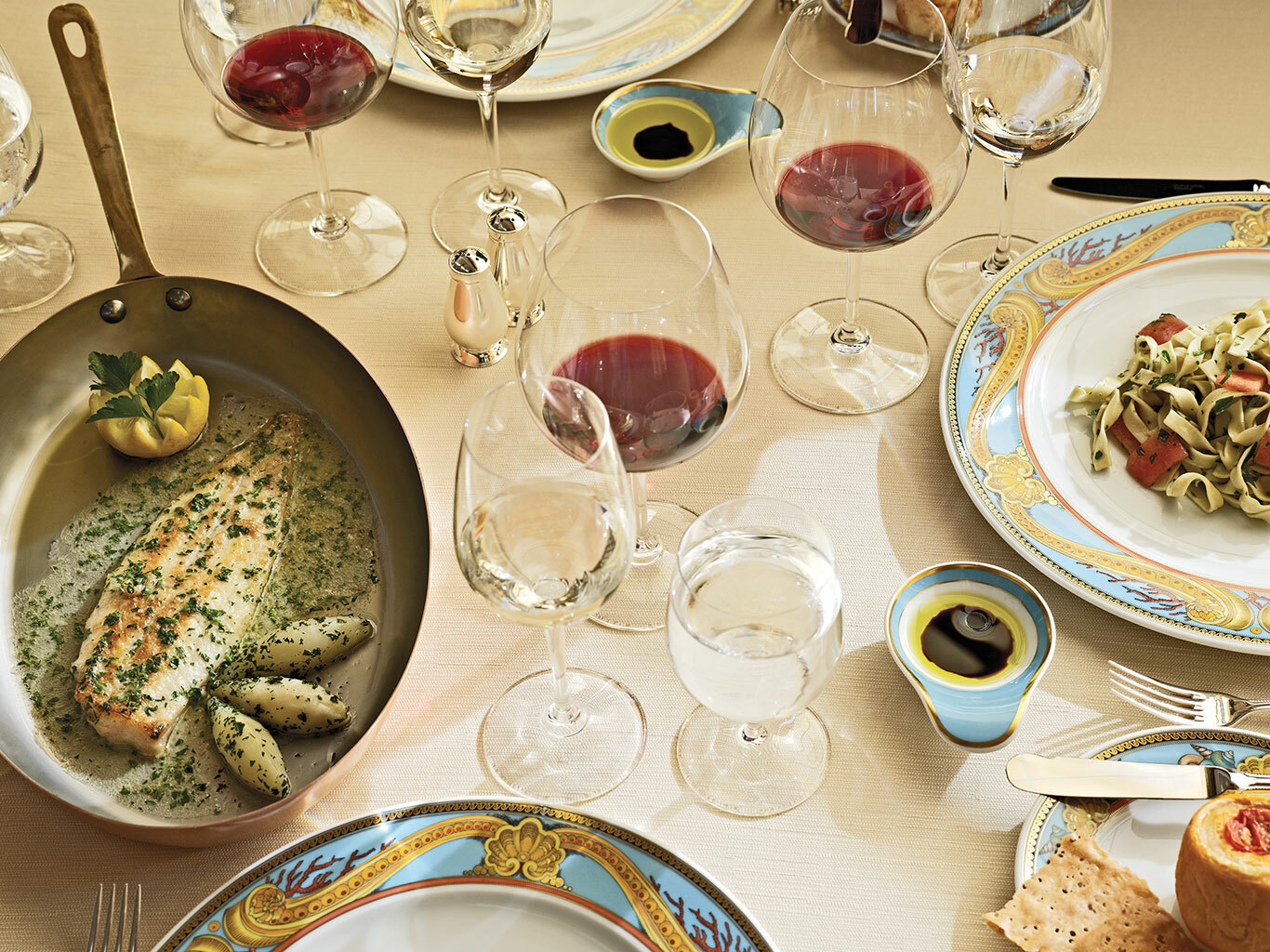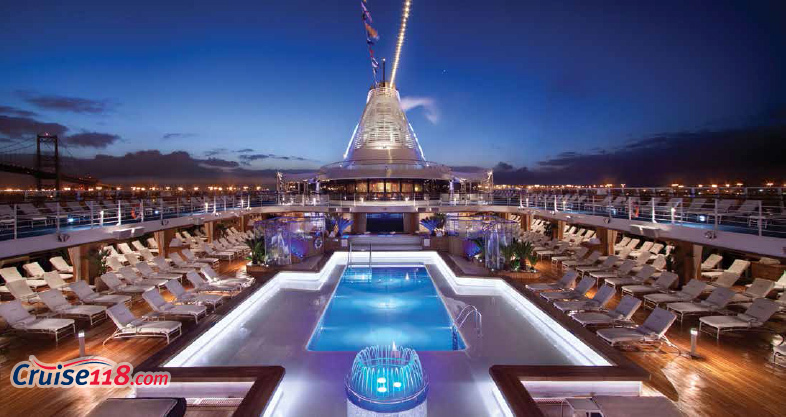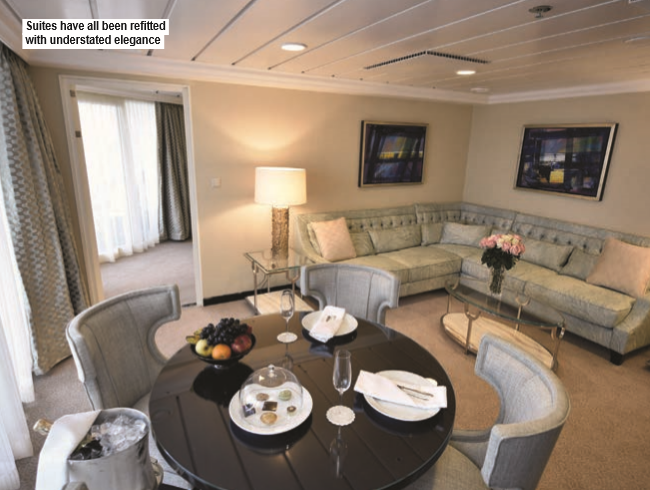 Suite aboard Oceania Sirena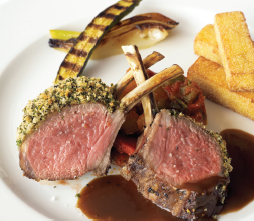 The food on the ship is a real delight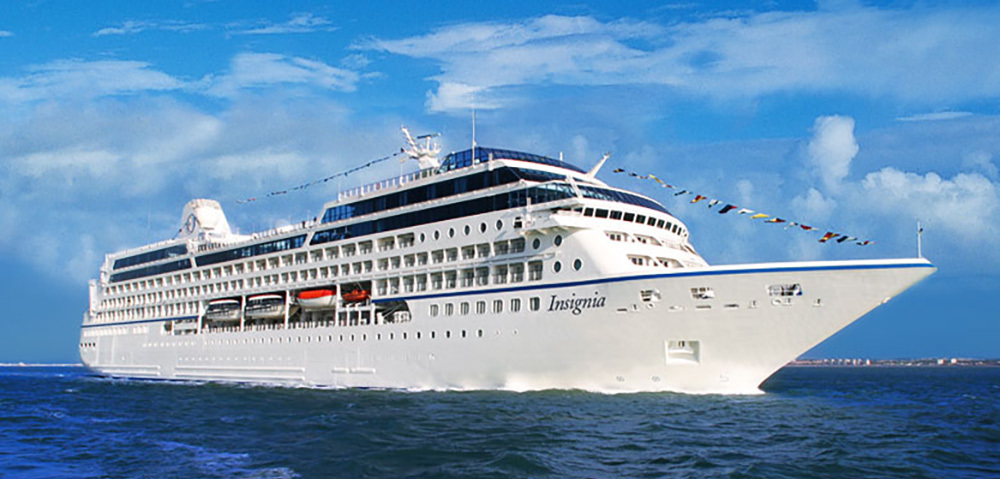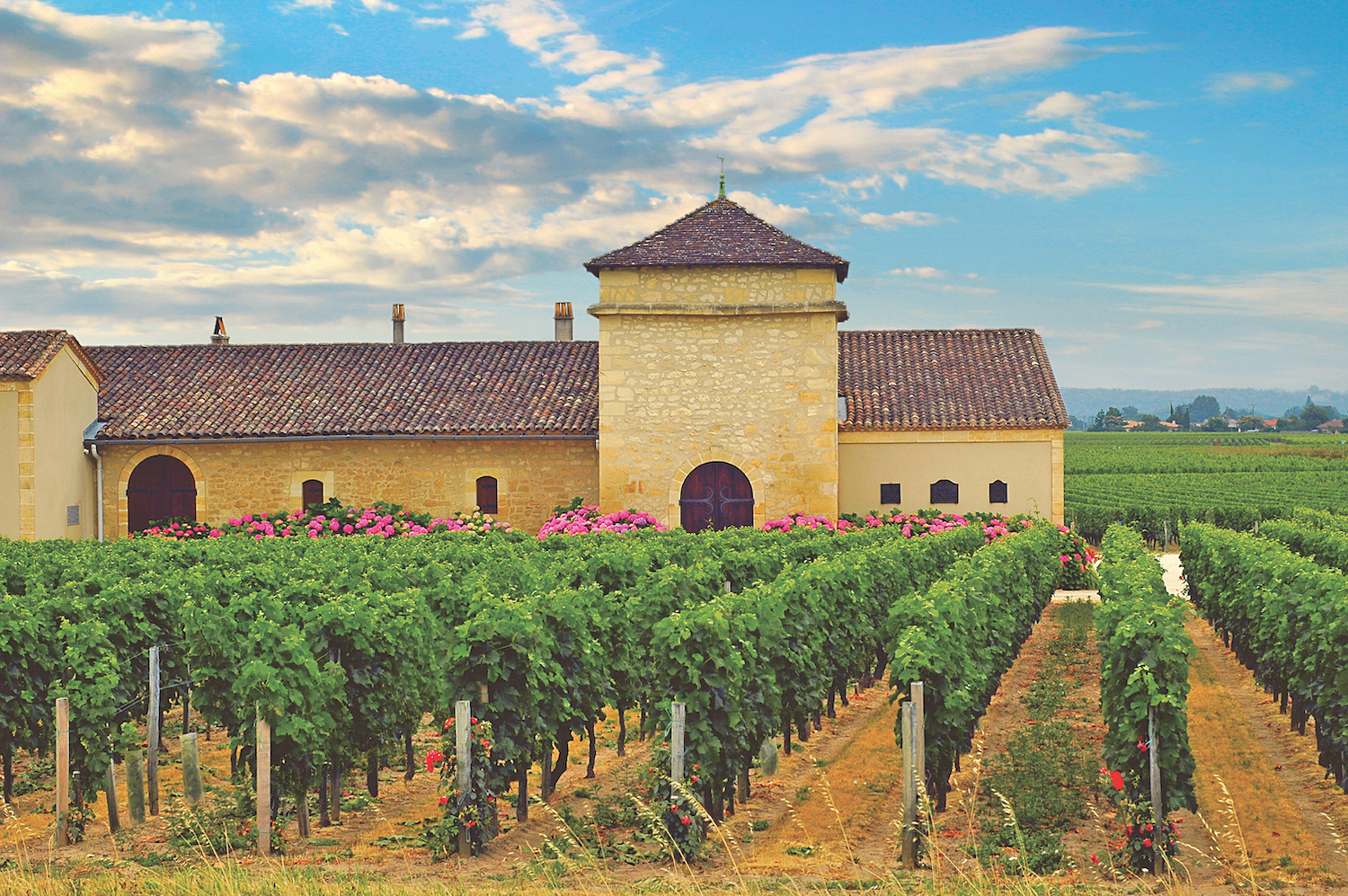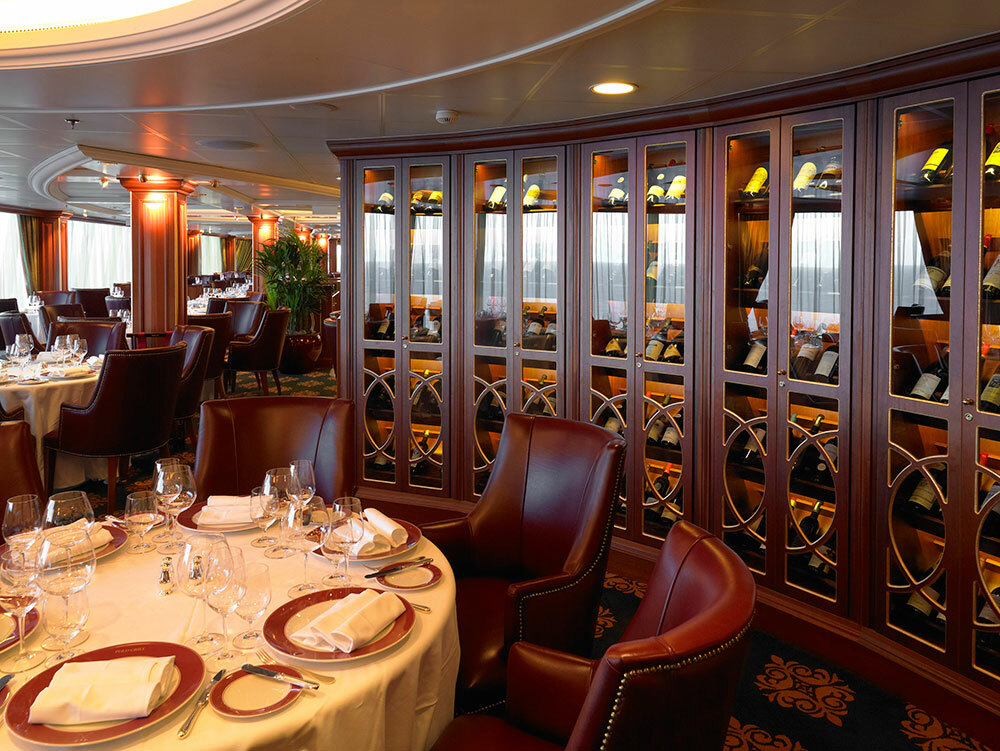 Oceania Riviera Polo Grill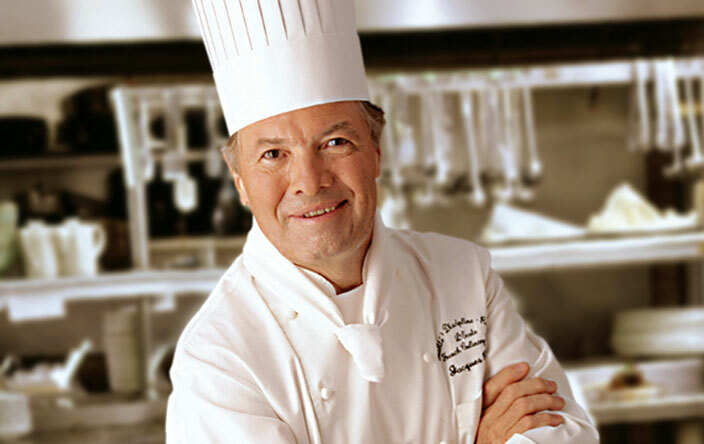 Jacques Pepin Oceania Restaurant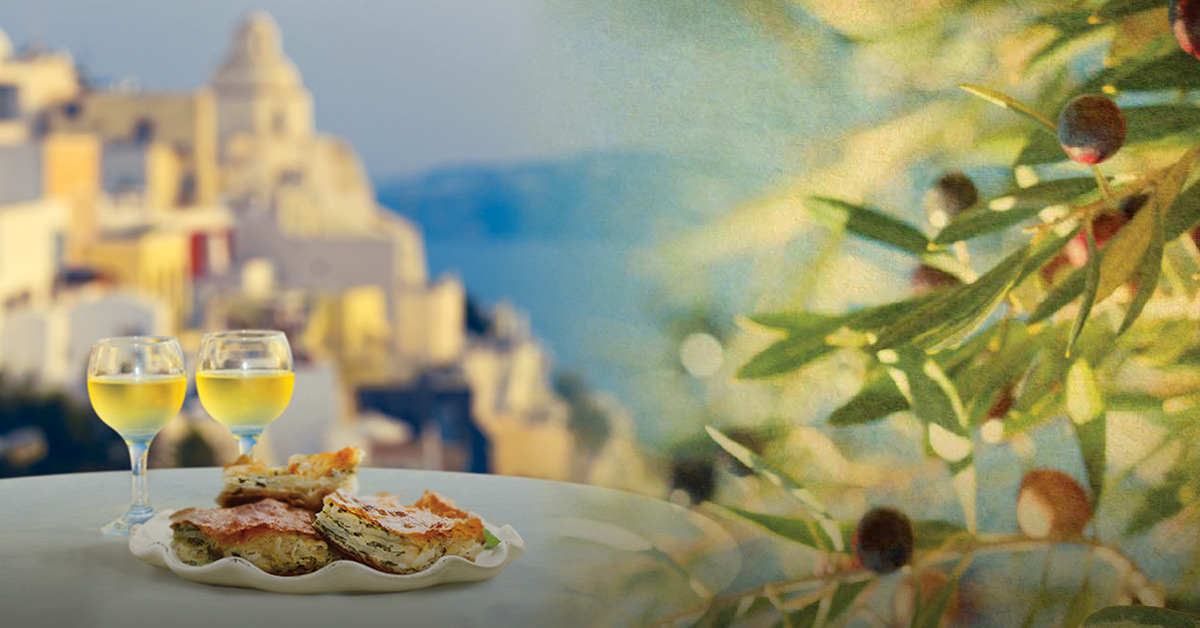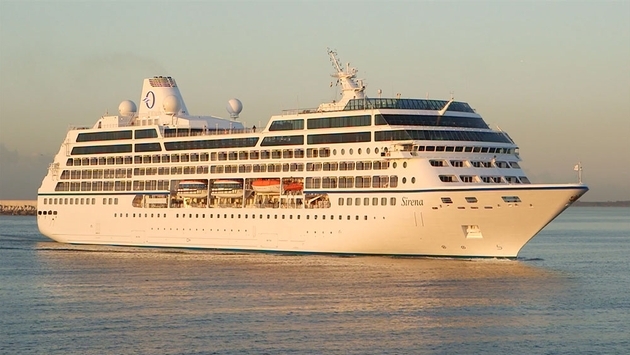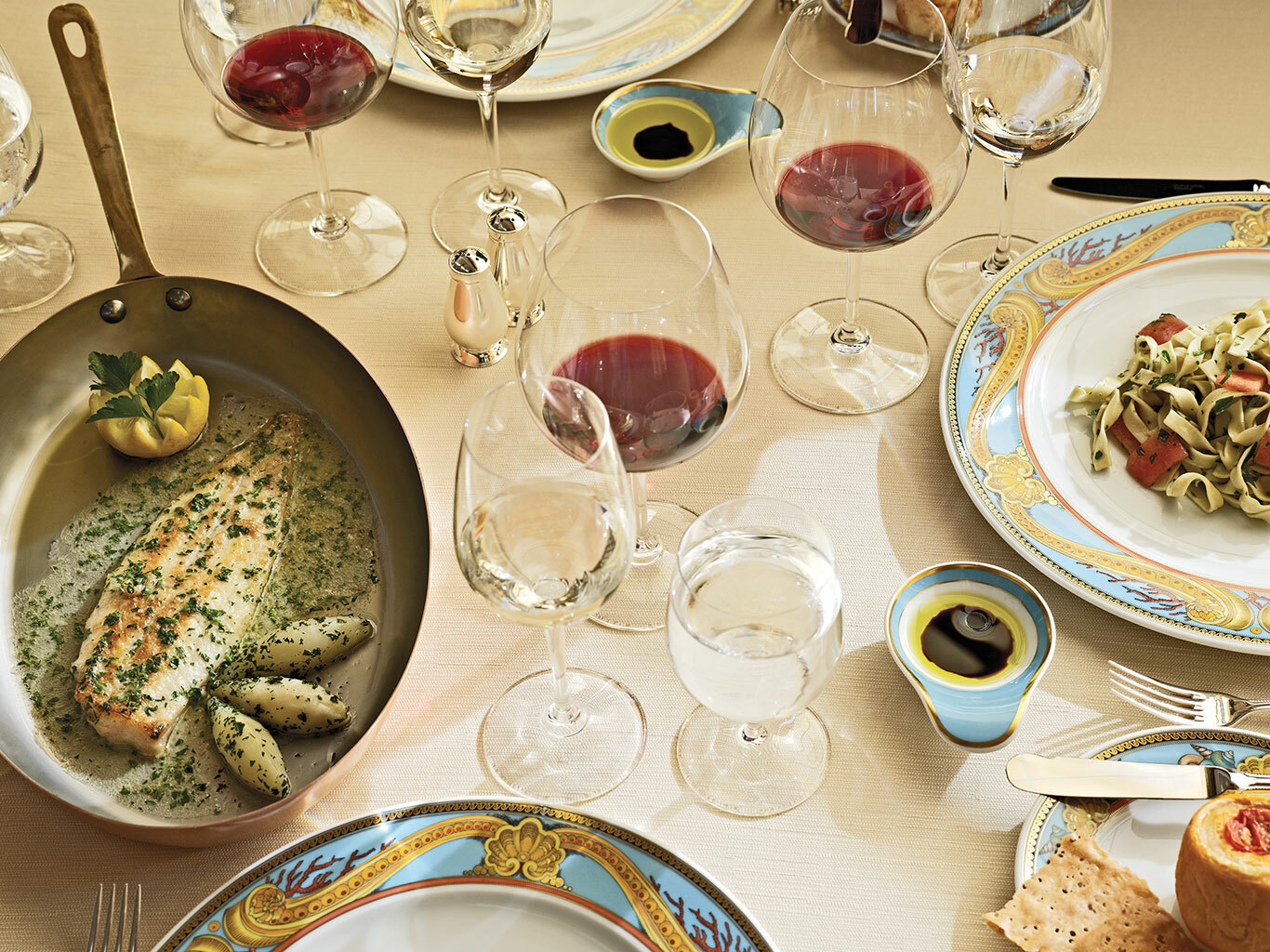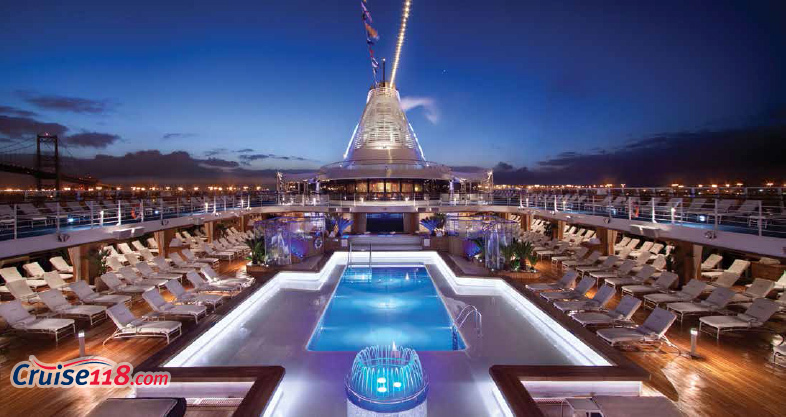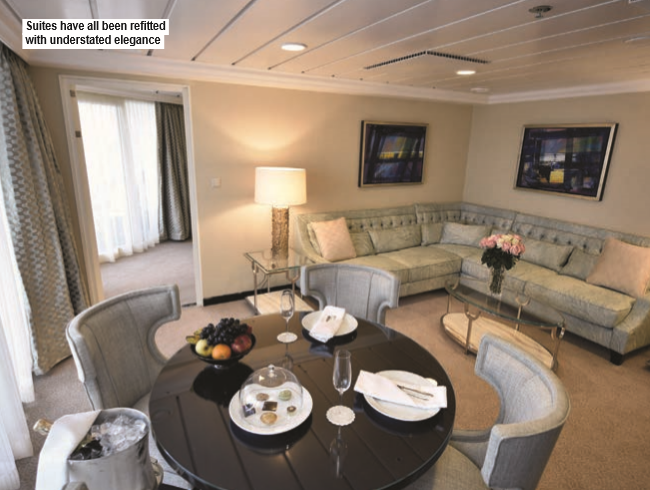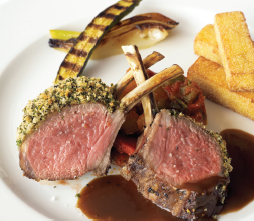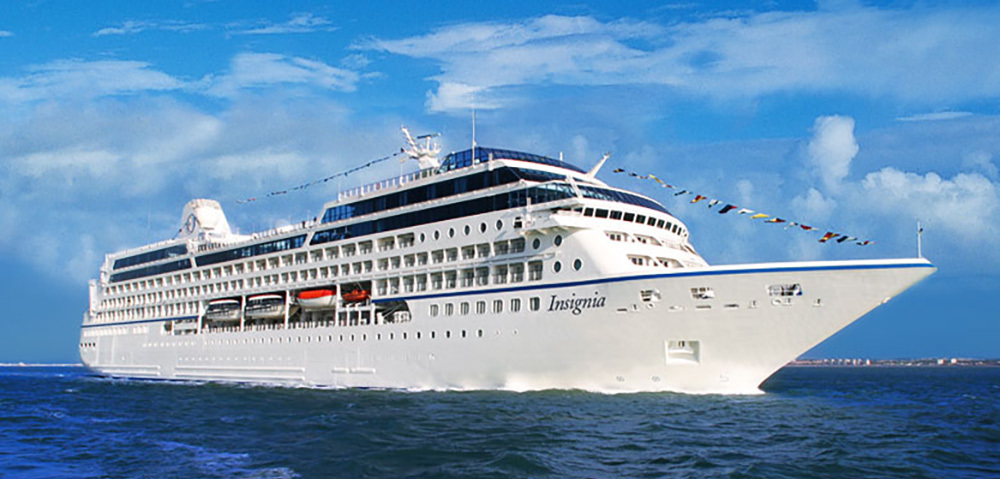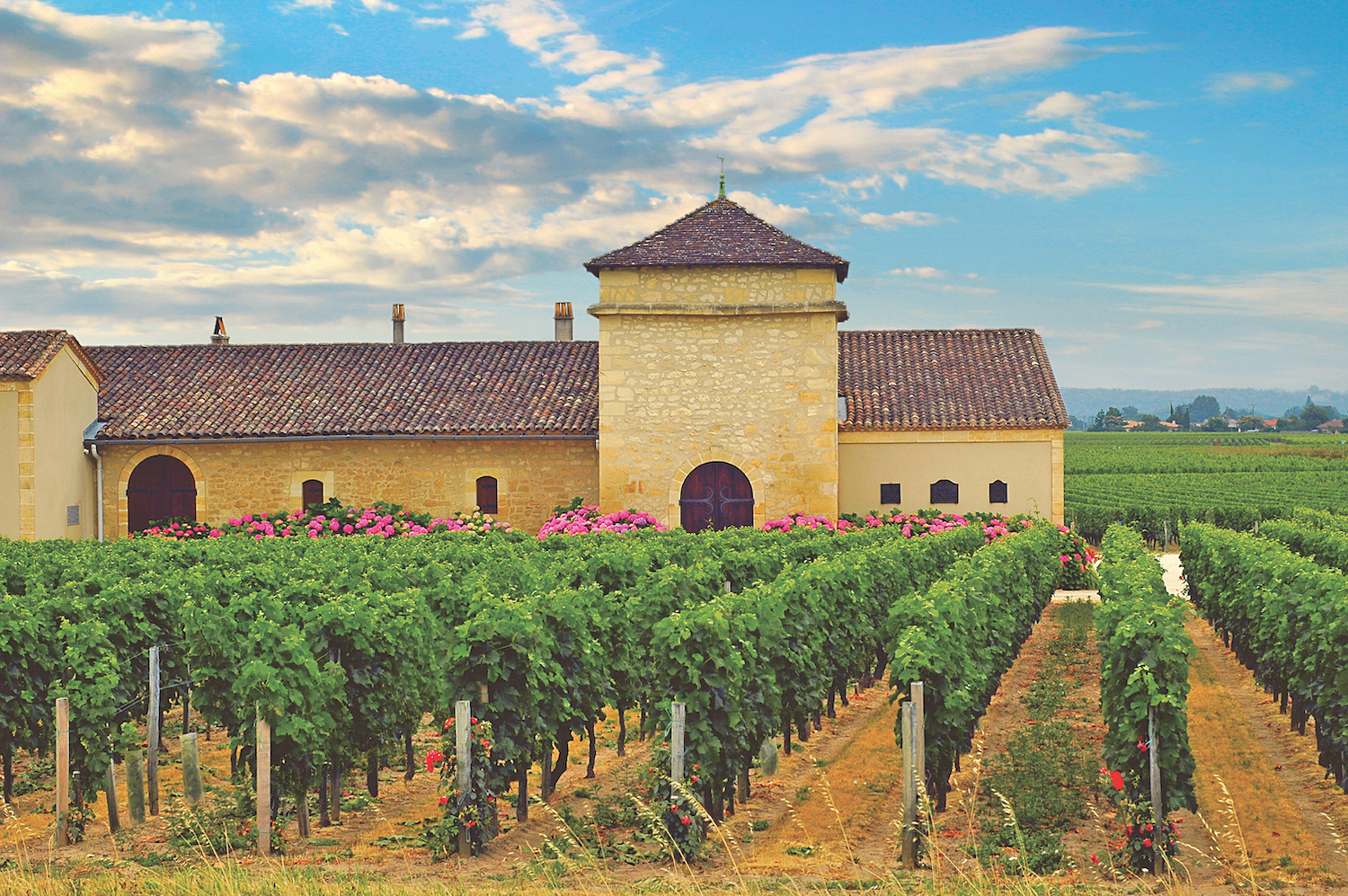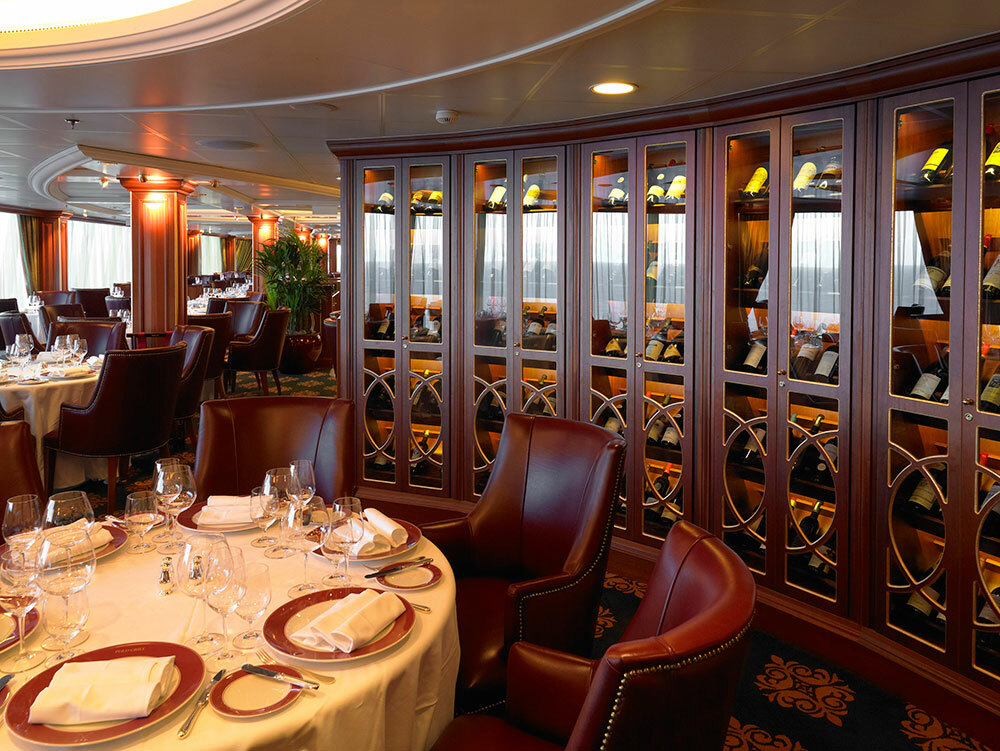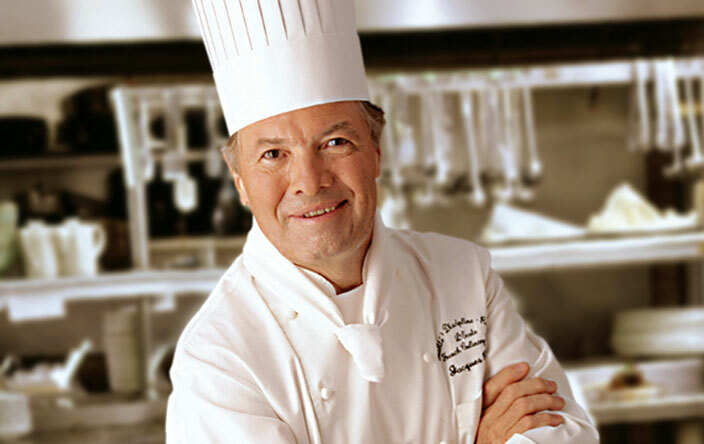 Cruise inclusions
Dining at all specialty restaurants
Unlimited soft drinks, bottled water, cappuccino, espresso, teas and juices
Free shuttle service from ship to city centre in many ports of call – a daily value of up to $50 per guest
Unlimited access to Canyon Ranch SpaClub® private Spa Terrace+
Room service dining 24 hours a day
Artist Loft enrichment center++
Meeting space and audio visual equipment
Nightly entertainment
Unique selling points
Hands-On Enriching Activities
For budding artists, the Artists Loft enrichment centre is where talented artists in residence offer step by step instruction to paint with oils or watercolours, perfect your needlepoint skills or create amazing arts and crafts.
Complimentary Fitness & Wellness Classes
Enjoy over two dozen complimentary fitness classes on board. From Sunrise Stretch and Relax to Sunrise Yoga on deck, or more comprehensive programmes such as Boot Camp or Core Conditioning, instructors will guide participants through the class, offering advice and helpful tips.
Wellness Tours Inspired By Canyon Ranch
Recently unveiled, our exclusive new collection of wellness and healthy living tours invites you to nourish your mind, body, and spirit in hand–picked locales across the Mediterranean. Unique and innovative excursions unify culture, alluring destinations and healthy living into memorable and rejuvenating travel experiences.
Vegan Menus
Now debuting one of the most expansive vegan menu offerings and the only cold–pressed raw juice and vegan smoothie bars at sea. Vegan menus are now offered in the Grand Dining Room and Terrace Cafe. For a healthy refreshment, stop by the Raw Juice & Smoothie Bar and try the Tropical Green smoothie or Açai Berry bowl.