Search for your ideal Cruise
What is U by Uniworld?
U by Uniworld is Uniworld's younger, more edgy sister, a new cruise line offering Uniworld's signature market-leading river cruises but in a more modern environment and aimed at a younger audience. The cruise line was designed to attract younger and more active audiences to river cruising, offering adventurous and action-packed cruises across the waterways of Europe. U by Uniworld's signature black ships are like floating resorts, modern, minimalistic and boasting communal dining tables, lounges that turn into nightclubs and even yoga studios and spas. U by Uniworld operates a handful of exciting itineraries on the Rhine and Danube and a host of themed sailings, all of which are all-inclusive.
Why choose this cruise line?
Cruise with U by Uniworld if you're after a modern, active and fun-packed cruise experience, but you're still after the comfort of a premium hotel and want the security of an all-inclusive holiday. What makes U by Uniworld so special is how unique it is, on what other river cruise line can you step into an on-board nightclub with guest local DJs or take part in a cocktail masterclass? U by Uniworld has a great range of active excursions, one per day included with the cruise, and sails itineraries which include both bustling cities and charming villages, along with lots of scenic cruising. The cruise line also offers decent overnight stops in exciting ports like Amsterdam, offering three days in the city on some of its itineraries. Facilities are fantastic, with spas, lounges and gyms, and the atmosphere is much more relaxed than on Uniworld itself.
find your perfect cruise
Reviews for U by Uniworld
U by Uniworld Customer Reviews
By Keith on 16/05/2022
Cannot stress how relaxing and pampered we were on this amazing trip. Staff were excellent and the included excursions superb with excellent knowledgeable guides cannot praise enough.
By Janet on 26/09/2021
Everything about this trip was first-rate. It was particularly amazing how well this small ship accommodated our vegan diet. The maitre d sought us out at every meal to ensure we knew what we could ...
Cruising with U by Uniworld
Cruising with U by Uniworld is all about fun and adventure, spending as much time ashore and treating the ship as a floating resort-cum-water taxi. The cruise line is aimed at younger, more active passengers, with ships painted black and interiors all black, white, minimalist and contemporary – far remoted from the ornate and lavish décor on Uniworld itself. However, like Uniworld, U by Uniworld's ships are packed with amenities and facilities, such as a man restaurant with communal seating, a rooftop lounge, Ice Bar cocktail bar which transforms into a club come nightfall and a spa and gym. The cruise line also enhances the on-board experience and makes sure guests don't get bored, with activities like cocktail masterclasses, yoga classes, karaoke and themed parties.
Who should travel with U by Uniworld?
U by Uniworld is aimed at younger river cruisers, those looking to party, have a good time and get active when exploring ashore. The cruise line is also perfect for first-time cruisers, introducing them to river cruise in a modern, action-packed environment, and could also suit older travellers who are young at heart. U by Uniworld even hosts the odd themed cruise aimed at Gen Z, which is exclusively for teens/Gen Z and their parents.
U by Uniworld destinations
U by Uniworld offers action-packed sailings on Europe's Danube and Rhine rivers. Itineraries include a cruise from Amsterdam to Brussels, from Vienna to Belgrade (via party towns like Budapest and Bratislava) and on the romantic Rhine from Amsterdam to Frankfurt – which includes three days in Amsterdam to party and explore. Other sailings include a Danube sailing from Nuremberg to Vienna, travelling through the Main-Danube Canal.
U by Uniworld Cruise Ships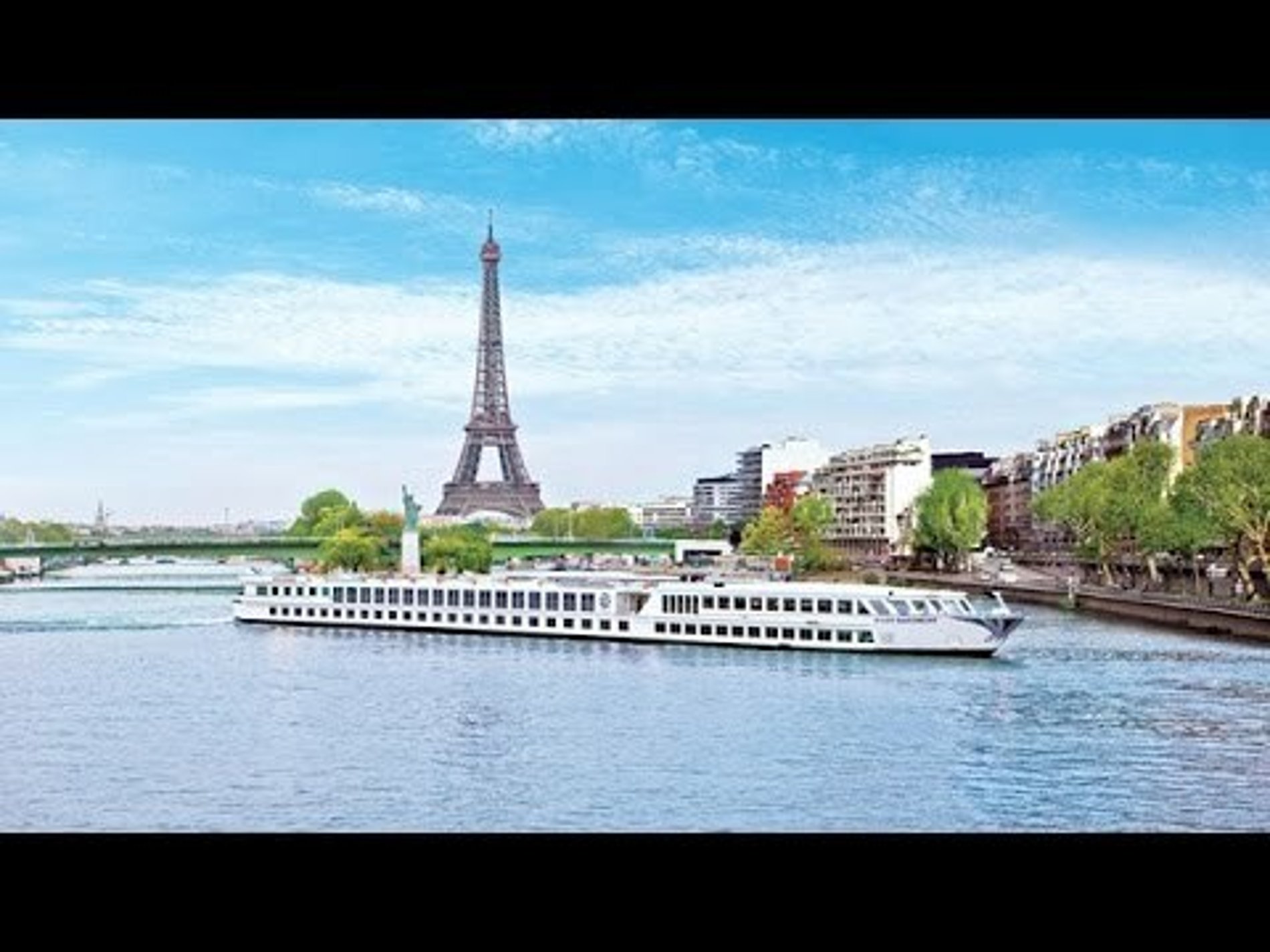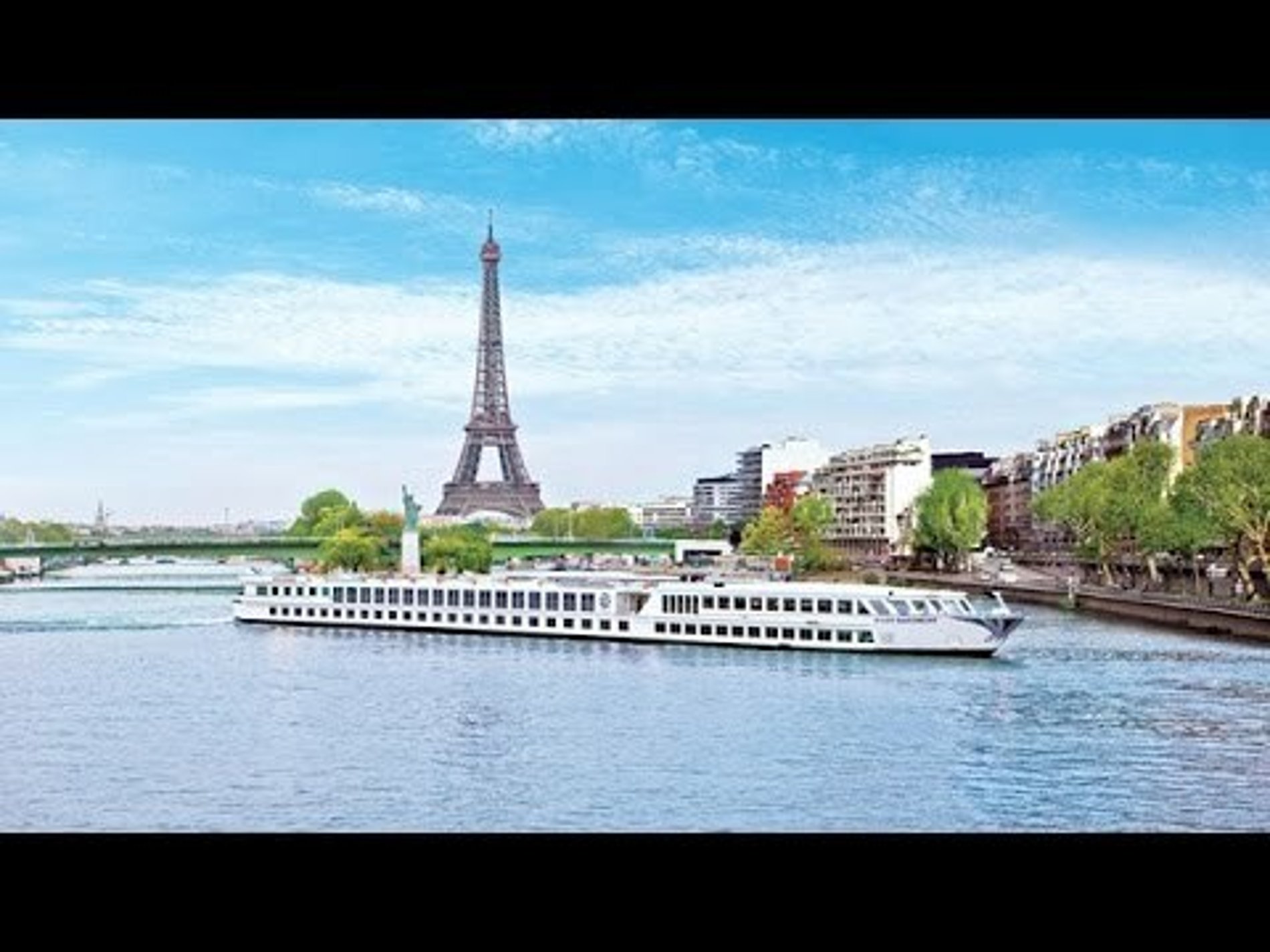 Cruise inclusions
Just like its sister cruise line Uniworld, U by Uniworld offers an all-inclusive cruise experience. Passengers get one daily U excursion, three meals a day, wine and beer with lunch and dinner and access to on board activities like paint and wine, karaoke and cocktail masterclasses. Fitness classes with the on-board trainer are also included, along with access to the gym, use of bicycles and walking sticks, all scheduled airport transfers to and from the ship and gratuities. Wi-fi is also available for free throughout the fleet.
Unique selling points
U by Uniworld is a completely unique cruise line and offers an experience that no other river cruise operator provides. For starters, the line is aimed at a younger, more active audience, with more time dedicated for shore exploration and over-night stays in European ports. On board, ships offer a party atmosphere, with a sundeck bar and resident DJs and experiences like cocktail masterclasses and themed parties.