Search for your ideal Cruise
Major Cruise Lines Extend Sailing Suspension Due to Covid-19
Both Royal Caribbean Group and Norwegian Cruise Line Holdings have once again extended their suspension of operations
Despite plans for some cruise lines to restart operations in the New Year, two major cruise lines have extended their suspension of operations.
Cruise giants Royal Caribbean Group and Norwegian Cruise Line Holdings had both planned to resume in early 2021, but have now paused operations until March.
Royal Caribbean Group – the owner of Royal Caribbean International, Azamara, Silversea and Celebrity Cruises – has suspended all global sailing through 28 February 2021.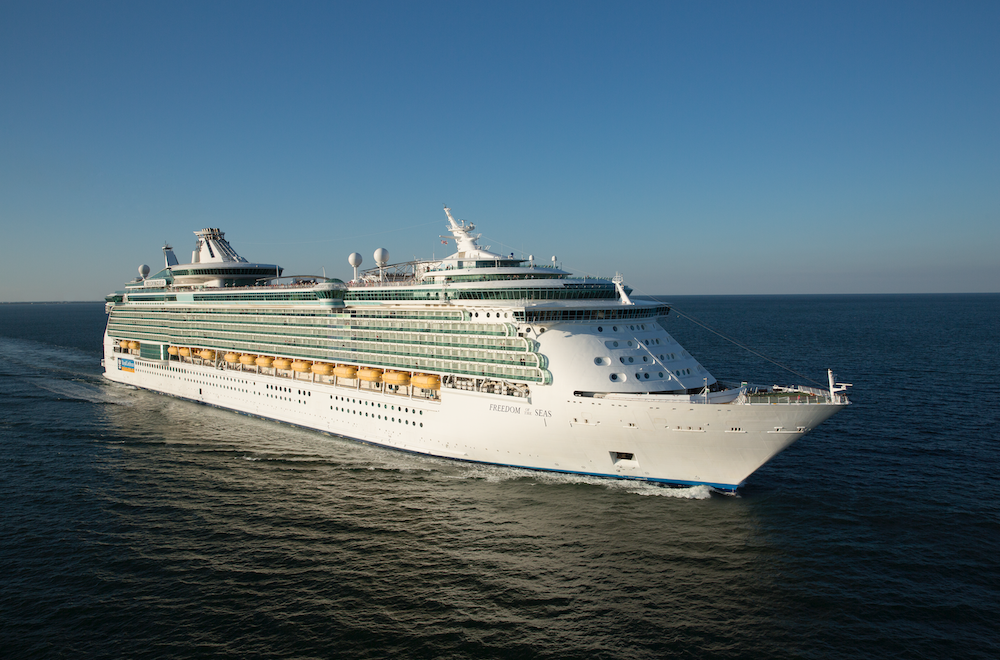 Royal Caribbean International's Australia sailings have been suspended through April 20 2021, while Spectrum of the Seas China sailings have been suspended through 20 January 2021.
The cruise line has currently partially resumed service in Singapore, with Quantum of the Seas running trial cruises only open to Singapore residents.
Like Royal Caribbean, Celebrity Cruises has also suspended all operations through 28 February 2021, with South America sailings suspended through 7 April 2021.
Silversea has suspended operations through to 1 April 2021, except for Silver Origin which will resume operations on 7 February 2021.
Sailings with boutique cruise line Azamara have also been suspended through 20 March 2021.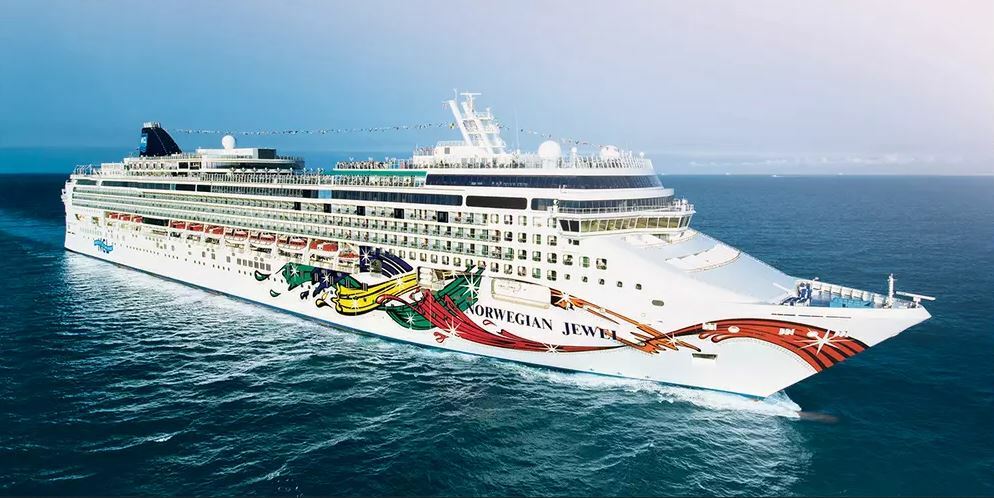 The news came just after Norwegian Cruise Line Holdings also announced the extension of its suspension of voyages.
Norwegian Cruise Line Holdings is the cruise giant that operates lines NCL, Regent Seven Seas Cruises and Oceania Cruises.
In line with the new suspension, all Norwegian Cruise Line Holdings sailings have been suspended through 28 February 2021 – with sailings between 1 January and 28 February now cancelled.
Guests who are currently booked on cancelled voyages on Norwegian Cruise Line, Oceania Cruises or Regent Seven Seas Cruises have been asked to get in touch with their cruise line or travel agent for more information.
The suspension comes after continued travel uncertainty due to the Covid-19 pandemic.
To ensure a safe return to sailings, when it finally happens, Royal Caribbean Group and Norwegian Cruise Line Holdings formed a 'Healthy Sail Panel' together earlier in the year, hiring experts from the health, science and medical fields to create a framework of protocols to use on board their ships.