UK cruises from Liverpool in 2022, 2023, 2024
UK Cruises from Liverpool offer the opportunity to visit some of the lesser visited areas of the UK often best accessed by cruise ship. British Cruises from Liverpool can take you to the Scottish Islands, the South Coast of the UK or a visit to The Emerald Isle.
Read More
British Isles Cruises from Liverpool 2022, 2023, 2024
British Cruises from Liverpool
British Cruises from Liverpool are a great alternative to departures from the South of the UK and offer easy embarkation for guests living the North of the UK. Many cruises concentrate on the Scottish Isles and cities of Glasgow & Edinburgh. Belfast is another favourite cruise port with The Titanic museum well worth a visit. Additionally you may choose to visit more southerly ports such as the Isles of Scilly or Falmouth. Ireland is also within easy reach and cruises around the Emerald Isle and her islands are also popular.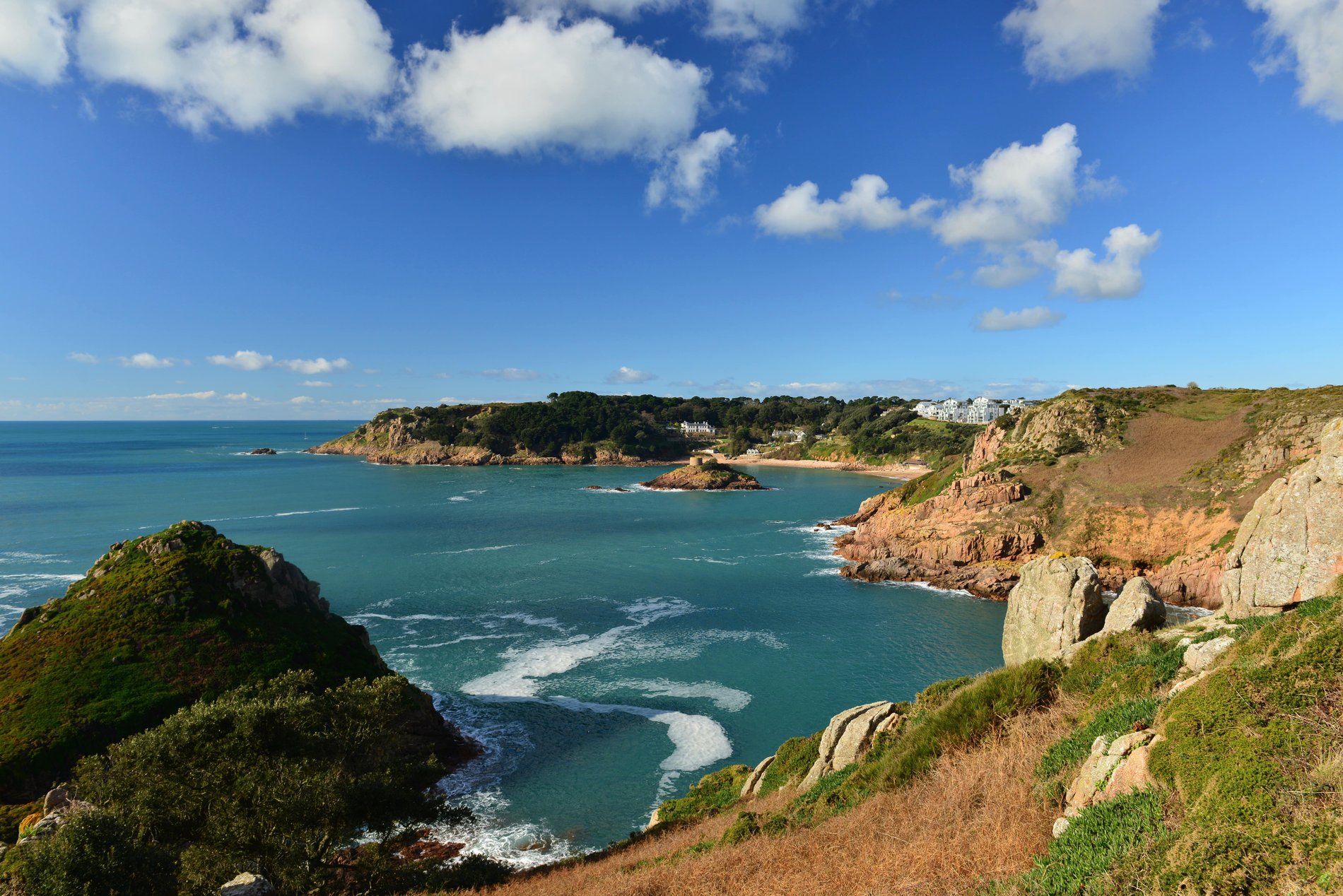 UK and Ireland
UK cruises enjoyed a renaissance in summer 2020 thanks to Covid-enforced travel restrictions and,…
Read more
UK Cruises from Liverpool - Cruise Line Guides