Search for your ideal Cruise
Ocean cruising in France
France cruises are the perfect way to experience the country of fine cheese, finer wine, patisseries, chateaus, the City of Lights and the Cote d'Azur. France is a fantastic cruise destination, with ports on the Northern, Western and Southern coastlines like Le Havre, La Rochelle, Marseille and Nice. Its history is fascinating and tumultuous, resulting in countless wars, a bloody revolution and the forming of an empire – and as a result, there are countless châteaus and museums. Head to northern France for Gothic medieval cities and rugged shores, wander through the twinkling streets of Paris nibbling on a croissant and sip rosé wine in a luscious vineyard in Provence. France is the epitome of joie de vivre.
Why choose France cruises
France has almost 5,000km of coastline, from the western shores on the Atlantic to the Cote d'Azur on the shores of the Mediterranean. You can cruise to many places all over France like Rouen and La Havre – where Paris is within reach – and of course the warm waters of the South of France.
find your perfect cruise
Find your dream France cruise
Showing 10 of 6127 results
France cruises: Best places to visit in France
Rouen
Rouen is a city steeped in history, the site of many plagues, a fire and English occupation during the Hundred Years War. As a result, Rouen is one of the most fascinating cities in Normandy, greeting travellers with medieval and historical treasures at every corner like the soaring Gothic cathedral and narrow alleys of beautiful wood-fronted houses. Rouen is also the site where French heroine Joan of Arc was burned at the stake, and visiting the new Historical Jeanne d'Arc museum is a must – a multimedia and immersive experience in the location of her second trial.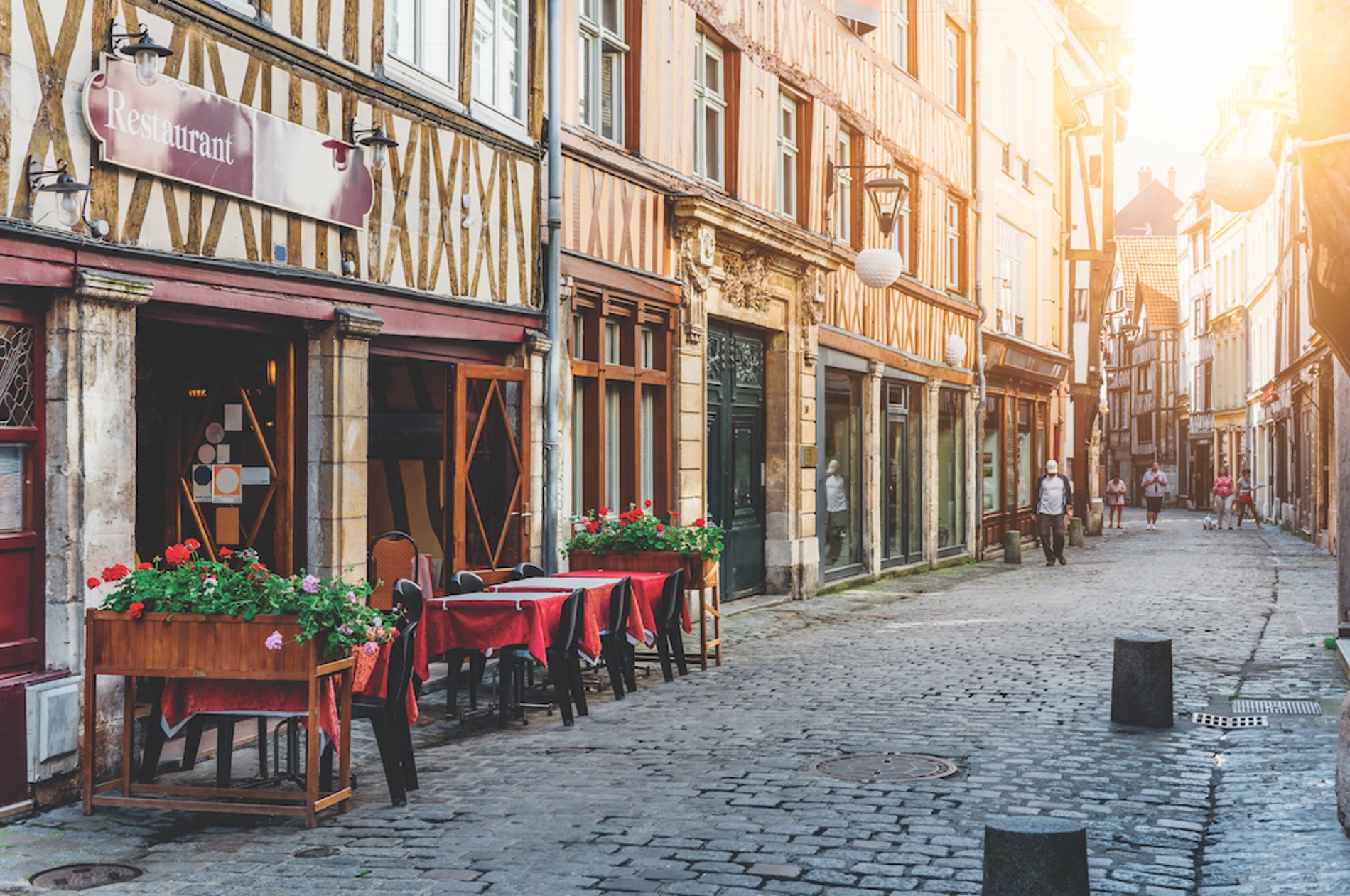 Paris
A France cruise highlight includes the City of Lights, which is one of those places that captures your heart and doesn't let go. Watched over by the twinkling Eiffel Tower, Paris is one of the most beautiful and culturally rich capitals in the world, a leader in fashion, food and art. Start your journey on the banks of the Seine, stroll past Notre-Dame Cathedral, Musée d'Orsay and the Louvre – home of the Mona Lisa – before heading down the glamorous Champs-Élysées, popping in patisseries and designer boutiques. High up on the hill you'll find artsy Montmartre, once the centre of Bohemian Belle Epoque Paris and home to rustic, absinthe bars, the windmills of the Moulin Rouge and the Sacré-Cœur standing watch of the city.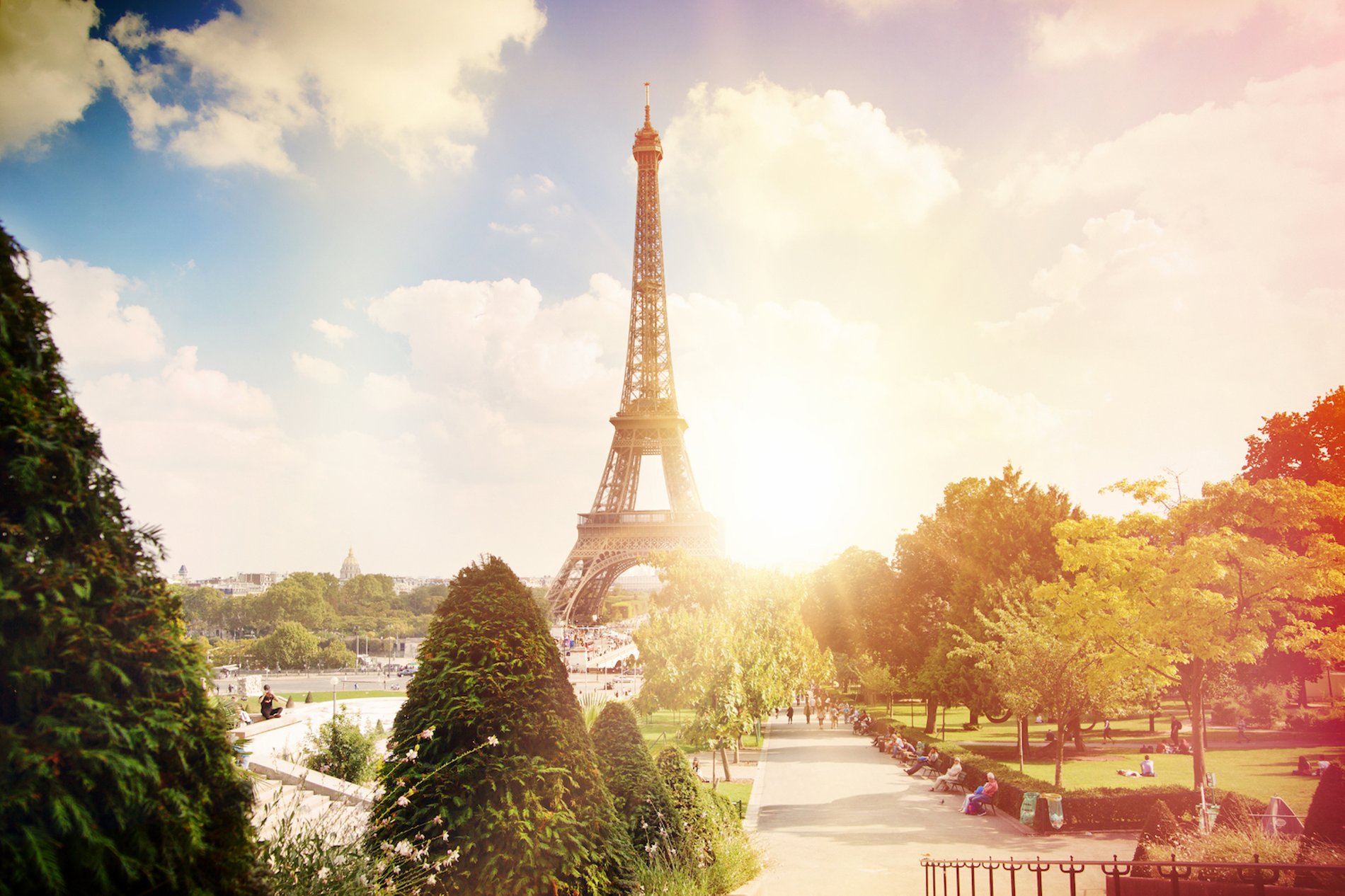 Bordeaux
Bordeaux is like Disneyland for wine lovers, where everything revolves around food wine – and seriously good wine that is. The city itself is on the Garonne River and a popular river cruise destination, rich in heritage and culture – yet also modern and forward-thinking – and has many fantastic sites like Gothic Cathédrale Saint-André and Musée des Beaux-Arts de Bordeaux. The star of Bordeaux, however, is Saint-Émilion, a charming village and Unesco World Heritage Site on the banks of the Dordogne. Saint Emilion is surrounded by vineyards and watched over by the 12th-century church and bell tower. Head to the main square, find a cellar or café and relax with a big glass of cab sav.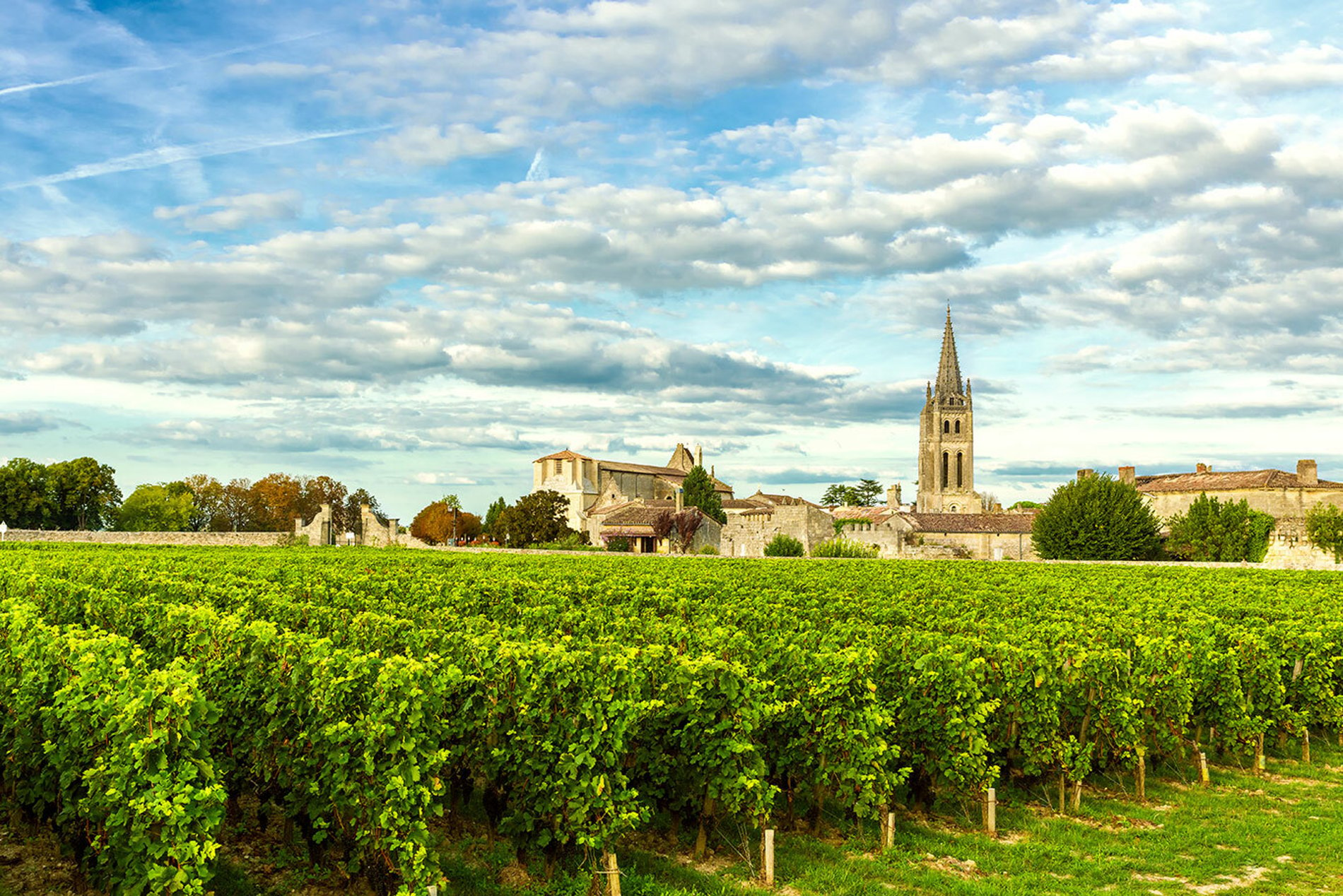 Nice
Nice is the gritty yet glamorous capital of the Provence Alpes-Maritimes region, a lived-in, all-year-round city fuelled by seemingly endless sunshine, balmy days and a thriving cultural scene. Since the 1700s, Nice has been drawing in Russian and Belle Epoque aristocrats who descended on the seaside city to stroll down the palm-tree lined Promenade des Anglais, relax on the pebbled beach and explore surrounding hillsides peppered with castles and botanic gardens. Nice is best imbibed in old town Vieux Nice – with its faded shuttered facades and cosy cafés and bars, and in museums like the Musee Matisse – holding a large collection of Henri Matisse artwork.
St Tropez
Pre 1956, St Tropez was just a sleepy Cote d'Azur fishing village, and then Bridget Bardot came along… In the midst of creating woman, it seems God also created the St Tropez we know today, with the village almost instantaneously turning into a playground for the uber glamorous, attracting mega-yachts to its historical Vieux Port and high rollers to its colourful old town of La Conche. Oozing hedonism, St Tropez possesses sun bed-clad beaches, thriving nightlife and a café-packed harbour, while the Citadel of Saint-Tropez Maritime History Museum, sitting high above the village, offers insight into its nautical past.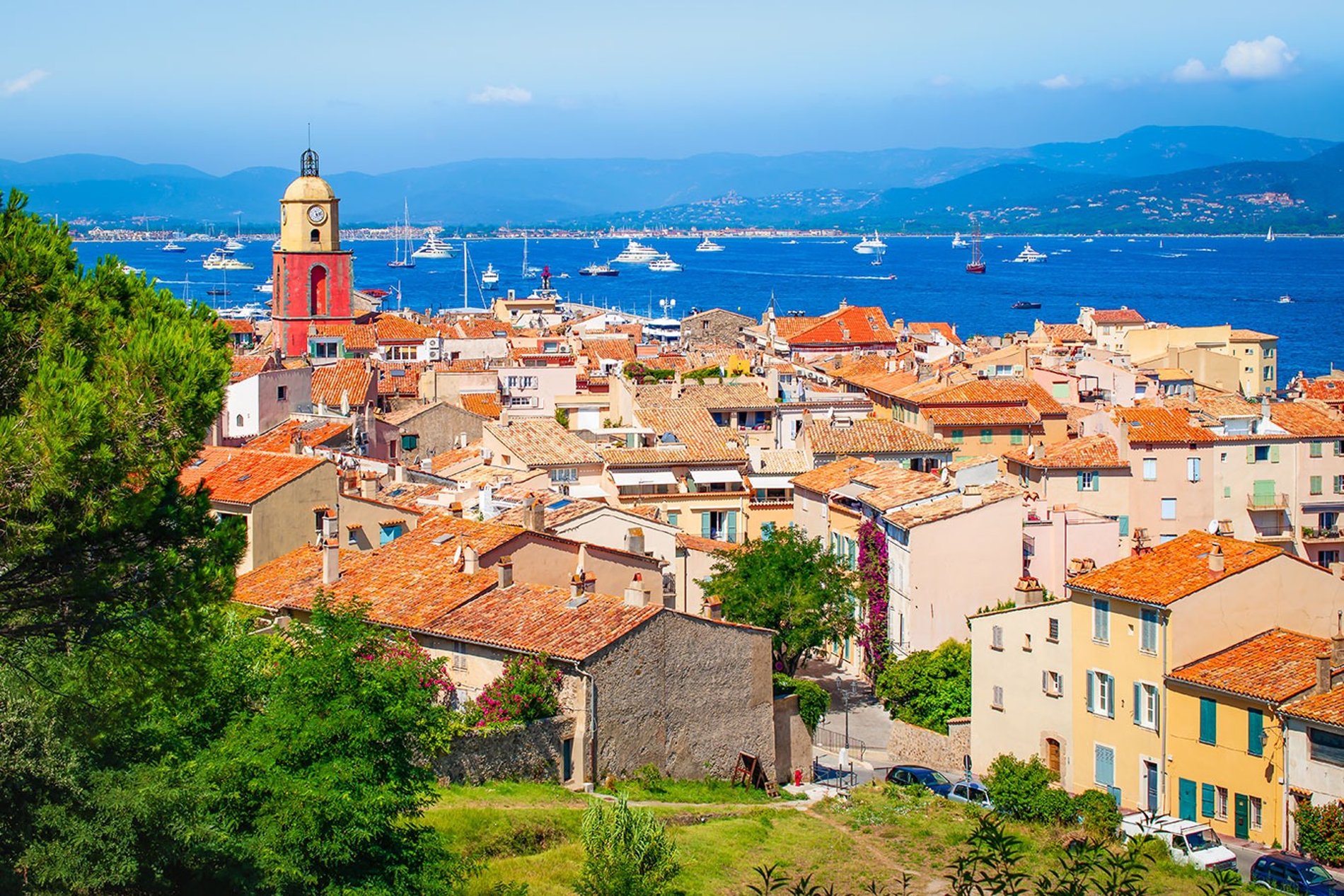 Monaco
Crossing the border into Monaco is like entering an alternative universe belonging to the super rich. Everything shines brighter Monaco, the gleaming principality that isn't technically France, but features on French itineraries. Monaco's main hub is the Monte Carlo area, home to the James Bond-esque Monte Carlo Casino, fountain-lined Casino Square and Monaco Yacht Club. An authentic Monaco does also exist, just head up the citadel to Monaco City and you'll find the shadowed streets of old town Monaco, the Princes Palace, home of the Monegasque royal family and the Cathedral of Our Lady Immaculate – the scene of Grace Kelly and Prince Rainier's fairy-tale 1956 wedding and where the royal couple was laid to rest.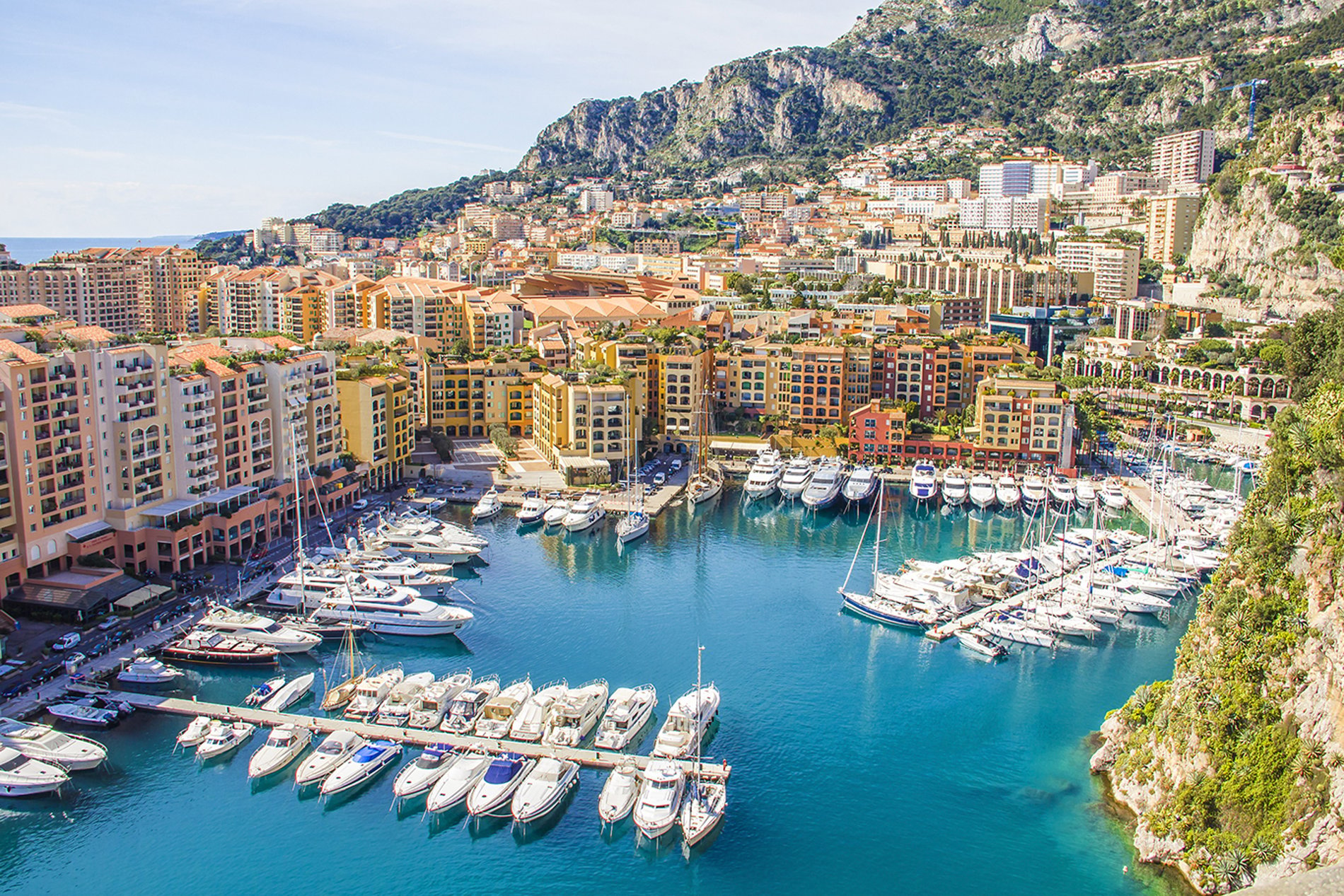 Eze
Perched atop a rocky outcrop overlooking the twinkling azure waters below, magical Eze is a highlight of any trip to the French Riviera. There's not much to do but simply be charmed by the medieval village – a tumbling, steep maze of stone buildings and cobbled streets hiding trendy galleries, shops and cafés. The village has incredible views of the coastline and surrounding towns, but the best panorama is from the luscious Jardin Exotique d'Èze, a cactus garden above the village on the site of a medieval fortress. Eze is also a great place to pick up beautiful handmade Provence soaps and Grasse perfumes, so make sure to stop at the Parfumerie Fragonard laboratory factory.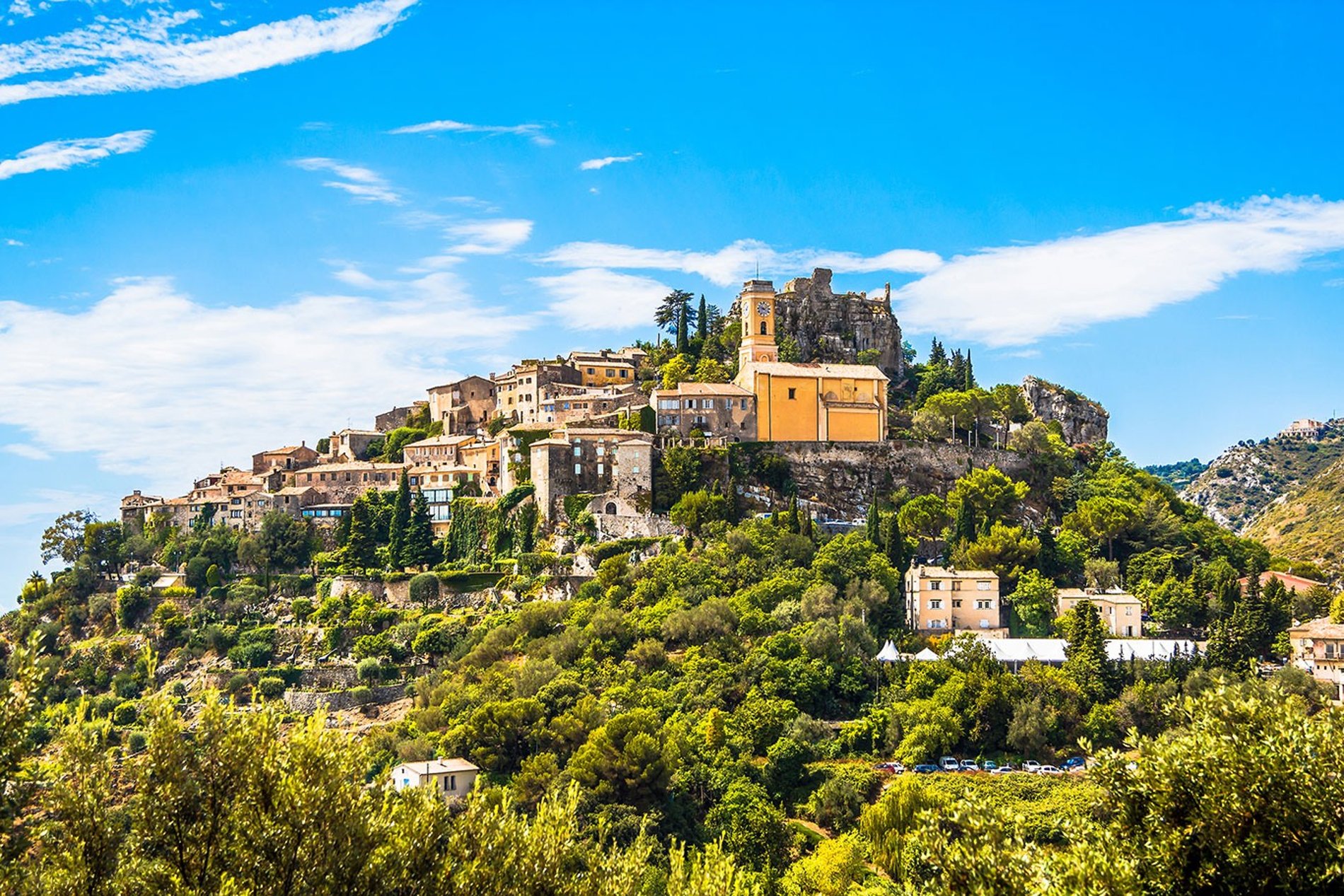 Corsica
Like Spain and Italy, France also has its own isle of paradise in the Med, rugged and captivating Corsica. An intriguing mix of French and Italian influences, Corsica's rural hinterlands house mountains, forests and monasteries, while its coastline has beautiful sandy beaches such as Porto Vecchio and cosmopolitan ports like Ajaccio. Capital Ajaccio is a throwback to 70s Cote d'Azur, filled with baroque architecture, historical sites like the ancestral home of Napoleon Bonaparte, its own Notre-Dame Cathedral and palm-lined boulevards. Still of many tourists' radar, come to Corsica for snorkelling, sunbathing hiking and feasting.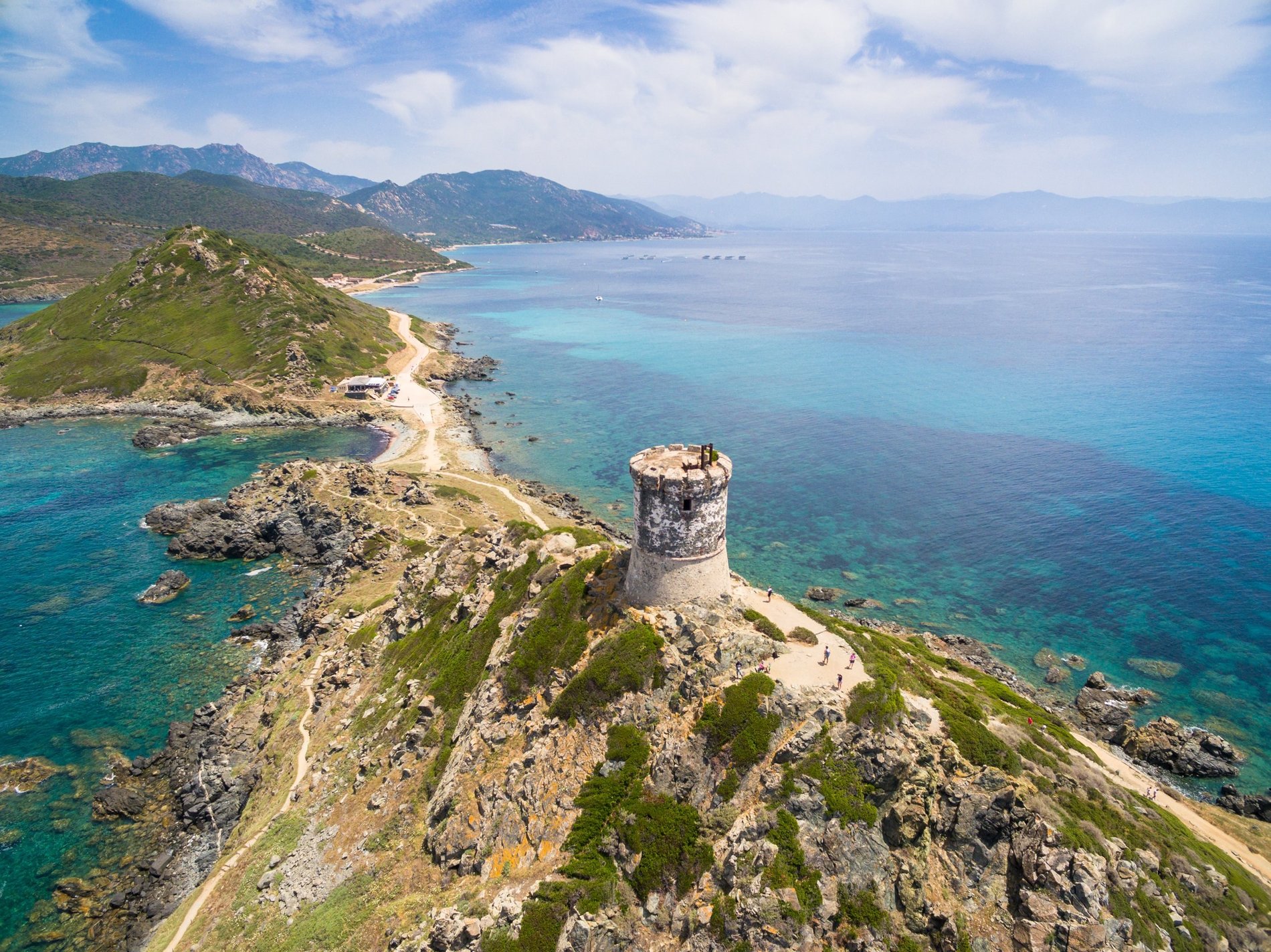 Iconic ports
France cruises: Best things to do in France
Stock up on wine
France is probably the most famous winemaking country in the world. Drinks lots ashore in its wine bars and stock up on some fine bottles to take back – so much cheaper than home.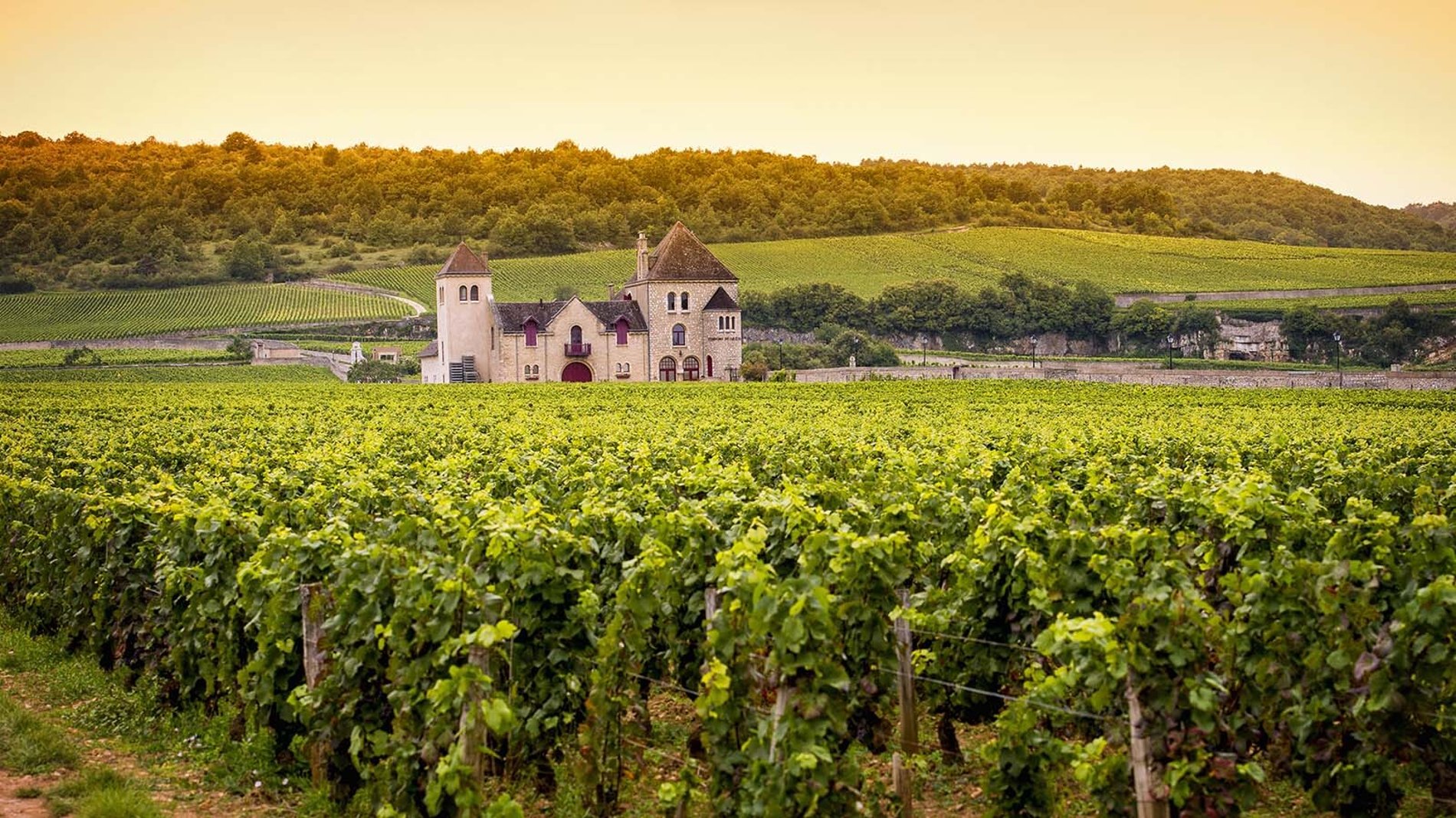 Lose yourself in an art gallery
France has birthed many incredible artists – think Monet, Matisse and Renoir – and their works are housed in many galleries across the country. France also showcases Leonardo da Vinci's Mona Lisa (in the Louvre) and Self-Portrait by Van Gogh is at the Musée d'Orsay.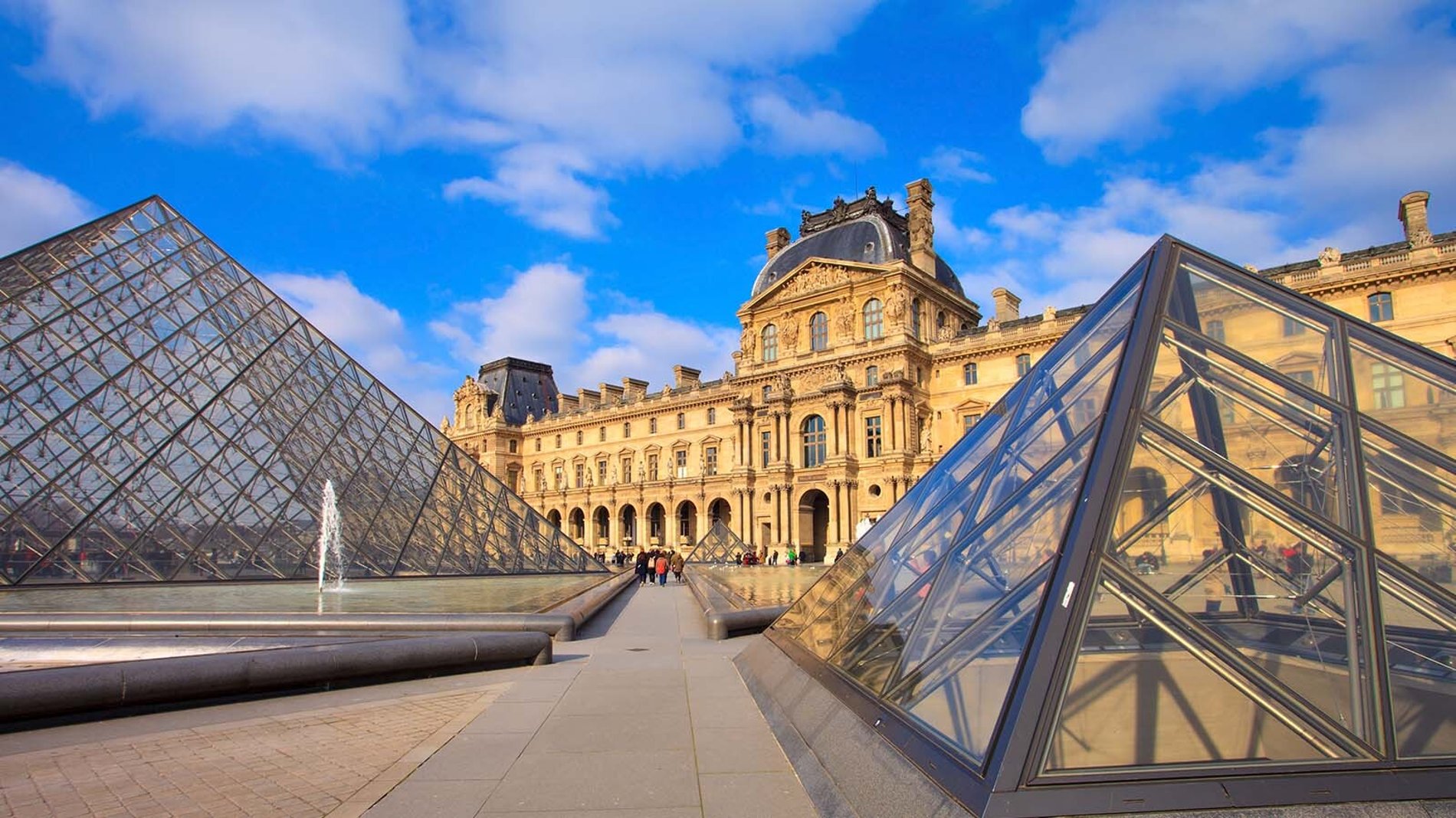 Explore an old town
France has many charming old towns and its city's usually have a historical district. Head to the old town for the most fascinating architecture, great restaurants and a bars and an authentic French vibe.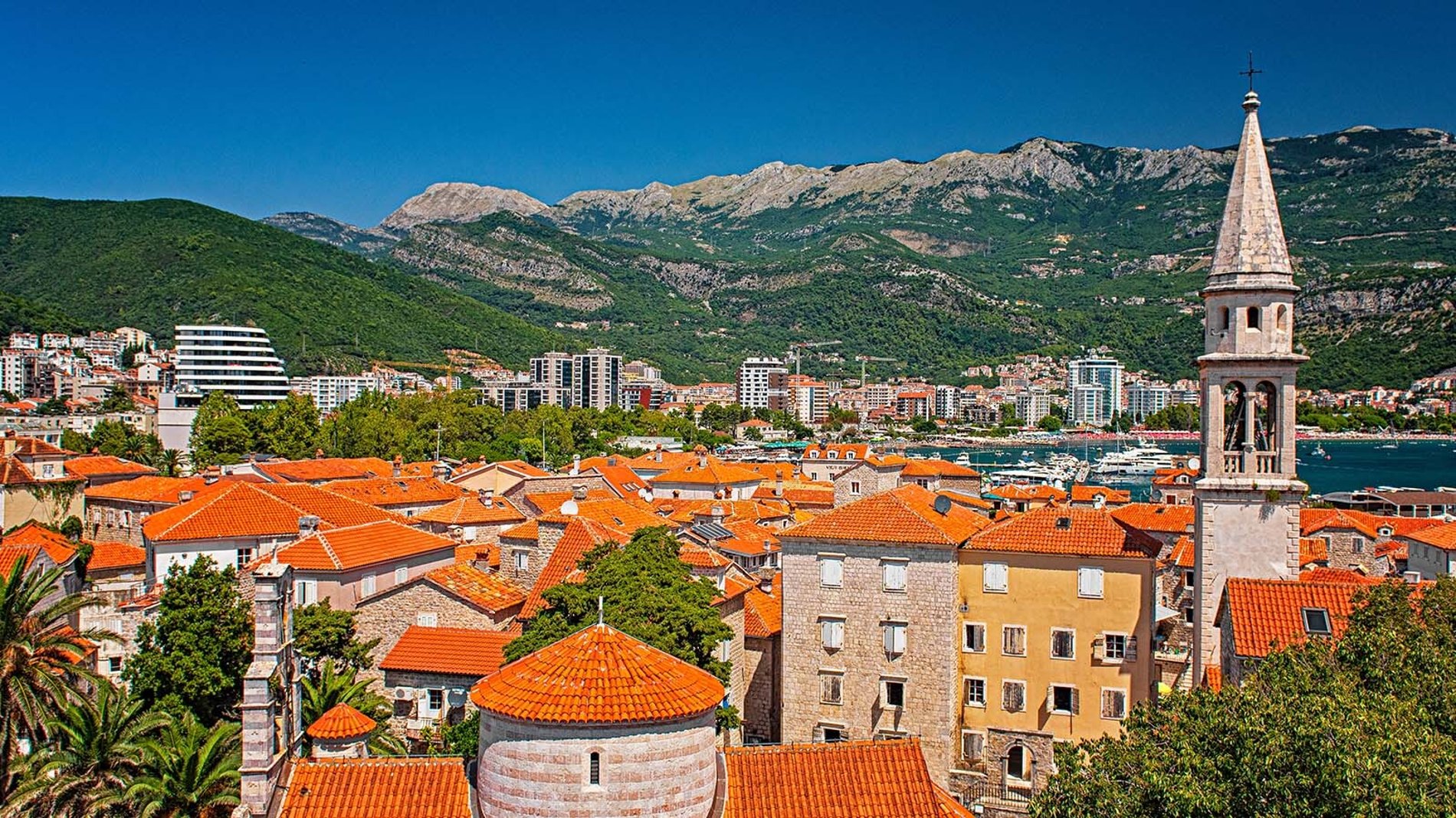 Head to the lavender fields
Those visiting the South of France in June and July can see the green countryside transform into a purple carpet of lavender. You can do daytrips to the lavender fields from Marseille.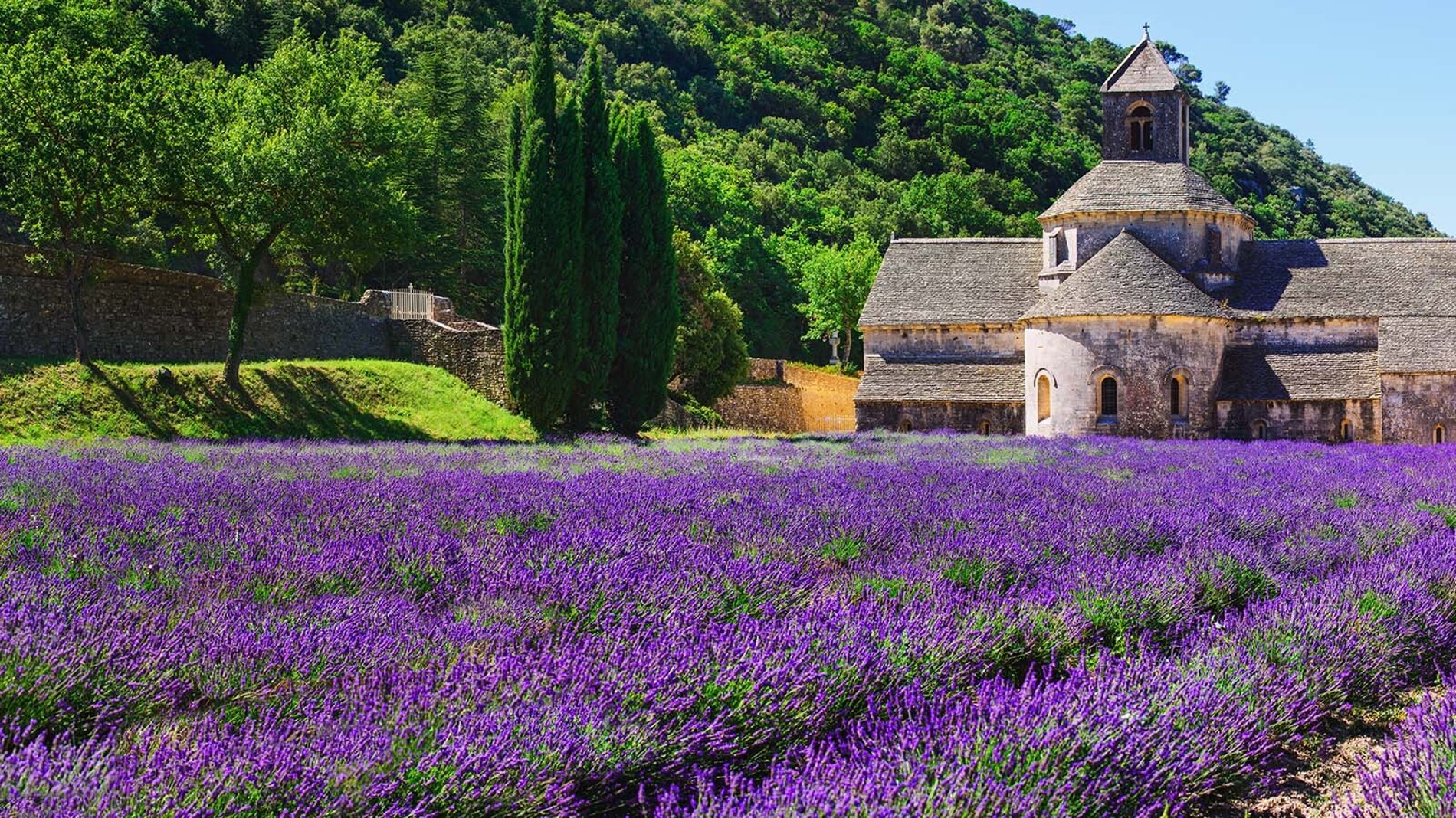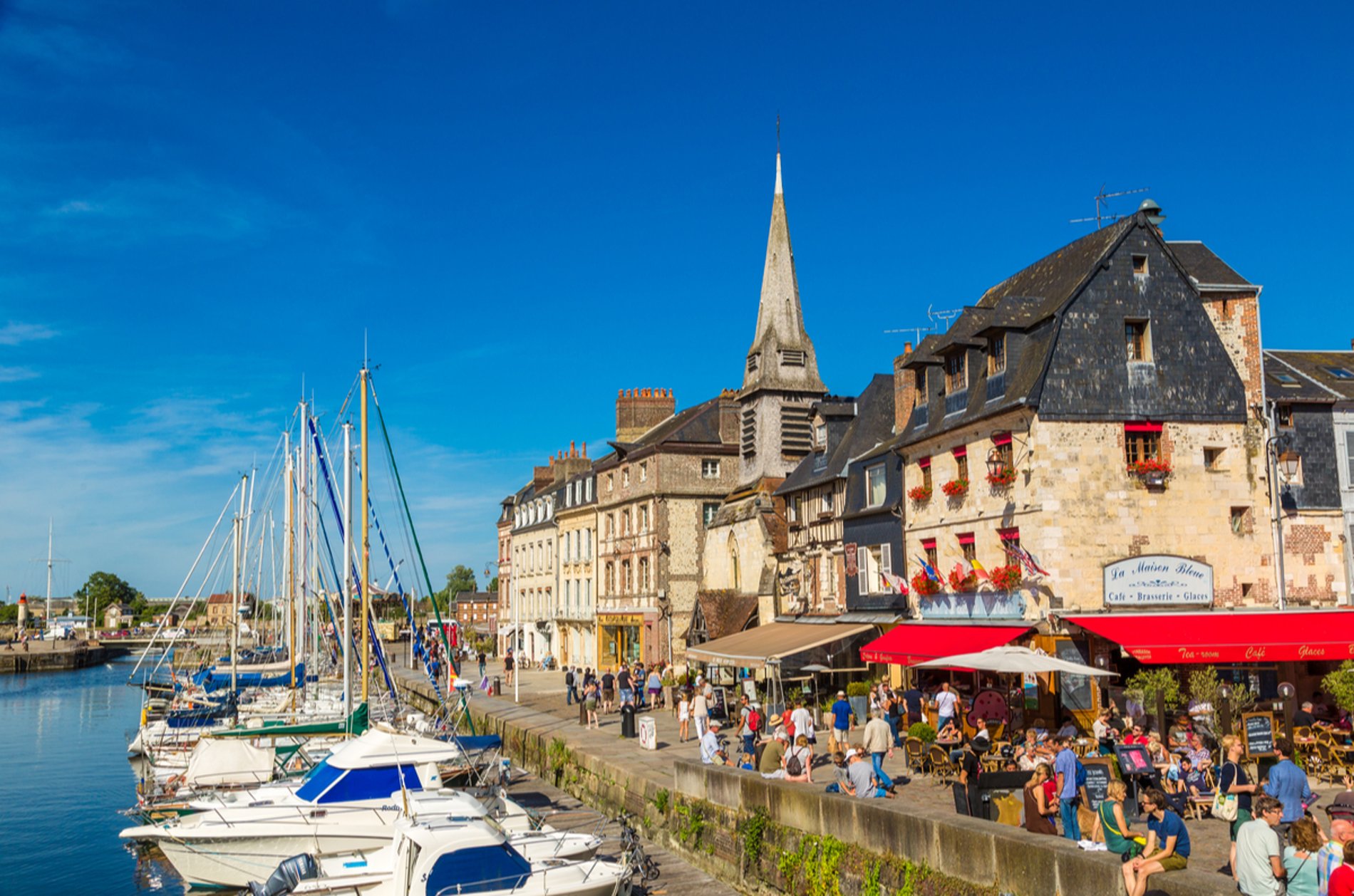 Honfleur on the Normandy coast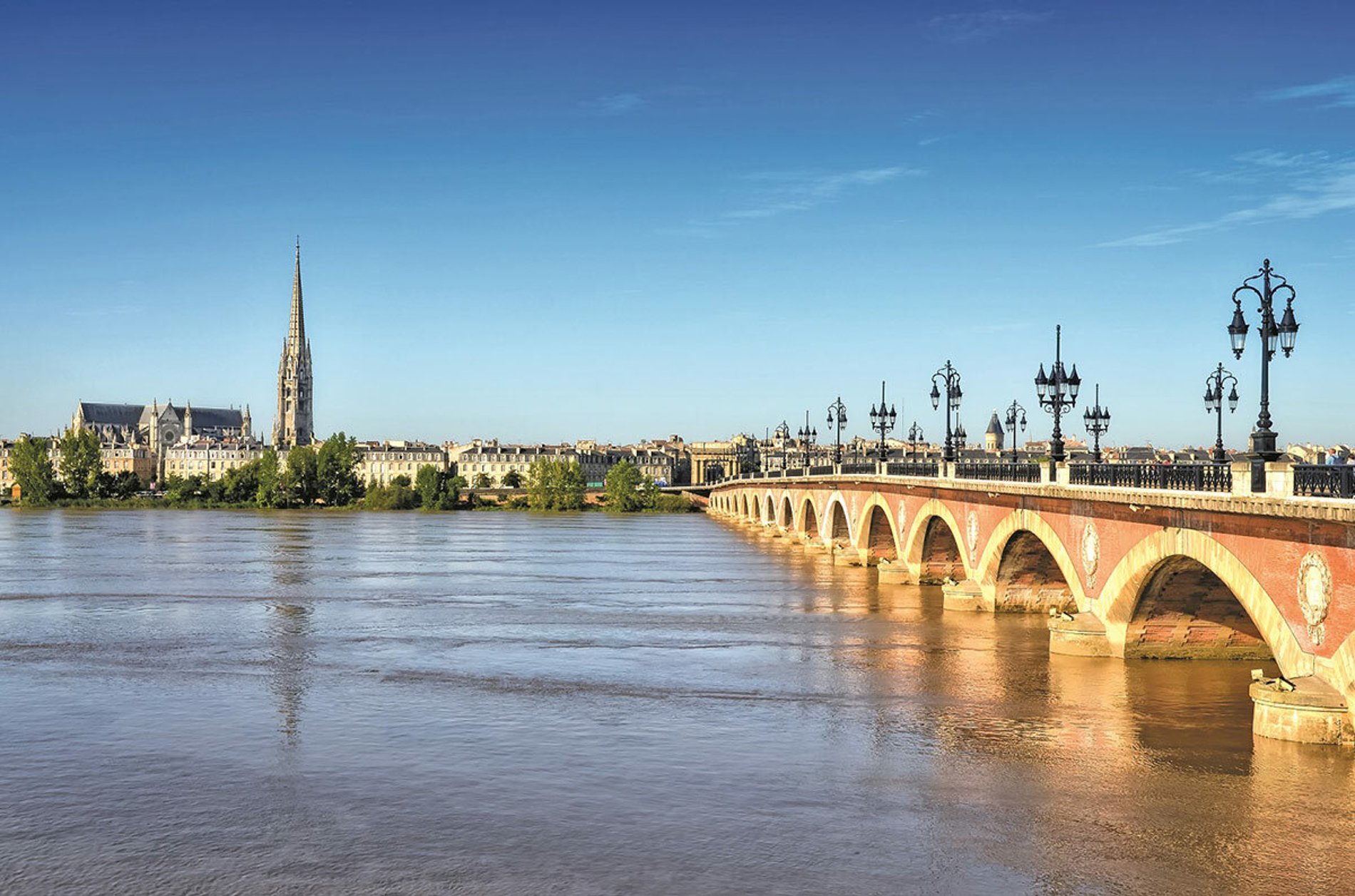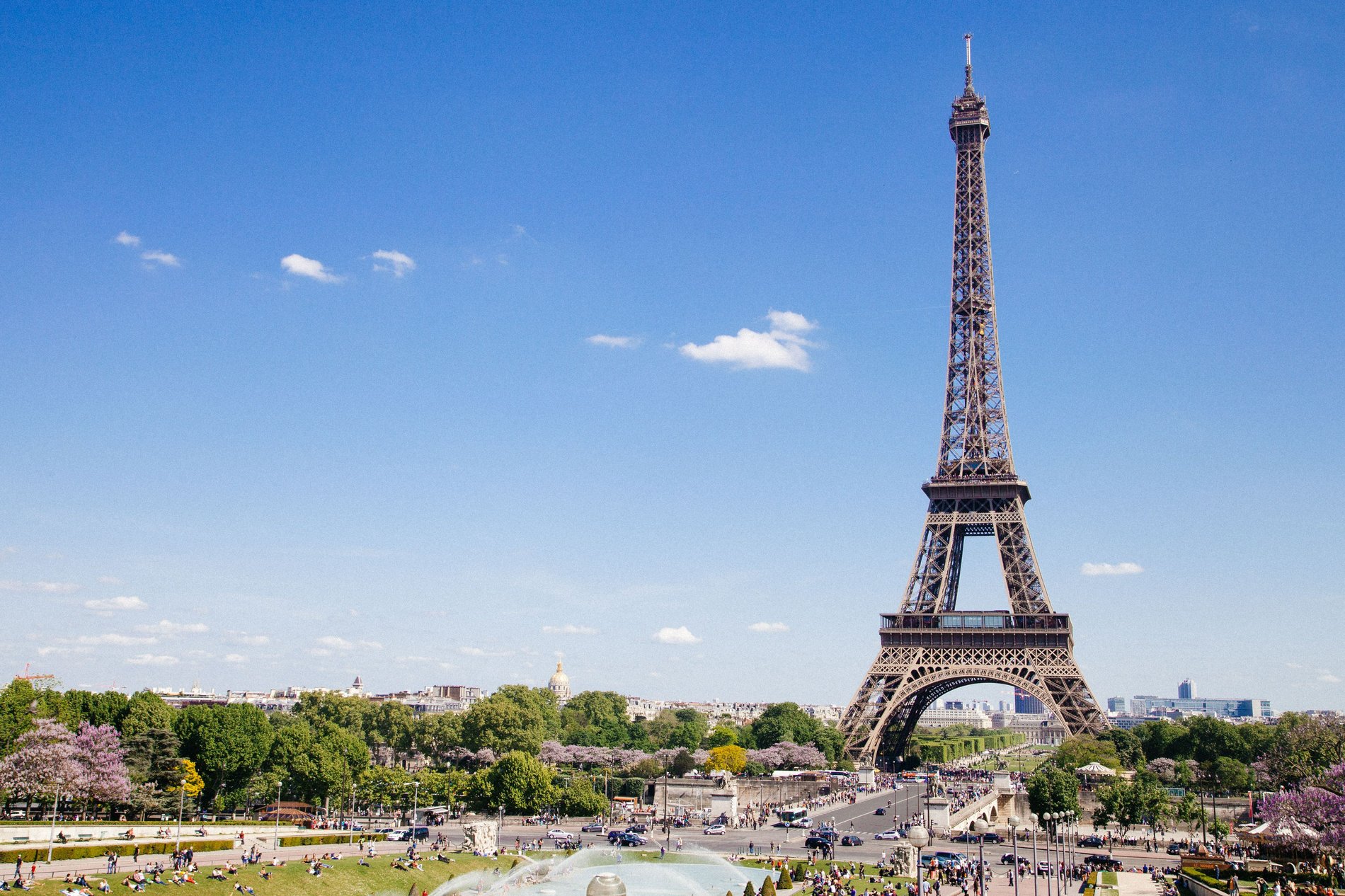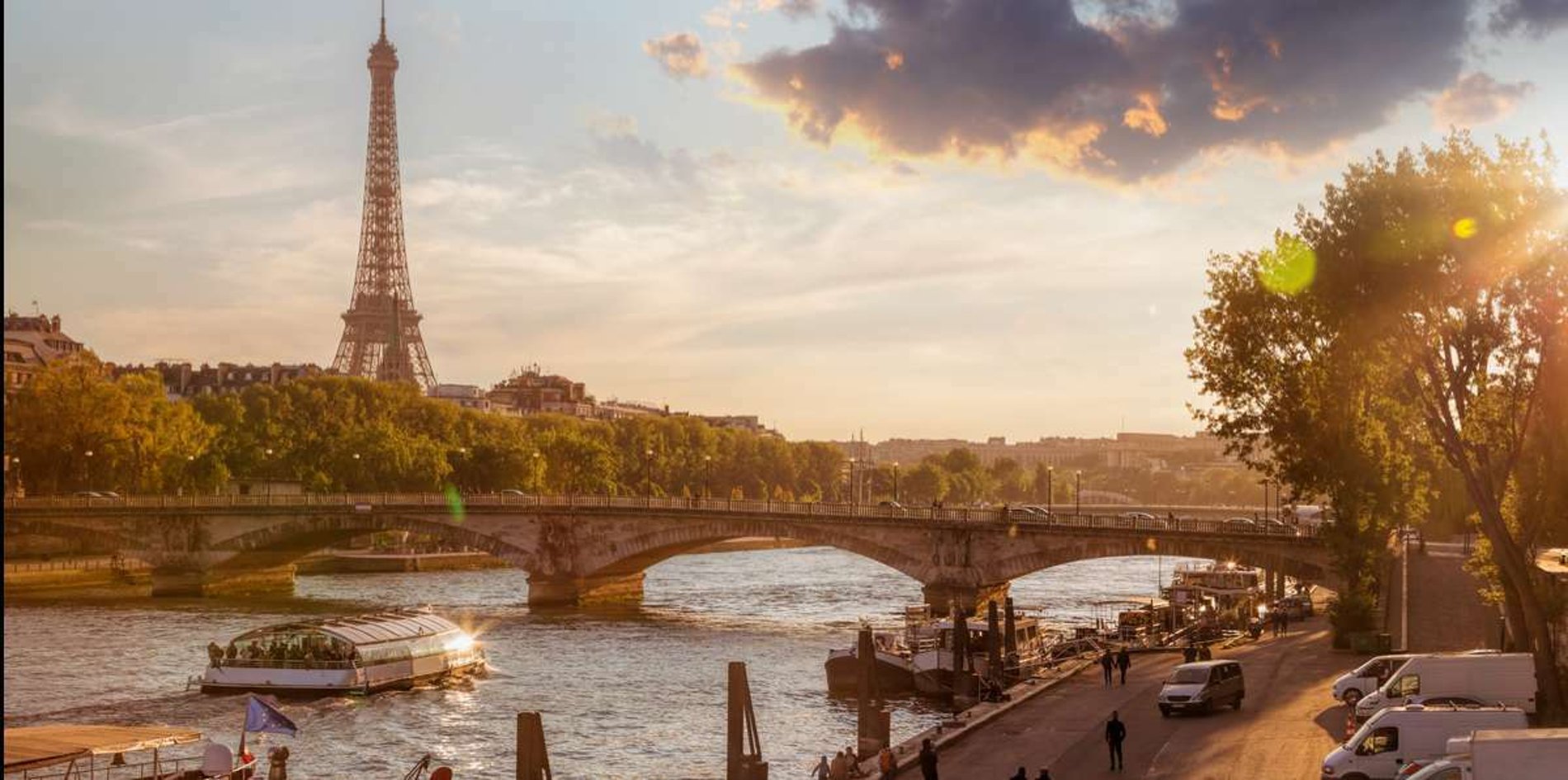 Start your Scenic river cruise in Paris