Ocean cruising in Monte Carlo
Fancy rubbing shoulders with the elite on the French Mediterranean coast? Then head to Monaco where you can experience the glitz and the glamour of this millionaires' (billionaires, really) playground. Its allure comes in many forms: a tiny principality that has its own royal family, it also hosts the Monaco Grand Prix, which is without doubt one of the highlights of the Formula 1 season, as cars tear around the famous street circuit while the wealthy watch on from their balconies. And of course, the legendary Casino de Monte Carlo only adds to the grandeur, with its spectacularly lavish marble and gold interior, and the equally grand Prince's Palace sits atop Le Rocher.
Why cruise Monte Carlo
Cruise passengers will get to soak up the glitz and glamour of Monaco on their stopover in Monte Carlo, the principality's most prestigious area. Cruise lines include Monte Carlo as part of their western Mediterranean cruise itineraries, which also feature sun-soaked European cities including Barcelona, Rome, Marseilles and Naples.

What to see and do in Monte Carlo
Monte Carlo Casino
Fancy a flutter? Then you have to head to the most famous casino this side of Las Vegas. One for the high rollers, the Monte Carlo Casino, built in 1893, embodies the Monaco essence of luxury. A range of games are on offer to satisfy every desire, including European Roulette, Trente et Quarante, Black Jack, English Roulette and Ultimate Texas Hold 'Em Poker tables. Just remember the house always wins, people.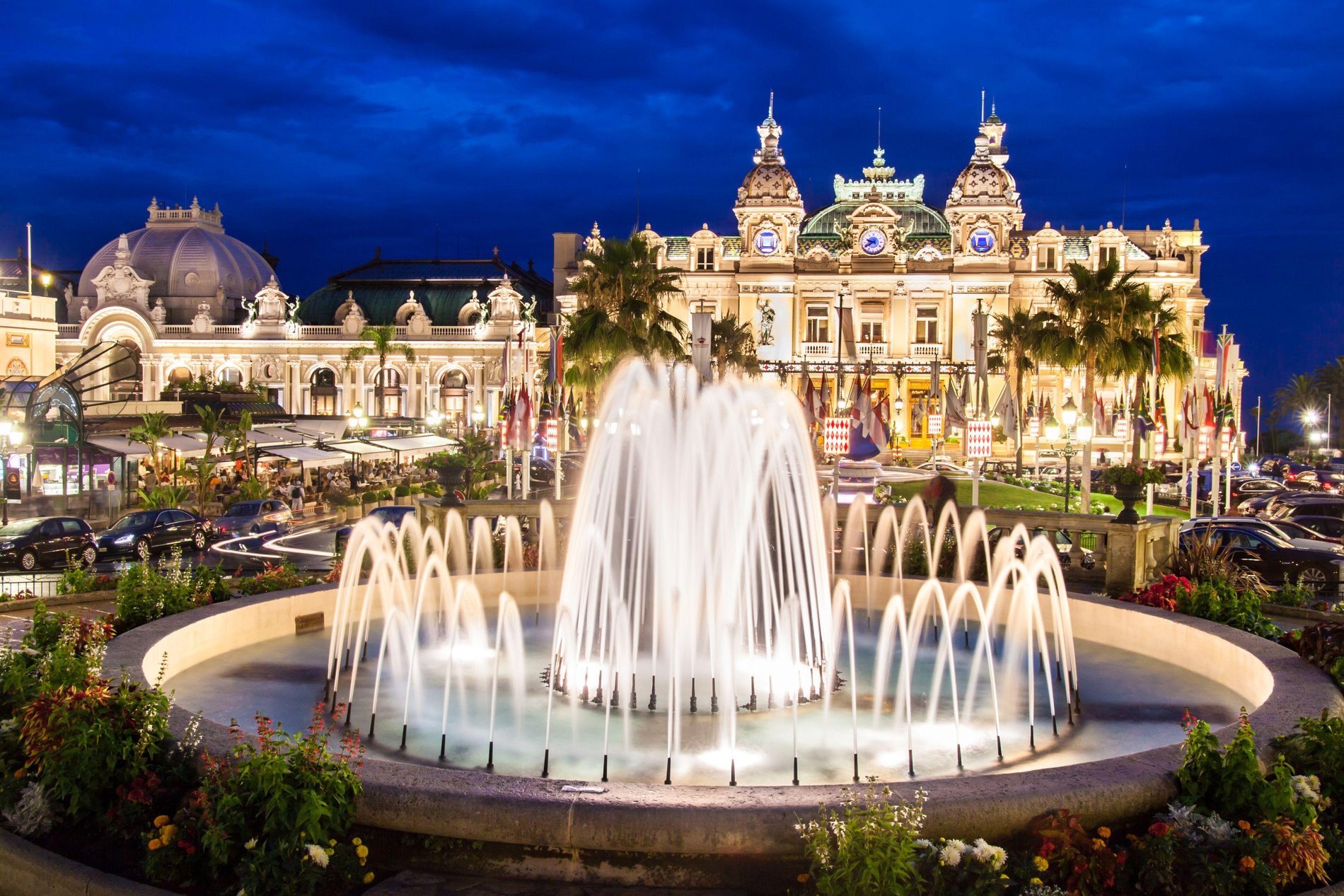 Prince's Palace
The palace, which dates back to the 13th century, is the home of the ruling Grimaldi family – currently headed by Albert II, Prince of Monaco (whose mother is famous Hollywood actress Grace Kelly). While a majority of the palace is off-limits, the public are welcome on tours of the state apartments. The changing of the guard also takes place at 11.55am every day.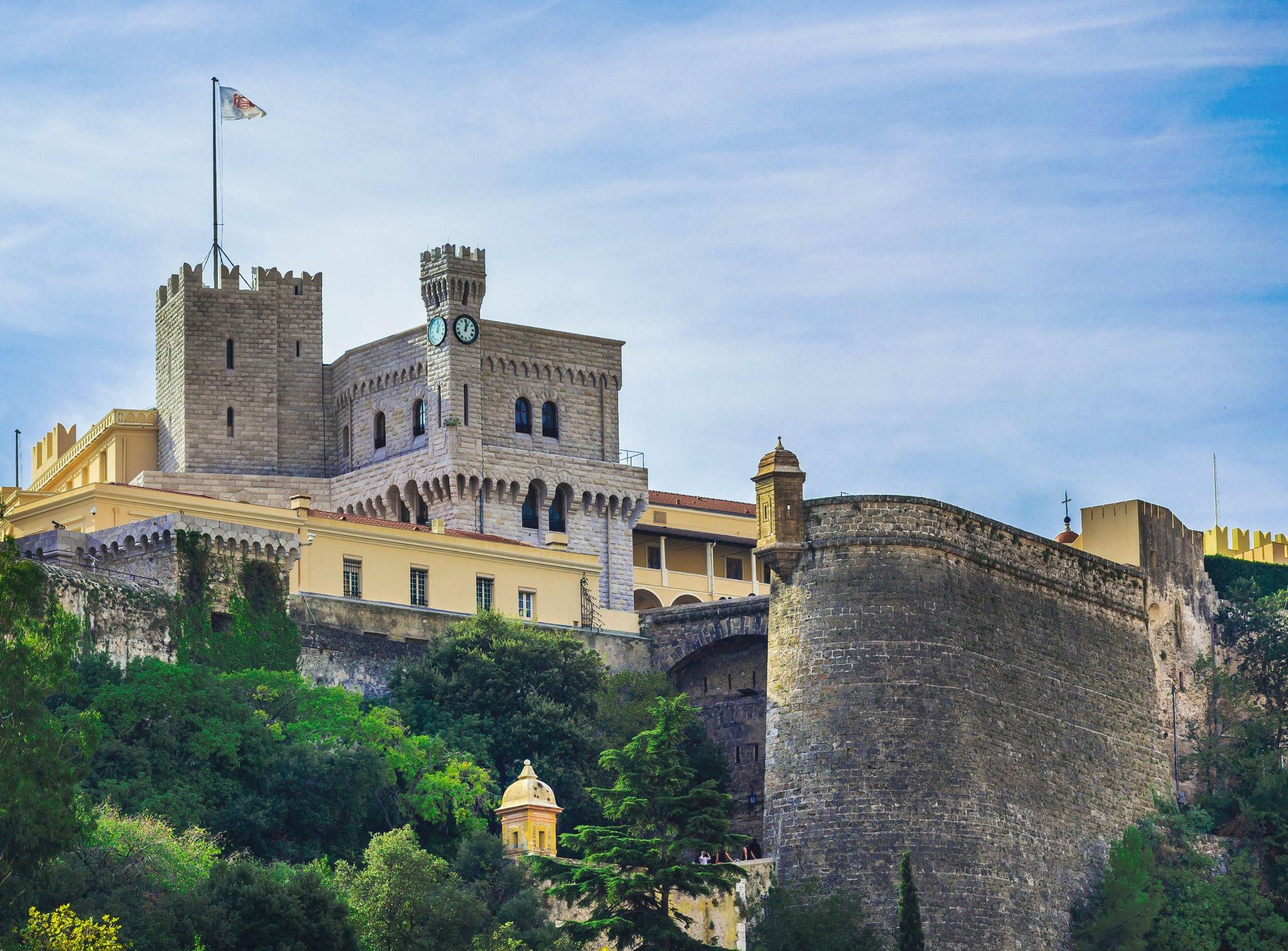 Saint-Martin gardens
You'll be pleased to hear that not everything in Monte Carlo comes with a hefty price tag. Despite its miniature size, Monaco has an abundance of beautiful gardens, many of which can be enjoyed for free. The Saint-Martin gardens feature a variety of exotic plants and flowers to satisfy any green-fingered enthusiast, and with splendid views out to sea, is the perfect relaxing spot for a picnic. Similarly, Princess Grace Rose Garden, a loving tribute from Prince Rainier III to his wife Grace Kelly, features more than 8,000 rose bushes in 20 different varieties.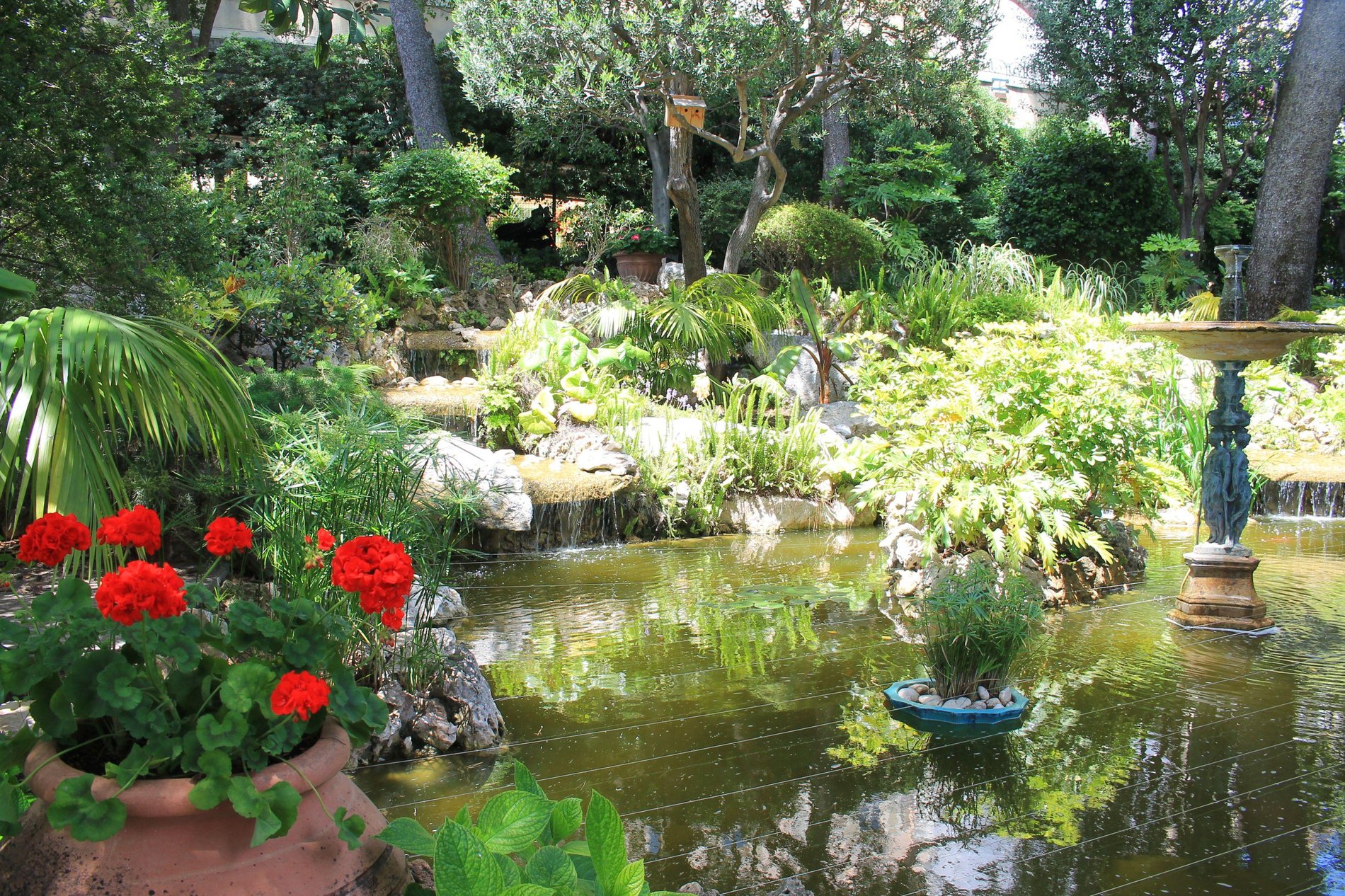 Prince's Car Collection
There's few things more important to the citizens of Monaco than motorsports and the art of the motor vehicle. A pure delight for all petrolheads, the car collection of the Prince of Monaco – started by Prince Rainier III – includes close to 100 models, such as Rolls Royce, Ferrari, Maserati and Lamborghini. And, of course, a wide selection of famous Formula 1 cars.
Oceanographic Museum
The principality's most popular museum, this is a must-visit when in Monaco. You could easily mistake the neoclassical building, which clings dramatically to the cliff, for the Princely Palace with its grand and imposing facade. Inside, there are three aquariums, including a Mediterranean Aquarium, a Tropical Aquarium, and finally a Shark Lagoon – undoubtedly the star attraction.
Avenue de Monte-Carlo
One for the extremely wealthy – or just those who love a bit of window shopping – this famous street houses all the luxury fashion brands. If your budget cannot stretch to this, then head to Condamine Market, which offers an authentic slice of Monacan life away from the super-wealthy. Alternatively, escape the heat at Métropole Centre, an opulent three-floor shopping centre housing a sweeping marble staircase, chandeliers and designer clothes.
Le Louis XV
It may come at a cost (a €165 spend – bare minimum), but this high-end French restaurant is regarded as one of the best in the world. Run by world-famous head chef Alain Ducasse, the three Michelin-starred restaurant features a contemporary menu that showcases the flavours and produce of the Mediterranean. One for the true foodies.
Need to know when travelling to Monte Carlo
Getting around in Monte Carlo
Cruise ships usually dock at the Quai Rainier III, on the south side of Port Hercules, Monaco's main harbour. Monte Carlo is about a 15 to 20 minute walk from the harbour. Passengers can also take advantage of the public transport system, with many bus routes passing near the cruise dock.
When to go to Monte Carlo
The Monaco Grand Prix, hosted annually in May, is undoubtedly the most exciting time to be in the principality, drawing crowds from all over the world. Cruise lines including Windstar, Silversea, Celebrity Cruise, Crystal, Regent Seven Seas Cruises and Fred Olsen all offer Monaco Grand Prix itineraries.
Currency
Monaco uses the euro. Those on a budget be warned, Monte Carlo is famously expensive and most activities come with a hefty price tag.
Visas
UK passport holders do not need a visa to travel to Monaco, but UK residents traveling to Monaco might require a visa.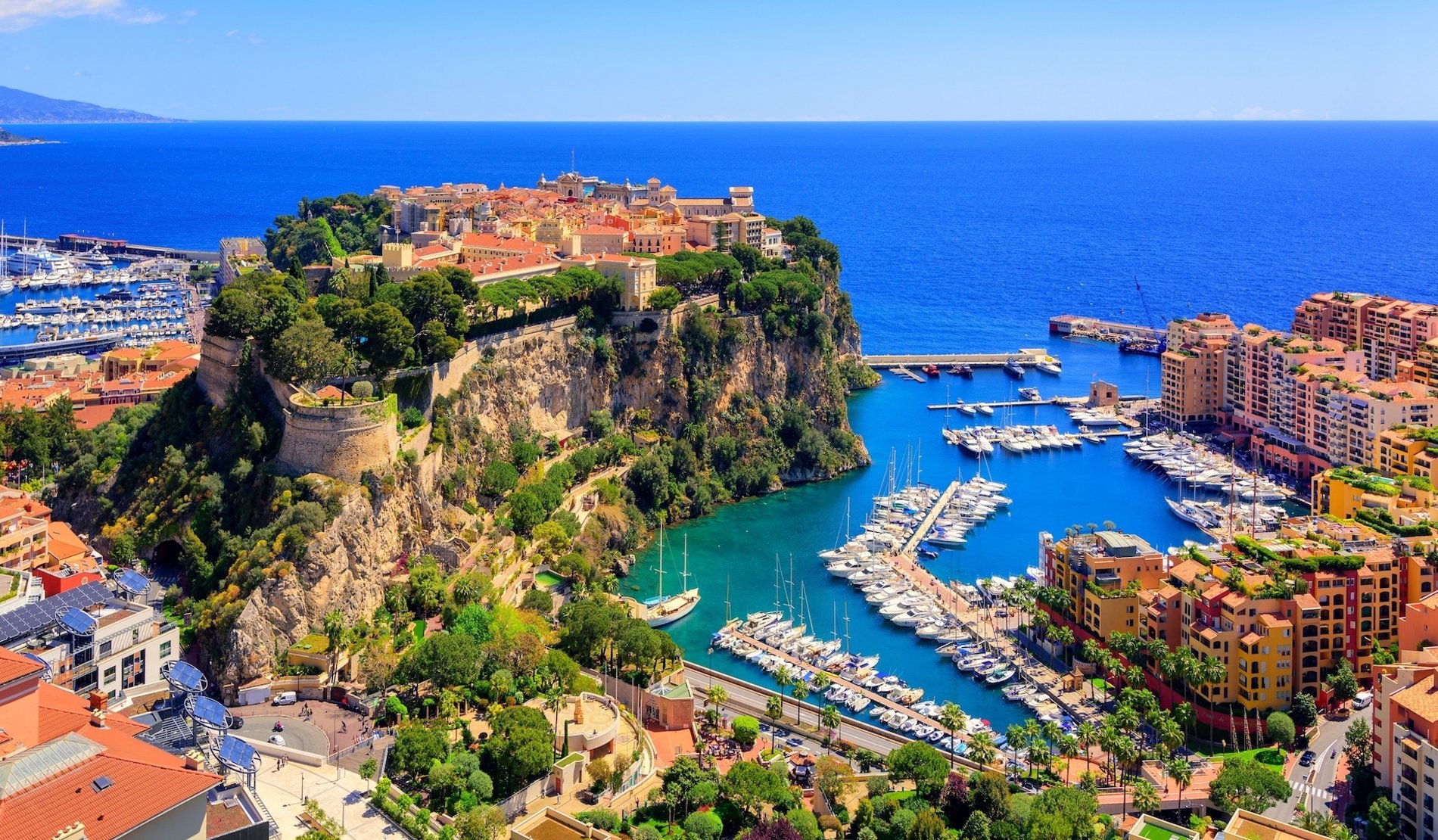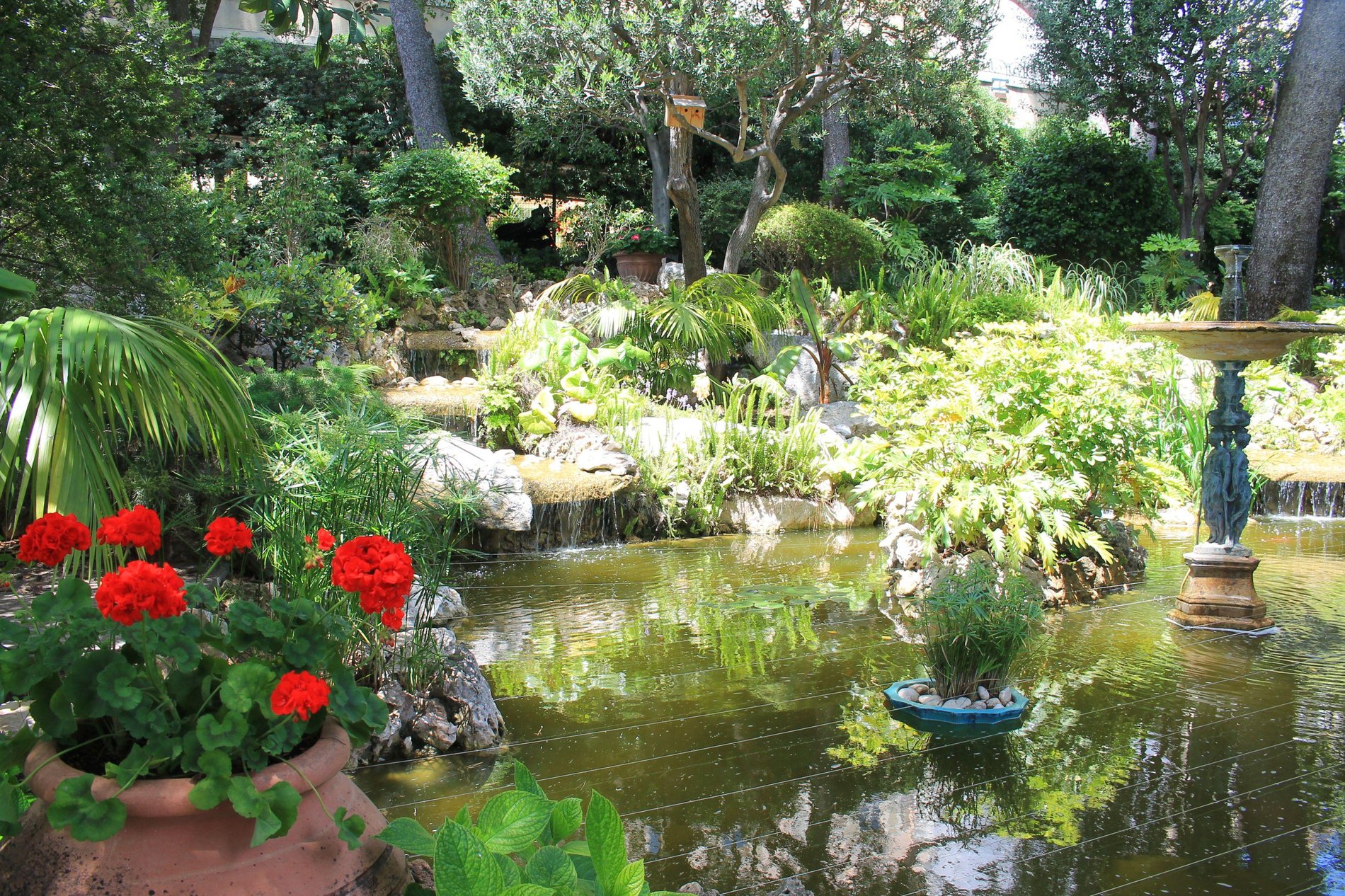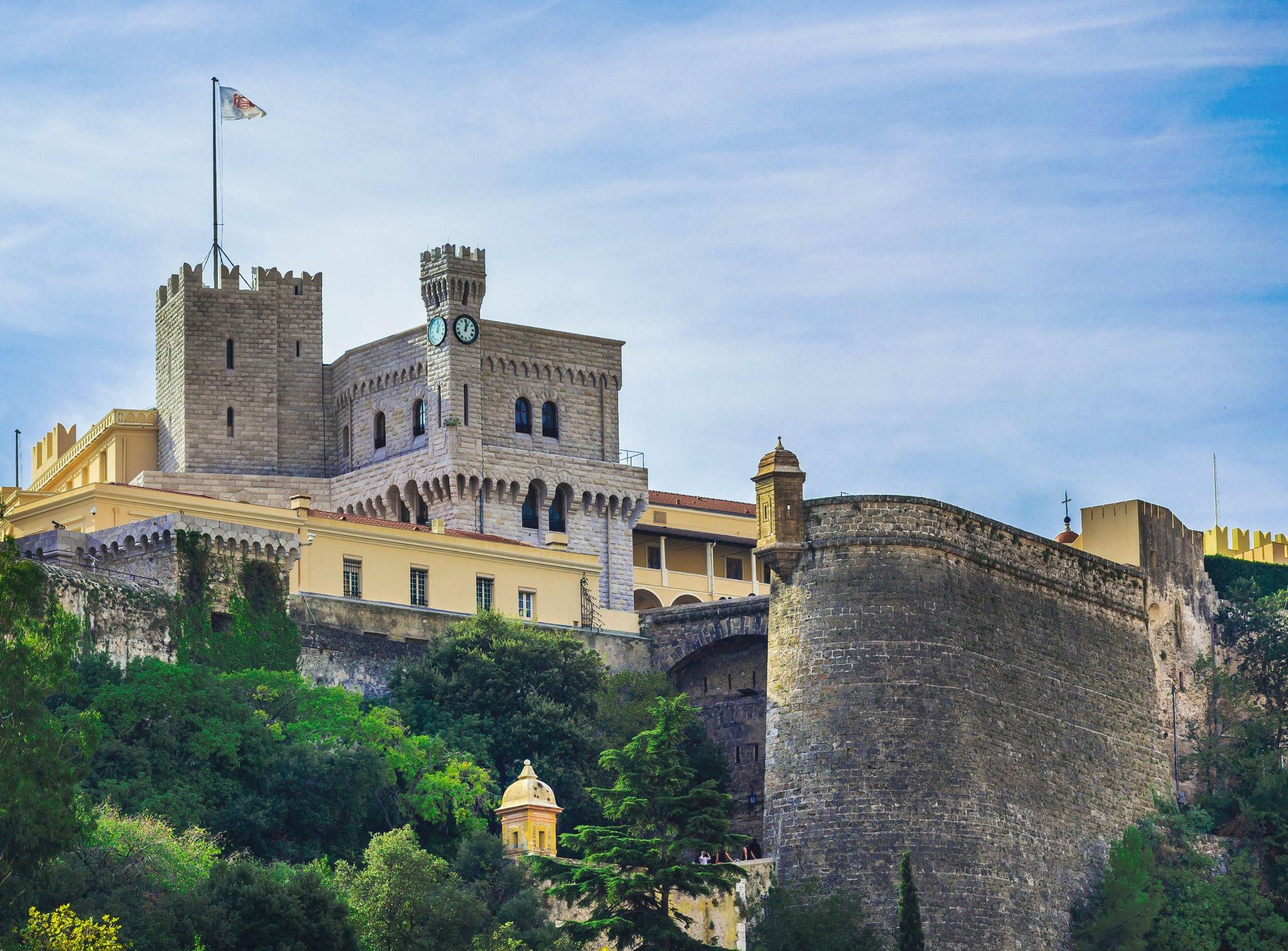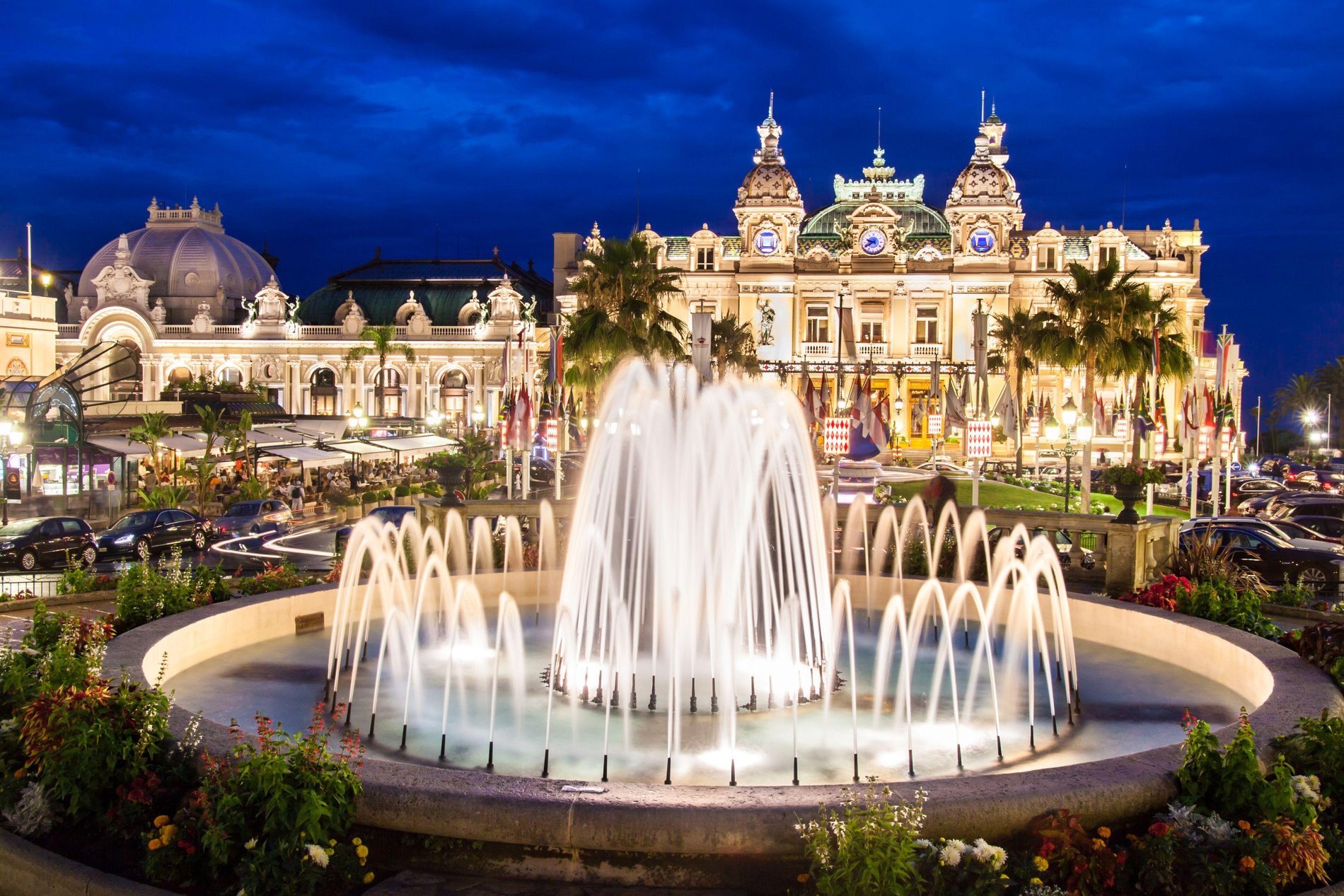 All roads in Monte-Carlo lead to the place du Casino.