Norwegian Fjords Cruise from Southampton in 2022, 2023, 2024
Fjord cruises from Southampton are a great way to access this iconic cruising destination. Cruises to the Norwegian Fjords from Southampton tend to sail in the spring, summer and early autumn months and can take you far north to the Arctic Circle. A number of cruise lines offer cruises from Southampton to the Norwegian Fjords offering a great choice of cruising styles and prices.
Read More
Norwegian Fjords cruise deals from Southampton 2022, 2023, 2024
Showing 10 of 217 results
Sponsored listing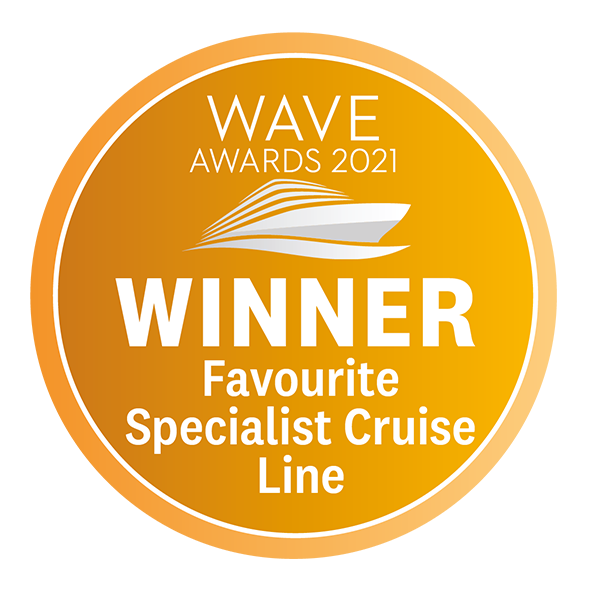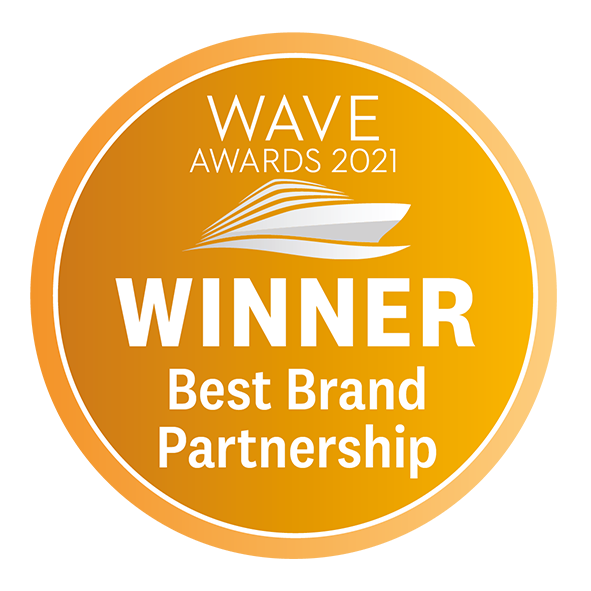 From Fred. Olsen Cruise Lines - 2021 Wave Awards winner
10 nights
Departs on the 17 Jun 2022
Fred. Olsen Cruise Lines, Borealis
Liverpool, Belfast, Reykjavík, + 12 more
Starts at: Liverpool
Norwegian Fjords Cruises from Southampton 2022, 2023, 2024
Quite simply, there are so many great cruises to choose from that the best Norwegian Fjords cruise from Southampton is one that takes you to see the destinations that you want to visit. Tending to vary between 7 - 14nights fjords cruises from Southampton are likely to visit Bergen where you may see the colourful houses that surround the waterfront then heading north as far as Alta and perhaps to the North Cape.
Make sure that you visit attractions such as the Flam railway and pulpit rock and marvel at the awesome fjord walls as they rise above you. Look out for the abundant wildlife and enjoy the seafood whilst you learn about the ancient ways of life as you head further north.
You should remember that many of the destinations on your cruise are likely to be small villages and towns and some of the fjords are inaccessible to larger ships so you may choose to sail on a smaller ship when visiting the Norwegian Fjords. Norwegian Fjords Cruises from Southampton need not be expensive and you can find one from only about £500 per person for a week.
Read more with our cruise guides to the Norwegian Fjords
Search all cruises from Southampton