World cruises from Southampton 2023, 2024
World Cruises from Southampton are an incredible way to see the best cruising destinations around the world without having to step foot in an airport. World Cruises from Southampton tend to depart and cruise over the winter months meaning that you're often in the southern hemisphere in the southern summer months.
Read More
Round the World cruises from Southampton offer an opportunity to visit far-off ports of call and countries often only accessible by plane. Your cruise may take you westbound across the Atlantic to the USA and Caribbean and maybe through the Panama canal into the Pacific Ocean. Maybe travelling throughout the Pacific islands to Australasia and then via Asia to India, the Middle East and back via the Suez Canal into the Mediterranean and returning to the UK. Of course there are variations - firstly eastbound and home via the Americas or visiting South America and Antarctica or perhaps Africa,
Wow.
Round the World Cruises from Southampton tend to last between 80 days (Fred Olsen's World Cruise from Southampton in 2023) to well over 100 nights with costs starting from around £10,000 per person.
World cruises from Southampton 2023, 2024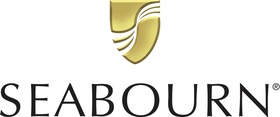 Sponsored listing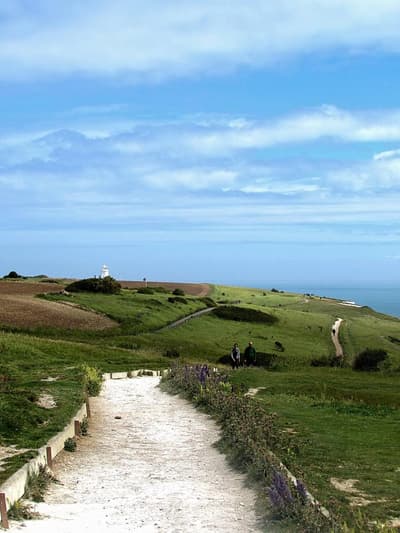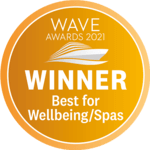 From Seabourn - 2021 Wave Awards winner
7 nights
Departs on the 03 Sept 2022
Seabourn, Seabourn Ovation
Dover, Antwerp, Farsund, + 4 more
Starts at: Dover
Search all cruises from Southampton