Why choose Ponant
Ponant serves up a friendly bilingual service, alongside world-class dining and elegant accommodation. The 'French Touch' radiates with dignified abundance when aboard any Ponant ship, with the ship décor and atmosphere destined to leave you pleasantly intoxicated – especially when taking the assortment of lounges and bars into account. This is the ideal environment for meeting like-minded people and new friends, with each cabin setting new standards for the industry.

Lazy days at sea are more than catered for on the sun deck, with luxurious onboard spas and wellness facilities ready for those seeking additional pampering. For the more adventurous at heart, Ponant also offers various expedition-style features – such as the Blue Eye Lounge; an underwater multi-sensory environment boasting comfortable seating and outstanding views of underwater activity.
Sightseeing is catered for with a fleet of Zodiac inflatable boats, which are deployed throughout each itinerary for trips ashore and guided excursions.

Ponant Cruises also operates with one of the most advanced and modern fleets at sea. The company's debut flagship vessel – Le Ponant – underwent renovation works throughout 2022, spearheading a fleet that continually pushes the boundaries of each experience's depth and diversity.



Cruising with Ponant

Ponant provides eleven ships to choose from, including the celebrated six-ship Explorer fleet – featuring Le Champlain, Le Laperouse, and Le Jacques Cartier. These ships combine luxury yacht-style travel with the facilities and manoeuvrability of an expedition ship. Capable of accommodating 188 guests, these ships remain the last word in refinement.

Each Ponant voyage instils the French 'art of living', regardless of port and destination, with every detail tastefully considered and decorated. The cruise line claims to respect the highest standards of cuisine and offers a celebrated and varied menu; created by in-house chefs using superior quality ingredients for a well-presented and flavoursome gastronomic experience.
Ponant goes all-out to offer a bespoke cruise, topped off with first-class service from staff trained to bolster your cruise with attentive and personalised service.
Who should travel

Ponant is an approachable yet premium cruise line, and would suit anyone looking to truly immerse themselves in a destination through the comfort of unique French style. The cruise line's social environment is perfect for couples and solo travellers, courtesy of programmes that support both singular relaxation and paired activities.

Families and children are welcome, but any persons under the age of 21 should share a cabin with an adult. First-time cruisers are more than welcome, as are all walks of life.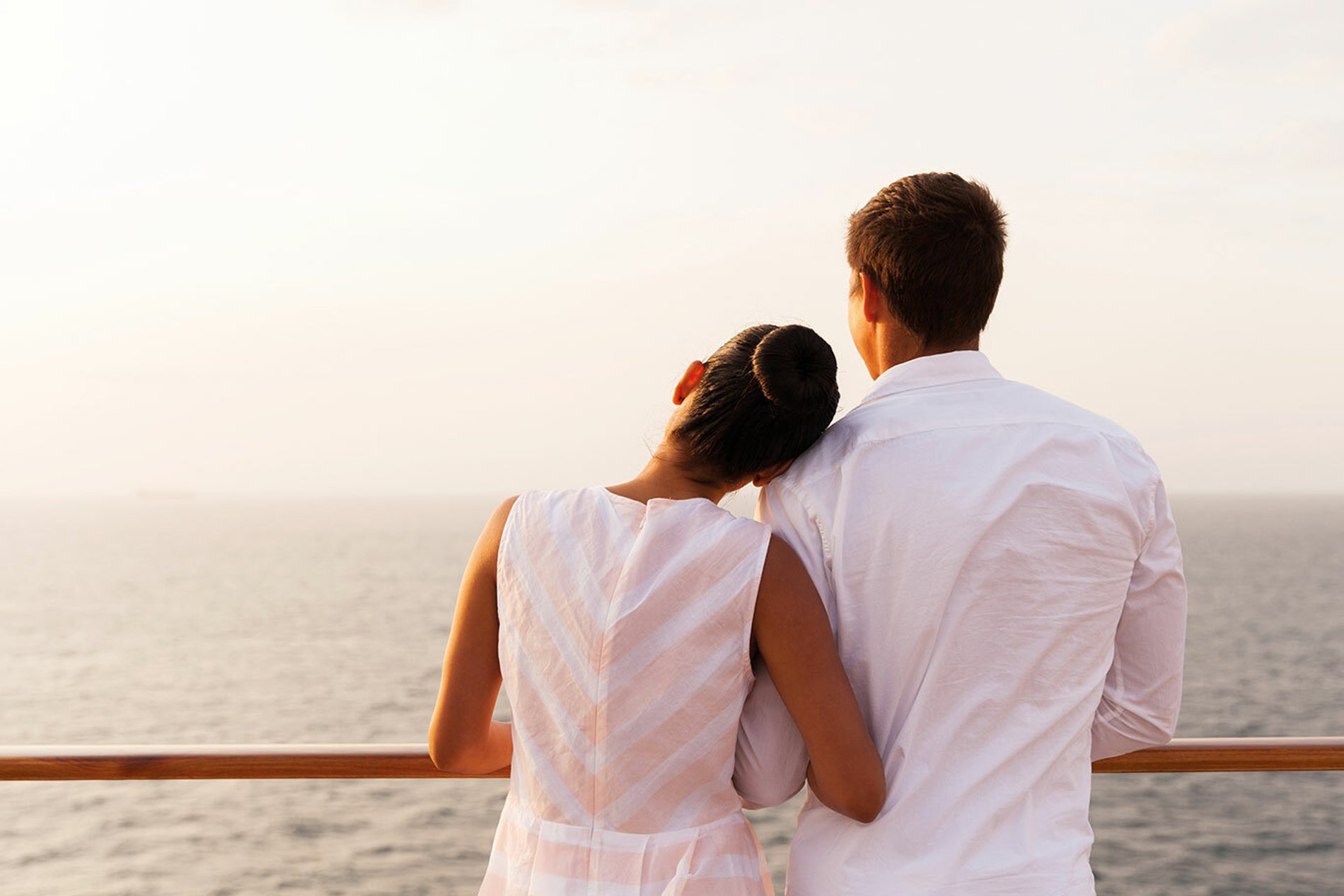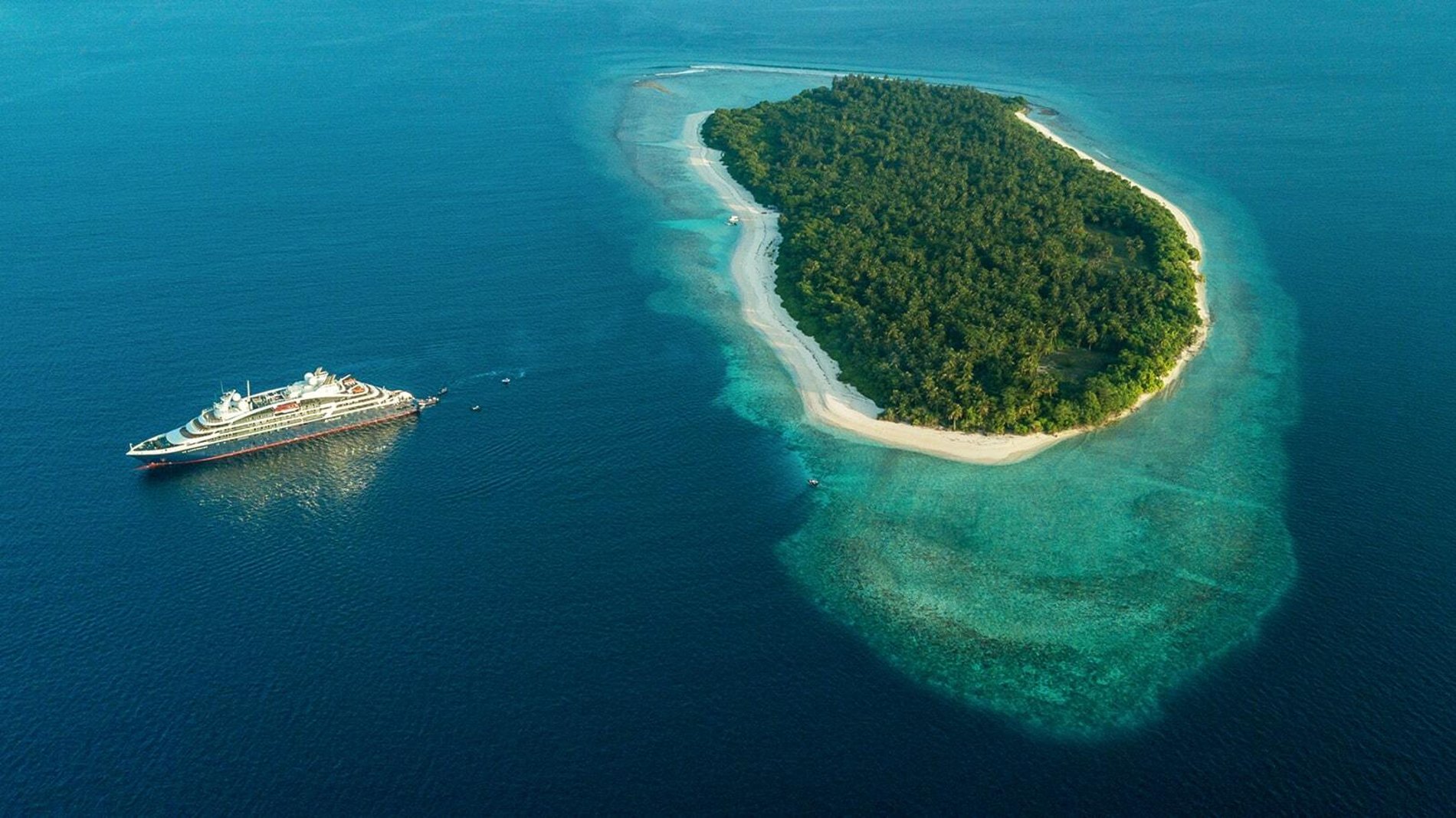 Destinations
Ponant cruises sail the seven seas towards every destination type. From the silky aroma of Europe's Mediterranean to the exotic seascapes of Africa and Asia, passengers can choose from a range of our world's most enigmatic ports and celebrated destinations.

Regardless of choice, you are sure to encounter vivid flavours, and fresh cultures, guaranteed to enhance your horizons and shine a new light on life. New sensations, incredible cuisine and jaw-dropping scenery await you - all from the comfort and serenity of Ponant's stylish vessels.
Inclusions
Dining in all venues
Beverages (excluding premium brands)
Mini-bar stocked with your preferences
WiFi throughout the ship
Use of the ship's water sports platform for kayaking, swimming etc. (weather/itinerary permitting)
24-hour room service