Search for your ideal Cruise
What is Scenic?
Scenic River Cruises is one of the most luxurious cruise operators in the world. It's the cruise line behind the innovative and super luxurious yacht-style ship Scenic Eclipse, a ship that revolutionised the cruise industry when it launched in 2019, and that same level of luxury can be had on its fleet of river ships. Before Scenic Eclipse, Scenic was solely a luxury river cruise line with over 30 years of experience, operating a fleet of five-star 'Space Ships' on the rivers of Europe, Asia and Russia. The cruise line offers a luxurious all-inclusive experience, and ships have fantastic amenities like spas, wellness centres, terraces, panorama lounges and spacious cabins with private butlers.
Why choose this cruise line?
One of the major perks of sailing with Scenic is everything is included, from flights and transfers to all dining, drinks, excursions and the use of facilities, even wi-fi and gratuities are included in the price. This allows for a fuss-free and completely relaxing sailing with no hidden extras. Of course, the nature of Scenic's cruises is a massive selling point, offering five-star luxury and service and perks like butler service and use of the concierge. When it comes to dining, Scenic is one of the best river cruise lines around, giving guests a choice of dining outlets, such as the Crystal main dining room with the buffet, Italian fine dining Portobellos, al fresco L'Amour and chef's table Table La Rivre. The cruise line also offers an extensive range of excursions, broken down into categories 'active', 'moderate' and 'relaxed'.
find your perfect cruise
Cruising with Scenic

Scenic offers a luxurious, five-star cruising experience, where prices are high but everything is included and taken care of – getting rid of any stress, extra spending or independent planning. Everything from flights and transfers through to dining, gratuities and shore excursions are taken care of, and ships feel like floating five-star hotels. While it is luxurious and comes with perks like a private butler, Scenic isn't a stuffy and traditional cruise line, instead offering guests a flexible and independent cruise experience, allowing them to dine at a choice of restaurants – like the al fresco river terrace or fine dining Table La Rive (Table D'or in Portugal). Everything is geared to enhancing the guest's experience, and tour managers and butlers are on hand to book excursions and experiences ashore – like private concerts on the Danube and exploring a local village on the Mekong. Like its ocean ship, Scenic's river ships are packed with amenities – perfect for first-time cruisers and lovers of the ocean experience.
Who should travel with Scenic?
Scenic is a super-premium and luxurious river cruise line, and cruises are priced at the top end of the spectrum. The typical audience on Scenic river ships are retired and older couples and groups of friends, looking for a stress-free and indulgent holiday where they don't have to lift a finger. With ships being modern, tasteful and there being total flexibility on board, the cruise line would also suit honeymooners or new-to-cruisers looking for a superlative cruise experience. Scenic is perfect for independent travellers, offering GPS guided tours so explorative cruisers can explore ashore on their own, and not lose the ship or get lost. Solo travellers and children over the age of 12 are also welcomed on board.
Scenic destinations
Scenic offers river cruises in on the main European waterways, and in Portugal, France, Russia and Asia. Passengers can sail through Germany's heartlands on the Main, Moselle and Rhine, and explore cities like Vienna and Budapest on the Danube. In France, there's the Rhône and Saône, sailing through the country's gastronomic capitals, the Seine (for Paris) and the waterways of Bordeaux. In Russia, passengers can cruise on the Volga, while Southeast Asia there's the Mekong and Irrawaddy.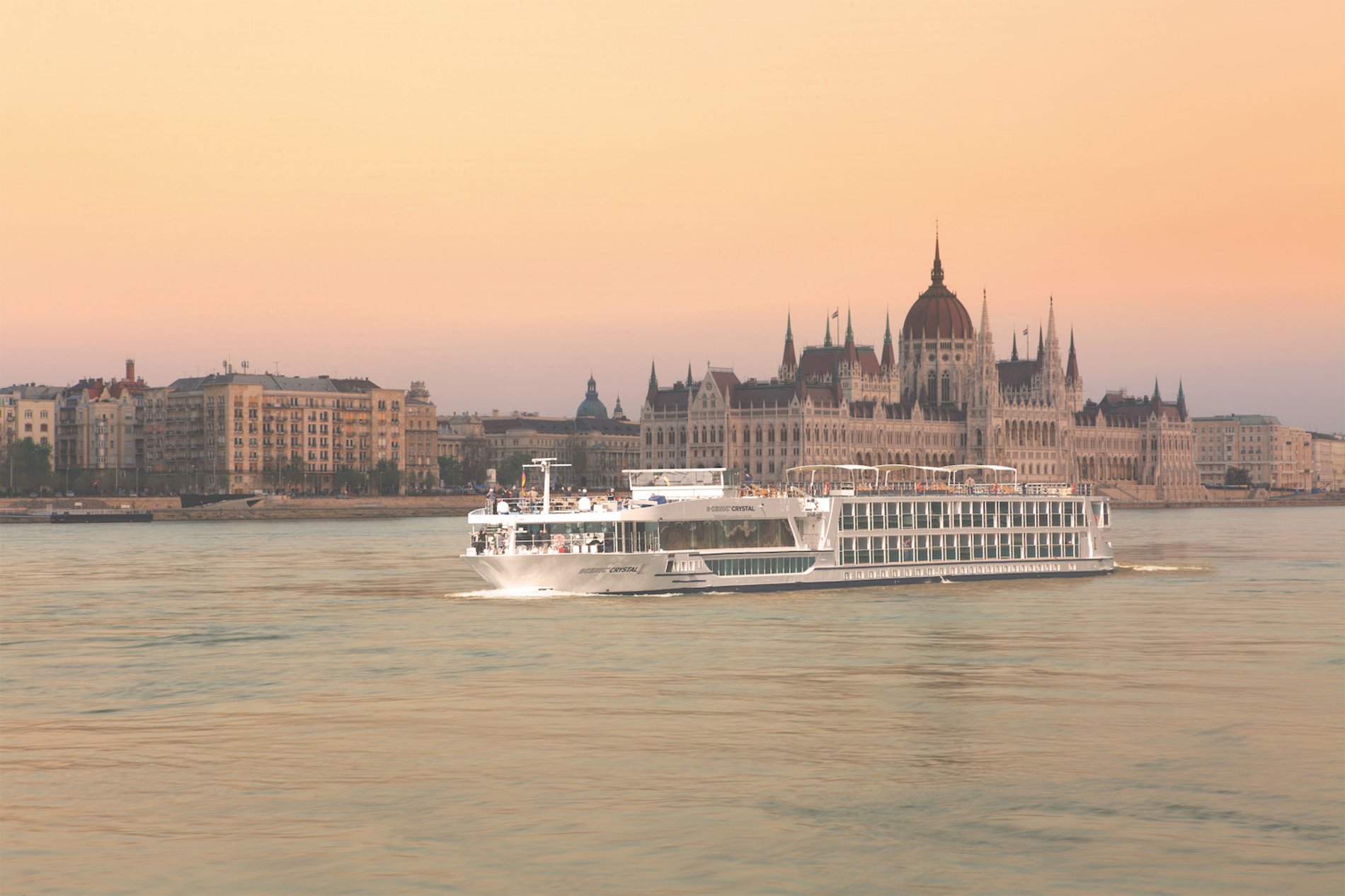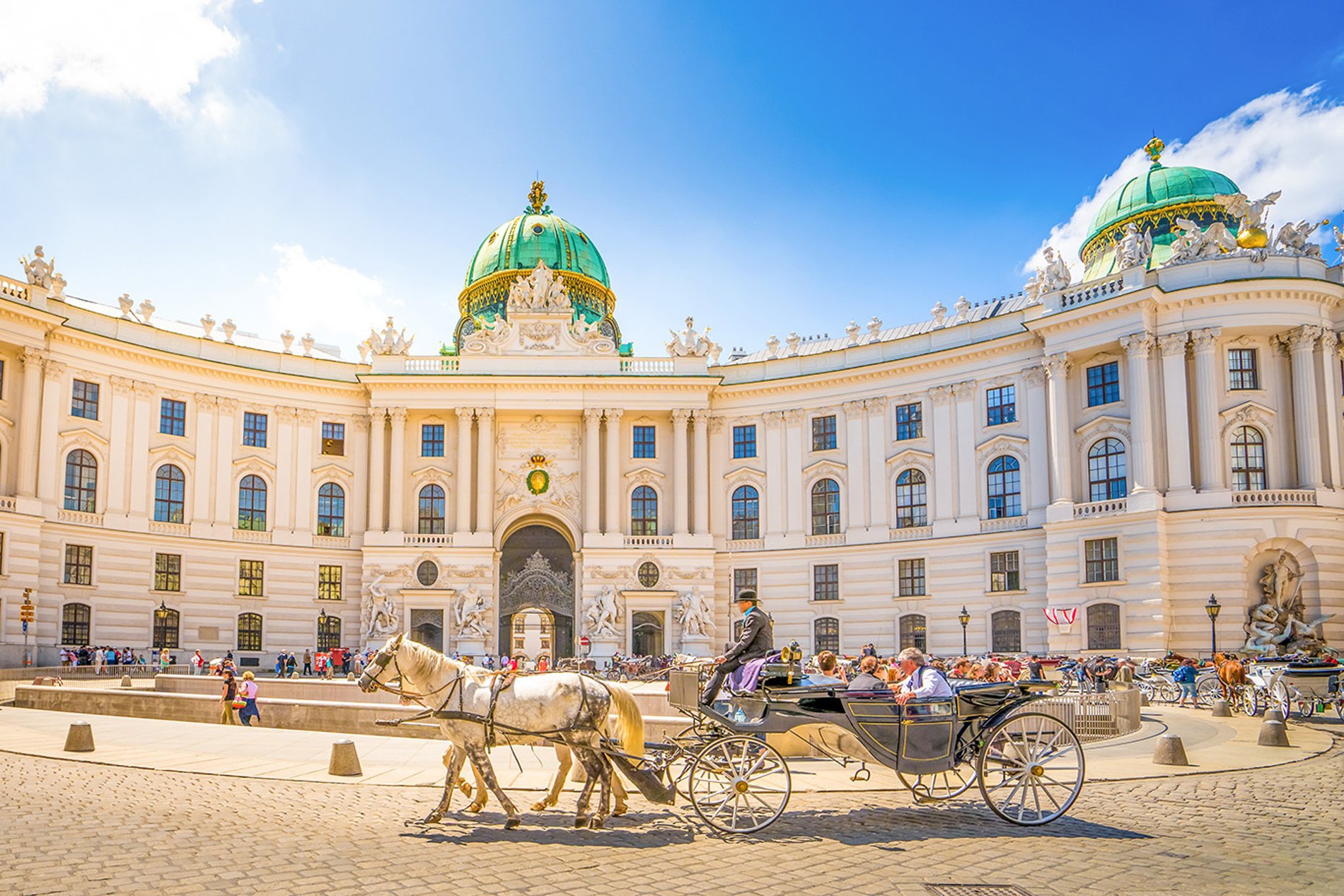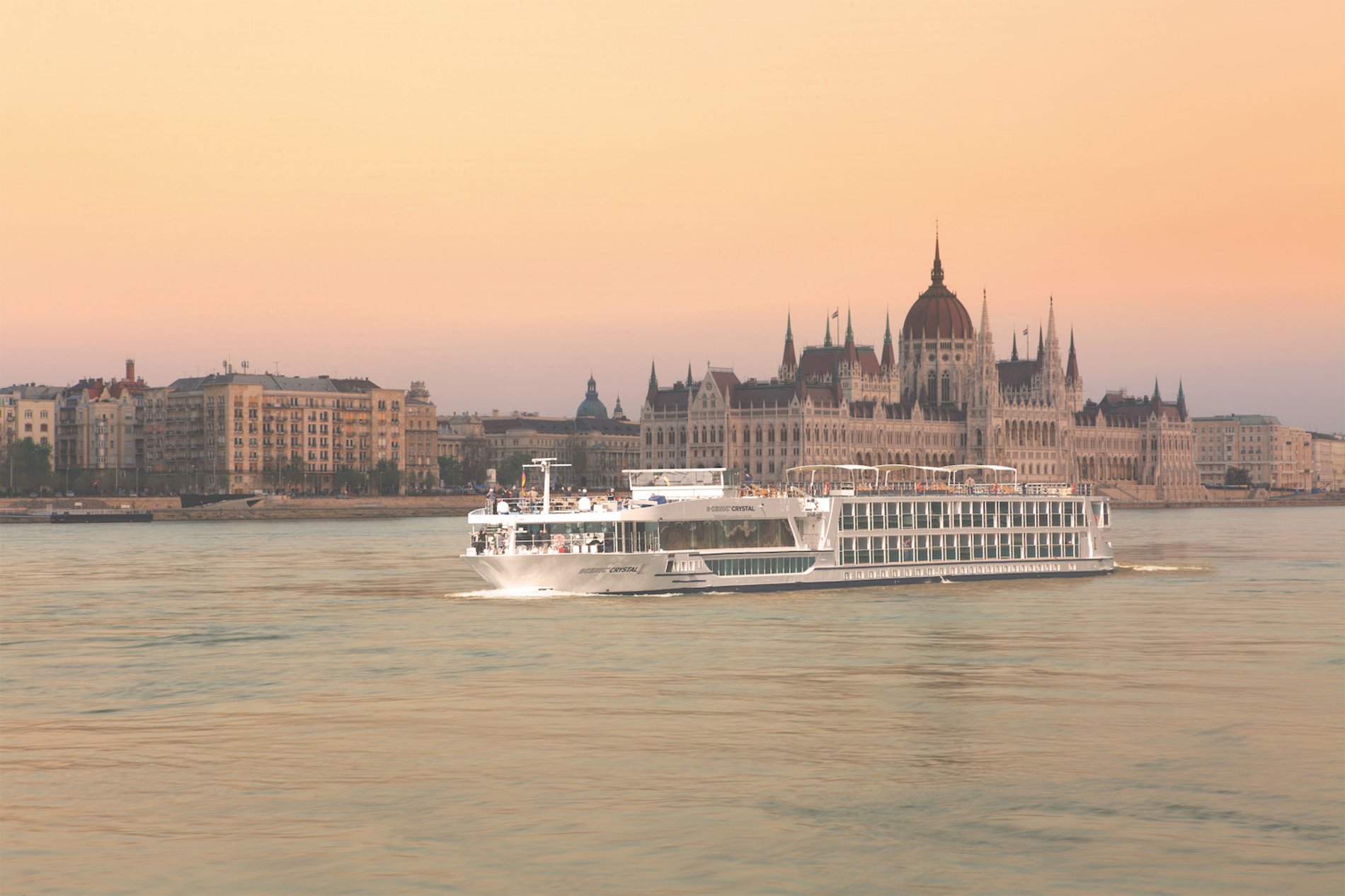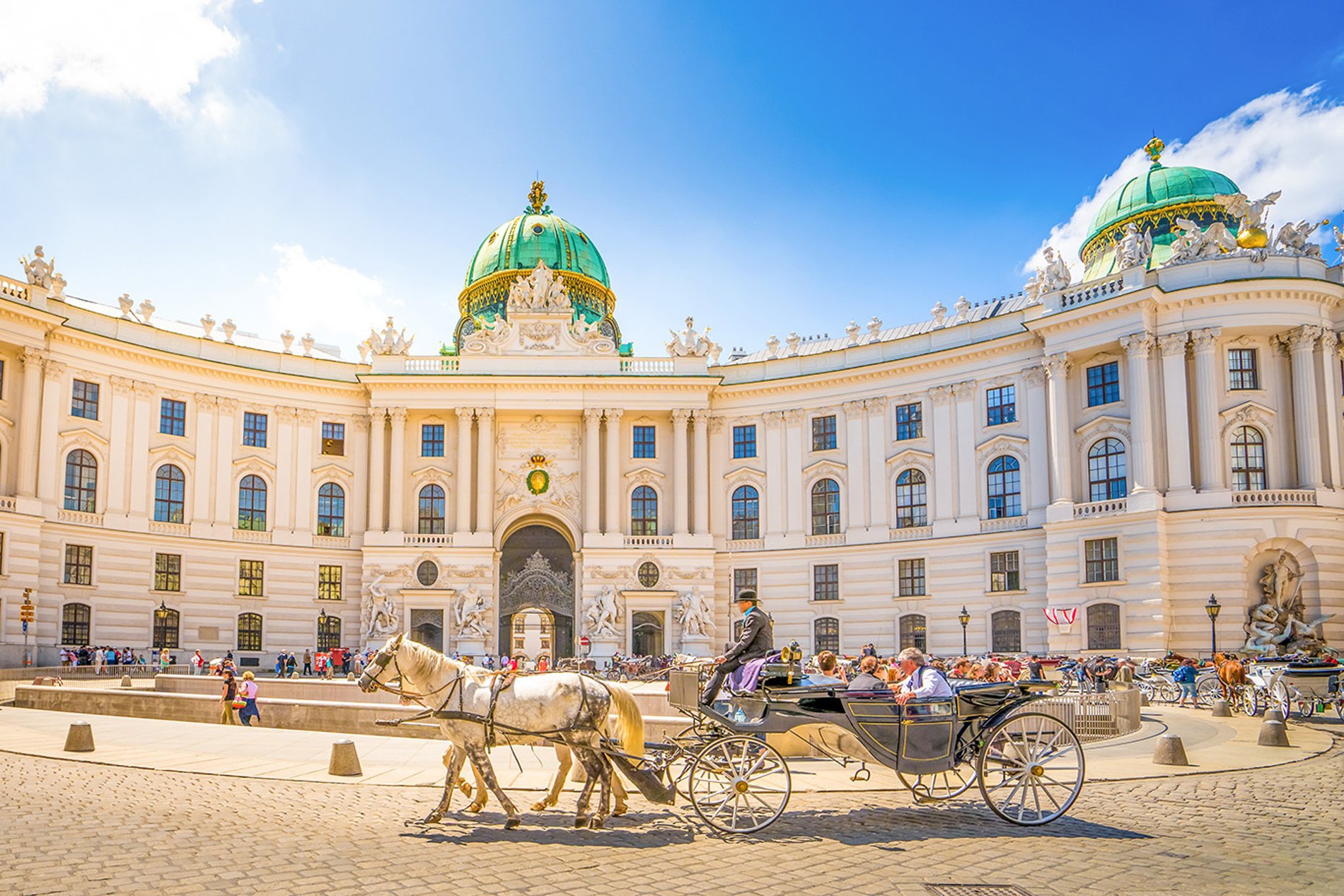 Cruise inclusions
Scenic provides an all-inclusive cruise experience, which truly means all-inclusive. Flights and transfers are taken care of, and on-board all food and drink is complimentary (including a stocked mini bar in your suite). Wi-fi is available at all times for free, and shore excursions are also included – along with use of the ship's facilities. Gratuities are also included in the cruise.
Unique selling points
The biggest selling point of Scenic is sailing on its fleet of 'Space Ships', the epitome of luxury on the rivers and offering passengers an elegant and refined all-inclusive experience. Scenic also runs the occasional exclusive cruise with a celebrity guest, such as a 'Dancing Down the Danube' sailing in 2021 with Dame Darcey Bussell.