Search for your ideal Cruise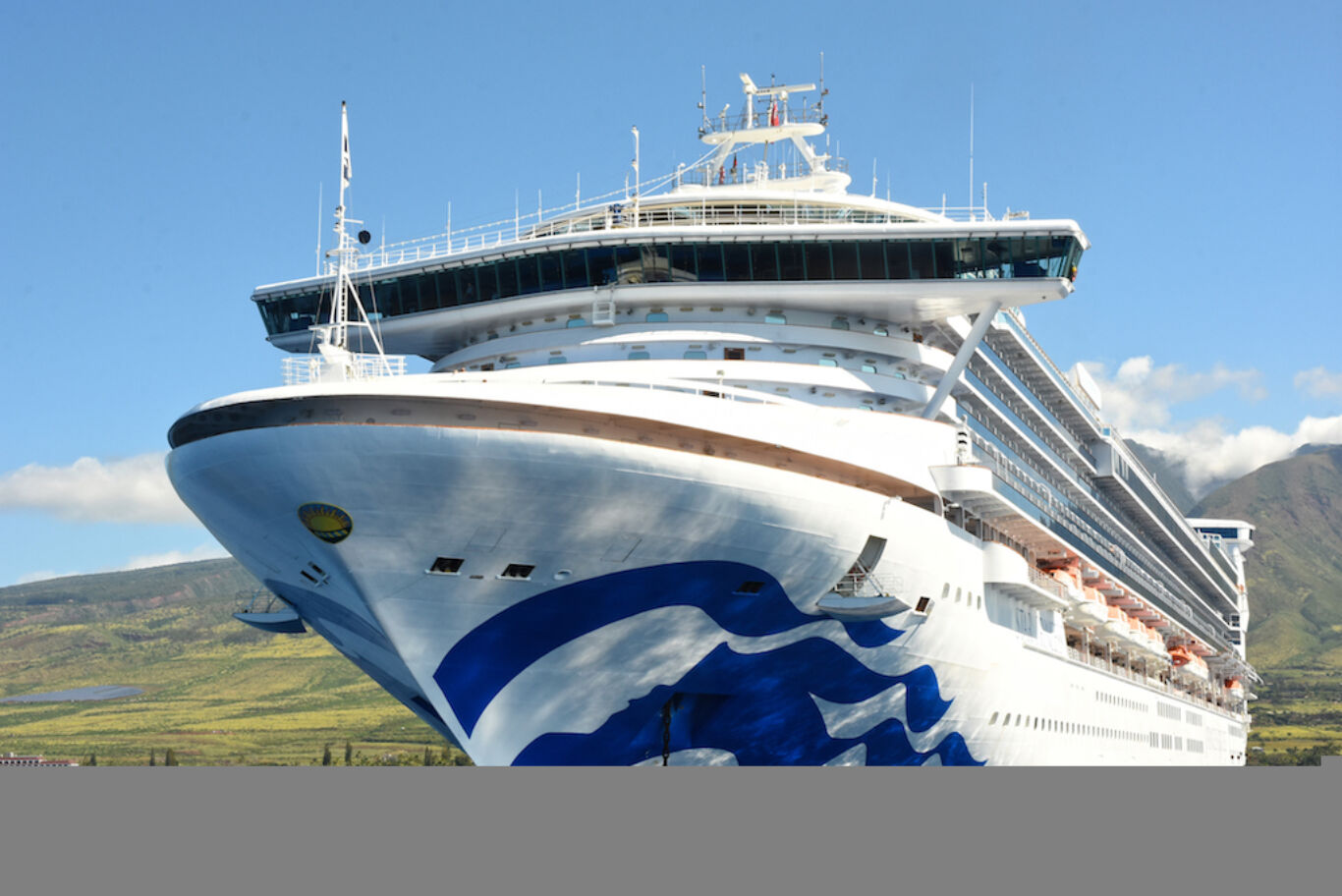 Bookings to Alaska double after The Cruise documentary with Princess Cruises
Cruisers have rushed to book voyages to the White continent after watching the first episode of ITV's The Cruise: Voyage to Alaska documentary. The series is set on the 3,100-guest Star Princess and is the fourth to be filmed on a Princess Cruises ship. More than 3.5 million views – peaking at 3.7 million – tuned
Cruisers have rushed to book voyages to the White continent after watching the first episode of ITV's The Cruise: Voyage to Alaska documentary.
The series is set on the 3,100-guest Star Princess and is the fourth to be filmed on a Princess Cruises ship.
More than 3.5 million views – peaking at 3.7 million – tuned in to watch The Cruise: Voyage to Alaska with bookings to the region more than doubling since it aired.
Two more episodes of the series will air – the second this Thursday on ITV at 8.30pm and the final one on the following Thursday.
Tony Roberts, Princess Cruises' vice president UK and Europe, said: "The Cruise continues to go from strength-to-strength and we're thrilled with the response to the first Alaska episode and previous Mediterranean series.
"Alaska is a stunning setting for the documentary and has clearly captured the imagination of viewers. From the scenery to the wildlife to the welcoming locals it really is a very special location and we feel proud to be able to share our 50 years of Alaska experience with ITV viewers."