Search for your ideal Cruise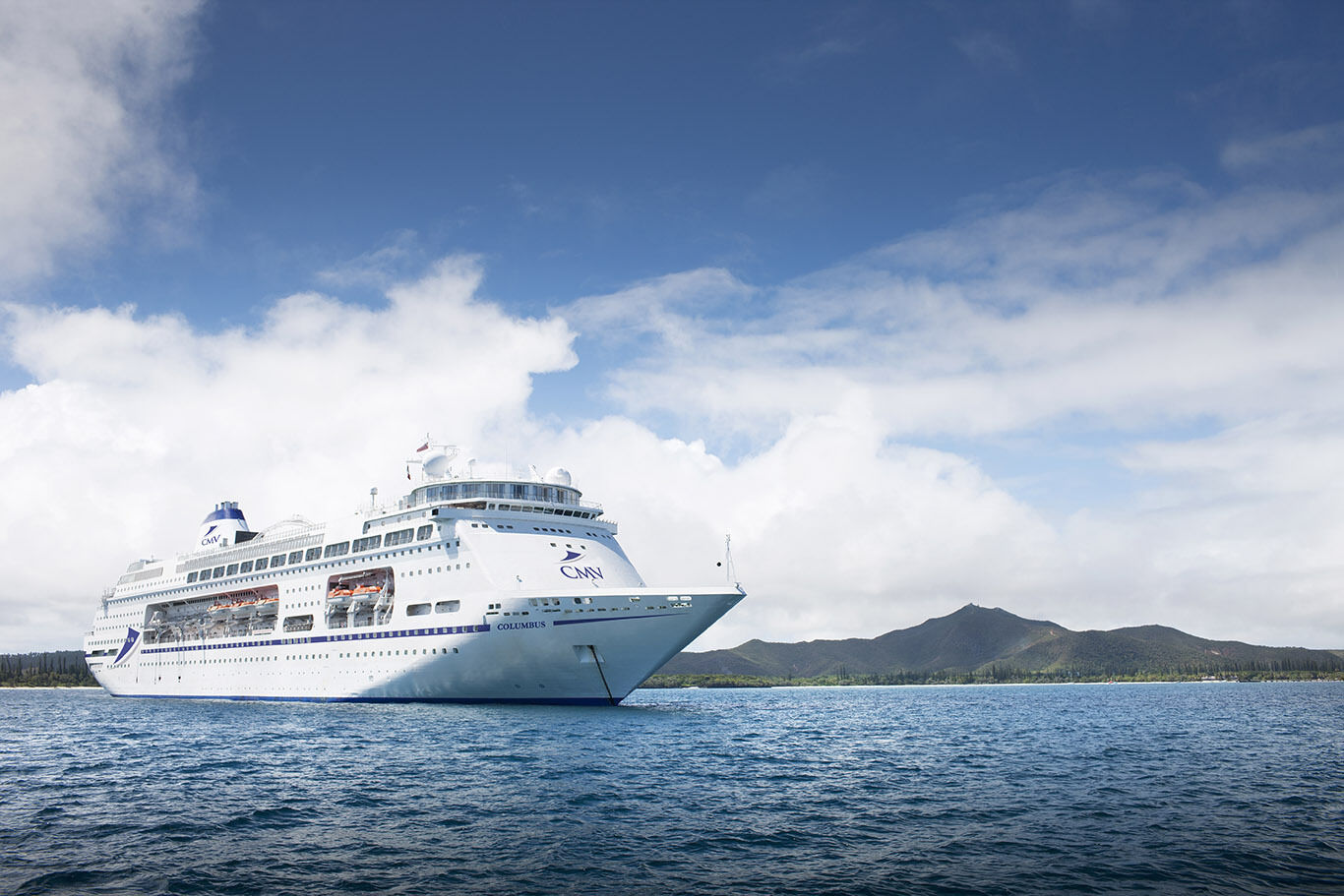 Booze Cruise: Enjoy a party with a difference on a cruise ship
Looking to host a party with a difference? Then you'll want to book one of Cruise and Maritime Voyages taster sessions
Looking to host a party with a difference? Then you'll want to book one of Cruise and Maritime Voyages' taster sessions
A recent upturn in the weather has left the whole of the UK finally enjoying some sunshine in the past few weeks, and so, with winter becoming a distant memory it can only mean one thing: it's time to start thinking about Christmas.
'But there's still eight months to go!' Well, yes, but it was that exact lack of forward planning which meant that your last Christmas party was held at your local pub surrounded by drunken teenagers and karaoke revellers. You don't want that again, do you?
Wouldn't you rather spend your Christmas festivities onboard a cruise ship enjoying a delicious meal, followed by some world-class entertainment and an evening of dancing before returning to an exquisitely appointed cabin to have a silent night's sleep? As luck would have it, you can.
Cruise and Maritime Voyages (CMV) are offering a series of taster sessions aboard their wonderful Columbus, Magellan and Marco Polo ships where you can get a feel for everything CMV has to offer.
Have a Christmas celebration with a difference and enjoy a five-course lunch with welcome drinks and half a bottle of wine followed by a sparkling show filled with stylish entertainment for just £49 per person. Or if you'd rather have dinner you can dine on-board in the evening, enjoy the show for £79 per person and stay overnight with breakfast included for just a £20 per person additional supplement.
Whether you're getting together with friends, family or colleagues, you can be sure of an evening you won't forget in a hurry – and as an added bonus you get to experience just what it is like to head to sea with CMV.
It certainly beats dodgy karaoke, right?