Search for your ideal Cruise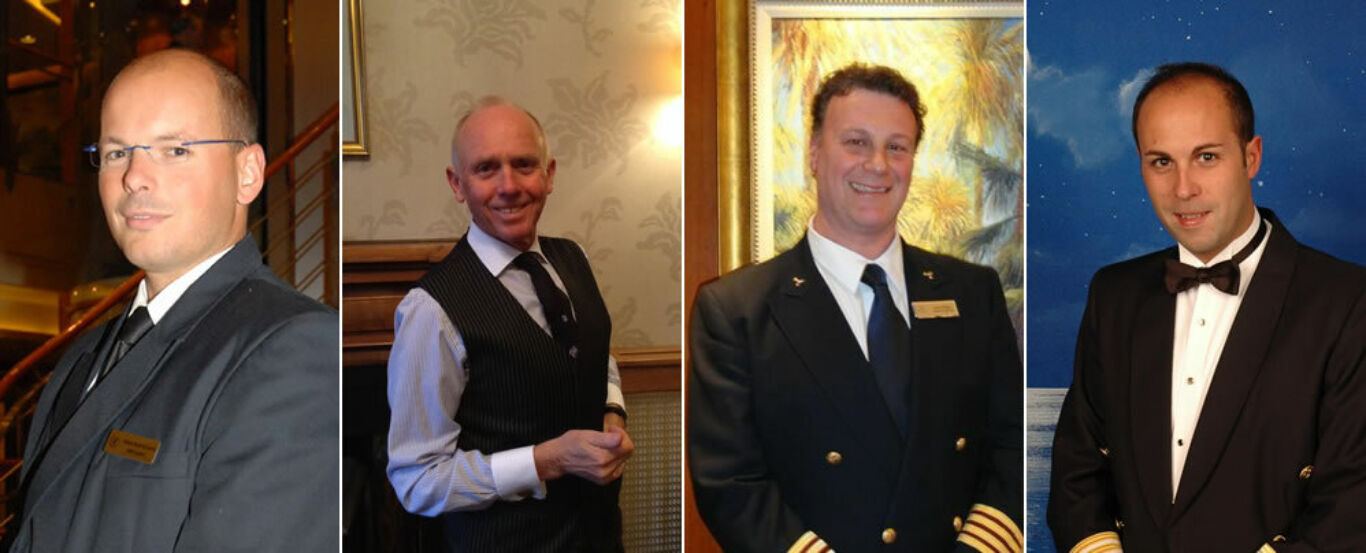 Captain and senior leadership team named for Seven Seas Explorer
Regent Seven Seas Cruises has named the Captain and shipboard senior leadership team for its forthcoming cruise ship, Seven Seas Explorer. Master of Seven Seas Explorer will be Captain Stanislas Gerard Jean Mercier De Lacombe. He will lead a senior leadership team including Franck Galzy, General Manager; Aurelien Dumeylet, Executive Chef; Luca Griggi, Chief Engineer;
Regent Seven Seas Cruises has named the Captain and shipboard senior leadership team for its forthcoming cruise ship, Seven Seas Explorer.
Master of Seven Seas Explorer will be Captain Stanislas Gerard Jean Mercier De Lacombe. He will lead a senior leadership team including Franck Galzy, General Manager; Aurelien Dumeylet, Executive Chef; Luca Griggi, Chief Engineer; and Ray Solaire, Cruise Director.
Together they will help manage nearly 550 members of staff serving just 750 passengers on-board the 56,000 gross ton luxury cruise ship.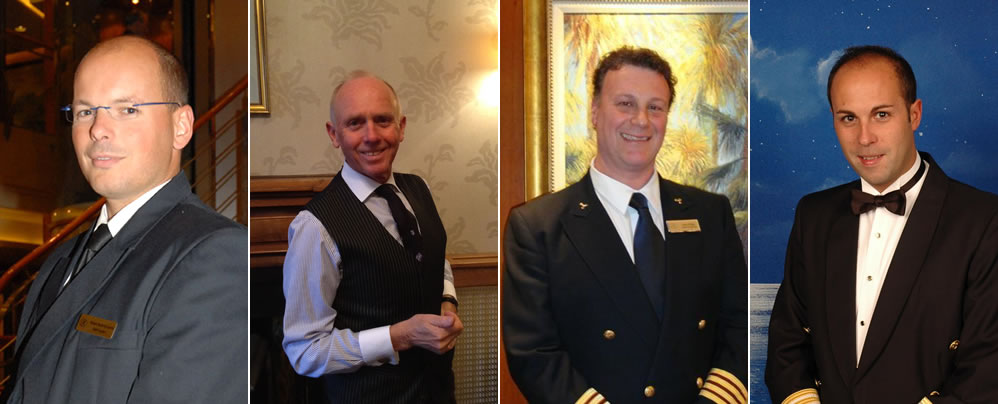 Captain Stanislas Gerard Jean Mercier De Lacombe will be responsible for commanding the overall operation, crew and safety of Seven Seas Explorer. He has more than 20 years of seafaring experience, and has captained both Seven Seas Mariner and Seven Seas Navigator since joining Regent Seven Seas Cruises in 2009. Born in Nantes, France, Captain De Lacombe has extensive leadership experience on ferries, container ships and several commercial cruise lines.
General Manager Franck Galzy will oversee the delivery of hotel, food and beverage services on Seven Seas Explorer. Since joining Regent Seven Seas Cruises in 1999, he has worked in a variety of roles including head waiter, head sommelier, provision master and food and beverage manager.
Executive Chef Aurelien Dumeylet will supervise all aspects of the menu and food preparation for Seven Seas Explorer's dining options. Born in Limoges, France, he developed a passion for the culinary arts at a young age and has served aboard Regent Seven Seas ships since 2007.
Chief Engineer Luca Griggi will oversee Seven Seas Explorer's technical operations, including engineering, electrical, and mechanical functions. Born in Genoa, Italy, Chief Engineer Griggi joined Regent Seven Seas Cruises in 2012 and has over 30 years of maritime engineering experience.
Cruise Director Ray Solaire will manage all entertainment and activities aboard Seven Seas Explorer. Solaire has performed on cruise lines for more than 40 years and is a singer, puppeteer, comedian and ventriloquist. He joined Regent Seven Seas in 2008 and has served as cruise director aboard all of the line's ships.
Seven Seas Explorer is in its final stages of construction and is due to sail on her maiden voyage on 20 July 2016.
(Photo credits to Regent Seven Seas Cruises)