Search for your ideal Cruise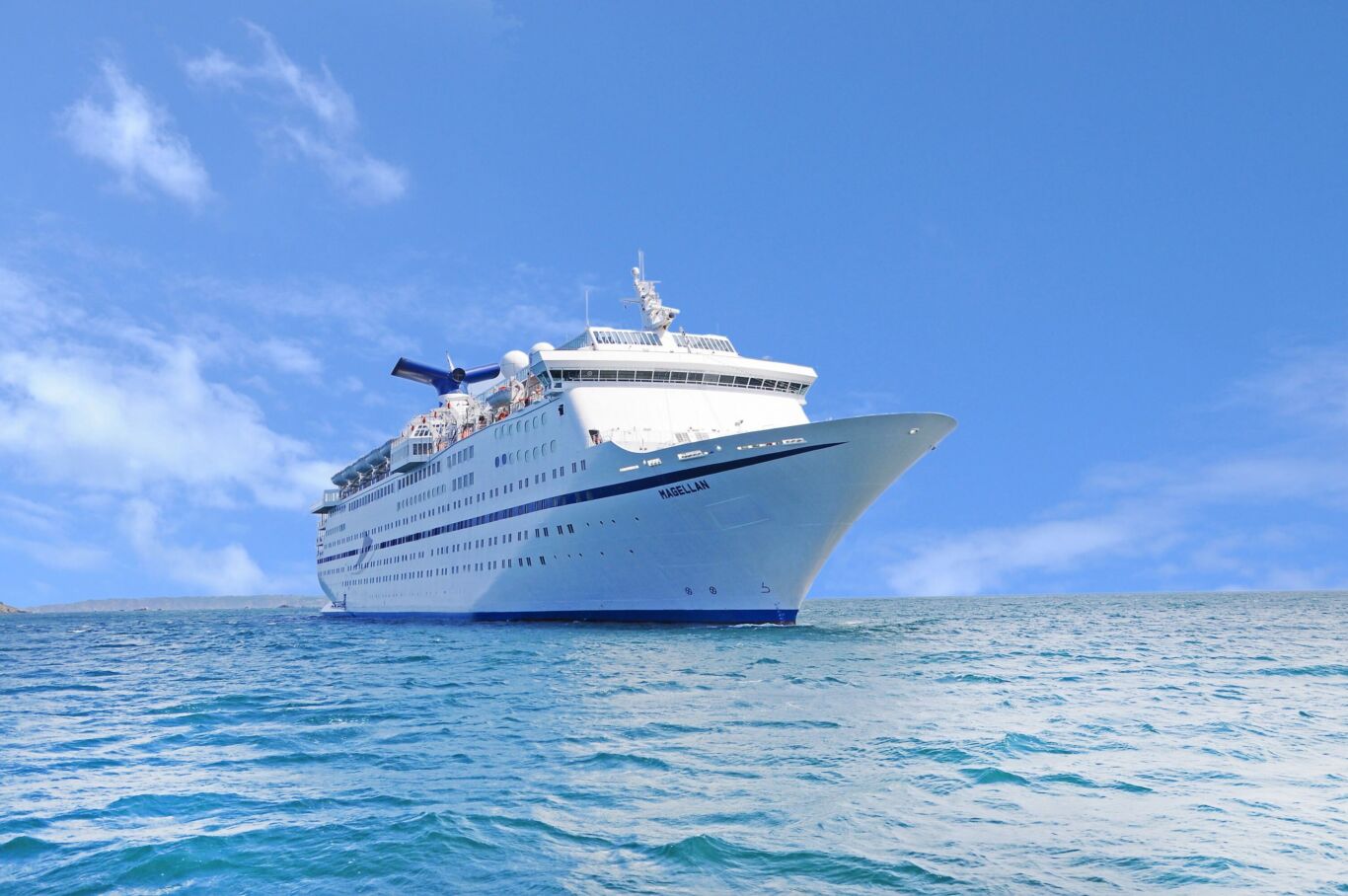 Carry On Cruising with CMV
Get up-close-and-personal (ooh matron!) with the stars of the Carry On films on a Mediterranean cruise Cruise & Maritime Voyages are playing host to a naughty but nice 60th anniversary tribute to the much-loved Carry On films this September. An absolute must for fans, passengers will be able to watch classic Carry On films with the
Get up-close-and-personal (ooh matron!) with the stars of the Carry On films on a Mediterranean cruise
Cruise & Maritime Voyages are playing host to a naughty but nice 60th anniversary tribute to the much-loved Carry On films this September.
An absolute must for fans, passengers will be able to watch classic Carry On films with the stars who were in them and discover behind-the-scenes secrets in a series of intimate interviews which show just why this British institution has made the world cry with laughter for sixty years – and counting!
CMV's distinguished celebrity guests include stars: Angela Douglas (Carry On Cowboy, Carry On Screaming!, Follow That Camel and Carry On…Up the Khyber), Liz Fraser (Carry On Regardless, Carry On Cruising, Carry On Behind, and the stage farce Carry On Laughing), Juliet Mills (International film star and leading lady of the nautical and historical Carry On Jack).
Plus, you can hear from David Benson, renowned for his award-winning solo show Think No Evil for Us: My Life with Kenneth Williams, Tyler Butterworth, actor/writer son of Carry On star Peter Butterworth and the official Carry On historian Robert Ross who will all be present at this affectionate salute to British cinema's best-loved and longest running series of comedies.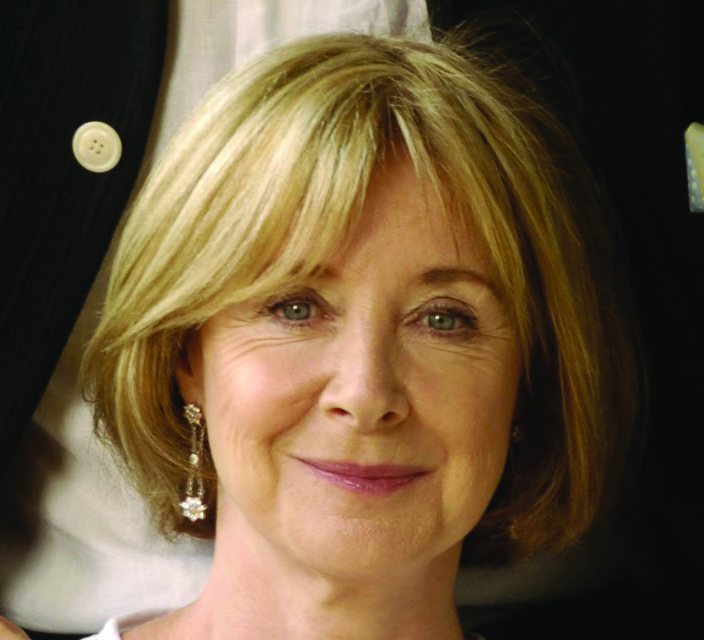 The impressive Magellan sails from Bristol Port, on the Mediterranean Odyssey, a new itinerary for 2018. The highlights of this cruise include the chance to explore the grand architecture and charming old quarters of Lisbon and Barcelona, Cannes and Rome from Civitavecchia. Take an optional excursion to explore the rock of Gibraltar and study its history. Calling at Cobh for Cork, provides the chance to explore the Emerald Isle.
✪ Sailing 22nd September 2018 from Bristol Port on the new for 2018 itinerary a 'Mediterranean Odyssey', the 15-night cruise sails to Portugal, Spain, France, Italy, Gibraltar and Ireland returning to Bristol Port with fares available from £1,239pp, visit cruiseandmaritime.com or call 0844 998 3803 for more information