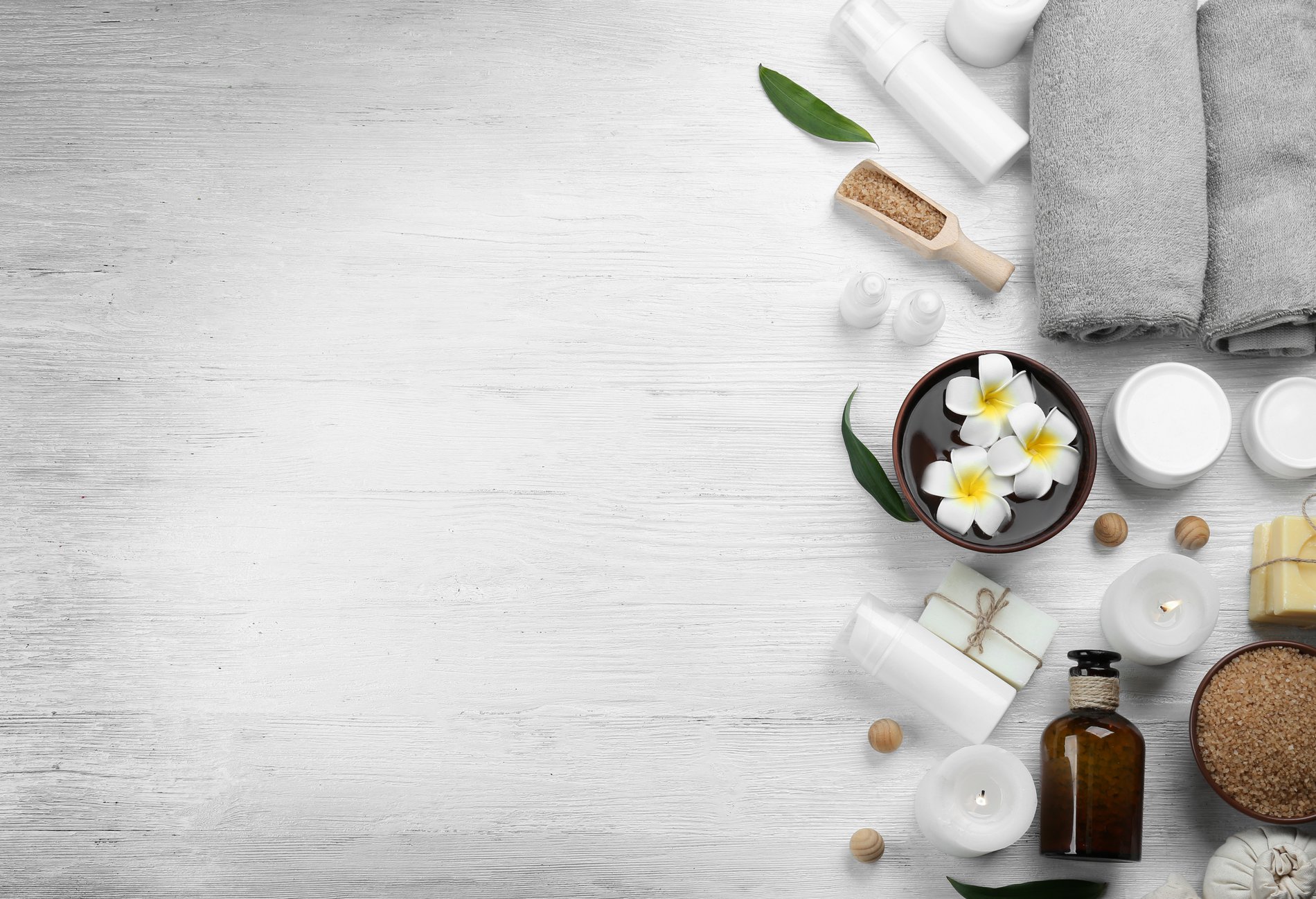 Cruise Ship Spa Review: Celebrity Reflection's Canyon Ranch Spa
Canyon Ranch Spa Club is all about creating the perfect balance between fitness and relaxation, says Simon Gage
Life is all about balance, isn't it? Take me, for example. I'm a vegan, I meditate twice a day and do my Five Tibetan Rituals mini-yoga session every morning. I've also been known to drink like a student in Freshers' Week.
And as a science-minded sort of chap, I don't really believe in chi and chakras. However, when my masseuse puts a crystal in each hand to help me relax during a 90-minute Mindful Dreams Ritual, I don't roll my eyes. Well, not outwardly.
The latter is billed as "an incomparable sleep-encouraging experience". And I must say that I only had to pad my way into the Canyon Ranch SpaClub on Celebrity Reflection to feel in a pleasantly altered state.
Creating the atmosphere
With a "Persian Garden" offering tropical rain showers, I was especially taken by the warm stone loungers with their view through full-height windows of sky from here to here and sea from there to there. Who could fail to feel relaxed in such a place, even before the Mindful Dreams stuff begins in earnest?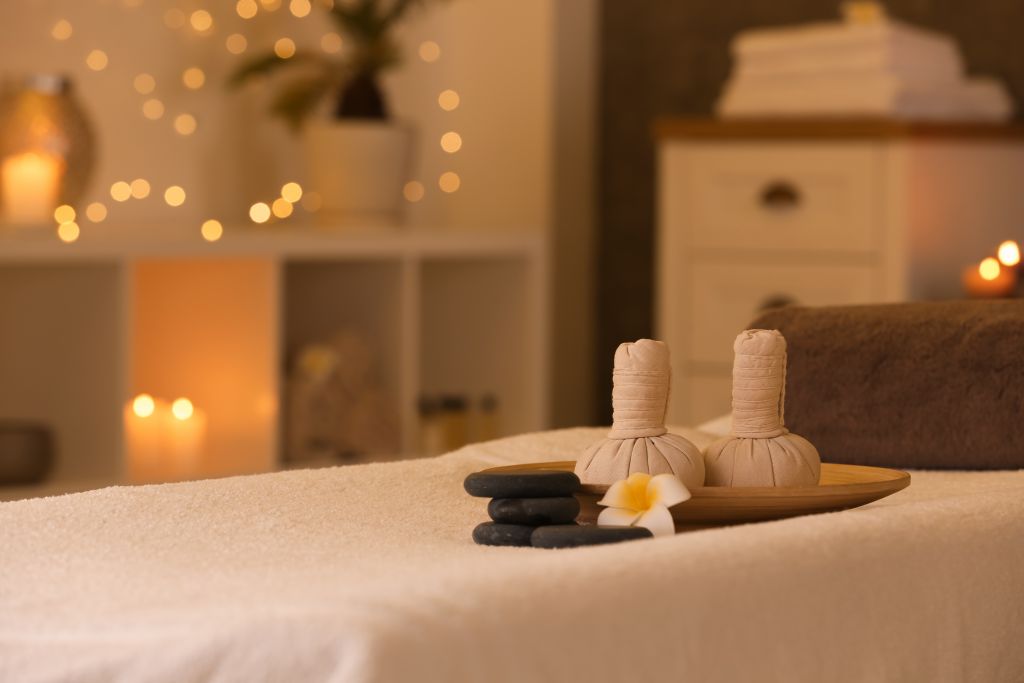 In the dimmed treatment room, on a specially warmed bed that took me right back to being a kid. Dressed in my Ladybird gown, putting the electric blanket on before bedtime.
This marked the serious business of "sleep encouraging." Tucked under several layers of towels, I could feel it starting to work even before my palms felt the touch of crystal.
The idea behind the treatment is that around 30 per cent of people, according to the American Sleep Association – don't get enough shut-eye. And poor sleep patterns, apart from making us hellish to live or work with, can cause or aggravate a range of health conditions, depression, anxiety, obesity and heart disease.
The treatment is designed to soothe the body and mind. Using Voya's Relaxing Body Oil with Himanthalia elongata (no, me neither), which is loaded with antioxidants, and rosemary.
Concentrating first on my face, the masseuse began working her magic. Aided by the soporific but non-musical music they favour in these places. Soon, I actually found myself fighting to stay awake. I am supposed to be a reporter, after all – but I have to say it was a losing battle.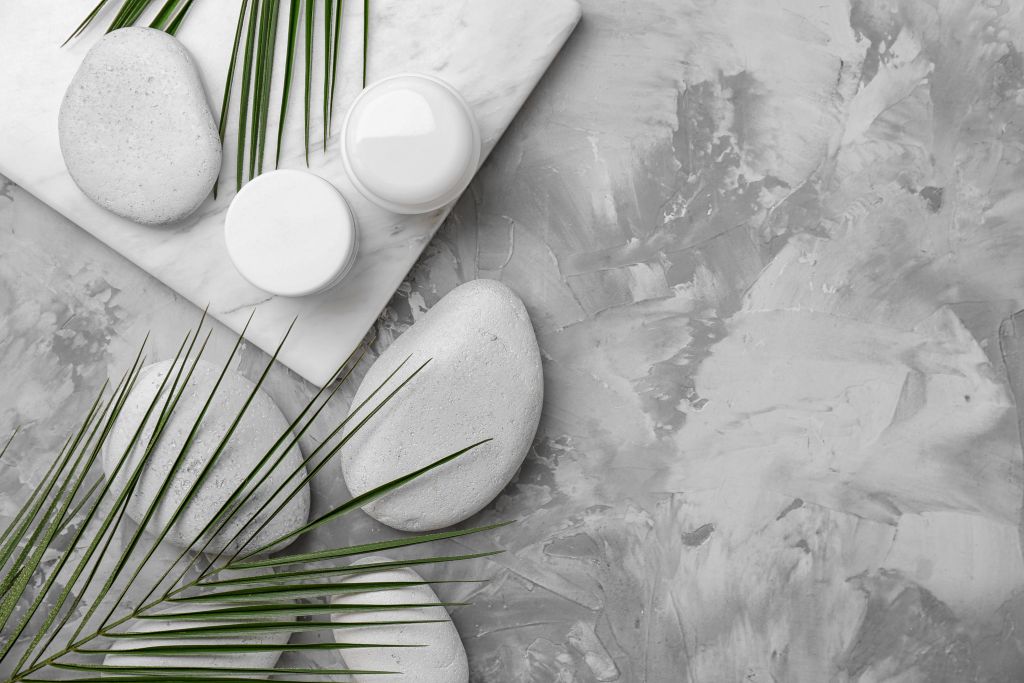 As she drove her fingers into grooves around the long muscles in my arms and legs, using a powerful and rhythmic combination of Hawaiian and Balinese techniques, I was soon drifting in and out of blissful oblivion.
Seemingly in no time, 90 minutes had floated by and I was due back in the real world.
Canyon Ranch SpaClub
But before I left the spa I couldn't resist a detour to inspect the state-of-the-art infra-red sauna. A beautiful room that looks as cosy and orange as your Nana's two-bar electric-fire. Although, unlike Nana's, has proven anti-ageing effects.
This kind of stuff gets oodles of coverage in the extreme-health podcasts we meditating vegans listen to, and the word is, it really works.
As I walked (or rather wafted) back to my stateroom, I bumped into a Swedish couple I'd been chatting to the night before. "You've obviously slept well," they said – not knowing the half of it. Actually I was a bit giggly – the sort of feeling you get after a couple of glasses of really good Champagne.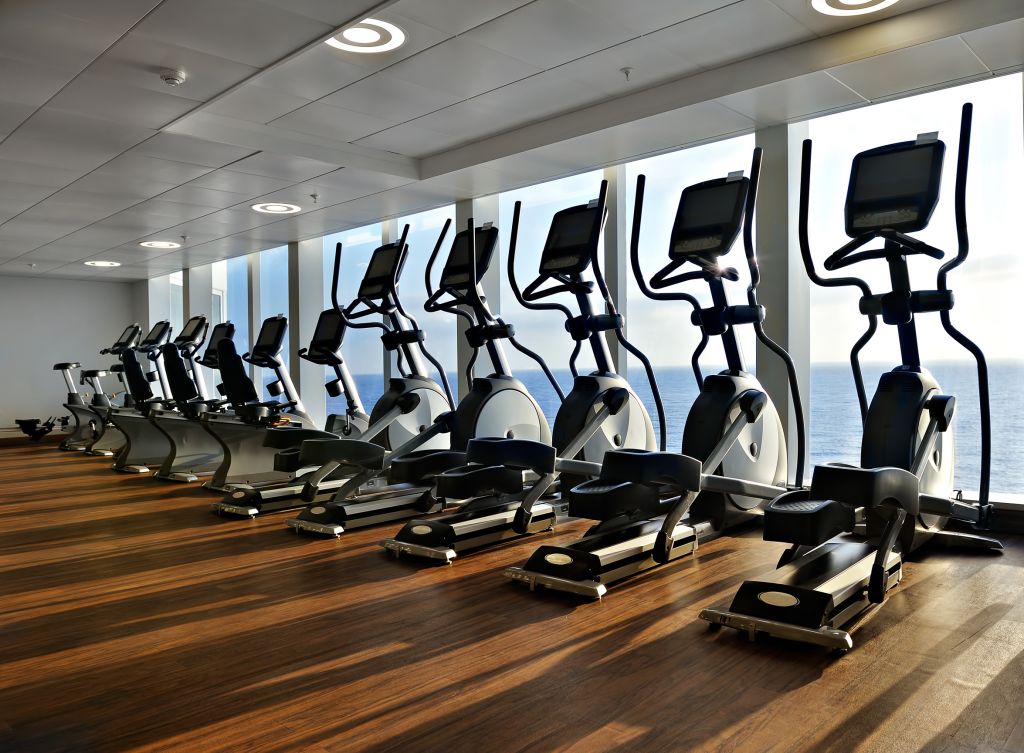 And that's what I loved about Celebrity Reflection. They take health and wellbeing seriously, but not too seriously.
Some guests do their circuits on the walking deck, while the rest of us watch from loungers, piña coladas in hand (well, there's fruit in it). For those who must exert themselves, there is real turf laid on the top deck so you can play croquet. Or simply, relax on the lawn with a sea breeze on your face.
Don't forget the food
When it comes to food, Celebrity Reflection take same easygoing philosophy applies. As a member of the vegan minority (did I mention that?), I worried that I might be seen as something of a pain in the galleys.
After all, with 3,000 mouths to feed on each sailing, Celebrity has bigger fish to fry. But not a muscle twitched when I announced my dietary requirements.
In the self-service restaurant the selection was so vast that I couldn't fail to enjoy a great meal (or three) every day. There was even almond milk for my coffee.
Down in the formal dining room they were equally well prepared, with a patient Maitre d' who talked me through the vegetarian menu, suggesting numerous adaptations to make it fully vegan – whether by omitting the Parmesan from a pasta dish or leaving the yogurt dressings off the Indian specialities.
He even kept my wine glass topped up and organised a vegan version of chef's chocolate mousse, all without once rolling his eyes. Well, not outwardly.
With relaxing treatments, endless healthy eating options and exercise equipment, you can lead a healthy life even on a cruise – just make sure not to treat yourself to too many chocolate mousses.
For more information, visit celebritycruises.co.uk.