Search for your ideal Cruise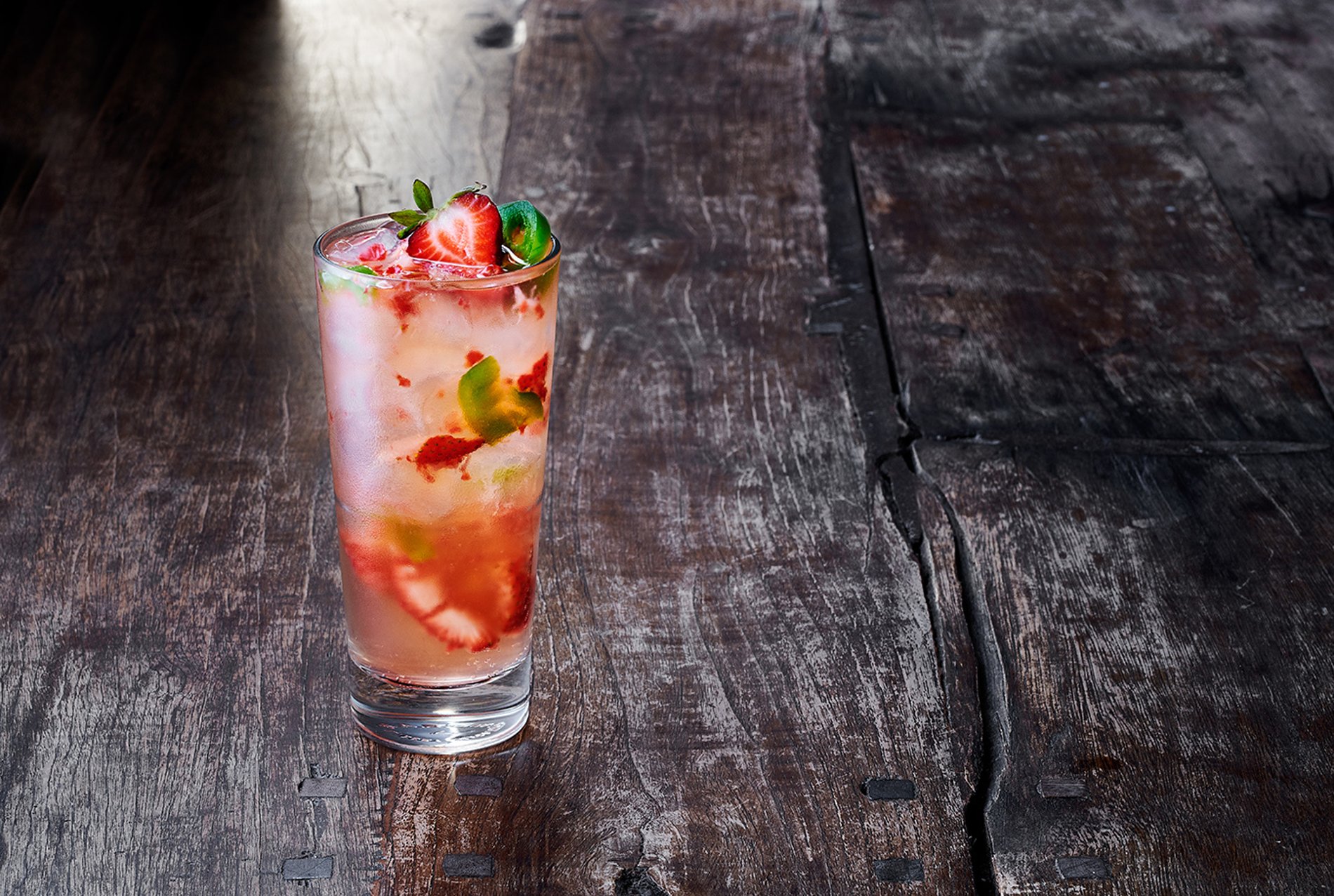 Cocktail Crazy: Princess Cruises launches new drinks menu
Passengers sailing with Princess Cruises have never had so much choice when it comes to the drinks menu
Passengers sailing with Princess Cruises have never had so much choice when it comes to the drinks menu
Princess Cruises has revealed the line's new drinks menu, featuring globally inspired signature cocktails created by a master mixologist.
Ingredients have been carefully selected from every corner of the world to create a fusion of flavours that will excite guests' taste buds.
In addition to the new cocktails, Princess Cruises has added 20 new premium and exotic spirits, 39 new wines by the glass, and 17 new international and craft beers to the menu.
"We're excited to launch our new travel inspired cocktail menu from all the different cruise destinations our ships visit, demonstrating our ongoing commitment to enhancing the guest experience," said Tony Roberts, vice president Princess Cruises UK and Europe.
"By increasing our selections of beers and wines onboard, we're also giving passengers greater choice through our drinks offerings to create the best cruise experience at sea."
Just tell me what I'm going to be drinking, I hear you slur.
Well, there's plenty of tempting new tipples to choose from – and far too many to list here – but the ones which caught our eye include the Mayan Heat, made from Patrón Silver tequila, triple sec, lime juice, agave syrup and muddled jalapeño; 'A Trip to the Tropics', made from vodka, apricot liqueur, orange juice, pineapple juice and pomegranate juice; and The Egyptian Zombie, made from rum, dark rum, blackberry brandy, sweet and sour, orange juice, pineapple juice and grenadine.
That last one, in particular, sounds a hoot.
Bars and lounges throughout the ships will feature new themed menus, and they'll be a selection of non-alcoholic mocktails on offer as well.
The new drinks menu offerings will be available aboard all Princess Cruises ships from autumn 2018.
But you don't need to wait until then as we've snagged a cocktail recipe for you to try at home – let us know how it goes!
Amaretto Manhattan
Ingredients
1.5 oz. Bulleit Bourbon
0.5 oz. Disaronno Originale
0.5 oz. Sweet vermouth
2 dashes Angostura & orange bitters
Method
1. Mix all the ingredients together
2. Stir and then strain into a martini glass
3. Serve and garnish with a Luxardo cherry