Search for your ideal Cruise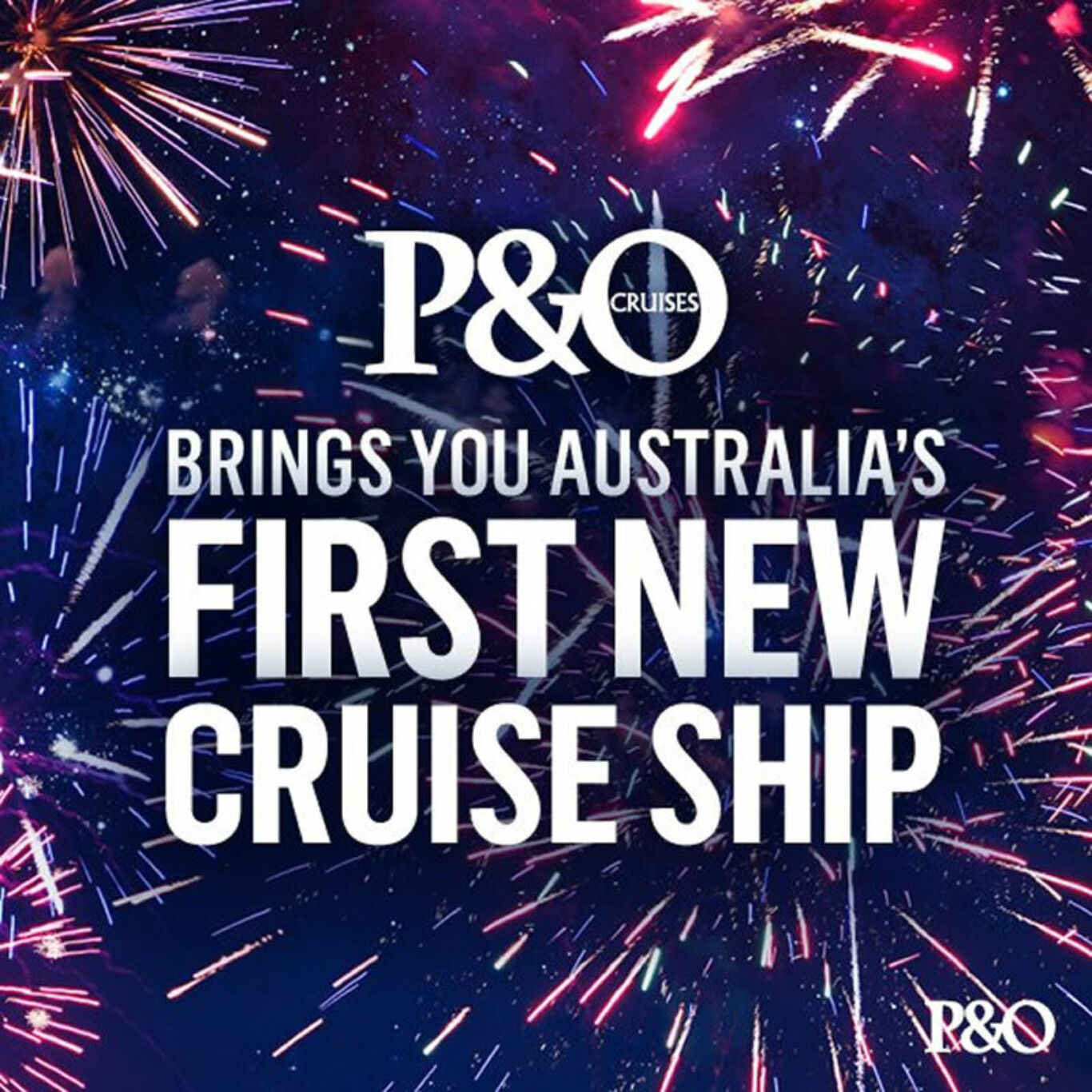 Costa Asia, P&O Cruises Australia and Princess Cruises to get new ships
Carnival Corporation has signed an agreement with Italian shipbuilder Fincantieri to build four new cruise ships for delivery by 2020. Final contracts are expected to be executed in 2016 with the ships destined for Costa Asia, P&O Cruises Australia and Princess Cruises. The four new ships will be built at Fincantieri's shipyards in Monfalcone and
Carnival Corporation has signed an agreement with Italian shipbuilder Fincantieri to build four new cruise ships for delivery by 2020.
Final contracts are expected to be executed in 2016 with the ships destined for Costa Asia, P&O Cruises Australia and Princess Cruises.
The four new ships will be built at Fincantieri's shipyards in Monfalcone and Marghera, Italy, with deliveries expected in 2019 and 2020. The order forms part of the previously announced plan to order nine new cruise ships by 2022.
Two of the four new ships will be built for Costa Asia for deployment in China, and one will be built each for P&O Cruises Australia and Princess Cruises.
The two 135,500 gross ton ships for Costa Asia and ship for P&O Cruises Australia will carry 4,200 passengers. The 143,700 gross ton Princess Cruises ship will carry 3,560 passengers and will be its fourth Royal Princess-class vessel, sister to Royal Princess, Regal Princess, and Majestic Princess which is scheduled for delivery in 2017.
The Princess Cruises ship, the P&O Cruises Australia ship and one Costa Asia ship are all due for delivery in 2019, with the second Costa Asia ship scheduled for delivery in 2020.
Arnold Donald, CEO of Carnival Corporation, said: "We will deliver on our fleet enhancement plan with the construction of these four new, exciting ships that are consistent with our long-term strategy of measured capacity growth over time. These ships will be great additions to our fleet that support our goal to exceed guest expectations and create great vacation memories for each guest on-board our ships. These strategic investments in new ships that wow our guests are an important part of our measured growth strategy, which includes replacing less efficient ships with newer, larger and more efficient vessels over a very specific period of time."
Giuseppe Bono, CEO of Fincantieri, added: "The signing of this agreement happens during a real and beyond all expectations boom of the cruise sector. This announcement confirms – once again – the effectiveness of our strategy: with these projects we ensure continuity and development for our company, and we also further strengthen our already consolidated partnership with the Carnival group."
The four vessels will be purpose-built for the market each will serve.
The Costa Cruises Asia ships will feature Italian style, hospitality, entertainment and culinary experiences. The new ship order will strengthen Costa Asia's position in the region.
The P&O Cruises Australia ship will join a fleet that was recently expanded with the addition of Pacific Aria and Pacific Eden in November 2015 and will reach six total with the introduction of Pacific Explorer in 2017 to meet growing demand for cruises in Australia. P&O Cruises Australia will become the first cruise line to build a new ship specifically for the Australian cruise market.
The Princess Cruises ship will include the signature elements that have become synonymous with the Princess guest experience such as a soaring central atrium hub with multiple dining, entertainment and retail venues; Movies Under the Stars outdoor cinema experience, and 80 percent of all staterooms will boast balconies. The ship will also include some brand-new, yet to be revealed, innovations.
This order follows the contract in June between Carnival Corporation and Meyer Werft to build four next-generation cruise ships. The 180,000 gross ton cruise ships will become the largest ever built based on guest capacity, with a total capacity of 6,600 guests.
(Image credit to P&O Cruises Australia)