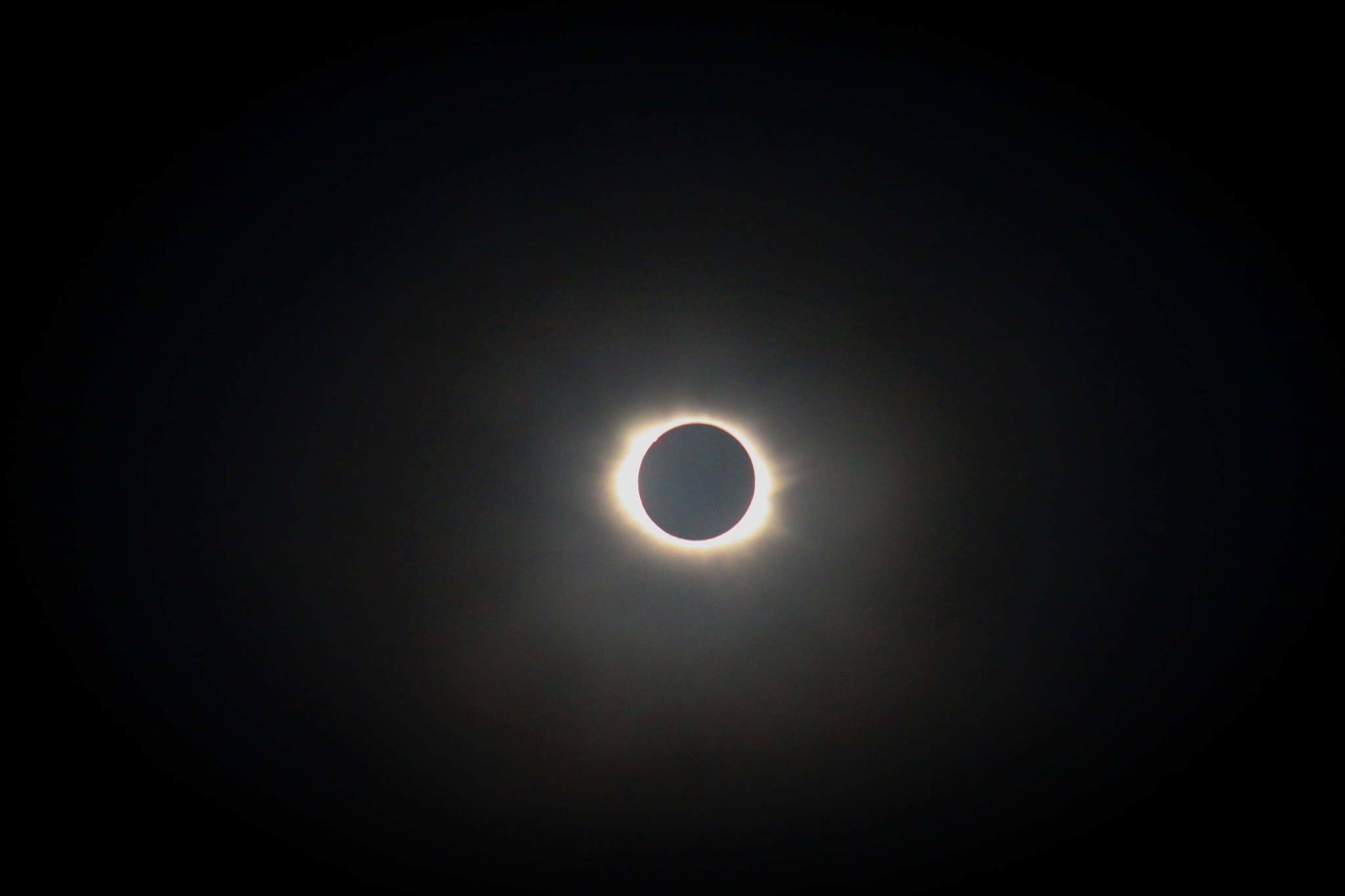 Cruise passengers in best place to witness the Solar Eclipse
Passengers on no fewer than nine cruise ships were in prime position to witness the Solar Eclipse. All had made their way to waters off the Faroe Islands where the area of totality could be seen at its best. This was the first total eclipse to be seen from Northern Europe since 1999; the next one is
Passengers on no fewer than nine cruise ships were in prime position to witness the Solar Eclipse.
All had made their way to waters off the Faroe Islands where the area of totality could be seen at its best. This was the first total eclipse to be seen from Northern Europe since 1999; the next one is not expected to happen until August 2026.
Fred. Olsen Cruise Lines' had Boudicca, Braemar and Black Watch in the area. Jostling for position were Saga Sapphire, Voyages of Discovery's Voyager, P&O Cruises' Oriana. and three ships from Cruise & Maritime Voyages' fleet: Magellan, Marco Polo and Azores.
A selection of magnificent photos capturing this event from on-board Fred Olsen's vessels is shown below.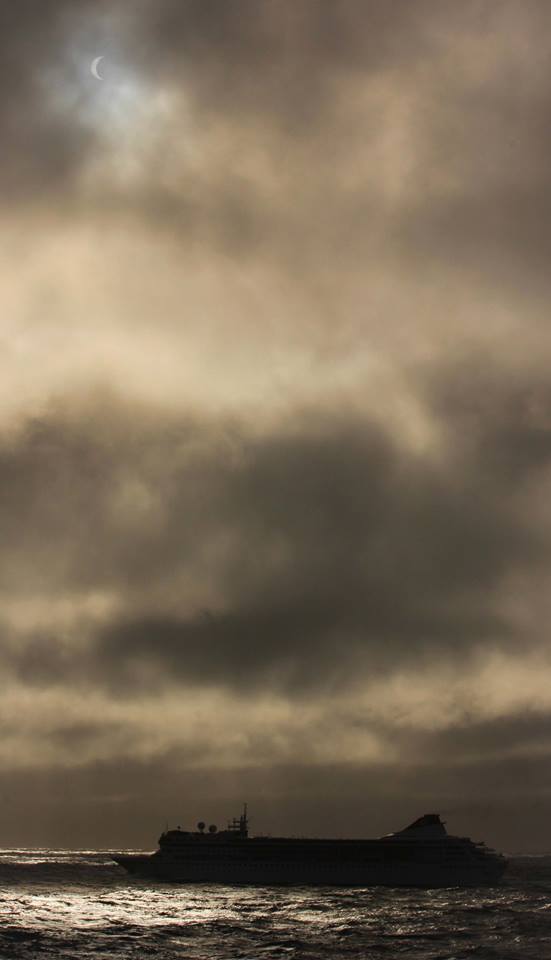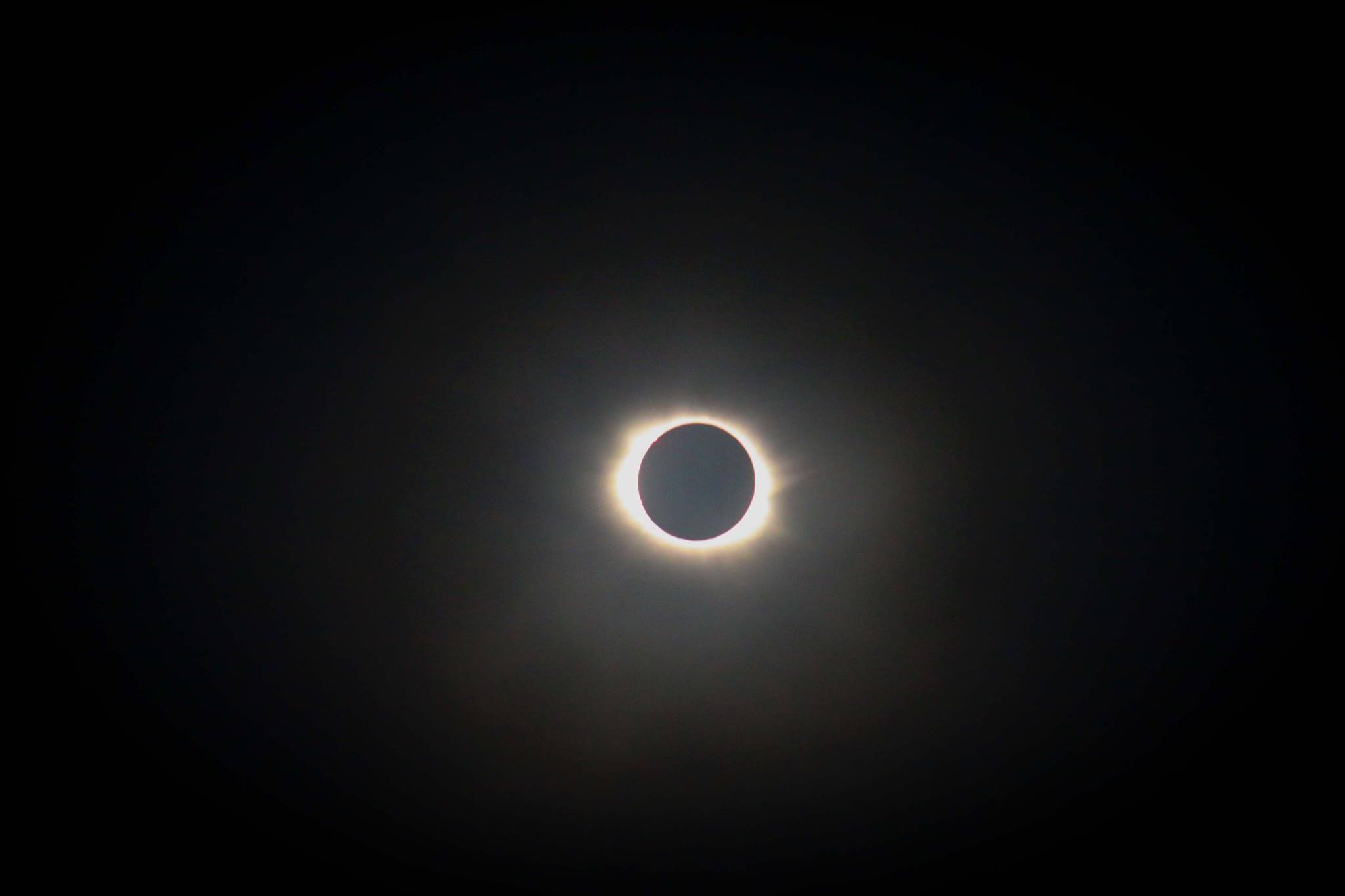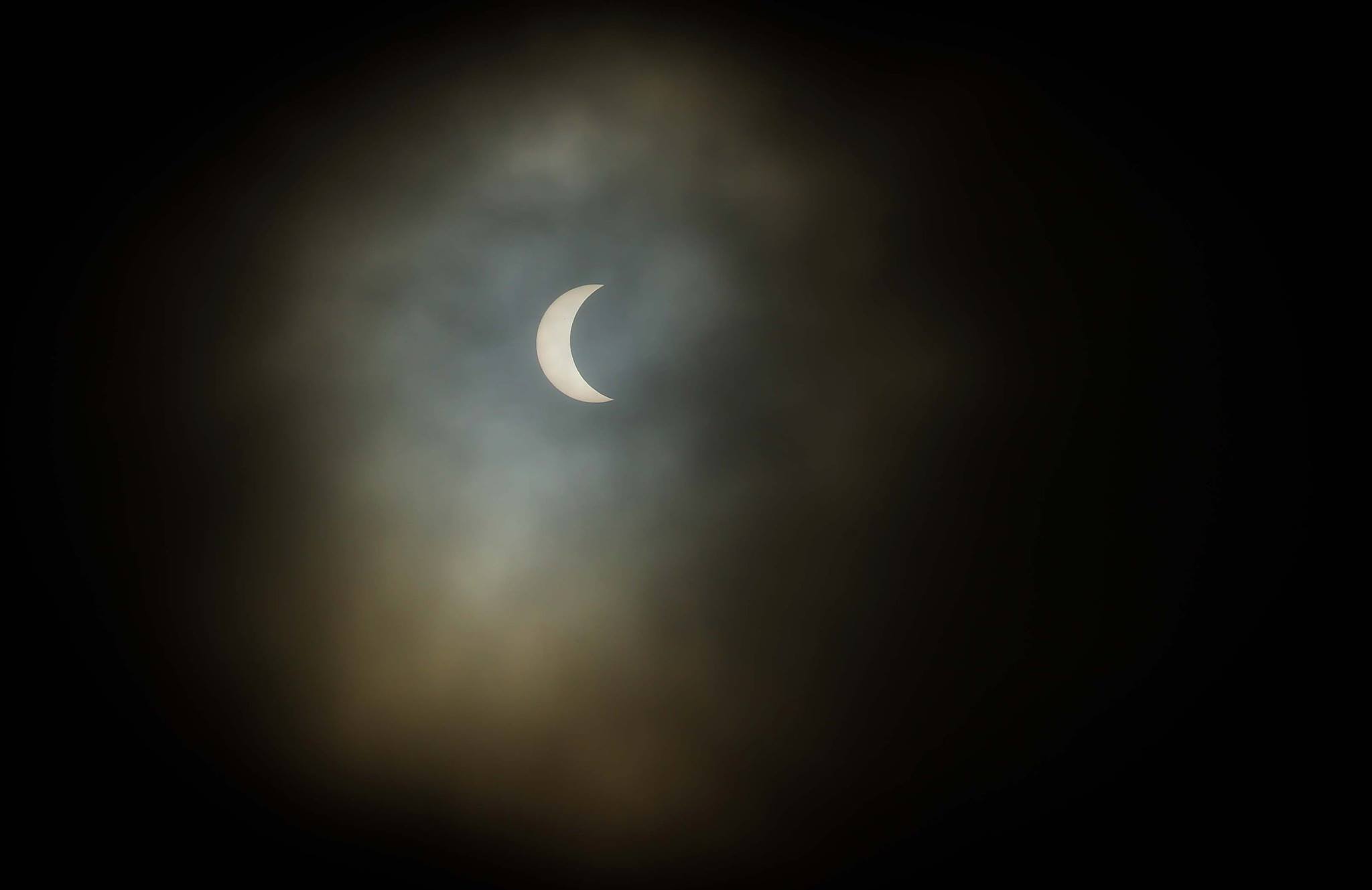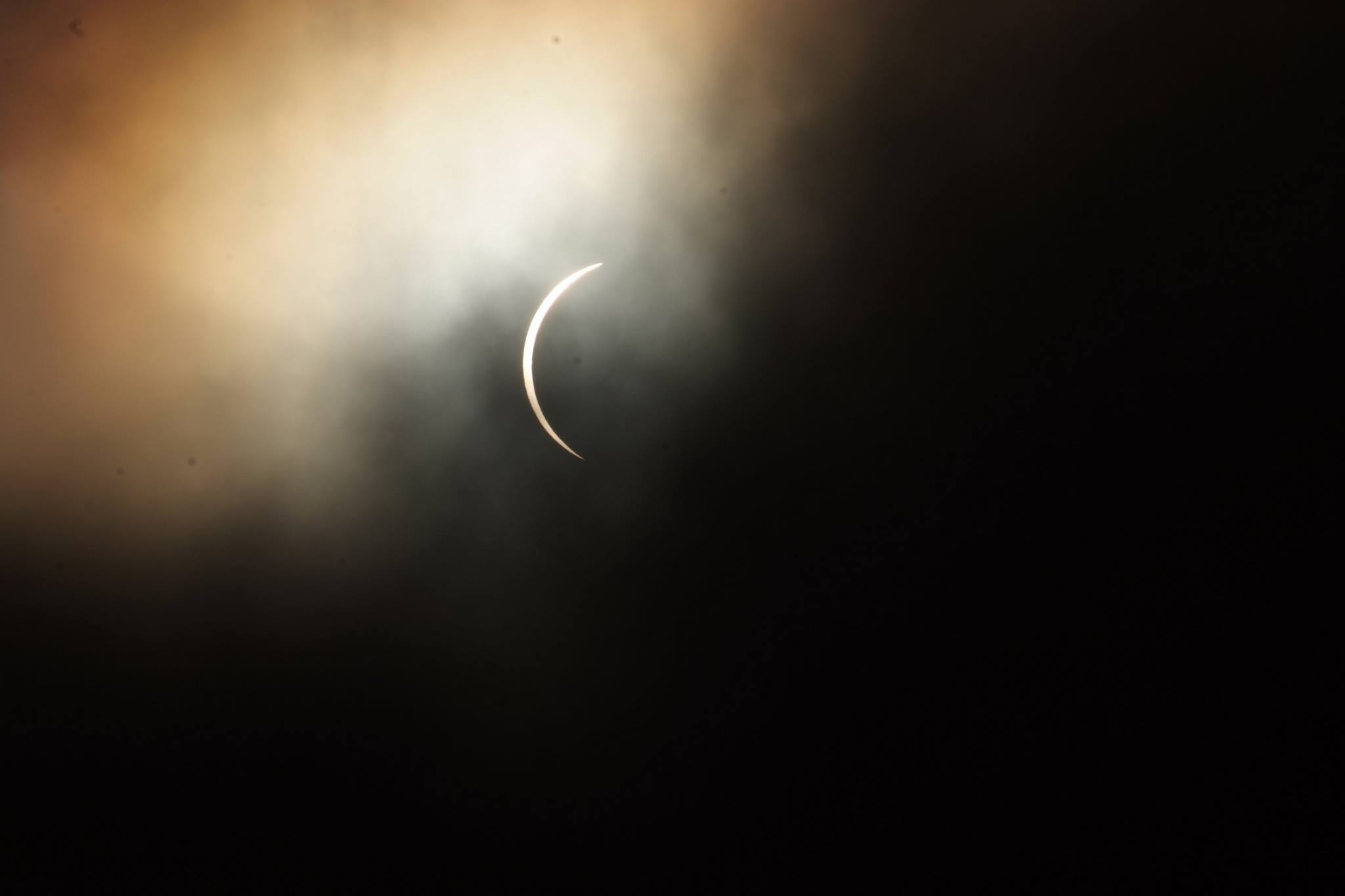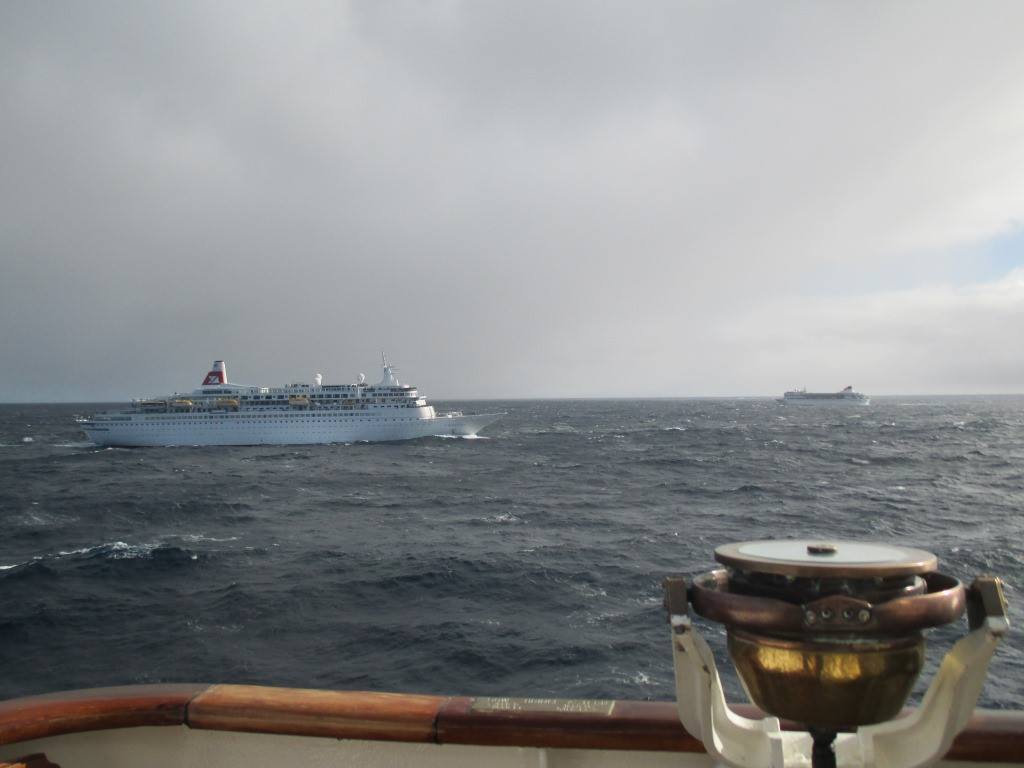 Follow this link to our video footage of the eclipse as seen from Marco Polo.
(Photo credits to Fred. Olsen Cruise Lines)