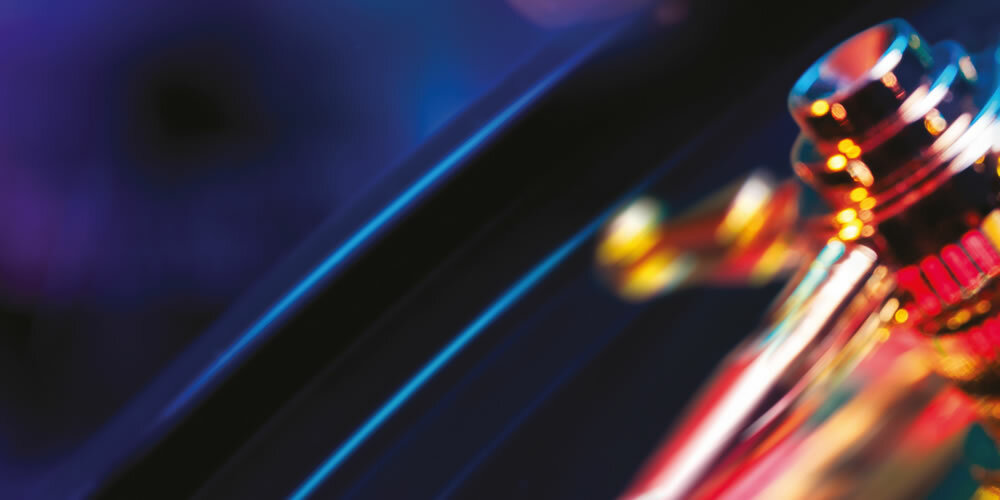 Cruise ship casinos reward high rollers with lucrative incentives
The adage that "if you play big you can win big" has never been truer than at a cruise ship casino, especially at those catering for high rollers prepared to stake a small fortune. Place your bets now to earn cruise rewards. Small-time punters playing the penny slot machines can find themselves rubbing shoulders with professional
The adage that "if you play big you can win big" has never been truer than at a cruise ship casino, especially at those catering for high rollers prepared to stake a small fortune. Place your bets now to earn cruise rewards.
Small-time punters playing the penny slot machines can find themselves rubbing shoulders with professional and semi-professional gamblers, and – just like the top hotels in Las Vegas or Monte Carlo – some cruise lines bend over backwards to attract the big spenders. Depending on the level of gambling guests partake in, either at the tables or on the slot machines, there are rewards or "comps" which can be unlocked as well as the cash prizes to be won (or lost).
Carnival Cruise Lines
Carnival is a brand synonymous with fun and having a good time and this extends to their casinos where they offer some of the most rewarding incentives within the industry. The Carnival Players Club is open to keen gamblers who earn more than 1,000 points within the casino. The club offers various tiers based on frequency of cruising and the points earned. Membership includes perks such as complimentary drinks while playing, wine with dinner, logo merchandise, dinner at speciality restaurants, and free spa treatments.
John Heald, Carnival's Senior Cruise Director, confirmed that the line runs a special casino premier cruise especially for high rollers. Premiertier players who accumulate more than 7,500 points within 12 months are invited on select sailings where they can play to win a variety of prizes which in the past have included large LED televisions, Apple Macbooks, Ipads and iPhones, Samsung devices, gift cards and duty-free drinks bottles.
In December 2014 Carnival gave away what it called the Ultimate Cruise Package – a Grand Suite on any North American sailing up to 12 days in length, complete with shore excursions, dinner at specialty restaurants, spa treatments and the Dream Studio photo package.
Premier guests who sailed on a Premier cruise are invited to an Ultra Giveaway cruise at the end of the year with about $60,000 in prizes on offer.
Norwegian Cruise Line
NCL's Casino Players Club offers four tiers of membership based on the reward points earned during the "evaluation period" – typically one year. A total of 35,000 or more Reward points earns VIP status and this unlocks extra special benefits.
Depending upon membersip status and cash staked during the cruise, rewards can include free premium drinks during casino play, stateroom treats, complimentary stateroom upgrades, dinner at a speciality restaurant, complimentary spa treatments and shore excursions, priority tender tickets, premium theatre seating and priority disembarkation. Players Club Reward Points can be redeemed for exclusive benefits, from free play, to dollars off the final bill or it can be put towards future cruises.
Cunard Line
Cunard opts to reward high rollers with on-ship benefits such as complimentary drinks, speciality dining and free spa treatments – a neck massage might be welcome after a night hunched over the blackjack table.
The line does not publish definitive thresholds for perks and says they are awarded at the discretion of the Casino manager.
Royal Caribbean
Club Royale is Royal Caribbean International's membership program for high rollers. Casino managers invite slot and table players to become members based on their level of play during the cruise.
VIP member rewards include a branded Casino Royale polo shirt, free drinks vouchers, waiving of the casino cash surcharge, and entry into a competition to win a free cruise. Members who achieve VIP status currently keep it for life. Selected members are invited onto VIP Casino Cruises and to play in private Club Royale Invitational Tournaments.
Princess Cruises
Princess Cruises rewards guests based on how often they play in the casino, for how long and the amount of money wagered. Benefits for high rollers can include complimentary drinks, gifts and additional on-board credit for a future cruise or discounts on future cruises.
MSC Cruises
MSC Cruises introduced its new program in 2015. Using historical data from previous voyages they contacted previous high roller clients and offered them a fare discount of up to 30% and a gaming rebate (in US Dollars or Euros depending upon the itinerary chosen) based upon the amount played on previous cruises.
Gamblers can continue to earn more discounts while they are on board and discounts can be calculated even as they bet. Both the Casino manager and hotel manager will be informed of the VIP customers who will be on-board.