Search for your ideal Cruise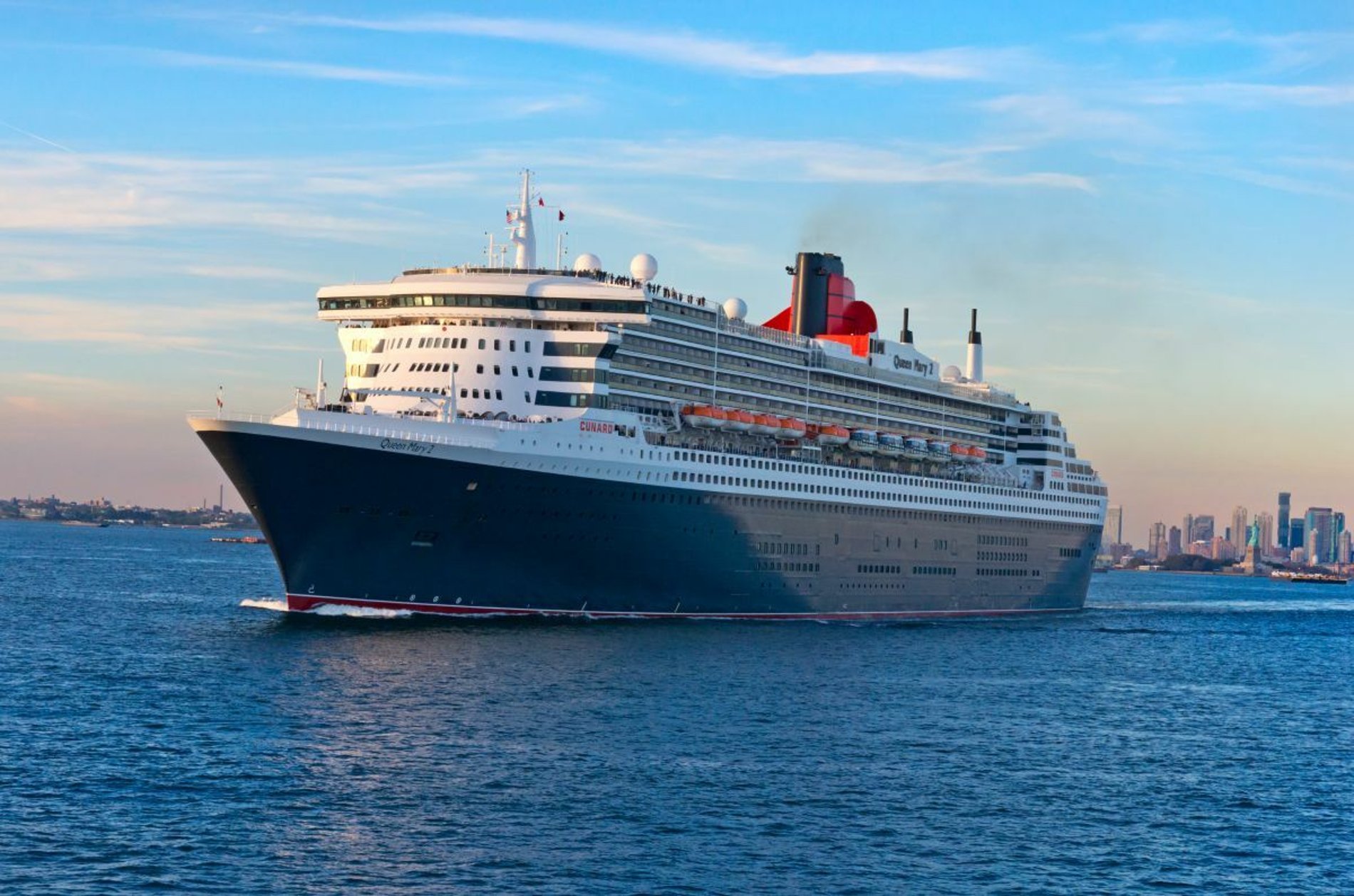 Cunard's Queen Mary 2 Is Starring In An Exciting New Hollywood Movie
The brand new film, Let Them All Talk, sees Meryl Streep enjoying a sailing on the classic ocean liner
Cunard's Queen Mary 2 is one of, if not the, most iconic cruise ships in the world. Because of its status, it's no wonder It's starred in a handful of Hollywood movies, and the ship has just had another Blockbuster added to its resume.
Queen Mary 2 is the setting for a brand-new Hollywood movie, highly anticipated 'Let Them All Talk' which is finally being released this Thursday, 10 December.
Directed by Steven Soderbergh, the film stars Hollywoods Meryl Streep, Candice Bergen, Dianne West, Lucas Hedges and Gemma Chan, with a plot centred around the iconic transatlantic crossing from New York to Southampton.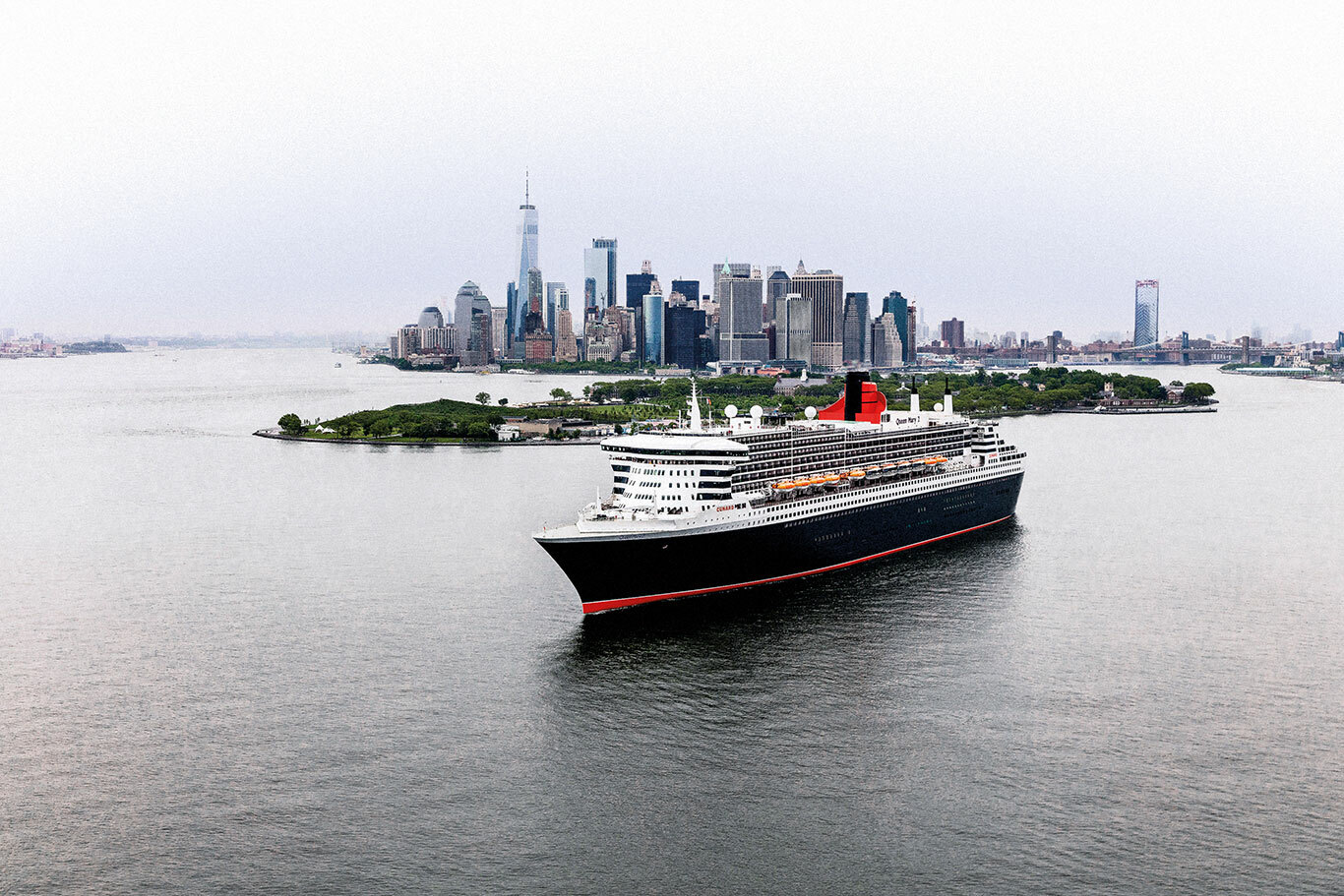 In the film, Oscar-winner Streep plays a Pulitzer-winning author Alice Hughes, who is making the journey from the US to the UK to collect a prestigious literary award.
Deciding to make the trip a memorable one, she chooses to complete it on Cunard's Queen Mary 2, inviting her two former college friends and nephew to keep her company.
What ensues is a uber-romantic, humorous and aesthetically pleasing film transporting viewers back to the golden age of ocean travel, with fantastic shots of the much-loved ocean liner.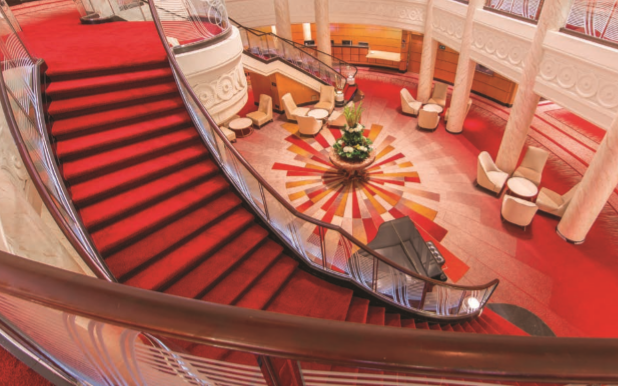 The film was shot back in 2019 before the Covid-19 pandemic and Cunard's temporary suspension of sailings, with the cast and crew jumping on a real-life sailing to shoot the movie. Unwittingly, the 2,600 real-life cruise passengers became extras in the Blockbuster.
In the blockbuster, fans of Cunard will recognise the elegant dining room, sundeck swimming pool and plenty of QM2's glamorous public spaces.
This isn't the first time Queen Mary 2 has appeared in a Hollywood movie, and the ship has also had a role in the 1998 film The Parent Trap.
Cunard has been completing the iconic transatlantic voyage for 180 years, transporting everyone from immigrants in search of the American dream to aristocracy and Hollywood A-listers.
To this day, Queen Mary 2 is the only cruise ship offering scheduled transatlantic sailings.
Let Them All Talk is available to watch on HBO Max from Thursday, December 10.