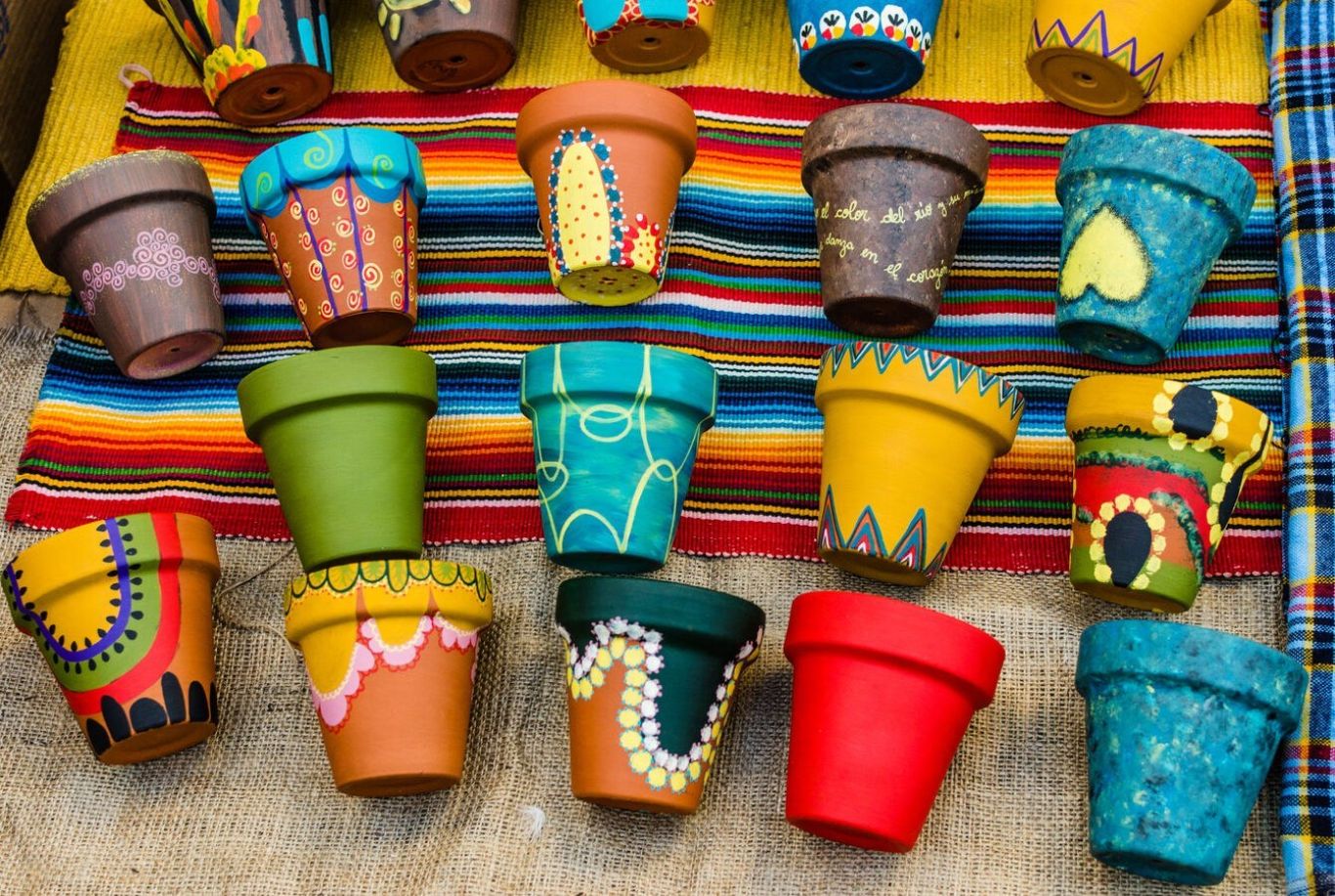 Buenos Aires: Guide to Argentina's Dancing Capital
Glamorous but welcoming, creative but slightly crazy, Buenos Aires makes a deep impression on everyone who is fortunate enough to visit
With jaw-dropping natural wonders, vibrant cities and incredible wildlife, Latin America offers one of the world's greatest cruising adventures… but you'll be totally seduced by Argentina and its amazing capital city.
Glamorous but welcoming, creative but slightly crazy, Buenos Aires – also known as the "Paris of South America" – makes a deep impression on everyone who is fortunate enough to visit this magnetic city.
If your South America cruise happens to calls here, even briefly, be sure to take in the elegant Plaza de Mayo, lined with stately 19th century buildings, including Casa Rosada, the balconied presidential palace immortalised by Eva Perón.
Cultural highlights include the 2,500-seat Teatro Colon, considered one of the world's great opera houses, and the MALBA Museum, hosting works by South American artists including Frida Kahlo.
And be sure to sample the local cuisine – a succulent steak hot off the asado (barbecue) and blanketed in chimichurri sauce, or a selection of mouthwatering picadas – Argentina's take on tapas – as you stroll from bar to bar in the local fashion.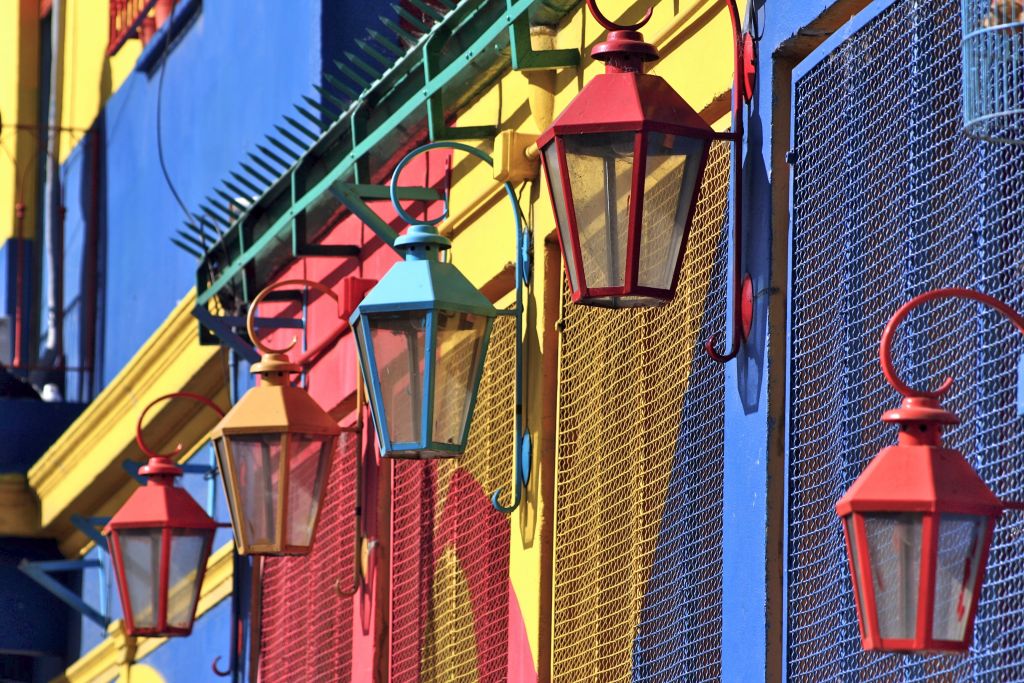 But the city's most famous attraction is surely the tango, that intense love story told in dramatic steps and a swirling embrace. Born in Buenos Aires but now an international phenomenon, this most sensual dance is enjoying a local revival, partly through the enthusiasm of international visitors.
Come nightfall there are myriad opportunities to settle back with a glass of velvety Malbec and appreciate it for yourself. For the most authentic experience, head out late (11pm) to one of the city's dance venues or milongas.
Unless you feel brave enough to put lessons into practice, let them know when you arrive that you won't be dancing – otherwise you may find yourself the recipient of "come hither" glances, for the tradition in some milongas is to ask for a dance through eye contact alone.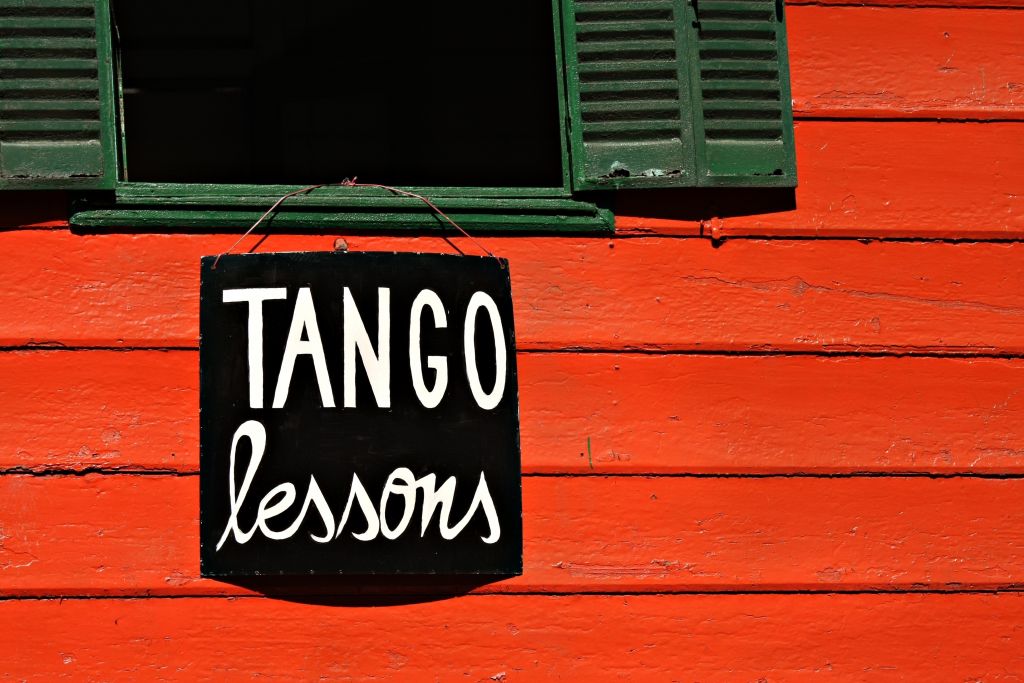 Extravagant but unforgettable day trips are available from Buenos Aires to Iguazú Falls, recognised in a global vote as one of the "Seven Wonders of Nature".
In the northeastern corner of the country, a 90-minute flight away, the border with Brazil is marked not with checkpoints, but with these mighty cataracts – hundreds of them in a two-mile stretch, the aggregation of which produces a visceral roar, felt as much as heard.
The falls are set in 250 square miles of rainforest, now designated a national park, that teem with the extraordinary diversity of flora and fauna for which the continent is renowned. Through this great green expanse snake a series of trails leading to the most breathtaking viewpoints (visitors with limited time or mobility may take a shuttle train to the main platforms).
Southwards from Buenos Aires, things get even wilder. Some cruises stop at Puerto Madryn, a ruggedly charming Patagonian outpost with a surprising Welsh heritage, frequented by penguins, elephant seals and whales, which can be seen calving in the warm, shallow waters off El Doradillo beach during the summer months – making it the perfect spot for wildlife lovers.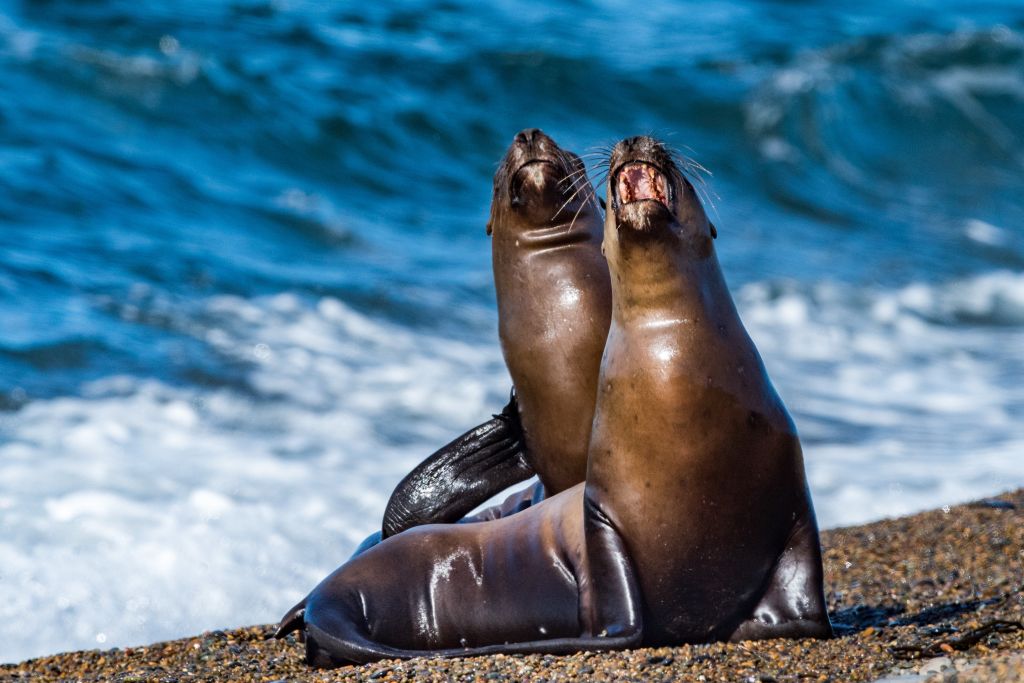 Next on many itineraries comes the End of the World – or El Fin del Mundo, as the locals call Ushuaia. Set between the snow-capped Martial Mountains and the Beagle Channel at the continent's southern tip, this busy port merits a visit in itself but is better known as the gateway to Antarctica.
Indeed, the grandest Latin America cruises include a crossing of the Drake Channel to the Antarctic Peninsula, the most accessible finger of land in this pristine, icebound wilderness.
When your cruise rounds Cape Horn from the Atlantic to the Pacific, rejoice, for you have conquered the world's most treacherous seaway – the Everest of the lone sailor and not to be dismissed even by modern cruise ships.
With no land east or west to temper them, storms lash this benighted stretch of ocean 300 days of the year, with hurricane-force winds charging mountainous, boat-splintering waves.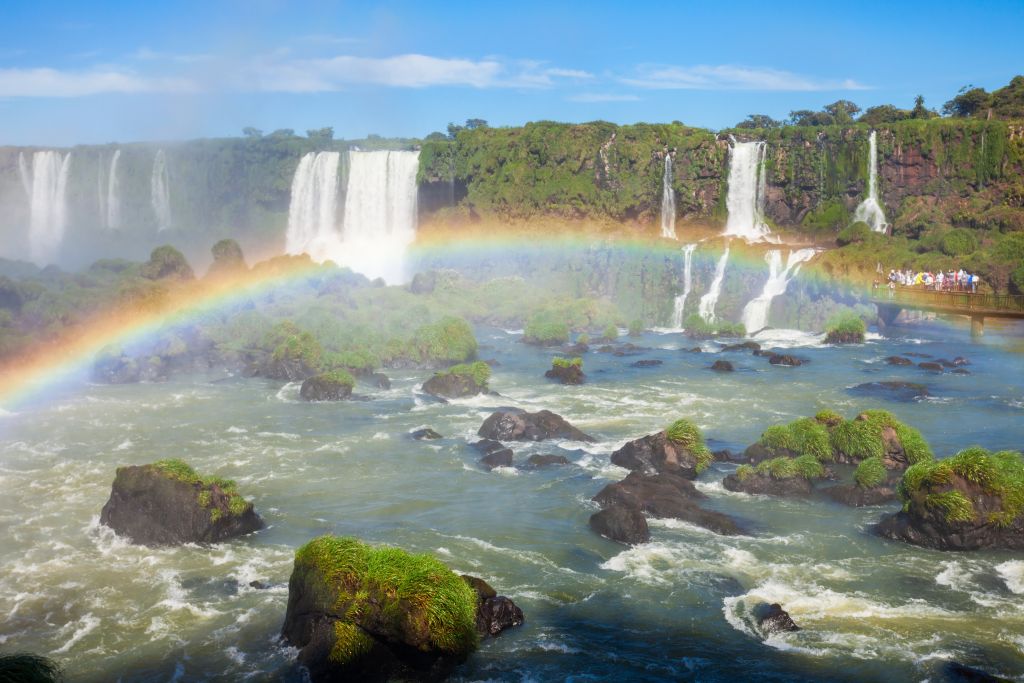 In stark contrast to such natural fury is the mesmerising beauty of southwest Patagonia. Try following in the footsteps of Bruce Chatwin, whose hugely influential travelogue in Patagonia was published exactly 40 years ago. This can be done by discovering the wonderland of jagged peaks, virgin forests, postcard-pretty lakes and ice floes a hundred shades of blue.
Though it lies in Argentina, the UNESCO World Heritage Site of Los Glaciares National Park is an excursion option from the Chilean port of Punta Arenas. Again, it is somewhat extravagant, requiring local flights to and from El Calafate, but you are rewarded with a vision of the nature at her most majestic.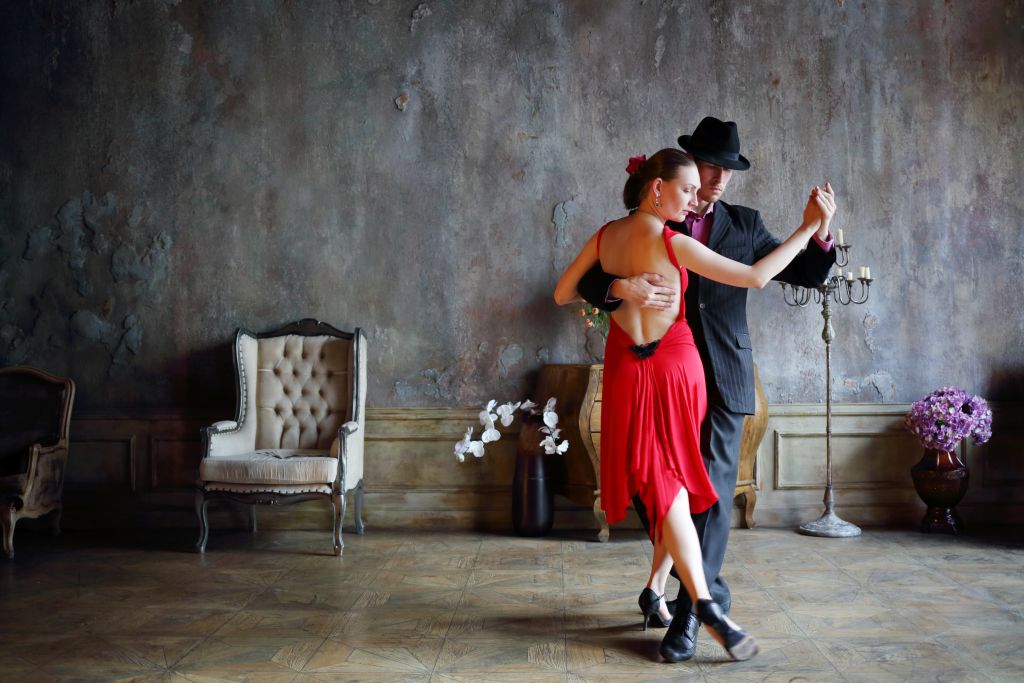 The jewel in the crown is the Perito Moreno Glacier, a sweeping wall of ice 70 metres high and so richly blue in colour that it appears lit from within. Every so often, undermined by the warmer waters into which the glacier extends, tons of ice plunge in a vertical collapse as if by controlled demolition.
Los Glaciares is yet another example of the "big travel" at which Argentina excels. There are no half measures here: it has the continent's highest mountain, biggest ice field and remotest point. It is a charismatic, magical country that simply demands to be visited by every serious traveller – and Latin American cruises can present a most inspiring introduction.