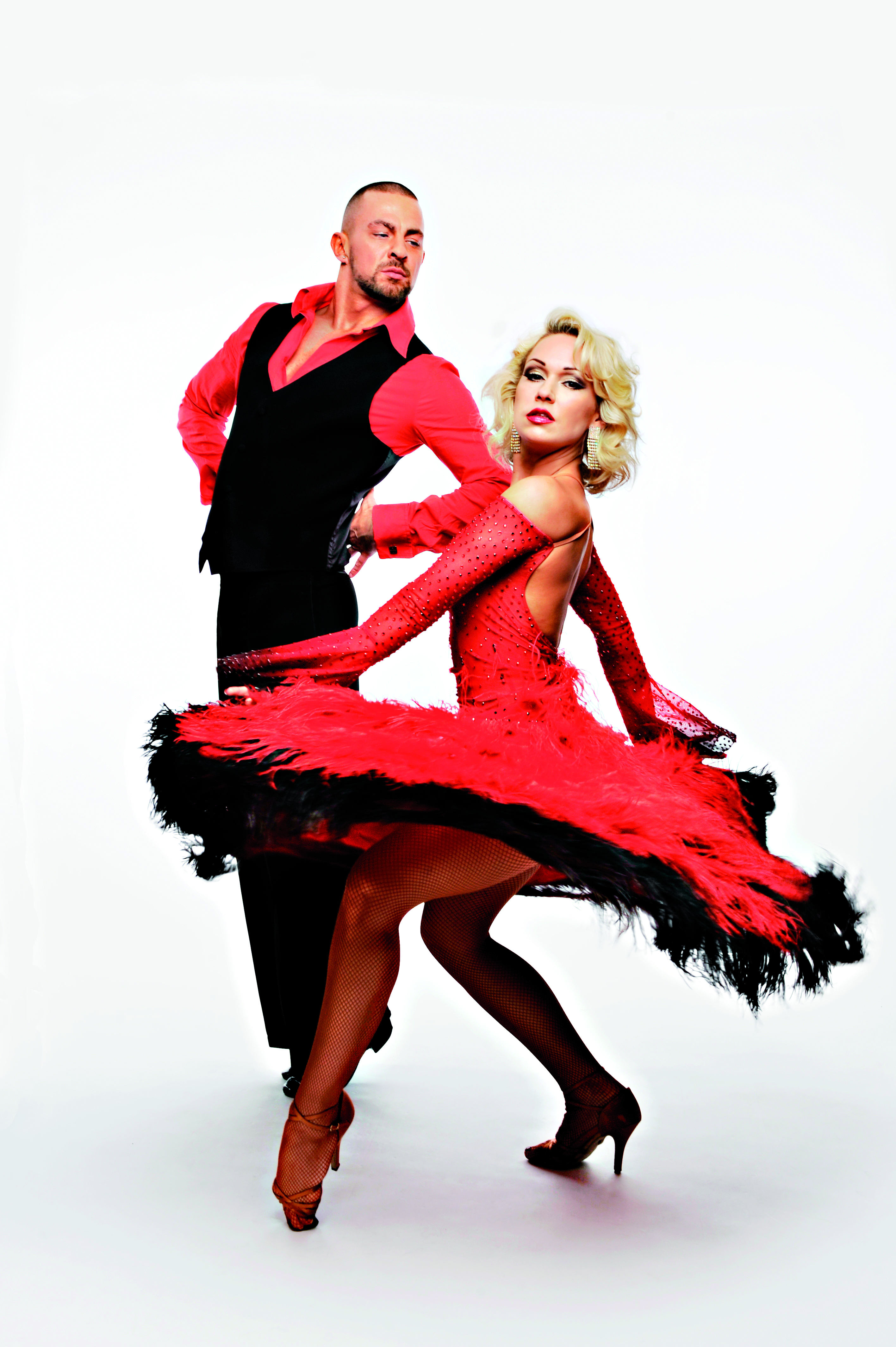 Enjoy a dazzling dance performance from Strictly Come Dancing's Kristina Rihanoff and Robin Windsor
Discover the classic cities of Rome, Florence and Barcelona on the Wonders of the Mediterranean itinerary on-board Saga Sapphire. Step aboard Saga Sapphire as she heads to the Mediterranean Sea and traces the coast of the Iberian Peninsula. Pause at the British outpost of Gibraltar, head to the sparkling shores of Italy, visit the vibrant
Discover the classic cities of Rome, Florence and Barcelona on the Wonders of the Mediterranean itinerary on-board Saga Sapphire.
Step aboard Saga Sapphire as she heads to the Mediterranean Sea and traces the coast of the Iberian Peninsula. Pause at the British outpost of Gibraltar, head to the sparkling shores of Italy, visit the vibrant Spanish cities of Barcelona and Valencia, and spend time in Oporto – the home of Portugal's famous fortified wine.
This voyage also includes a dazzling dance performance from Strictly Come Dancing's Kristina Rihanoff and Robin Windsor! Dance enthusiasts, and fans of BBC1's 'Strictly', can also look forward to a Q&A evening with Kristina and Robin, as well as a special dance workshop with this professional dance duo. On this ballroom and Latin themed cruise – ideal for seasoned dancers and beginners alike – you'll be able to enjoy expert tuition from our dance tutor, Nick Miles. Take to the floor for some after-dinner dances – from waltz to cha-cha – and follow Kristina and Robin's inspirational lead.
Russian Kristina Rihanoff began dancing at the age of seven, and by the age of 21 she was competing professionally in America. She has won numerous international awards including at the prestigious World Exhibition at the Blackpool Dance Festival. Now retired from competitive dancing Kristina has been a regular on BBC1's Strictly Come Dancing in 2008 she was paired with the nation's favourite John Sergeant, other celebrity partners have included the boxer Joe Calzaghe, Goldie, Jason Donovan, Colin Salmon, Ben Cohen and in 2014 Simon Webbe.
Ipswich born Robin Windsor joined Strictly in in 2010, partnering Patsy Kensit, followed by Anita Dobson, Lisa Riley and Deborah Meaden in 2013, but a back injury prevented him from joining the show in 2014. Robin has been dancing since a child, competed in dance competitions throughout his youth and has represented England in the World Championships, as well as performing on Broadway and the West End. Robin and Kristina met on Strictly Come Dancing and are now professional dance partners.
Nick Miles has been dancing from an early age and is now co-principal of the Star Dance Club, running a successful school in London and Kent with his partner Mark Willemite, and training pupils at all levels from beginner to professional.
As a member of the Imperial Society of Teachers of Dancing (ISTD) he is involved in the running of competitions throughout the country. He is also a member of the British Dance Council and of the Everyone is Born to Dance Committee.
In 1999 along with Richard Hunt he introduced the Grand Finals weekend at the Tower Ballroom, Blackpool, an event that now attracts over 4,000 competitors, and working alongside Peggy Spencer MBE he oversees the annual Ballroom Blitz, a showpiece of the London social dance calendar. In 2002 he received the Imperial Award for services to the ISTD and has also received the Carl Alan Award for services to dance.
(Photo credit to Saga Travel)