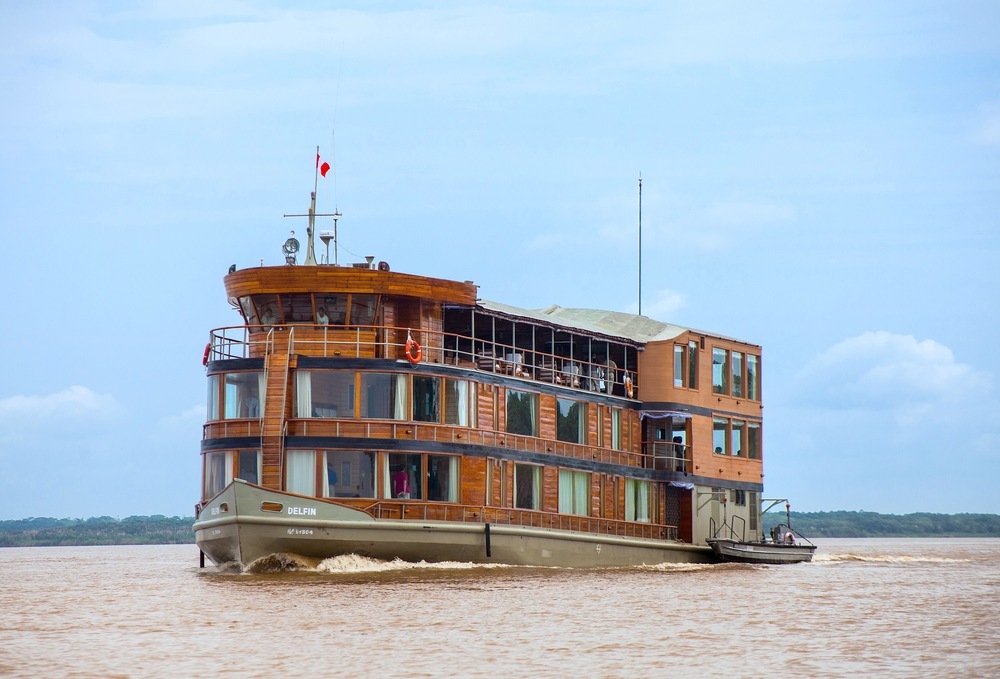 Explorer John Hemming to sail with Rainforest Cruises
Celebrated explorer John Hemming is to sail with Rainforest Cruises aboard Peruvian riverboat Delfin II on a five-day river cruise in February 2016. Hemming is a world-renowned expert and best-selling author with 11 titles to his name, specialising in Amazon tribes and the Incan civilisation. He will be sailing with Amazon-specialist Rainforest Cruises and will
Celebrated explorer John Hemming is to sail with Rainforest Cruises aboard Peruvian riverboat Delfin II on a five-day river cruise in February 2016.
Hemming is a world-renowned expert and best-selling author with 11 titles to his name, specialising in Amazon tribes and the Incan civilisation. He will be sailing with Amazon-specialist Rainforest Cruises and will be offering guest-speaker sessions on-board the vessel.
Rainforest Cruises, a Florida-based company, is a boutique travel company specialising in Amazon River cruises and riverboat tours. Remodelled in 2014, the 28-passenger Delfin II is a luxury riverboat with just 14 elegant cabins, each with floor-to-ceiling windows for incredible river views.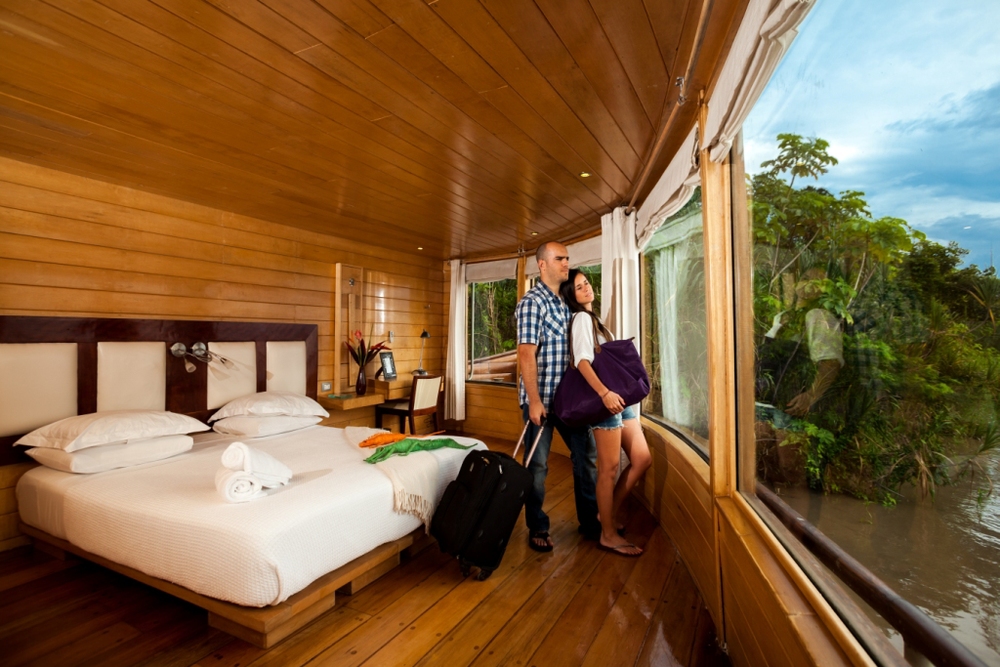 Four master suites offer 180º panoramic windows while four of the remaining ten elegant suites can be interconnected to accommodate families. Also on-board are massage and exercise rooms and a lecture room.
The cruise along the Peruvian Amazon will unveil the rainforest's incredible diversity of wildlife, with passengers potentially able to spot prehistoric looking iguanas, squirrel monkeys speeding through the tree tops, and pink dolphins tailgate the boat. A plethora of birds should be spotted from the Amazon riverboat and guests should be able to hear the sounds made by an army of insects.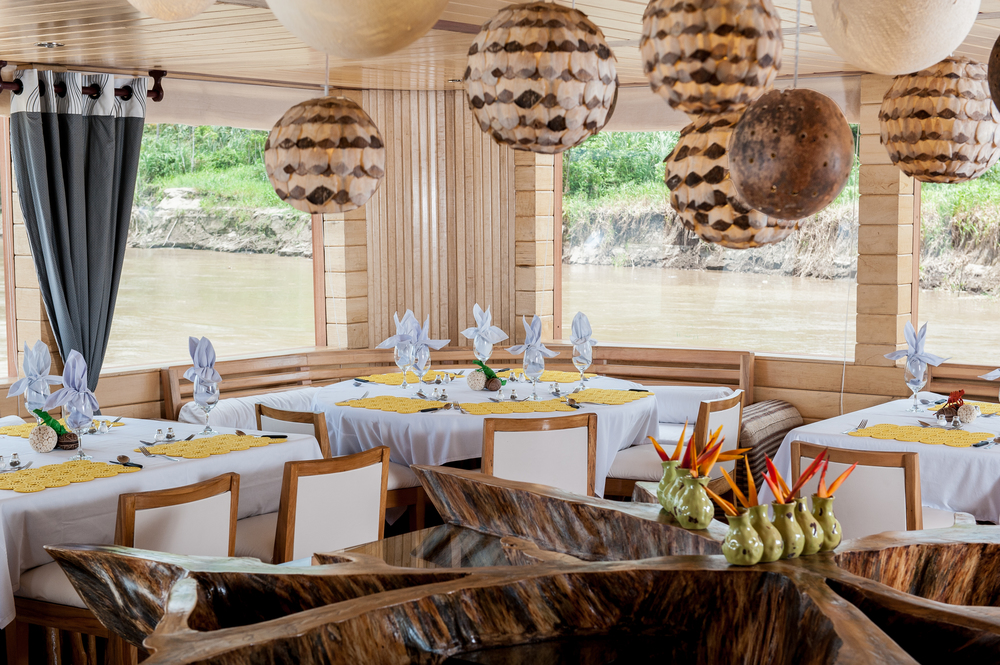 The four-night trip will sail into the Pacaya Samiria National Reserve, the world's largest protected wetland and one of the areas of highest bio-diversity. Along the way, guests can swim in a pristine lagoon, swim with pink river dolphins, explore the shoreline by kayak, hope for a bite while fishing for piranha and meet local tribes people.
This cruise is scheduled to depart on 10 February 2016 and prices start from £1,929 per person cruise-only. Flights are available separately from London to Iquitos, Peru, starting from £601 per person.
(Photo credit to Rainforest Cruises)