Search for your ideal Cruise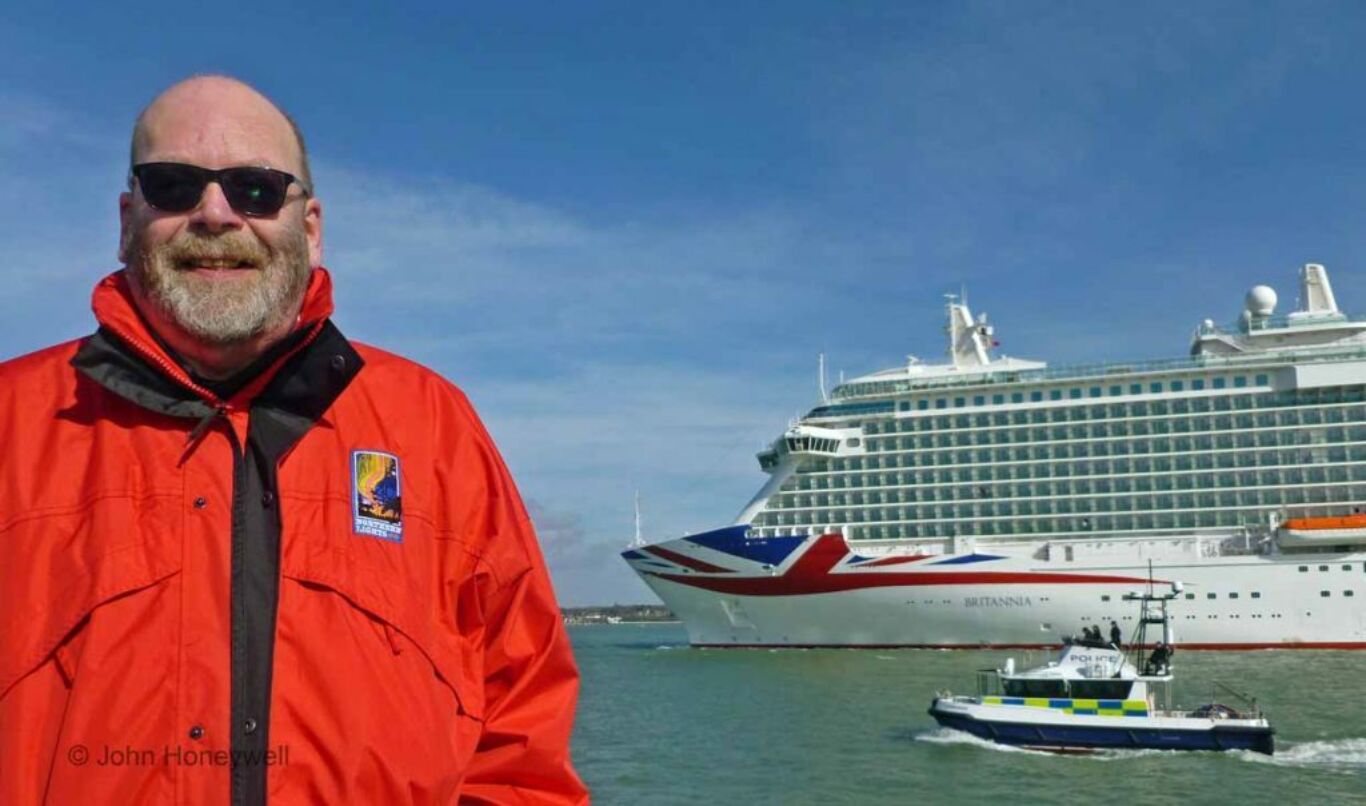 Farewell John
It is with great sadness World of Cruising announces that John Honeywell, cruising's Captain Greybeard, died today after a short illness. He was 69. John, who was editor at large of World of Cruising Magazine has always maintained that 'any day at sea is better than a day in the office'. Louise Robinson, World of
It is with great sadness World of Cruising announces that John Honeywell, cruising's Captain Greybeard, died today after a short illness. He was 69.
John, who was editor at large of World of Cruising Magazine has always maintained that 'any day at sea is better than a day in the office'.
Louise Robinson, World of Cruising's editor said: "Today is a very sad day. John was a hugely influential and popular figure in our industry. He was a wonderfully entertaining and generous colleague who was always happy to share his unrivalled knowledge of the world he loved so much. He was a devoted husband to Sheila and loved cruising with her and his two sons."
Chris Pitchford, Managing Director of Real Response Media, publisher of World of Cruising said: "John leaves a huge hole in my heart and in the business, I personally owe him a debt of gratitude, he helped to make World of Cruising what it is today. The Cruise industry and the world has lost a great man."
"My heart felt condolences go out to Sheila, Nick and Russell."
John's career was in the national press, becoming assistant night editor of Express Newspapers in 1976. After three years as assistant editor of Today newspaper, he was promoted to managing editor – a role he then went on to fill at the Express in 1993 and then at Trinity Mirror from 1996 until 2009, when, as he liked to say, he "ran away to sea" to write about cruising full time.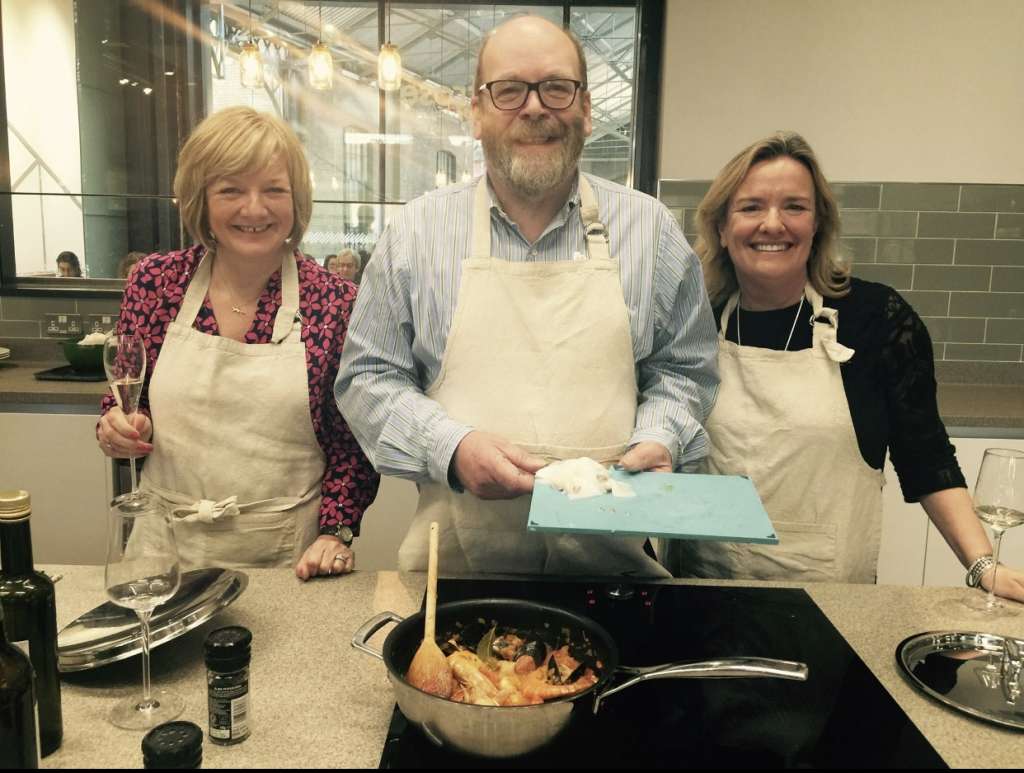 John, who became editor of World of Cruising in 2014 before assuming his latest role in 2016, also wrote for Real Response Media's trade publications, Cruise Trade News and Cruising Destinations. He also continued to write a weekly column for his former employer, the Daily Mirror, as well as contribute to publications such as The Daily Telegraph occasionally under the pseudonym Greg Barber.
He would sometimes spend weeks at sea, moving from one ship to another, often in the company of his wife Sheila or one of their two sons, Nick and Russell.
John's expertise was recognised this year by the cruise trade body CLIA, which honoured him with the Contribution to Cruise Award. He said at the time: "I'm bursting with pride". But, typically, he dedicated the award to someone who had played 'a huge part in my success' – fellow cruise writer Steve Read, who died in 2011.
Tributes to John have been flooding into the World of Cruising offices today.
Leading cruise journalist Dave Monk, who worked with John on both Today newspaper and World of Cruising, said: "John and I may have trodden similar paths but, while I have tried to follow in his footsteps, I will never fill them. To me he was always the best cruise writer and always will be. My heart goes out to Sheila and their sons."