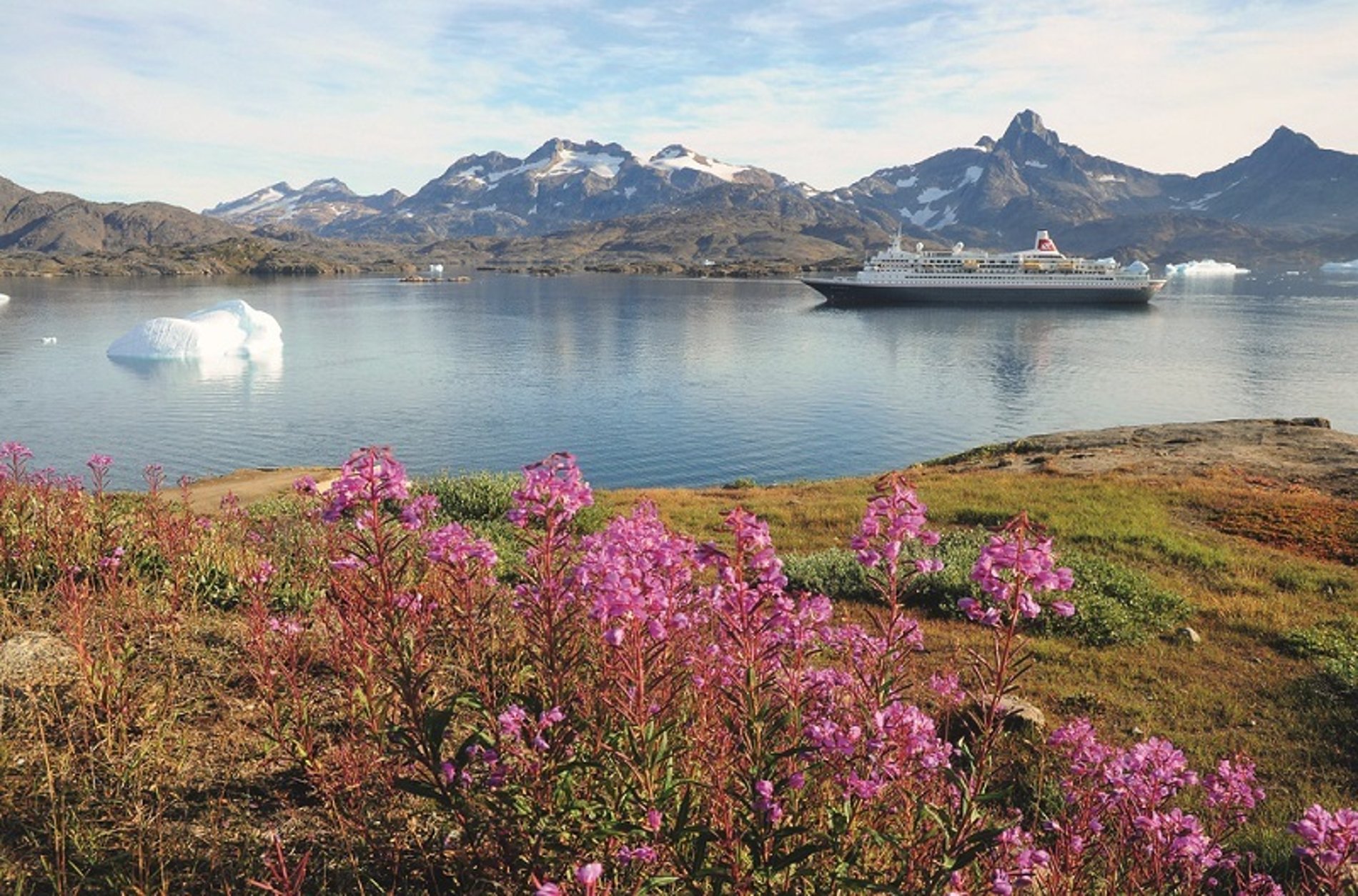 Fred. Olsen to use RIB boats to take passengers closer to the action
Fred. Olsen Cruise Lines will be using RIBs (rigid inflatable boats) with fibre glass bottoms to take passengers into the heart of its destinations. The vessels, which are slightly bigger than Zodiacs, can take 12 passengers in what the line that specialises in intimate ships says is 'closer cruising.' Two will be available on both
Fred. Olsen Cruise Lines will be using RIBs (rigid inflatable boats) with fibre glass bottoms to take passengers into the heart of its destinations.
The vessels, which are slightly bigger than Zodiacs, can take 12 passengers in what the line that specialises in intimate ships says is 'closer cruising.'
Two will be available on both Boudicca and Black Watch this summer, which will then increase to four. They will eventually be on Braemar and Balmoral too.
Guests will pay for the 'immersive experiences' from the fleet of four smaller-sized ocean ships which can sail 'right into the heart of a destination' which many larger ships can't reach.
'Groups can book them for an excursion,' owner Fred Olsen Junior said. 'They will pay for the RIB outings, but it will be an exhilarating visit to somewhere where the bigger ships can't go.'
He also revealed the line – who believes in 'bringing the world closer' – is looking for a 600-passenger ship to grow its 'exploration' cruises. 'We have been working on it for some time,' he said, 'but the ship yards are full of 4,000 passenger ship orders. But we are focused on it.'
Fred.Olsen has refitted its four ships as part of a multi-million Pound improvements. 'These have delivered more restaurants, refreshed guest rooms, enhanced lounges and refurbished public areas, making the entire experience on board more enjoyable,' said managing director Mike Rodwell. 'Ready for adventures to come, our upgraded fleet – sailing our award-winning itineraries – will ensure that we will continue to stand out from the crowd, offering an unrivalled cruise holiday.'